What Is The Best Budget Cow Mat?
By Lisa Hobbie Created: August, 2020 - Modified: September, 2023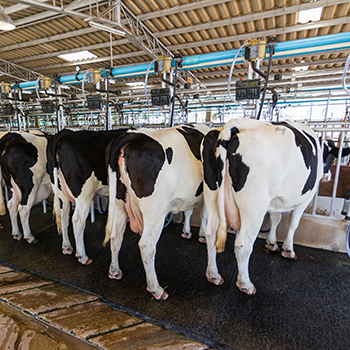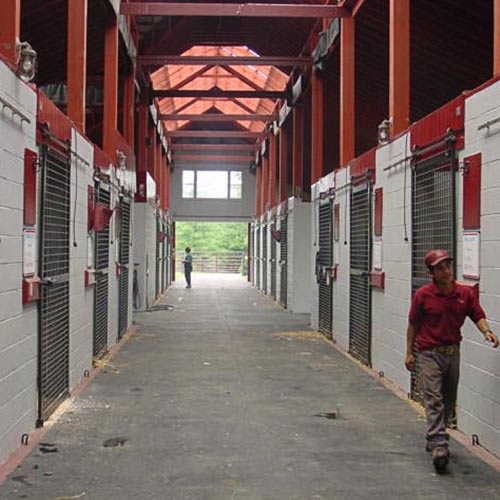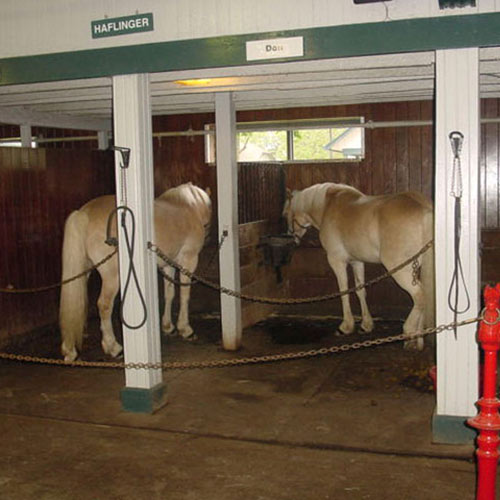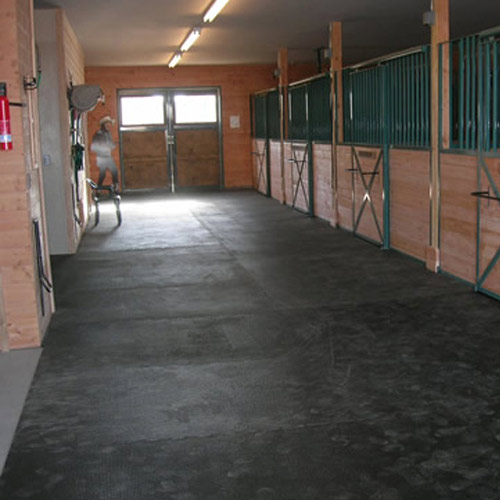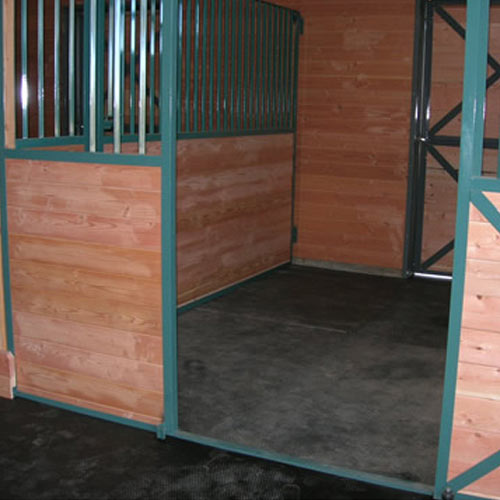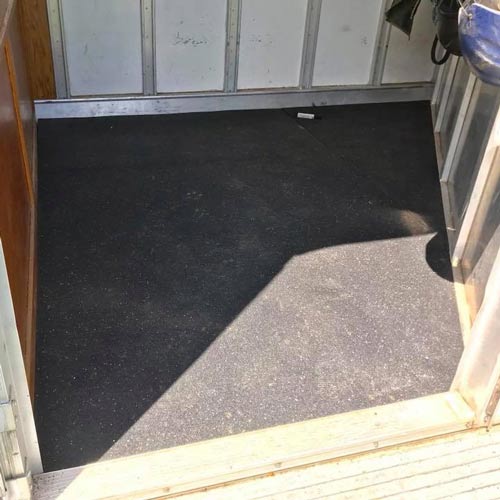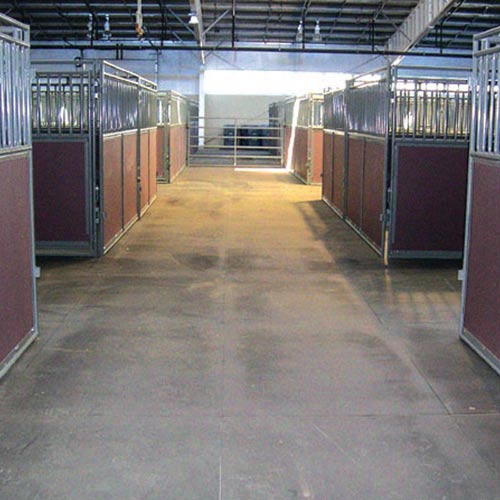 If you are looking for good stall flooring to keep dairy cows safe and comfortable when they are standing in place for extended periods of time, a cow mat from Greatmats would be an excellent choice. These mats provide safety, warmth, comfort, protection, and aid in hygiene maintenance. They are also very eco-friendly. 
Rubber mats are able to help control moisture, and they reduce the likelihood of animals being overly chilled. They improve hygiene, because they are easy to clean and disinfect compared to dirt or concrete. Some are even anti-bacterial. And the recycled rubber products that mats are made from helps cut down on tire waste in landfills. In addition, animals are able to experience more comfort when lying down on mats, and the likelihood of them slipping and getting injured is greatly minimized. 
4 Best Budget Cow Mats
1. 4x6 Sundance Mats for Cows and Horses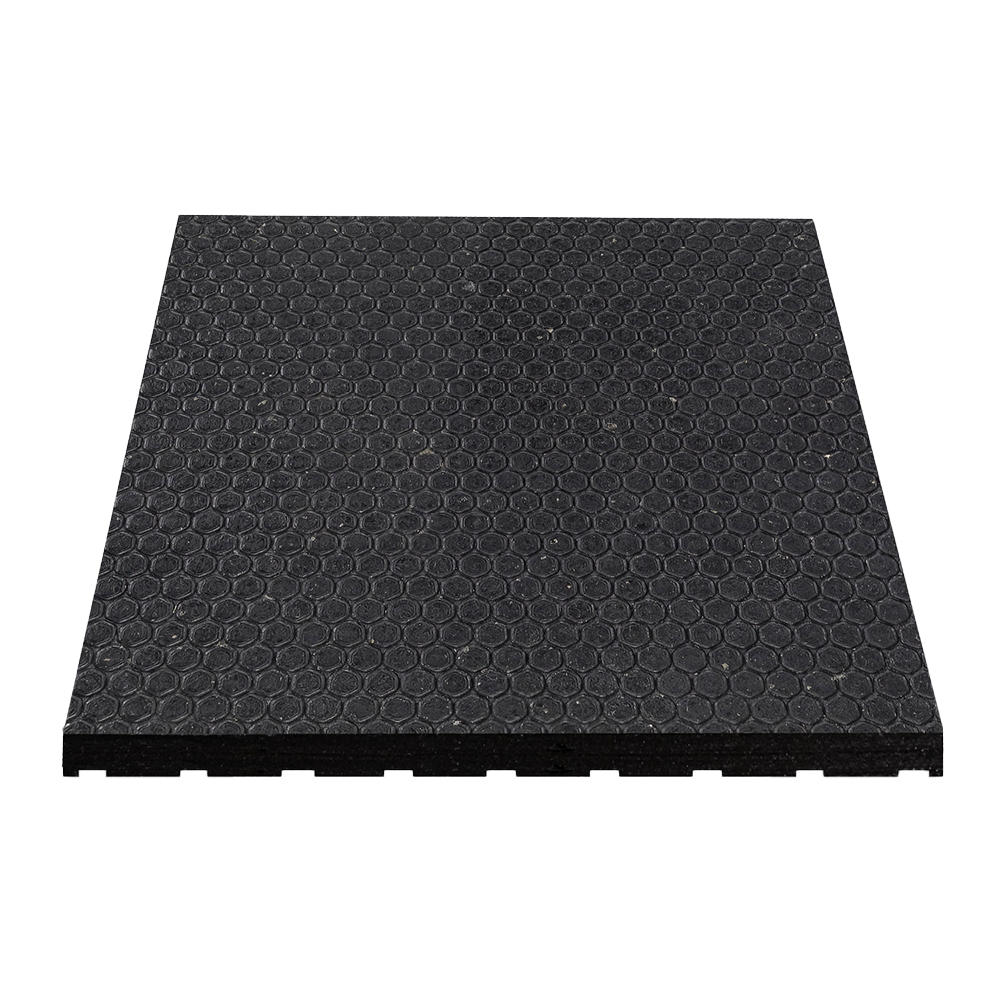 This
4 x 6 cow mat
is a durable, ¾ inch thick rubber option that does an excellent job absorbing shock and providing comfort and traction. This product has anti-fatigue benefits and insulates against cold and damp conditions. Not only do the 100 percent recycled rubber mats reduce bedding costs, but they also help cows from slipping and getting hurt.
The straight edge makes for easy installation, and these 100-pound mats are not easily jostled out of place by a, cattle, or other livestock. These will also help mud from forming and will help make stall clean up a breeze.
2. 4x6 Rubber Mat - 25 bulk pack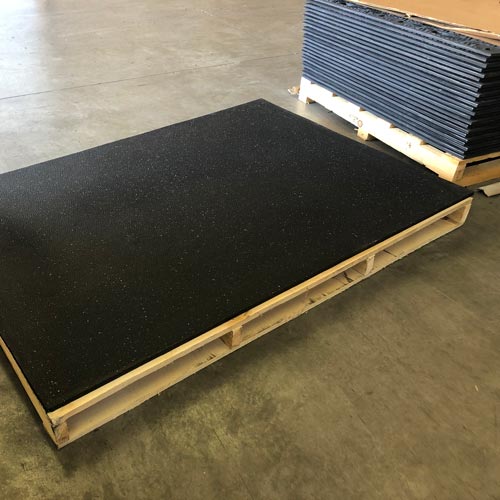 If you know you are going to need numerous mats to cover a trailer floor, large area or multiple areas of a ranch, or other large space, this bundle of 25 is an excellent value. The
cow mat product
features a trued straight edge for a perfect fit. It is made in the USA from 100 percent recycled rubber, and it is totally non-absorbent. These mats provide comfort and protection with 23.17 square feet of coverage per mat. The rubber barn flooring comes with a 12-year warranty and provides excellent traction. It will lower bedding costs, and the non-porous mats guarantee a waterproof barrier - even where there are freeze-and-thaw conditions.
3. Vulcanized 4x6 Rubber Mats for Livestock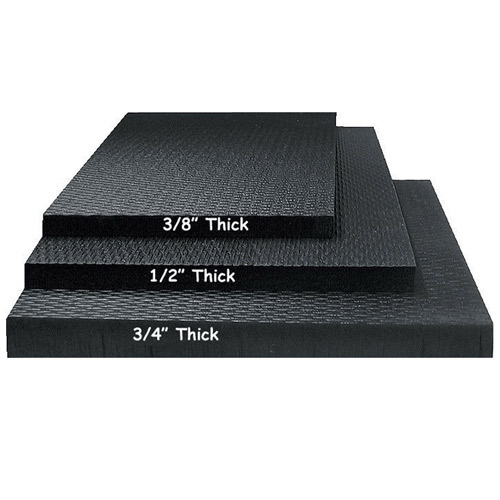 These
horse stall mats
perform really well as a cow mat option. They are antibacterial and antifungal, as well as completely non-absorbent. The rubber surface provides comfort and protection and is slip resistant. This cow mat option will not curl or buckle under pressure, and the cushioning benefits protect animals' leg joints and overall health. These mats protect animals from moisture where freezing and thawing conditions exist, and they also provide excellent traction. These mats work well for a show, as well.
4. Big Sky One Piece Large Barn Stall Mats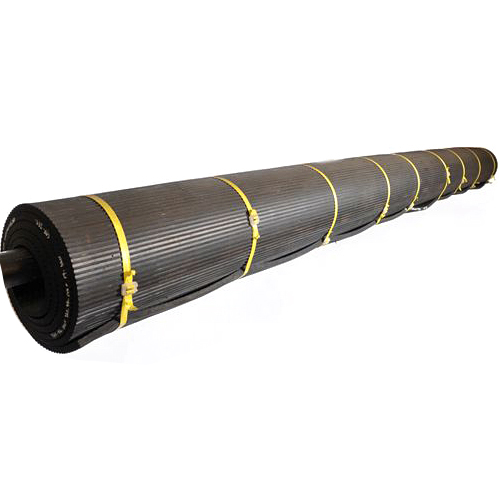 This
cow mat option is actually a one piece horse stall mat
that is very popular with veterinarians. They are 14x14 feet and are manufactured from 100 percent clean, recycled rubber. They lay flat without adhesive and are very durable and long lasting. The 17mm thickness provides durability, and this product provides the highest traction rating in the industry. One piece mats are a great solution to failed or leaky flooring seams, and this is a perfect solution any time a water-tight floor is needed.
Greatmats - For Cow Mats & More
Greatmats offers a variety of products that work well when looking for a cow or equine mat or other livestock barn flooring. Where concrete and wood may look and perform well in certain settings, they certainly don't provide the traction or cushioning that mats are able to. Whether looking for an on sale product or one for a specific need or project, the friendly customer service team will help you find the mat or flooring that is perfect for you.