Benefits Of Artificial Grass For Homeowners
By Paige Cerulli Created: July, 2023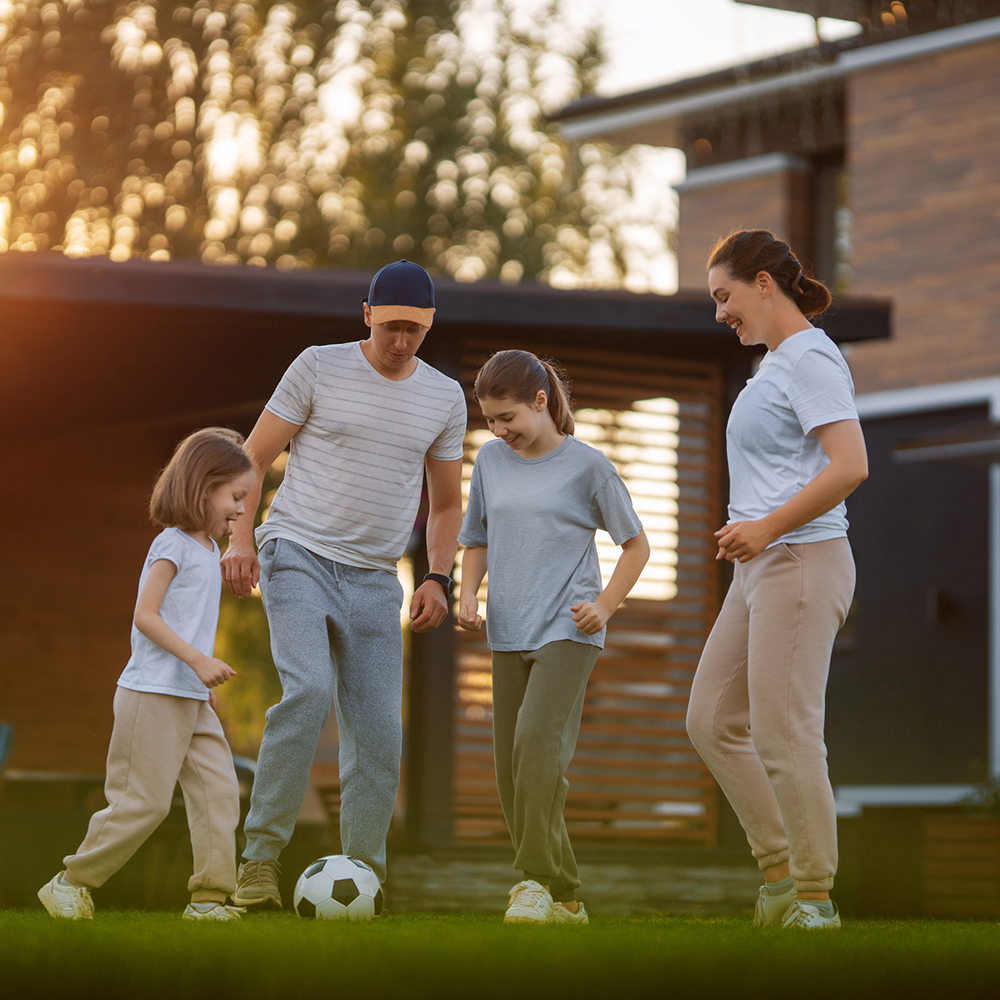 Homeowners are increasingly turning to artificial grass for landscaping, pet areas, residential yards, and more. When you consider the benefits of artificial turf compared to real turf lawns, it's easy to see why a synthetic turf purchase might be the best choice for your home.
The Benefits of Artificial Grass for Homeowners
If genuine turf isn't ideal for your home, it might be time to consider the benefits of artificial grass.
Realistic Look and Feel
Artificial grass offers a highly realistic look and feel. You can enjoy all of the perks of traditional grass without many of its downsides, like maintenance needs.
At Greatmats, we carry an excellent variety of artificial turf products designed to be highly realistic. You can
choose from different colors and pile heights
for the specific look and feel that you want. It's a fantastic way to customize the look of your yard.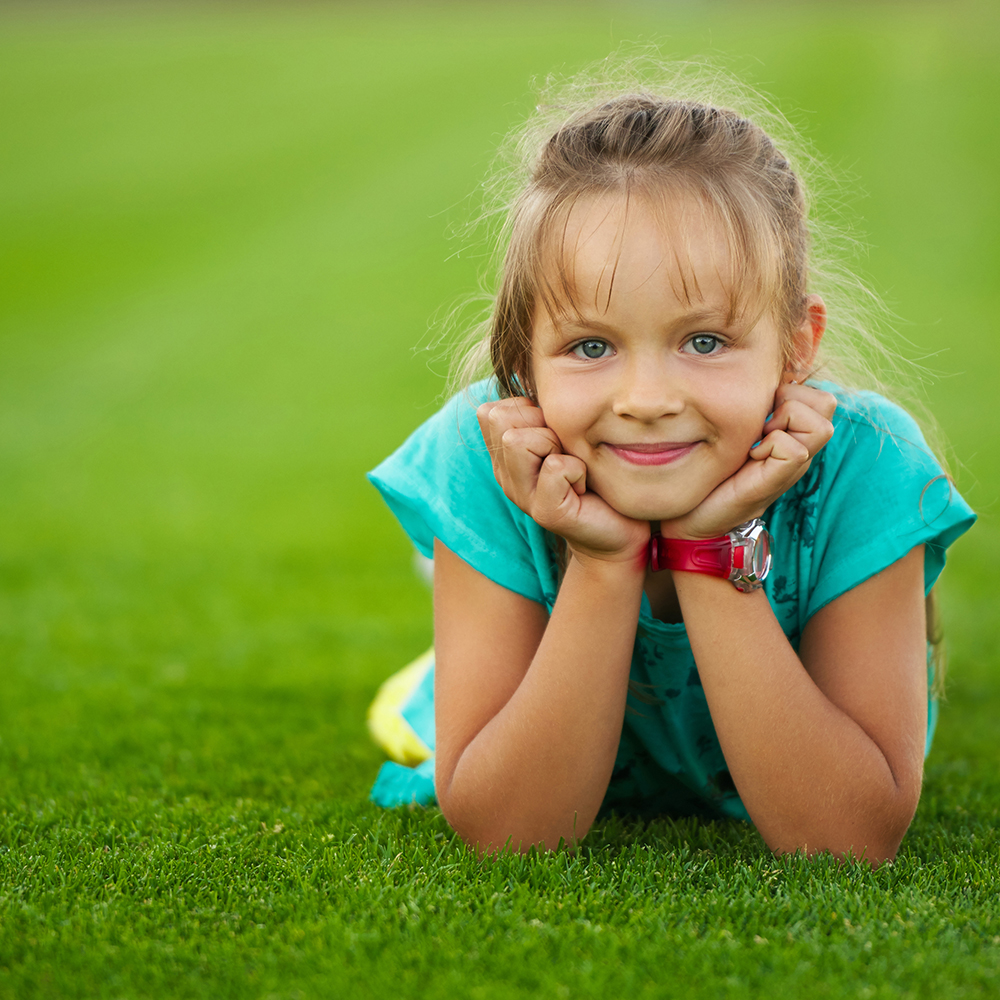 Appealing Aesthetic
Keep in mind that products like astroturf offer that appealing aesthetic year-round, too. While cold winters might leave your yard looking dead and unattractive, artificial turf offers a much more appealing look even in the off season.
Artificial grass stays usable despite the weather, too. Heavy rain can quickly turn a yard into mud, but artificial turf drains water away quickly, so you can often use the surface soon after bad weather.
Greater Landscaping Versatility
Artificial grass gives you greater control of your residential landscape, and you won't have to worry about challenges like growing grass in shaded areas or trying to seed areas that are exposed to heavy water runoff.
You can use fake turf products for many purposes:
Backyard dog agility courses
Backyard sports fields, like soccer fields or mini golf courses
Deck and patio spaces
Playgrounds
Rooftops
Poolside surrounds
Play spaces for kids
Pet runs and spaces for dogs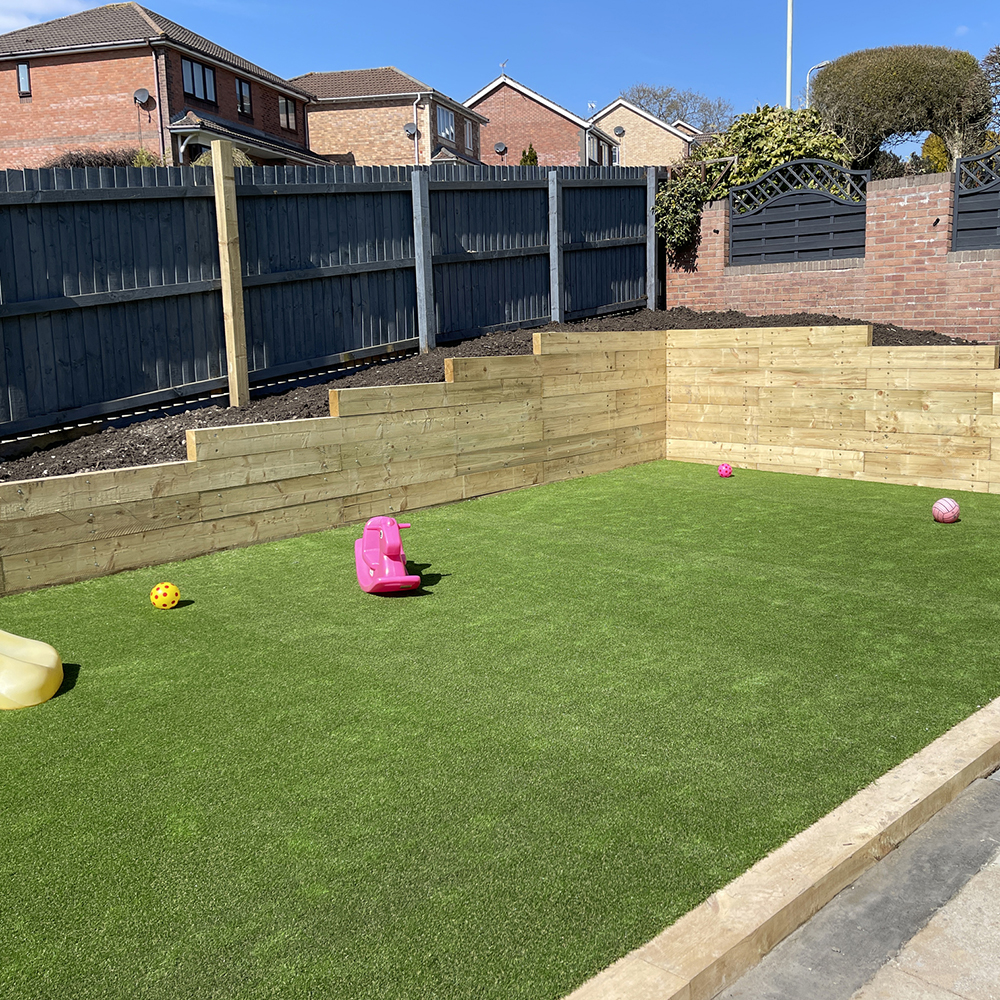 Durability
Quality artificial turf is much more durable than traditional grass. Turf designed for outdoor use can withstand precipitation, extreme temperatures, UV rays, foot traffic, and more.
Artificial turf is extremely tough. It is designed to withstand heavy use and is made to last. When properly installed and maintained, artificial turf can last for 10 years or more.
Lower Maintenance Needs
One of the greatest benefits of artificial grass is that it requires minimal maintenance compared to real turf. Artificial grass needs to be occasionally flushed with water. You'll have to remove any debris that falls onto it, and you'll need to occasionally fluff up the fibers.
In contrast, maintaining a real lawn can become nearly a full-time job. Mowing, weeding, fertilizing, and watering the lawn can be hugely time-consuming, and it can also start to get expensive, especially if you have a larger property.
When you choose artificial turf, you can save on major investments like lawn sprinklers and lawn mowers. You won't have to worry about maintaining a mowing and lawn care schedule, and there will be no mud or divots to worry about, too. Instead, you'll have more free time to spend with your family enjoying your yard.
Environmentally Friendly
Since artificial turf doesn't require the frequent watering and fertilizing that genuine turf does, it's an environmentally friendly choice. Not having to worry about watering your lawn is a major advantage when you're in an area where droughts are common.
Using artificial turf can help you to conserve water and avoid using weed killers while still enjoying a beautiful lawn. You'll also have the satisfaction of knowing that you're conserving resources and keeping chemicals away from your yard with your turf choice.
Safety
Artificial grass offers several distinct safety benefits compared to genuine grass. The products carried at Greatmats are non-toxic, and there are no dangerous chemicals used in their production. Since you don't need pesticides or fertilizers, your artificial turf can become a kid and pet friendly space for your whole family to enjoy.
An artificial turf option can also create a safer area for your kids to play, practice sports, and explore. When you install the turf, you can avoid divots and holes that can twist an ankle or result in another injury. You can also choose an infill that creates a realistic and slightly cushioned feel, taking some of the impact out of any falls that do occur. And, with the turf's drainage capabilities, you can avoid standing water and slick areas.
Choosing Artificial Grass for Your Home
Whether you want to create a comfortable pool surround or a pet-friendly area in your backyard, artificial grass can be an excellent investment. We carry a wide variety of turf products at Greatmats that are suitable for residential use.
As you explore the products we offer, contact Greatmats customer service with any questions. Our customer service team is happy to help you determine which product is best for your yard, provide shipping quotes, and answer any questions that you may have.