Are Puzzle Mats Good For Jiu-Jitsu?
By Lisa Hobbie Created: January, 2021 - Modified: December, 2022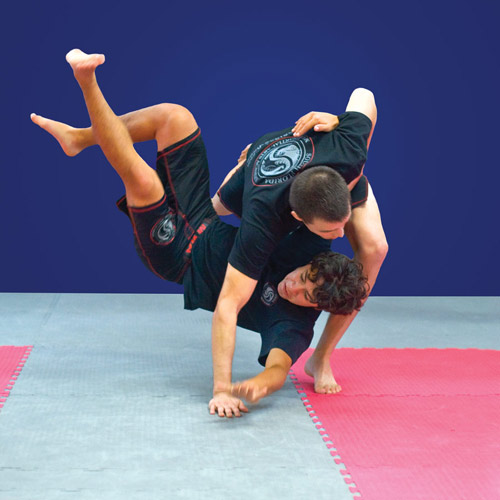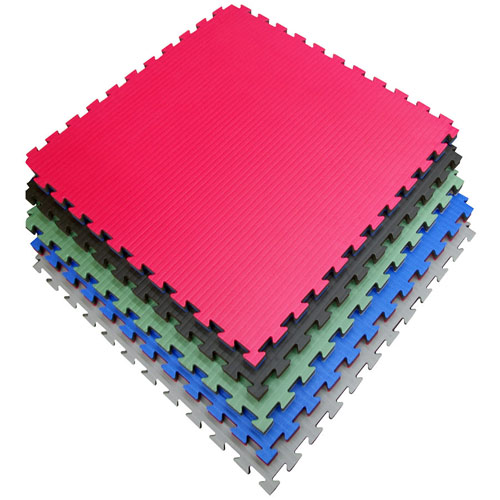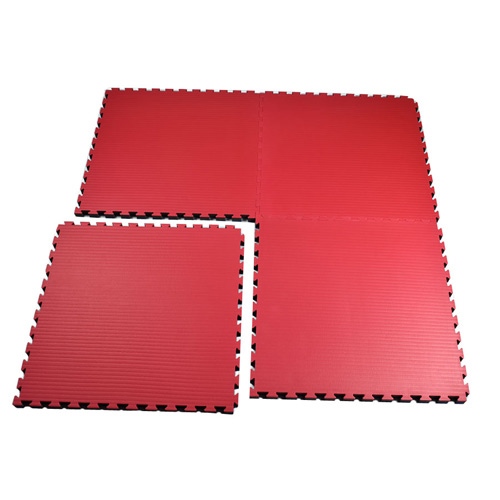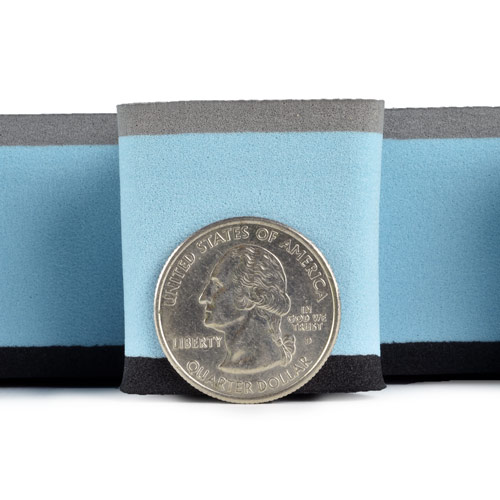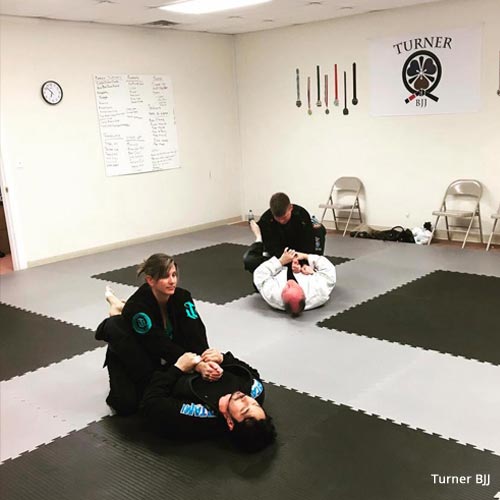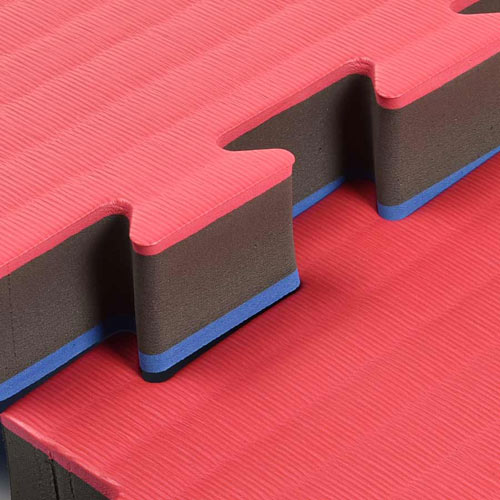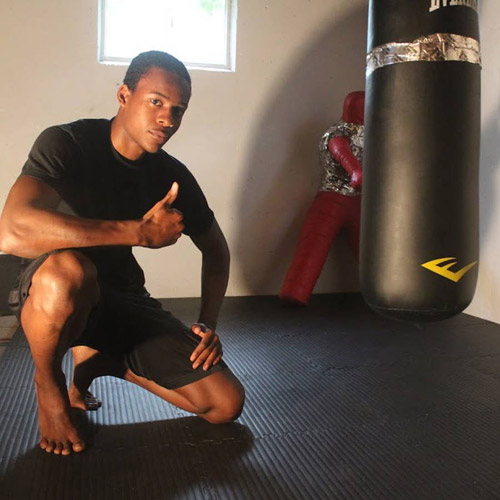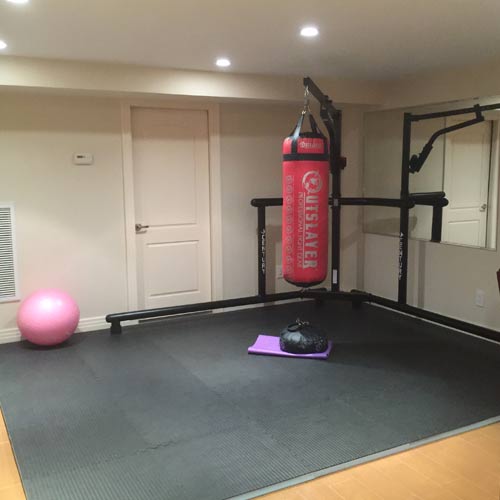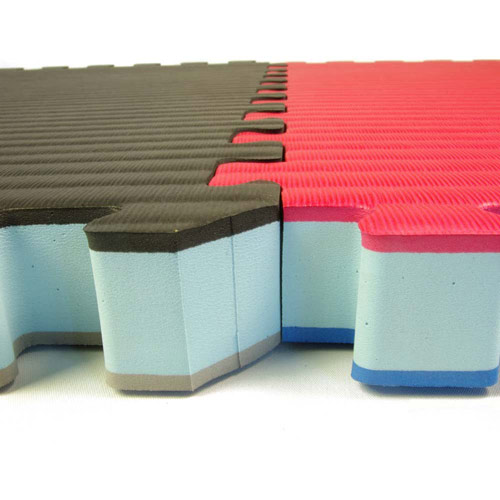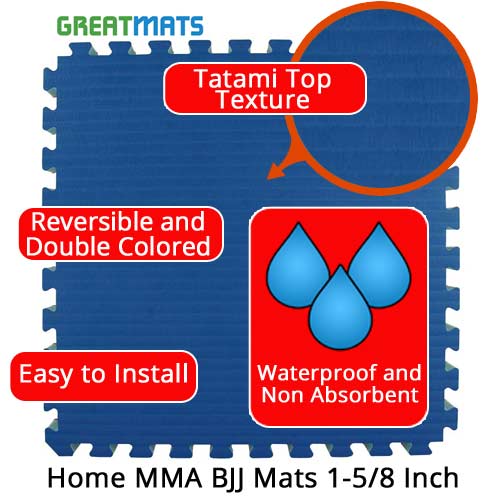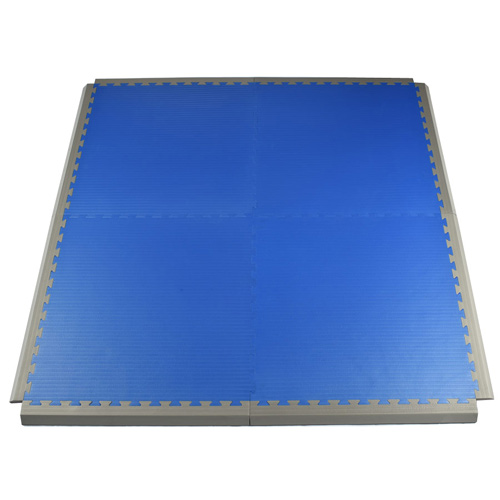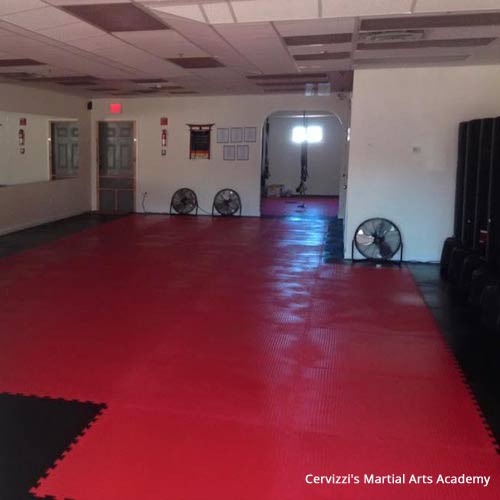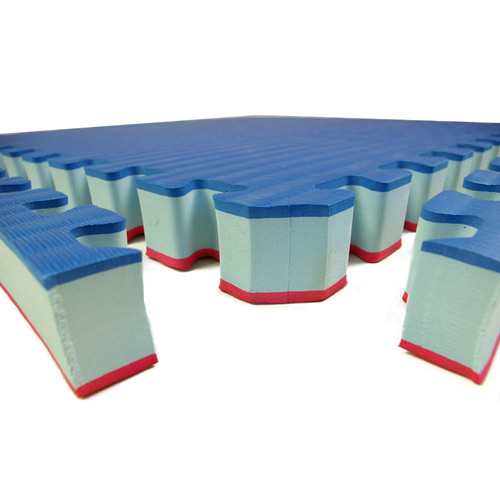 Puzzle mats
are among the most popular martial arts mats available. Home and professional gym owners love how fast and easy they are to install. Disassembly and storage of these mats is a breeze, and they are also very durable and versatile and suitable for almost any environment.
Martial arts studios and dojos are often outfitted with interlocking mats, and jiu-jitsu puzzle mats are among the best. Greatmats offers three options that are widely used, and we will highlight them, here. Those mats are:
Where they are all good for jiu-jitsu, deciding which of these mats to purchase depends on your budget, size preference, and thickness preference.
What are the best 1.5 inches thick Jiu Jitsu puzzle mats?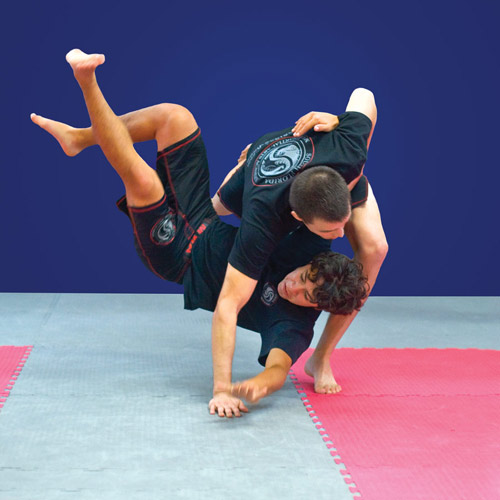 Grappling MMA Mats
are roughly 3.25 feet by 3.25 feet and 1.5 inches thick. Each mat covers approximately 10.75 square feet of flooring and weighs 9 pounds.
The Grappling Mats are suitable for many applications, including MMA floors, mixed martial arts studios, grappling training centers, and BJJ & Jiu-Jitsu Dojo Studios. Made from extremely durable EVA foam, these mats are designed to be used by professionals at a dojo and students in a home environment. They offer a 4 foot ASTM fall height rating, so they do an excellent job protecting against head injuries. This allows for maximum safety in practice and competition. It also makes for the perfect surface on which to practice throws and takedowns.
These particular mats are available at an affordable price point. Costing roughly $3 per square foot, students can practice on mats made of the same quality material that pros use. They are designed for use with bare feet or soft shoes - which may slightly scuff the surface.
These mats can be laid on any flat, hard surface without the need for padding, adhesive, or special tools. You just align them and connect them as you would piece of a puzzle. Once locked together, they will not pull apart during use.
Not only do these mats protect from head injuries, but they also prevent skin burns with their special tatami texture. They are highly versatile, and they can be easily transported and configured into tournament ring style spaces as they are reversible and have a different color on the front and back.
The Grappling Mats are waterproof, practical, and affordable, and are absolutely a great choice if searching for the best jiu-jitsu puzzle mats that money can buy.
The large size reduces the number of seams in your jiu-jitsu floor and speeds up installation.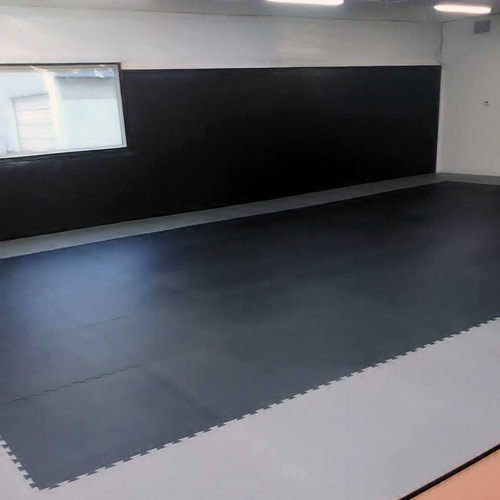 Judo Jiu-Jitsu Puzzle Mats
are also 1.5 inches thick. These mats are 2 feet by 2 feet and weigh just over 3 pounds. They provide 4 square feet of coverage at a cost of roughly $2.75.
Because this mat is lighter and smaller than the Grappling option, it is easier for one person to install it in a tighter, smaller space. This product is suitable for home BJJ, MMA, and Jiu-Jitsu floor surfaces, and also for grappling.
Like most Brazilian jiu-jitsu puzzle mats, these can be laid on any solid, flat surface without the need for adhesive or special padding. You just place them and connect them as you would piece of a puzzle.
Like the Grappling mats, these feature the no-burn tatami texture. They are also suitable for takedowns and throws, and they are rated to prevent head injuries in falls of up to 4 feet. They are completely waterproof, so will not absorb sweat, water, or blood - making them last longer than cheaper mats you can buy elsewhere. It also reduces the chance of mold, mildew, and bacterial, creating a clean and safe environment on which to work out and practice.
The smaller size of these mats allows for easier storage and cheaper shipping.
What are the best 1.25 inch thick Jiu Jitsu puzzle mats?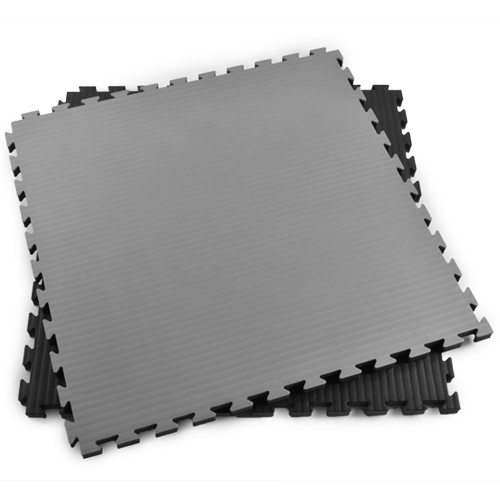 Judo Jiu-Jitsu Puzzle Mats
Judo Jiu-Jitsu Puzzle Mats are 1.25 inches thick and just over 3.25 by 3.25 feet. Each mat provides 10.80 square feet at a price of about $2.
Each of these mats weighs around 7 pounds. They are reversible - which enhances their value, and features professional construction. They provide shock-absorbing properties for groundwork and workouts, and they are suitable for judo training, martial arts studios, BJJ training, and home judo floors.
Because these mats also feature the tatami surface, they will protect against floor burn. The firm EVA foam is made from prevents sinking into the mats. They allow for an easy DIY installation with tight holding interlocks, and they are waterproof, for ease of cleaning and disinfecting. They are lead-free and latex-free, tough, and durable.
Greatmats - For Jiu-Jitsu Puzzle Mats!
Jiu-Jitsu puzzle mats are great, and Greatmats offers the best. You can reach out to the team at Greatmats to request a free sample of the matting for review and testing before purchasing, or, to request a price quote. Regardless of which product you decide to purchase, you simply can't go wrong with any of them.