Why Would You Use Gravel Under Pavers?
By Lisa Hobbie Created: April, 2021 - Modified: October, 2021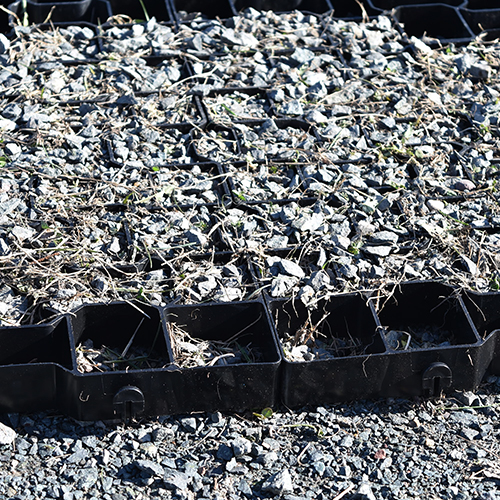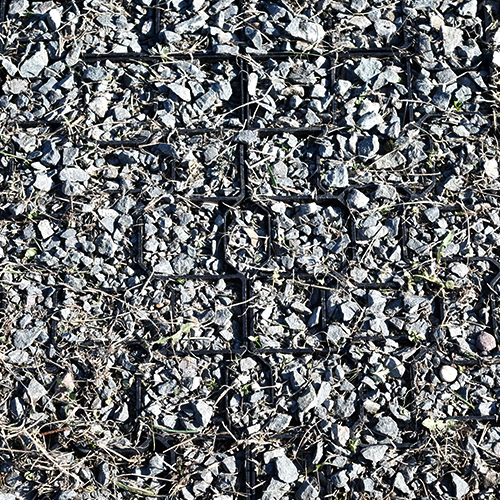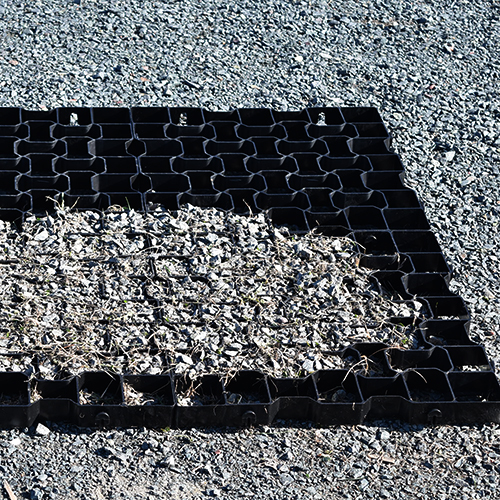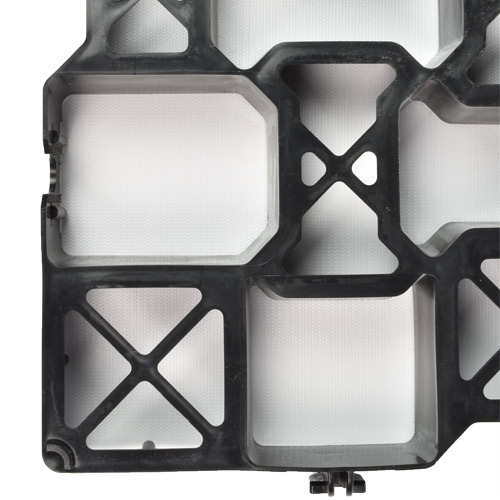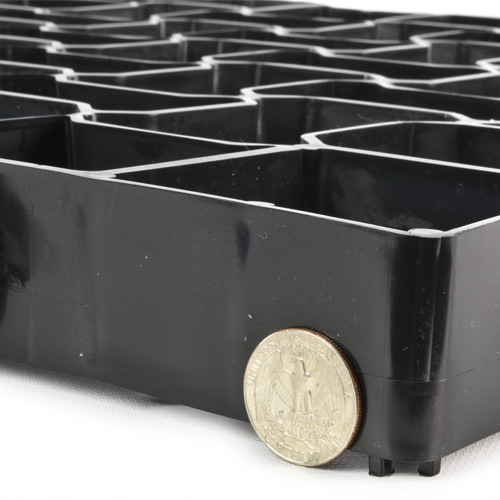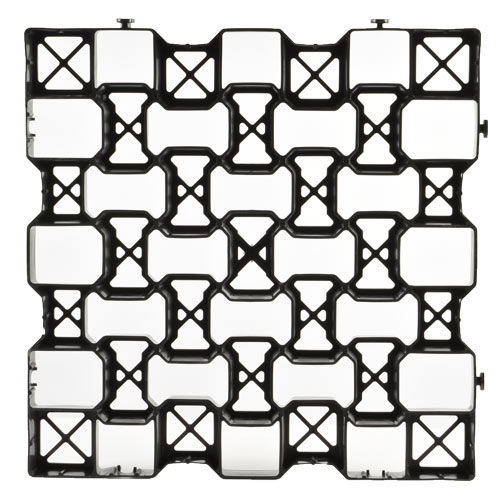 Using
pavers
- either rubber, brick, concrete, or stone, can really add a touch of class and beauty to your landscaping, patio, driveway, garden, or walkway. As long as you do research, plan accordingly, and follow the paver's installation instructions, laying pavers is typically a great DIY project.
Why Would You Use Gravel Under Pavers?
In terms of planning, it's a good idea to take the time to prep the area or ground space on which the pavers will be installed. Although it isn't always necessary to lay a foundation, it is always a good idea - especially if the ground is soft, uneven, or subject to excessive moisture or runoff. There are a number of different ways to do this, from laying them over dirt, concrete or mortar to one of the most popular prep methods of installing them over gravel.
There are many reasons why you would prep the area and use gravel under pavers. Gravel allows moisture to drain, and it also absorbs ground tension. This will provide excellent support and help to hold the pavers in place without sinking in.
How to Put Gravel Under Pavers
The process, although time consuming, is a relatively easy one.


If placing over a ground surface, rake and smooth over the area, and remove any weeds with their roots. You may even want to spray the clean and even ground surface with weed killer to prevent them from regrowing. Then, use a weed barrier over the area. This should keep any weeds or grass from sprouting up between the pavers.


Then, excavate the area, deep enough to allow for base and room for the sand and gravel layer, as well as any slopes that you need. Dig out the area using a shovel or other tools you prefer and add the gravel. Tap it down and smooth it until you have a surface with the proper depth. If you desire, you can add a layer of sand on top of the gravel, and then simply place your pavers using the manufacturer's instructions and guidelines.


What Happens If You Don't Put Gravel Under Pavers?
Drainage can really make or break an area where pavers are installed. If you have a paver patio, for example, without gravel or an alternative drainage system in place, water can roll back on it, causing damaging erosion.
When standing water is left on your pavers, it becomes a breeding ground for mold, mildew, insects, and rodents. Landscaped areas can also become damaged from standing water, and plant beds by a paver area can get washed away if too much water pours across the pavers instead of being properly channeled away. Standing water can cause damaging cracks and unlevel areas that are unattractive and potentially dangerous.
Although gravel under pavers is effective, runoff and rain water can still wash away the base if it isn't properly compacted, making the pavers sink. Instead, consider installing a type of system that was designed for proper drainage under pavers and that will hold your gravel in place.
What to Install Under Pavers for Drainage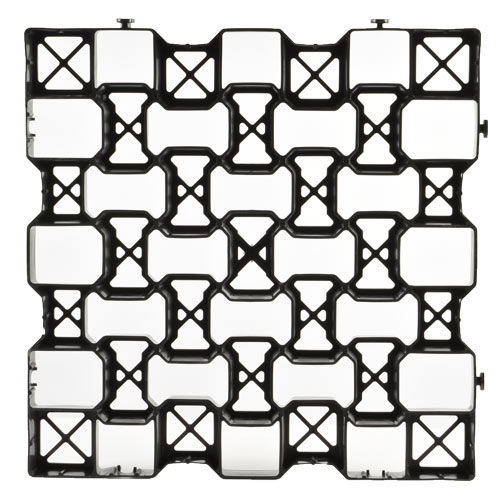 Greatmats offers the GeoGrid Cellular Paving System, the best kind of solution to go under pavers for drainage and soil reinforcement. Suitable for pathways, flood prone areas, driveways, parking lots, and outdoor event areas, this top notch product is the best product to purchase if you want superior drainage under pavers.
The GeoGrid Cellular Paving System boasts a cell design of grids that disperses excess rain water and flood water and provides fast, efficient implementation of stabilization and ground reinforcement.
Constructed using 100 percent recycled premium high density polyethylene, this product has a lightweight, interlocking design for a simple, DIY installation process. Its patented design allows for expansion and contraction, and it comes in 4-grid sections with 60 sections per pallet that are pre-connected. To provide the very best ground reinforcement, it can be infilled with aggregate, pea gravel, sand, or stones in areas with heavy foot or even vehicle traffic.
This product can improve the axle or point load performance, and it will withstand loads weighing up to 350 tons per square foot.
Greatmats - For Drainage Systems For Under Pavers
Greatmats offers the best products that would work in your outdoor patio, garden, or sidewalk setting, from rubber pavers and interlocking PVC tiles to commercial grade patio tiles and other options that look and perform extremely well.
If eco-friendly products made from recycled goods are of interest, there are options for you. If you like economical options that are easy to install, there are options for you. If you want a system with a simple, interlock design for a DIY project, there are options for you.
With the many different types of attractive pavers and paver alternatives offering drainage to the cellular system highlighted above, the team at Greatmats will help you find the solution that is the perfect one for your project - no matter how big or small! Offering free samples, design help, and the best service and pricing, you truly can't beat Greatmats.