Where Do I Find A White Dance Floor?
By Kyle Schurman Created: December, 2020 - Modified: December, 2021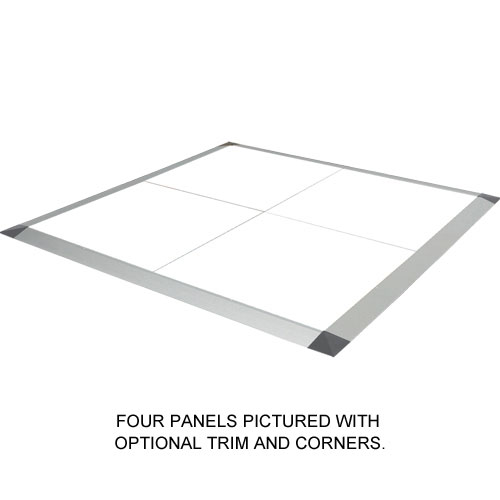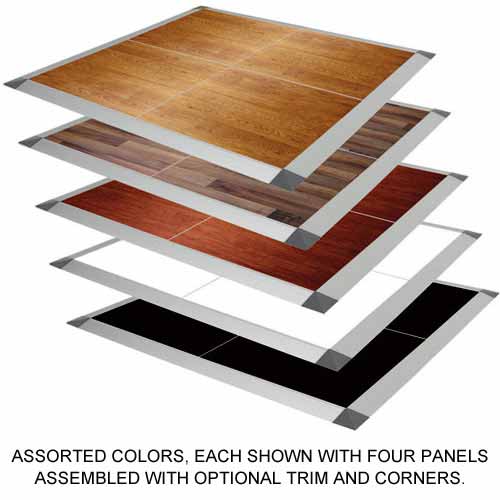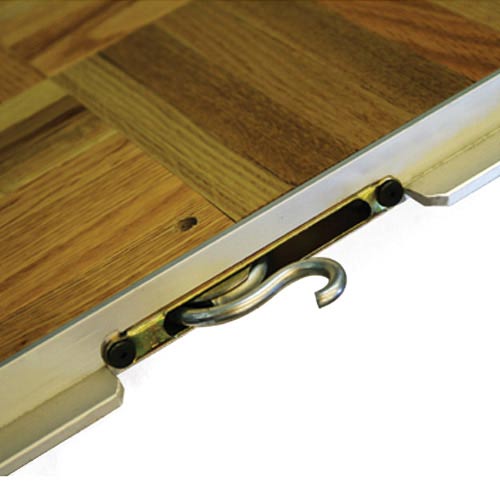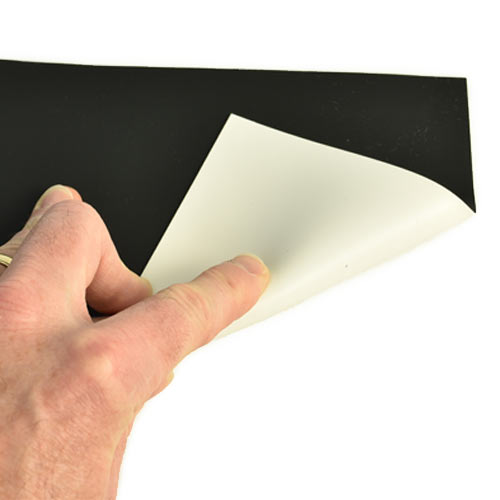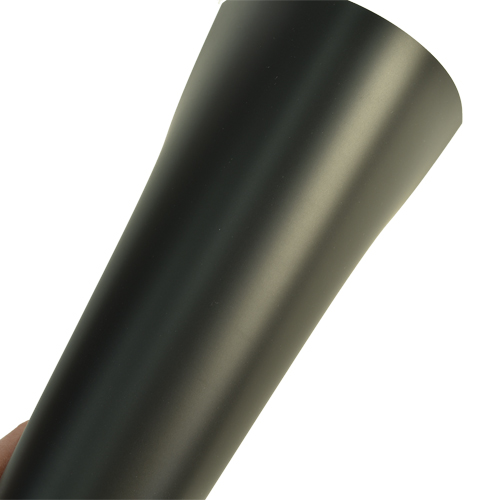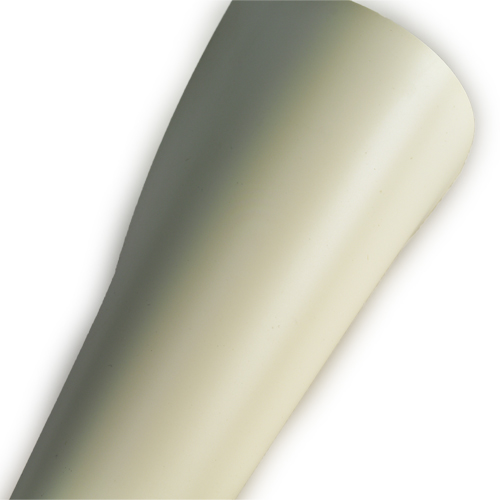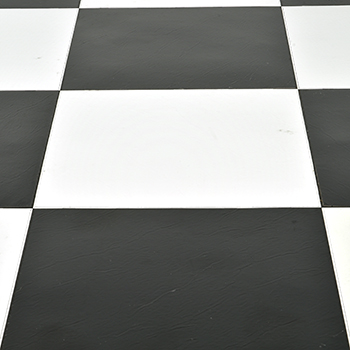 When looking to outfit a studio or performance venue with a white dance floor, you have quite a few options. For some venues, the texture and configuration of the flooring will be the most important consideration. Other times, the color for the flooring will be the primary concern, as it needs to match the style of performance or the scenery. If white is your dance floor color of choice, Greatmats has several options for you including marley rolls and portable tiles.
For those times where you need both the perfect texture and color, Greatmats have you covered with our white dance floor options that are found in multiple configurations.
Here are 4 white dance floor models that will give you an excellent level of performance.






What Marley Flooring Options Are Available in White?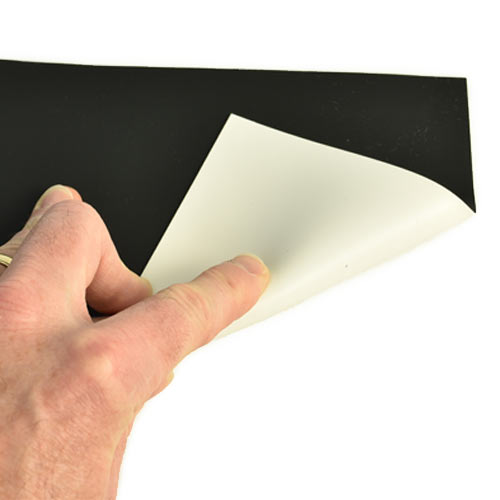 When selecting vinyl marley rolls for dance studios or theaters, you can choose among a solid color roll or a reversible style, which has a different color on each side. Most of these products give you an option for a black dance floor, white dance floor, or gray dance floor, perfect for a special event or trade show.
1. The
Vario Reversible Marley Flooring
has a couple of color combinations, including white and black, as well as gray and black. This model has a 6.5-foot width, and each roll provides nearly 100 feet of length. You can cover huge areas in very little time in a nearly seamless model that has a cheap cost per square foot.
This model is extremely thin at 1.5 mm, so it's only made for use with soft soled shoes. Ballet and modern styles of dance are best suited for this particular model of white dance floor.
2. For a thicker type of reversible marley, consider our
Vario 2.4 Dance Flooring
. It delivers an impressive 2.4 mm thickness level, so it can stand up to rough conditions, meaning it's suitable for any kind of dance style.
It measures 63 inches in width and about 65 feet in length for a full roll. It will cover big areas in a dance studio or performing center.
We recommend installing this thick marley across the top of a sprung floor or a raised floor, using adhesive for a permanent installation only. It is available in a white/black or a light gray/dark gray reversible configuration.
Interlocking White Dance Floor Tiles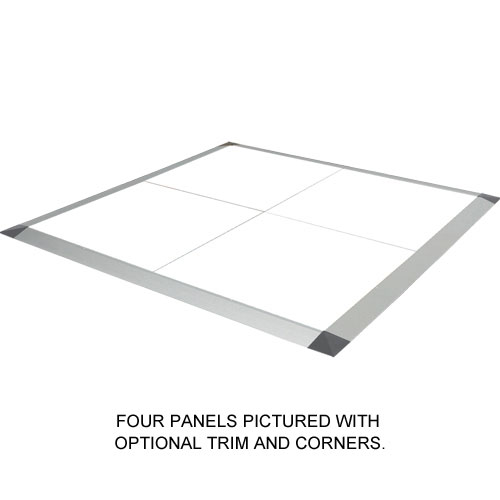 When you are seeking a white flooring for dances at a wedding venue or as a flooring available from a rental center, we have a couple of models of interlocking tiles that are going to give a high level of performance in an eye-catching white color.
3. For venues that are available for hire for parties and receptions, our
Basement and Portable Event Floor Tile
is an affordable choice for creating a custom dance floor. It is available in multiple wood grain checkered patterns, as well as a high gloss all black or white dance floor configuration. These tiles can also be mixed and matched with different colors or patterns as desired - eliminating for need for dance floor rentals or event rental flooring.
These vinyl dance floor tiles click together using a hidden interlocking connection system, so you end up with a design that looks like it was professionally done, even though you easily can perform the install yourself as a DIY job.
Disassembly for this design is just as easy as the assembly, meaning when the event is over, you can store the individual pieces until the next time you need them. Carry the tiles with you to a new location, if desired. With the flooring system consisting of snap together 1x1 foot tiles, it is easy to adjust your dance floor size to fit any occasion or location.
Even if you want a black & white checkered dance floor or wood dance floor design, these are an affordable and portable solution.
4. Another portable option with a white color is the high quality
Portable Dance Floor Seamless Cam Lock
. It uses a solid plywood base for stability with a linoleum dance surface that is suitable for many kinds of dancing.
The individual pieces secure in place with Cam Lock fasteners, which ensure a tight fitting connection that will not pop loose under pressure when people dance on the tiles, while eliminating the need for tiny screws during assembly. You can easily pop the Cam Lock fasteners apart when it's time to pick up the tiles and place them in a storage location.
This is an outstanding solution for a wedding dance floor that can complement your white wedding decor and make your wedding day a lower stress event.
Note: None of these options are intended for outdoor use.