Where To Find Rubber Pig Stall Mats
By Lisa Hobbie Created: September, 2020 - Modified: July, 2021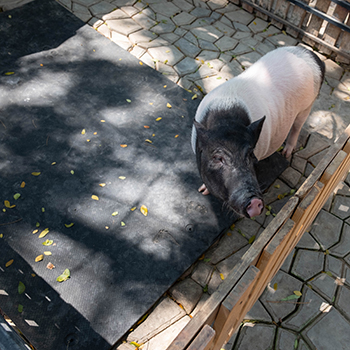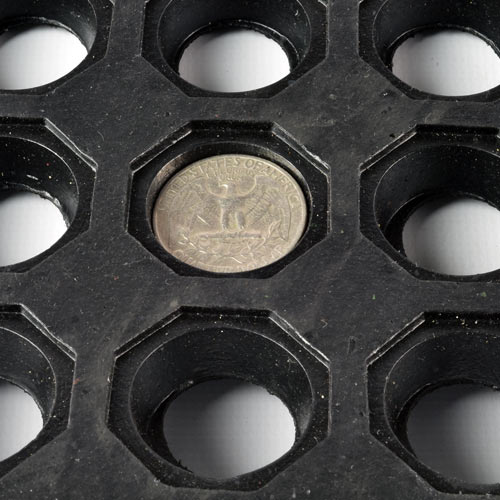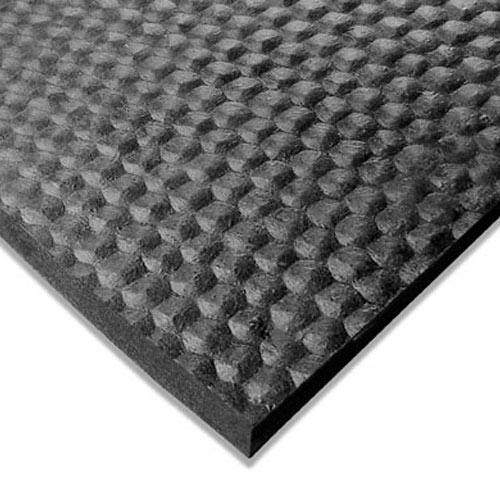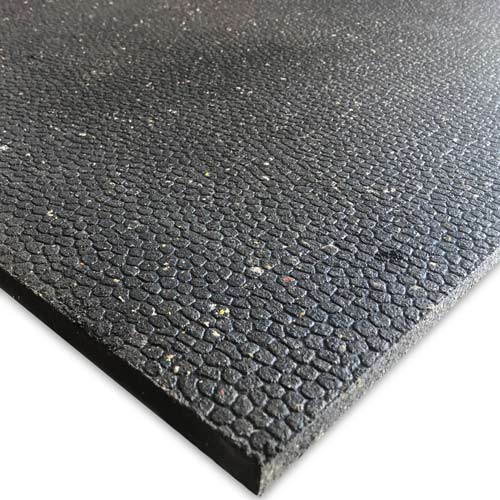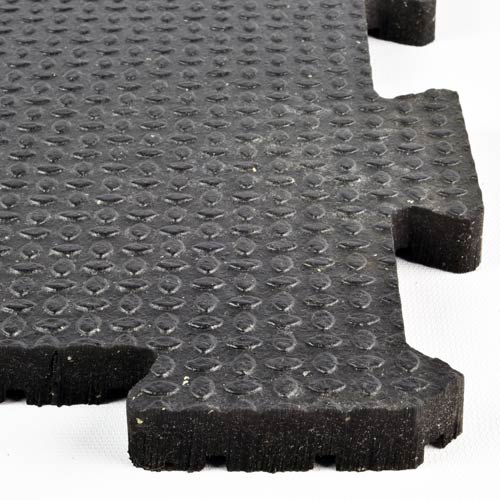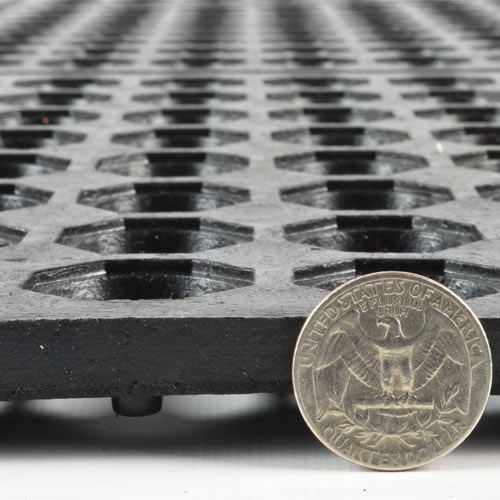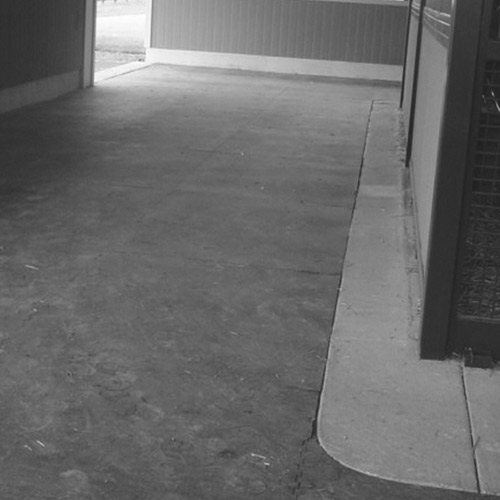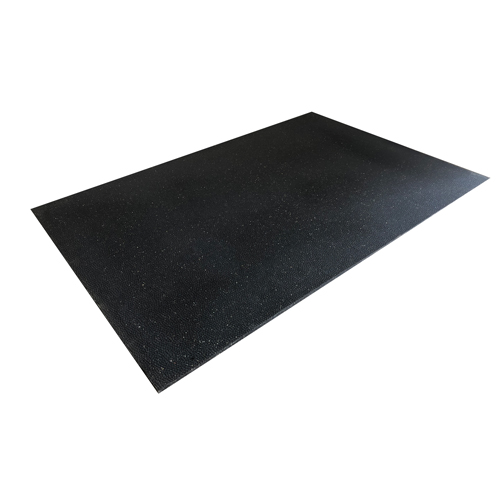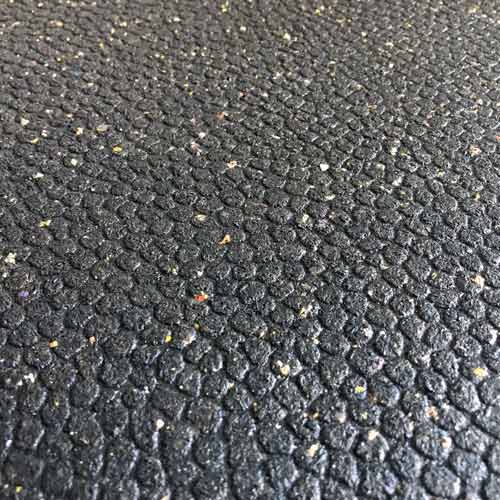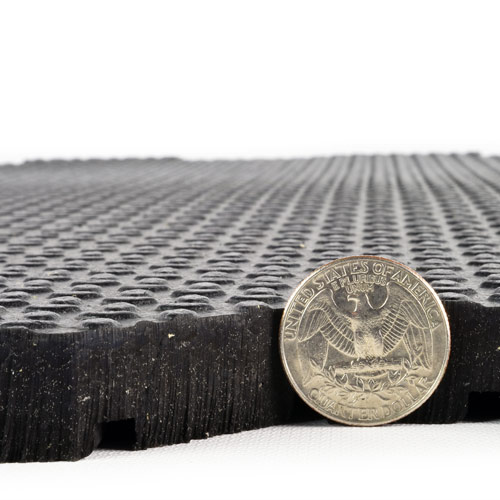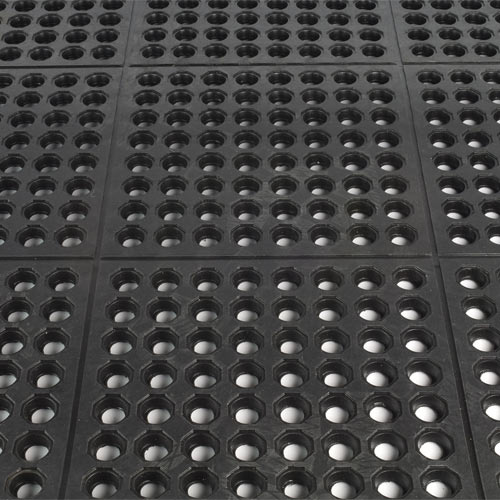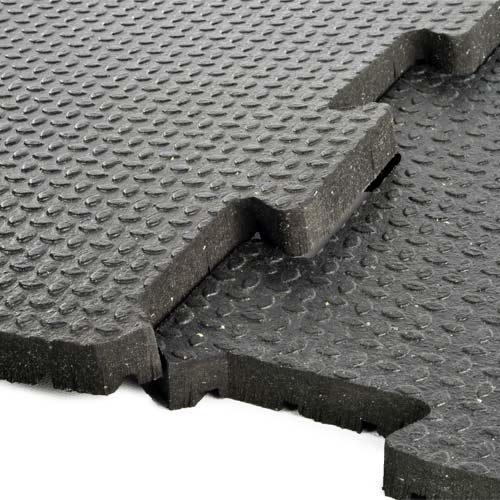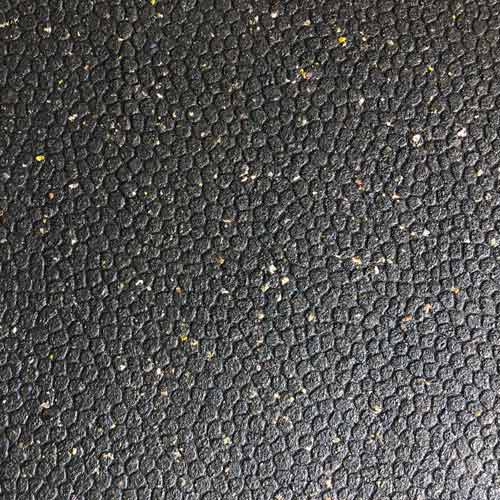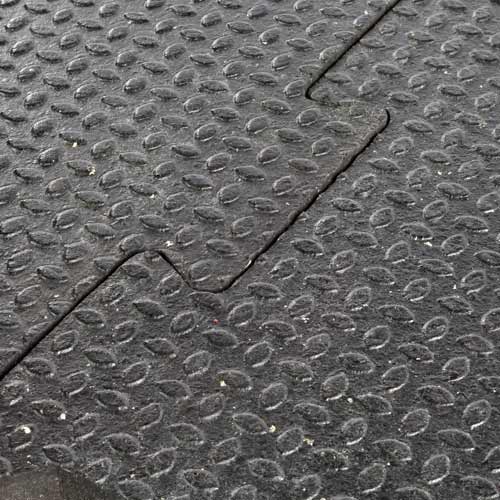 You may be considering pig stall mats to help keep your indoor hog pen clean. If you have a pigs, you know that they are often covered in dirt or mud, simply because they roll in it to cool themselves. Where it is simply in their nature to do this, it does present an extra challenge to keep their pen area or stall, clean - on top of their waste.
For this reason, and also for a way to keep your animals comfortable and healthy when indoors, you may find yourself ready to shop for pig stall mats. Greatmats offers a number of livestock mat options that would work really well, with different size and thickness options available and suitable for just about any pig space or need. When you order stall mats from Greatmats, they are shipped via freight delivery.
Sundance Mats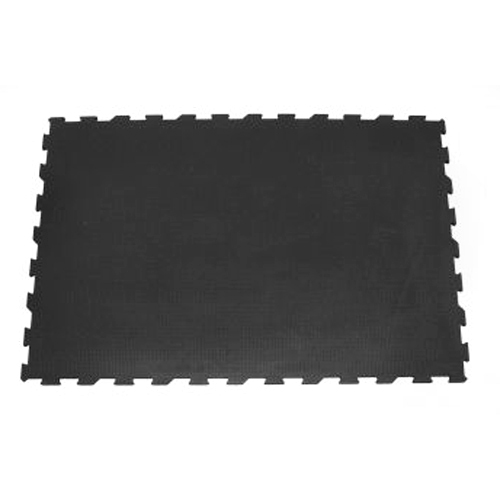 Sundance mats are super durable and versatile livestock mats that perform really well as pig stall mats. They are 4 feet by 6 feet and ¾ inch thick, providing the right amount of thickness for comfort and the ability to insulate against cold and damp conditions.
They feature a non-slip pebble top that aids in traction, and they are simply to keep clean with neutral pH cleaner and hot water. These mats are constructed from 100 percent recycled rubber, and they come in kit options to make a suitable flooring for any size pen or stall. They feature an interlock design, making them easy to install, and at around $3.15 per square foot, they are also very affordable.
Ring Mats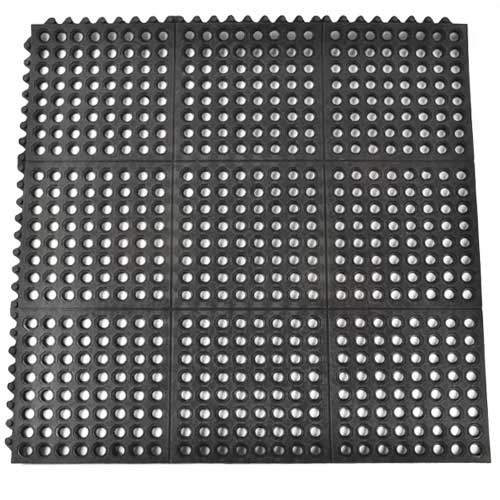 For pig stall mats that are waterproof and designed for excellent drainage, these are it. These 3 feet by 3 feet mats provide 9 square feet of coverage per mat. The ⅝ inch thickness makes them perfect for a pig stall or pen.
They are made from super durable material and suitable for an outdoor or indoor animal area - especially areas that tend to be wet like a wash bay or farrowing space. These versatile mats offer protection for your pigs, as they provide anti-fatigue and anti-slip benefits.
They come with a 1-year limited warranty, and they cost about $2.40 per square foot.
Custom Interlocking Stall Mats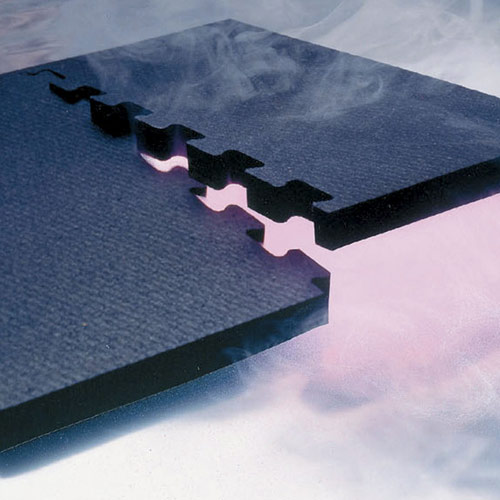 If you're looking for custom made pig stall mats that are cut to fit your unique space, this product is among the best. The waterjet cut interlocking system used in constructing this product ensures the tightest fit that mats could possibly achieve.
Made from 100 percent recycled rubber in the USA, these mats are truly top notch. Their non-porous diamond top surface pattern not only provides traction, but it is easy to clean and disinfect. They will not absorb liquids, and they provide a waterproof barrier and anti-fungal and anti-bacterial capabilities.
At less than $3.60 per square foot for a custom fit, this product is the perfect blend of quality and value.
Big Sky One Piece Stall Mat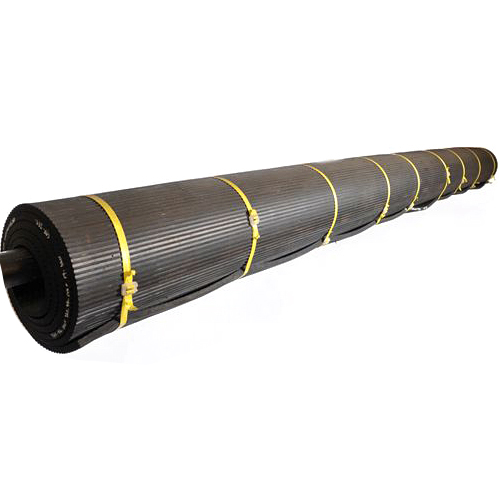 When shopping for pig stall mats, if the idea of one large, seamless mat is attractive to you, these 12x12 feet mats are an excellent choice.
Manufactured from 100 percent clean, recycled rubber, these durable, long lasting mats lay flat without adhesive. The 17mm thickness provides durability and the highest traction rating in the industry.
If you have a failed or leaky flooring issue, these mats are a great solution - providing a water-tight floor. At around $7.20 per square foot, this is an affordable option that can just be laid down for a super quick and easy install.
Bundle of 25 Mats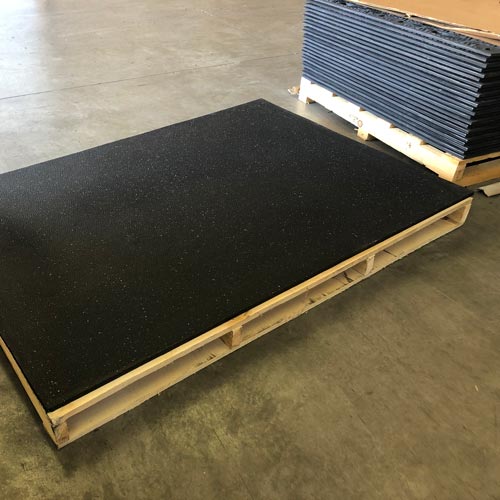 If you like the idea of traditional 4 x 6 foot rubber mats, but you find yourself needing a large quantity, this bundle of 25 mats may be an appealing option for you.
Made in the USA from 100 percent recycled, non-absorbent rubber, these mats feature a trued straight edge for a perfect fit. They provide protection, traction, and comfort with 23.17 square feet of coverage per mat. They create a waterproof barrier in all temperatures and reduce bedding costs.
These pig stall mats come with a 12-year warranty, and at about $1.80 per square foot of coverage, provide the lowest cost on the list!
Greatmats is your one-stop-shop for pig stall mats!
Greatmats is your one-stop trusted source for all of your pig stall mats and livestock flooring needs. Choosing the best mats will keep your pigs healthy, safe, and comfortable and your barn or pen cleaner and easier to maintain.
With so many options from which you can choose, well beyond those highlighted here, Greatmats' rubber livestock mats can instantly transform your pig stalls to more aesthetically pleasing and safer spaces.
When you're ready to make a purchase, simply reach out to the staff at Greatmats who are helpful, knowledgeable, and eager to assist you in selecting the perfect products for your space. Whichever product or products you choose, you should feel confident knowing you're buying the best when you purchase from Greatmats.