Where you'll find RB rubber flooring products - mats, tiles and rolls
By Kyle Schurman Created: August, 2019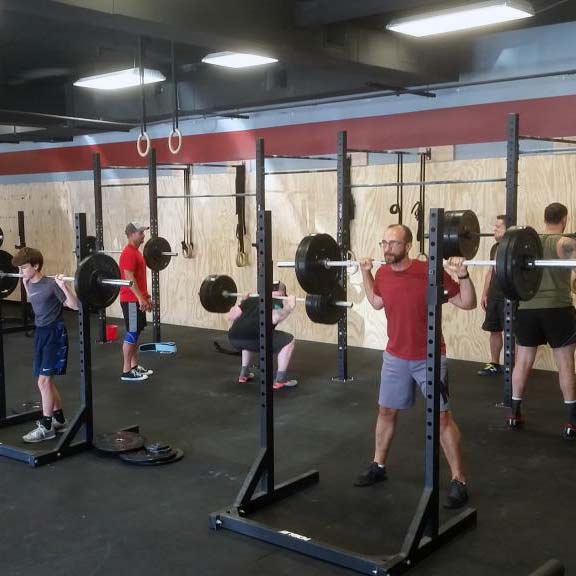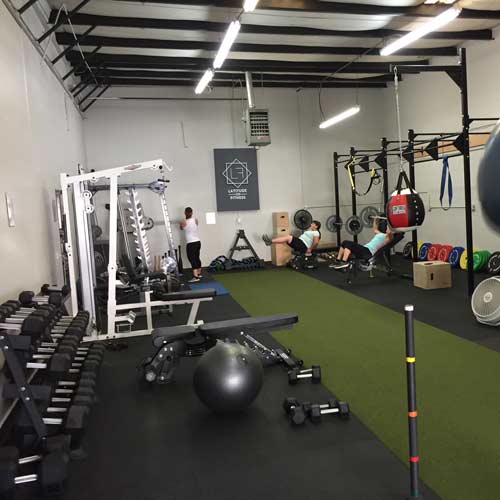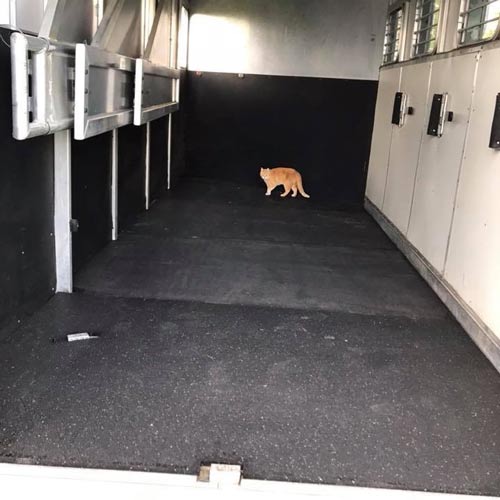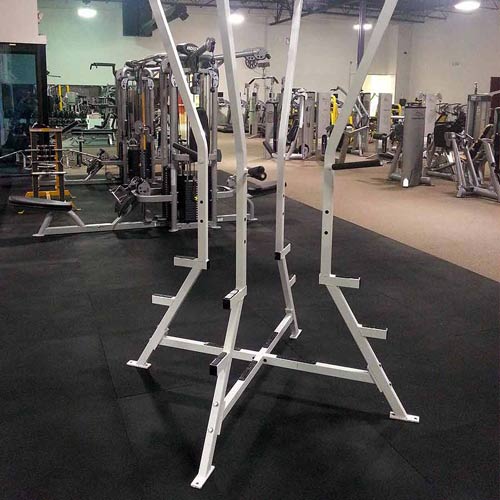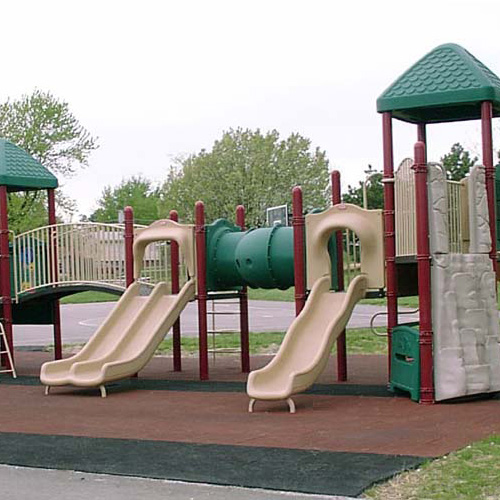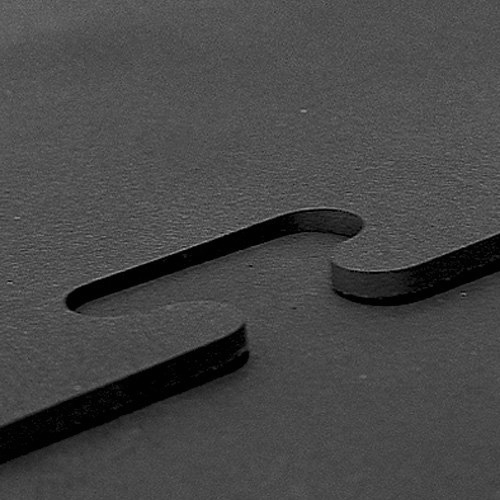 With so many potential use cases, rubber flooring is one of the most popular options to use for both indoor and outdoor applications. Rubber looks great over time, as it has an excellent level of durability. Rubber also has a bounce back property that's beneficial in areas where people may fall to the ground. One of the best brand names for cushioning in rubber flooring is
RB Rubber
and you can find it for gym, playground, horse trailers and more at Greatmats.
In areas where you're looking for an ASTM fall height rating from a bounce back playground tile, RB Rubber is an excellent choice. It also works as an underlayment for other types of flooring, providing cushioning and noise reduction. You can find this brand of mats in use in a large number of places.
Here are some of the most common usage options for this style of rubber floor.
Outdoor Playgrounds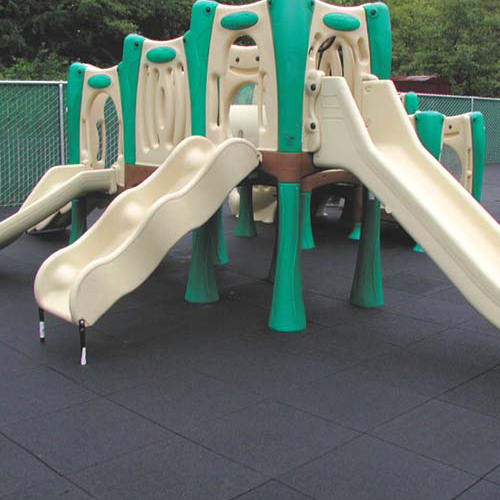 RB Rubber is a common choice for bounce back playground tile products, installed in locations throughout the United States. Multiple thicknesses are available, and thicker products will provide a greater fall height rating.
For example, the
Bounce Back Playground Tile
has 2.5 inches of thickness, which yields a 6-foot fall height rating. Think about the type of size of the playground equipment you'll be using at the park and then select a thickness of mat that provides the appropriate safety level.
This particular type of floor tile is made for outdoor use with a UV resistant design and allow rainwater to flow through the surface, preventing puddles of water from forming at the playground.
Indoor Gyms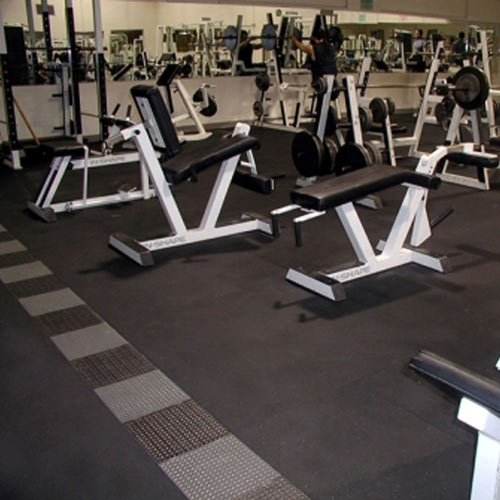 When you want a high quality rubber flooring to use in a commercial or home gym, RB Rubber is a smart choice. This style of rubber flooring provides a high level of impact absorption, which is a great feature for high impact workouts.
It also can dampen the noise and vibration from workout equipment or free weights. This feature is especially nice in a home gym setting, meaning your workouts won't disturb other people in the home.
A popular choice is the
ZipTile Rubber Flooring
option. Installation of these interlocking tiles is an easy process. As the tiles pop together, the interlocking edge will no longer be obvious. This means you receive the ease of installing interlocking tiles with the seamless look of rolls of rubber flooring. These tiles will install securely over any hard type of floor, such as cement, wood, or tile.
For those who don't need interlocking tiles in a gym setting, mats of specific sizes are available from this brand. Some customers prefer mats to tiles, because mats are easy to handle and provide a specific coverage area. They have straight edges, rather than puzzle style edges, which allows for a clean looking installation without cutting the edges.
They also weigh close to 100 pounds, so they will not move around when placed under stress, which is ideal in a gym setting.
The
Eco Rubber Gym Mats
is a common style of this product, offering 3/4 inches of thickness in a 4-by-6-foot mat for a high level of cushioning and noise reduction.
Flooring Underlayment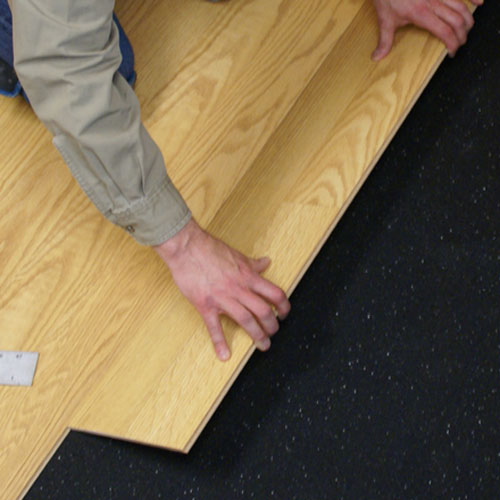 Another common use case for RB Rubber is as an underlayment. You may not even know someone has installed this type of rubber underneath a hardwood or tile floor, as it doesn't show. Yet, it provides multiple benefits that you may notice.
For example, the
SilentTread Rubber Sound Underlayment
roll delivers noise reduction properties that outperform other underlayment products by up to 300% in terms of sound dampening.
No matter what type of flooring you place over this underlayment – or the weight of objects placed on the floor – the SilentTread will not crush or depress, which allows it to retain its sound reduction properties over time.
Rolls are the desired format for installation of underlayment products, as a roll can be laid out quickly, covering a large area. Because of the high level of density of this roll of rubber underlayment, the roll will lay flat during the installation process without curling.
Large Coverage Areas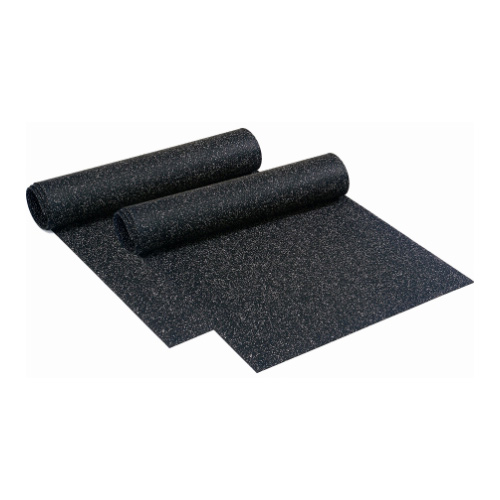 Large indoor areas that need rubber flooring installed quickly and at a great price will appreciate RB Rubber rolled flooring products. Unlike underlayment, this style of rolled flooring is made to be visible, and it will stand up to foot traffic and furniture without showing wear.
A popular option is
Rolled Rubber 1/4 Inch Black Cascade
. With 0.25 inches of thickness, this style of rubber roll has a greater thickness than rubber underlayment. Other rolls of RB Rubber floor are made with 0.5 inches of thickness, providing an even greater level of cushioning.
When you have a rubber flooring roll, you can cover a large area in a short amount of time. These rolls consist of a high quality of rubber, which allows the flooring to lay flat easily without curling at the edges. The rolls are factory cut, delivering perfectly straight edges that you need to lay rolls side by side, ensuring they'll fit tightly together.
Beyond the list above, this brand of flooring has other installation options and use cases available. Installation is only limited by your imagination. Anywhere you need a high quality, made in the USA type of rubber flooring, there's an RB Rubber product available that can meet your needs.