When Would You Want Fiberglass Flooring?
By Paige Cerulli Created: October, 2021 - Modified: February, 2023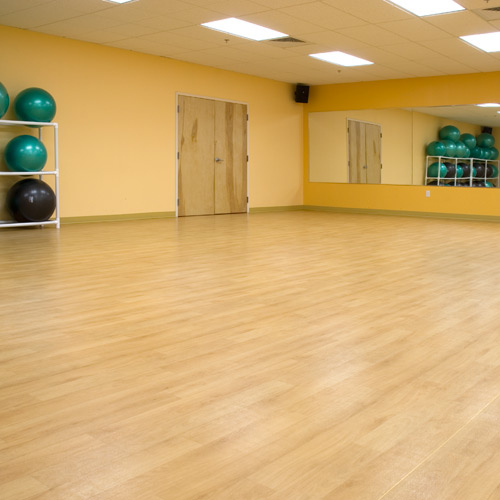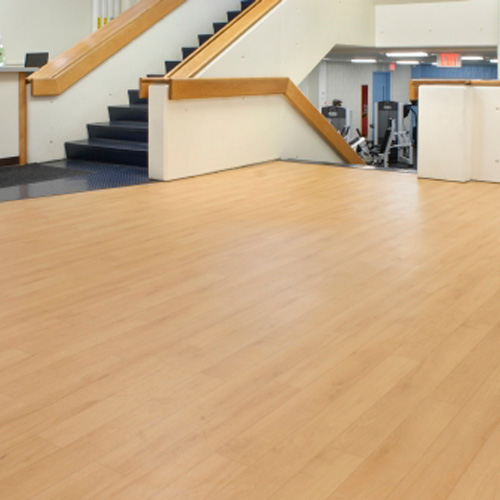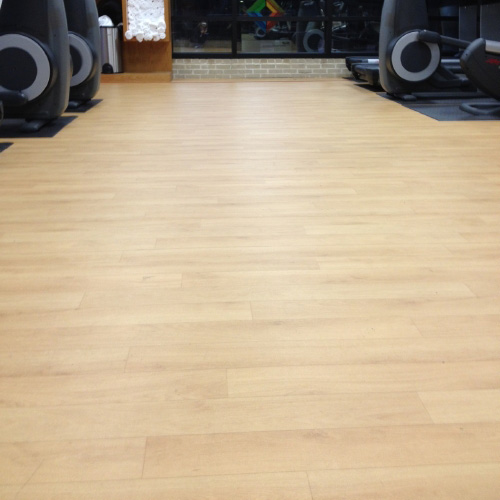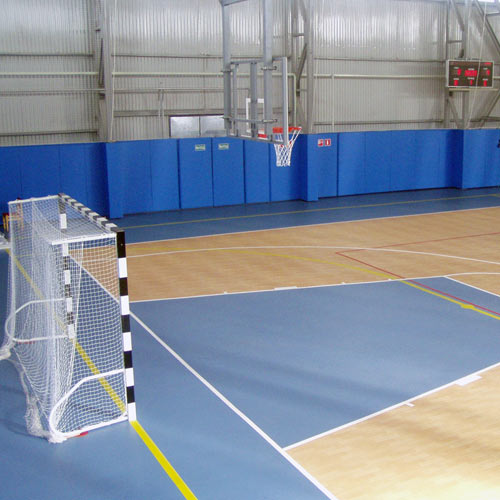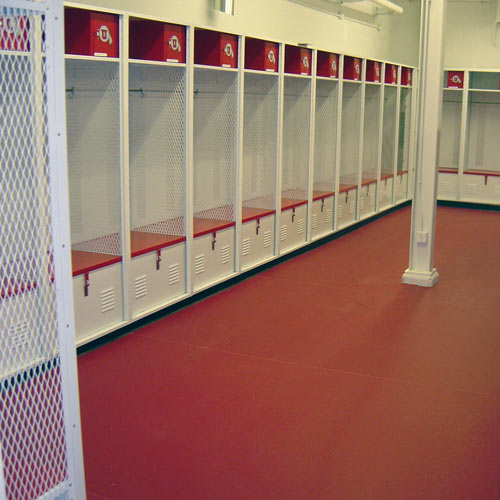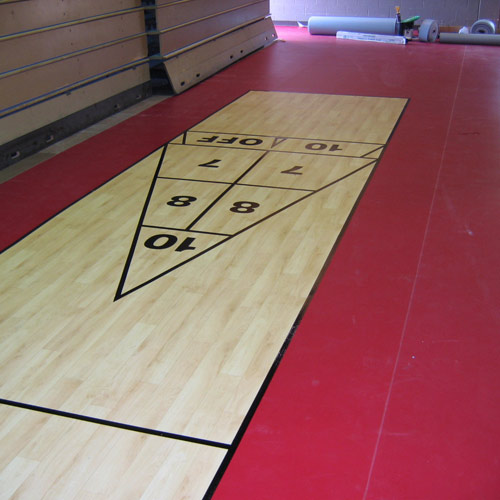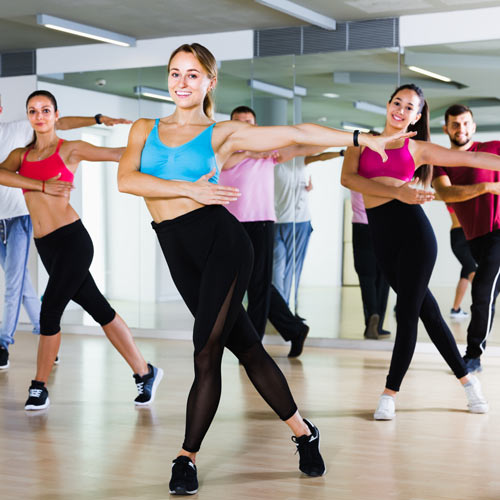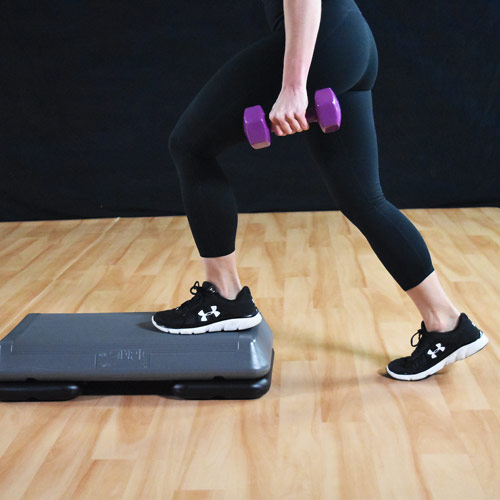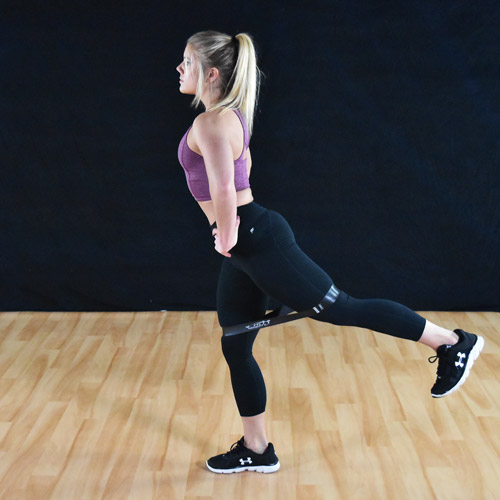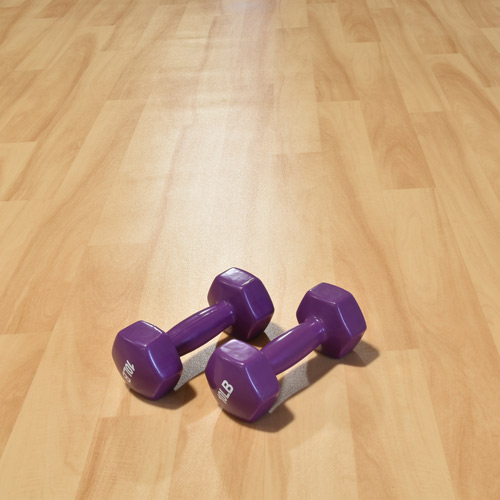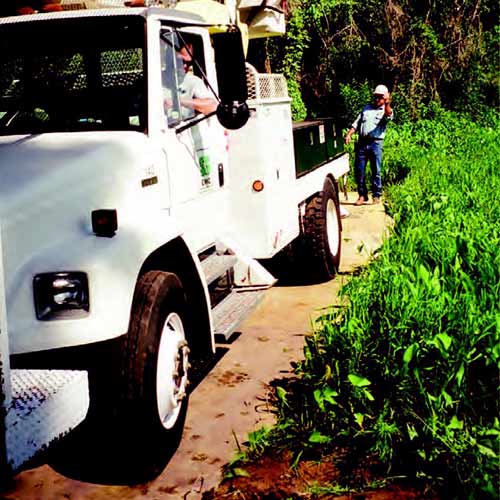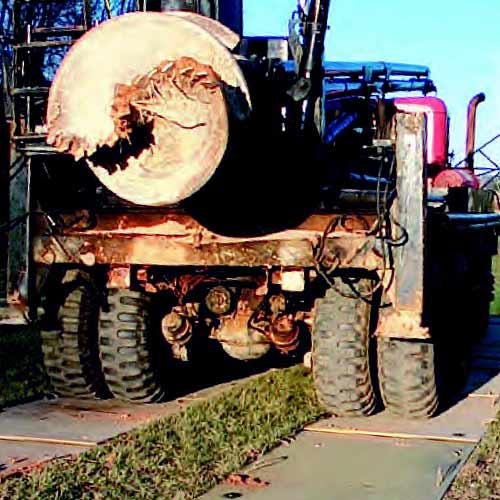 Fiberglass is a highly versatile product, and you might be surprised to discover that it's in some of your top flooring products, too. Strong and durable, fiberglass might be paired with another material or used alone to create an ideal flooring product. It's ideal for many uses.
The Benefits of Fiberglass Flooring
You might think of fiberglass as being the product that's used to fix many boats, and you'd be right. But the properties that make it an ideal choice for boat construction and repair also make it a top choice for use in flooring products.
Fiberglass is highly durable and very strong. It can be added to flooring products to enhance their durability, meaning you're less likely to be looking at flooring replacement issues.
Adding fiberglass to flooring can improve its performance, making it more resistant to shrinking, moisture, cracking, and curling. It can make a material more stable, so you get the benefits of that primary material, like vinyl, while making it even better than it was originally.
Some products are made entirely of fiberglass. Waterproof, super strong, and with just a bit of flexibility, fiberglass products are often the best solution for projects that demand a top-quality, strong flooring product.
Situations Where Fiberglass Flooring Is Ideal
Fiberglass flooring is versatile, and you'll find that many different flooring products make use of fiberglass. You can put this flooring to use in many different situations and environments.
Homes and Businesses
When you're looking for a flooring product for a home or business, aesthetics are important, but so are durability, easy cleaning, and low maintenance requirements. You'll find all of these qualities and more in fiberglass flooring.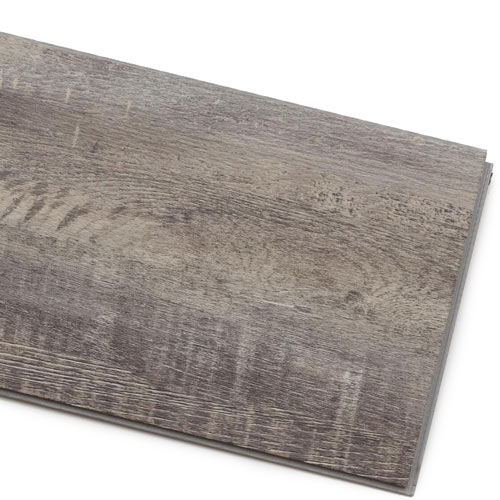 Products like the Envee Rigid Core LVP Laminate Planks add a beautiful touch to your residential or commercial space. This flooring works well even in high-traffic areas, and it features a water- and dirt-tight surface for increased durability.
It's also resistant to mold, mildew, and fire. This waterproof flooring helps to prevent slips, increasing the safety of a space. It's even stain-resistant, ensuring it continues to look great.
This flooring is environmentally friendly and fully recyclable at the end of its lifespan. It has an extremely long warranty and features a highly realistic hardwood look.
Available in nearly a dozen different colors and shades, the laminate features a printed layer across the top with a faux wood grain pattern.
Gym and Athletic Facilities
Gyms and athletic facilities require flooring that's durable and that can withstand the significant foot traffic and use these facilities see. Fiberglass offers a practical solution, increasing the strength and durability of these flooring products.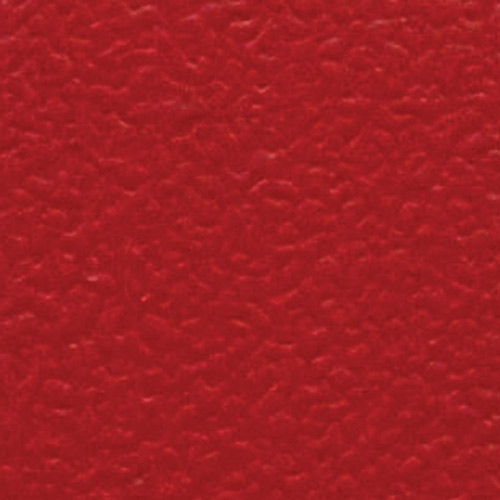 For example, Woodflex-Gameflex 6.7 mm Full Roll flooring is a high-performance vinyl flooring. It features a closed-cell vinyl foam backing, and that backing is reinforced with non-woven fiberglass.
The fiberglass gives the flooring the stability it needs to withstand significant use while still being flexible enough to help absorb shock and protect athletes from injury.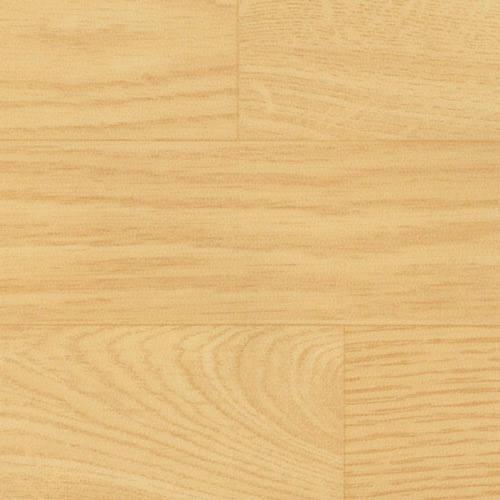 Woodflex 8mm Maple Wood Grain flooring also features fiberglass as a reinforcement for increased stability. This flooring offers excellent shock absorbency for enhanced athlete comfort and safety. The non-porous surface is extremely hygienic and has bactericidal and fungicidal treatments.
This flooring also offers the realistic look of a wood floor, but with increased hygienic properties.
Construction Sites
The strength and durability of fiberglass also makes it a top choice for use in construction sites and other areas exposed to harsh elements and demands.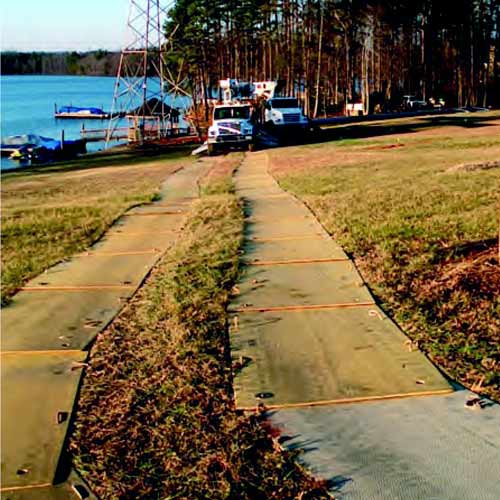 Products like the Mud-Traks Super Ground Protection Mat use the strength of fiberglass to withstand harsh environments and significant weight demands.
These fiberglass mats are the strongest, most rigid mats in the industry. They're designed for off-road use and can support up to 100,000 pounds.
These portable mats feature a solid grid structure that spreads the tire load over an area that's 15 times larger than the tire. These super-strong panels are also lightweight, so they're easy to install and remove.
They bend but won't crack or break, and are an excellent example of how strong fiberglass is. Cleaning the mats is easy, since you can just hose them clean.
Choosing the Right Flooring for Your Needs
Fiberglass is in many flooring products, and for good reason. It's strong and durable, and it adds desirable qualities to products that may be made of other materials.
You can put fiberglass flooring to use in many different projects, including both commercial and residential applications. Products are available for both indoor and outdoor use, and most of these products are designed to withstand significant use and traffic.
When planning for a project, it's important to choose the flooring that's right for you. Whether that's fiberglass flooring or another product, our Greatmats customer service team is here to help you find that perfect product.
Please call us today with any questions. We're happy to provide you with product information, shipping quotes, and more.