What's The Best Dugout Flooring?
By Lisa Hobbie Created: April, 2021 - Modified: July, 2021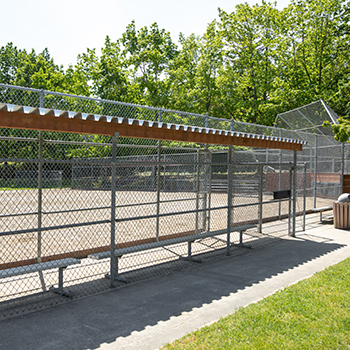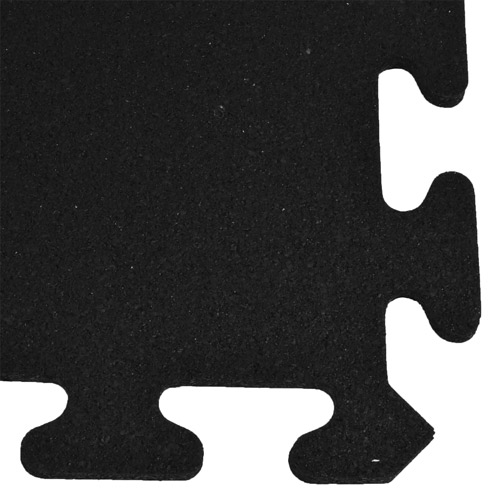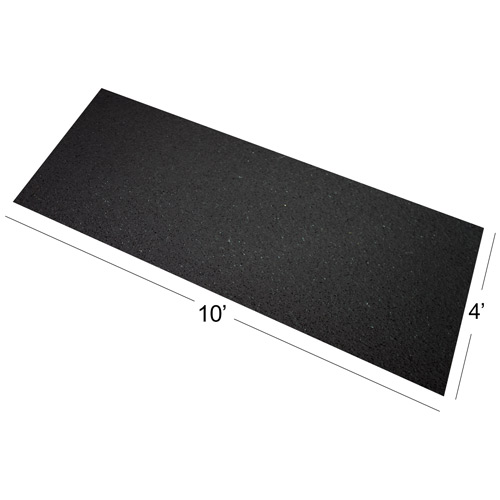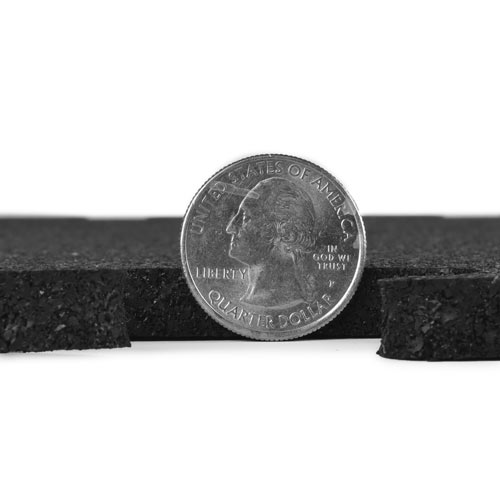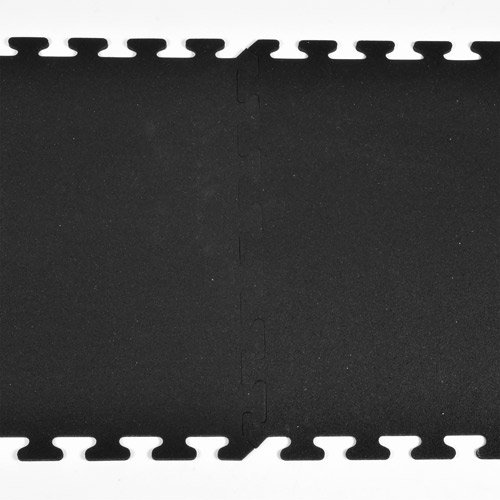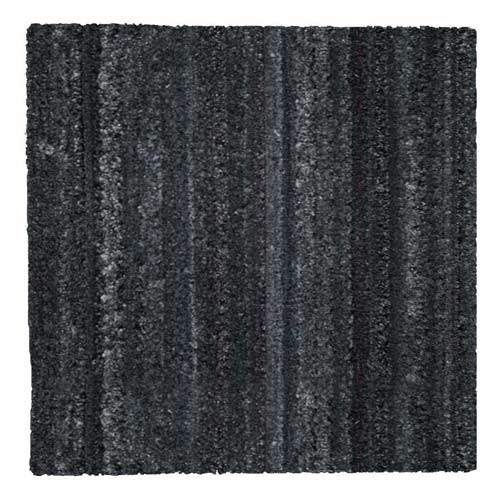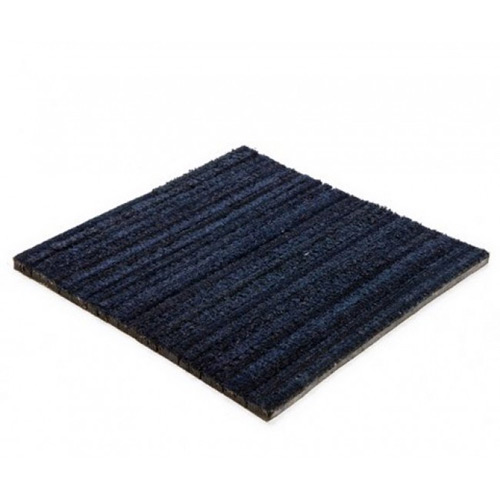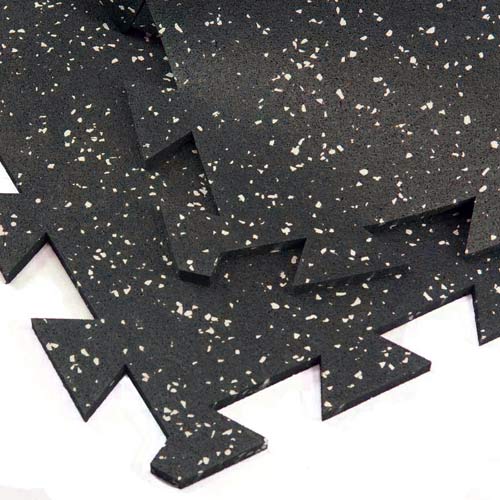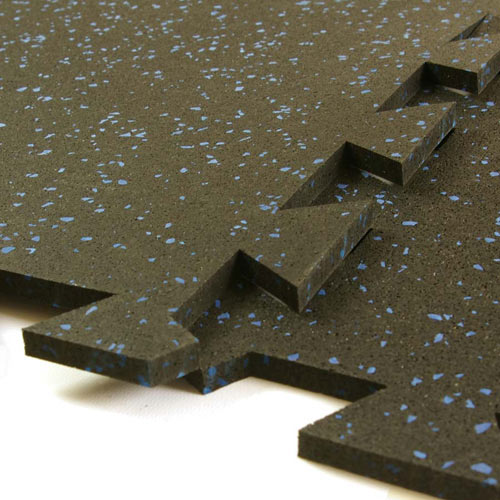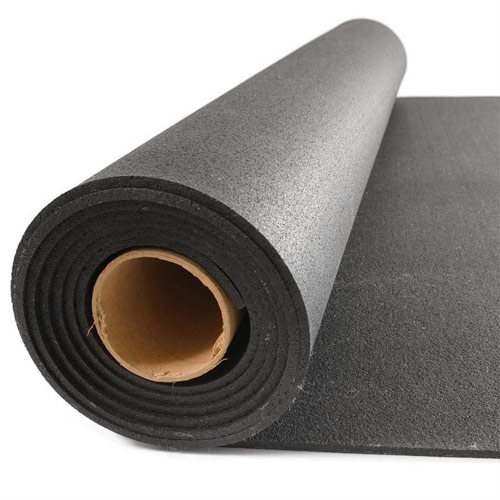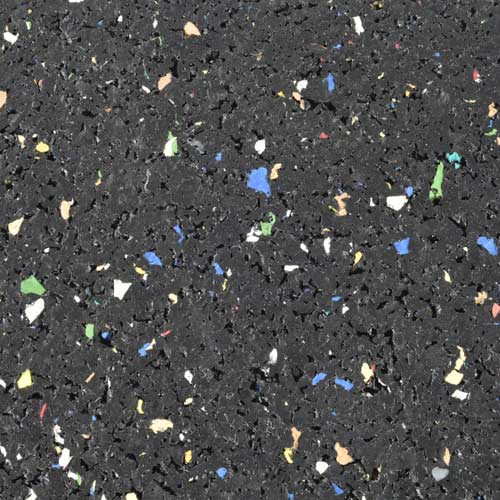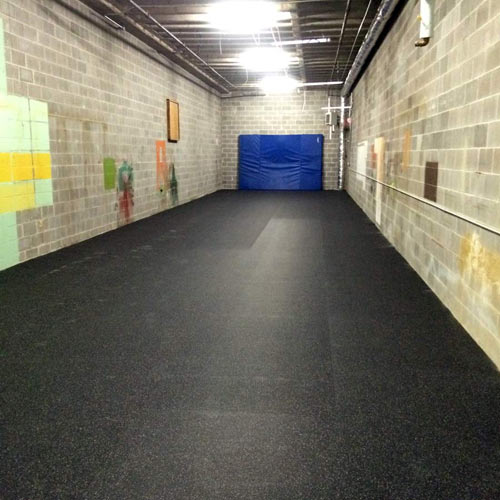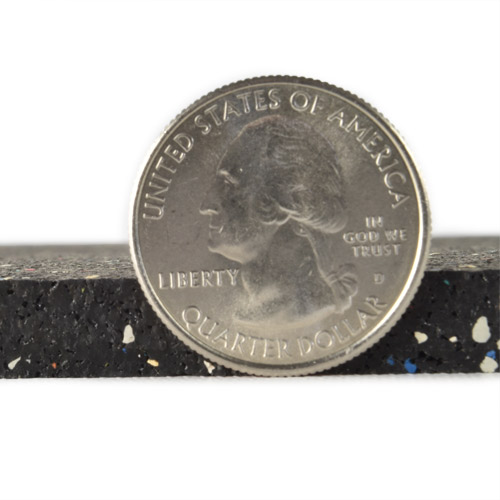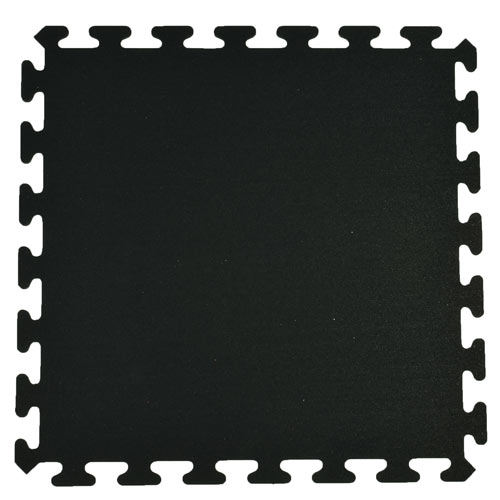 Believe it or not, dugout flooring is one of the more important aspects to consider when planning or updating a baseball field! It really sets the tone and creates the first impression of the overall field or diamond.
It is also the area where players, coaches, and support staff and volunteers spend a great deal of time, so having a quality
dugout flooring
in place will keep them clean and comfortable and help keep teams coming back to your field or complex.
Although there are different things you can do with the dugout flooring, choosing a rubber product has become the most common and successful choice for dugouts in a
baseball
or
softball field
or stadium.
Greatmats offers numerous types of rubber tiles, mats and rolls that would look and perform really well. Among the many products available, the following 5 are some of the best:
Although there are hundreds of rubber flooring manufacturers available, the Greatmats' products listed are top notch. They will endure abuse from dropped bats, helmets, and other baseball stuff, and they are made to withstand the players' cleats. They offer many other features and benefits, as well, and whether you choose a rubber roll or tile option, can be confident in the fact that they will look and perform really well in your dugout.
Rubber Roll Dugout Flooring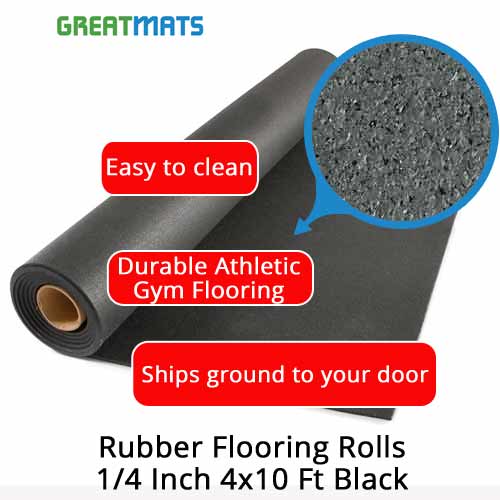 The Rubber Flooring Rolls 1/4 Inch 4x10 Ft Black is a great option if you want a manageably-sized rubber mat for the dugout. This lightweight rubber roll offers 40 square feet of coverage area with a ¼ inch thickness that offers amazing value. The roll is manageable, so you can roll it up and store it in the off season.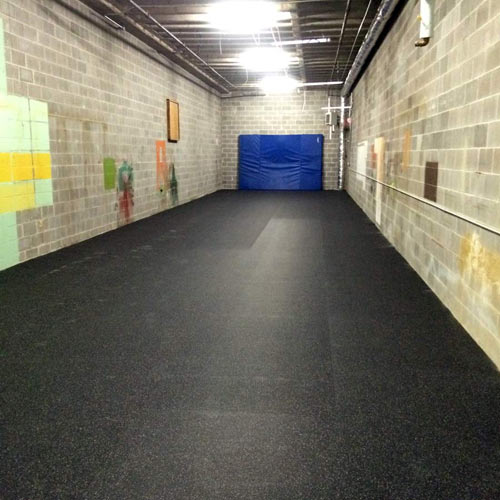 Another rubber roll option, Rubber Flooring Rolls 3/8 Inch Regrind Confetti Per SF, is an economical option. The rolls are 4 feet wide, and they can be cut to any length over 25 feet long. This roll has a ⅜ inch thickness and 10 percent color confetti throughout. It's made in the USA with a higher density than many other rolls. Manufactured from second run material made from scrap material, this green product is eco-friendly and checkbook friendly.
Rubber Tile Dugout Flooring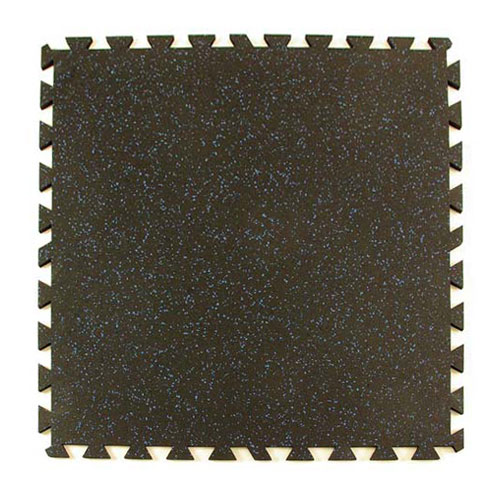 Geneva Rubber Tile 3/8 Inch 10% Color is a top notch rubber flooring product that is very durable. The ⅜ inch thick tiles have a 10 percent distribution of color flecks throughout the tile. It's a made-in-the-USA solution that is a breeze to assemble and install without adhesive. It works great in dugouts with its Shore A 60 material hardness ratings. Offering an excellent level of performance and value, this product will look and perform well in your dugout.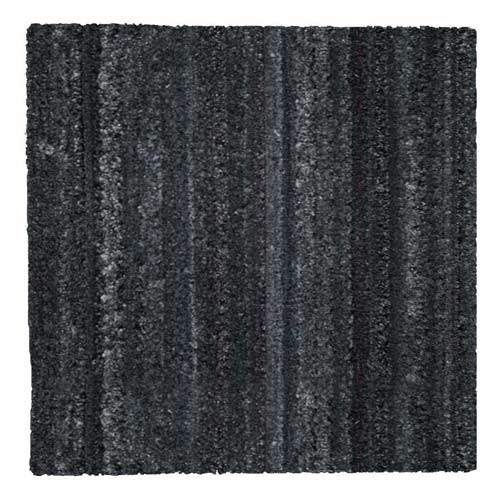 Recycled Tire Rubber Floor Tiles 25 per Carton are one of the best dugout options. Made to perform in heavy foot traffic settings, they provide a non-slip surface to cover your dugout. Made from 100 percent recycled rubber tiles for lasting durability, they offer ADA compliant traction. Designed to endure cleats and spikes while providing low maintenance comfort, these tiles will keep your teams safe, clean, and comfortable.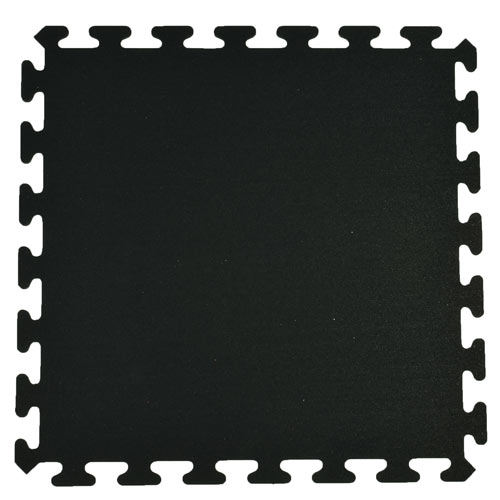 Interlocking Rubber Tile Gmats 2x2 Ft x 3/8 Inch Black offers a surface that is designed to withstand the weight of baseball and softball players and equipment. Impact absorbing and scuff resistant, they boast tight fitting seams in a reversible product that has universal interlocks. Made in the USA with quality craftsmanship and recycled materials, these tiles are beneficial for the environment by keeping tires out of landfills. They would also look and perform extremely well in your dugout.
Greatmats - For The Best Rubber Flooring Options for Dugouts
Whether one of the options listed will suit your needs and preferences, or, whether you want to explore other rubber flooring options available at Greatmats, there really are many different types of flooring to choose from that would look and perform well in a baseball or softball dugout.
Regardless of the product you select, it's important to find one that will keep your dugout attractive, dry, safe, and comfortable. Think about other aspects of a flooring solution that are important to you - the ease of installation, cost, material, and comfort, and one of the Greatmats' helpful customer service representatives will be able to assist you with choosing the option that best suits your preferences.