What Makes Rubber The Best Chicken Coop Floor?
By Lisa Hobbie Created: March, 2021 - Modified: April, 2023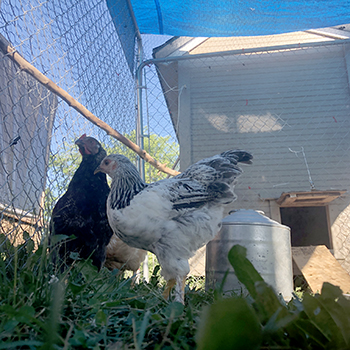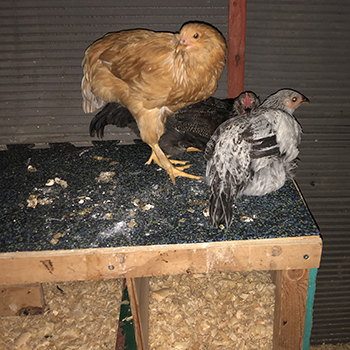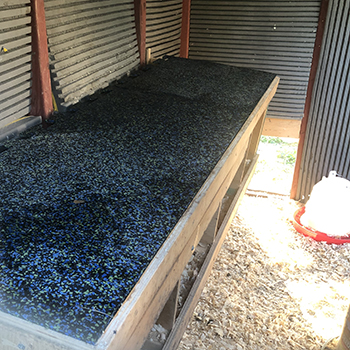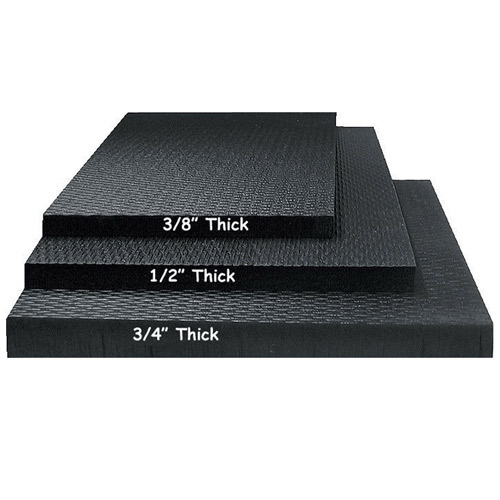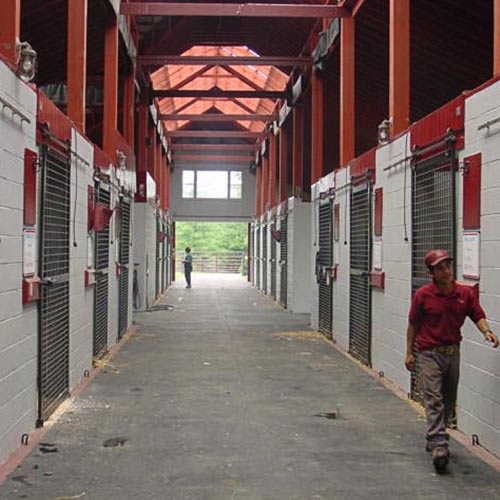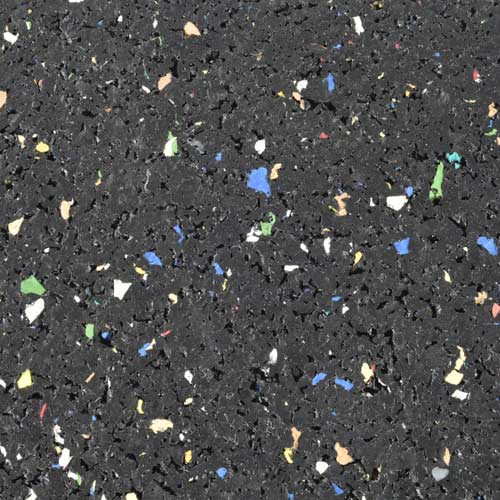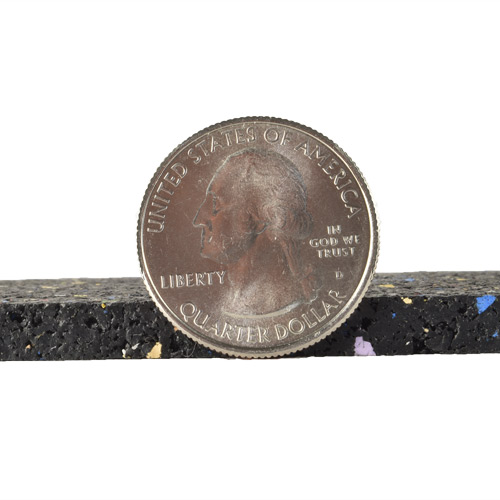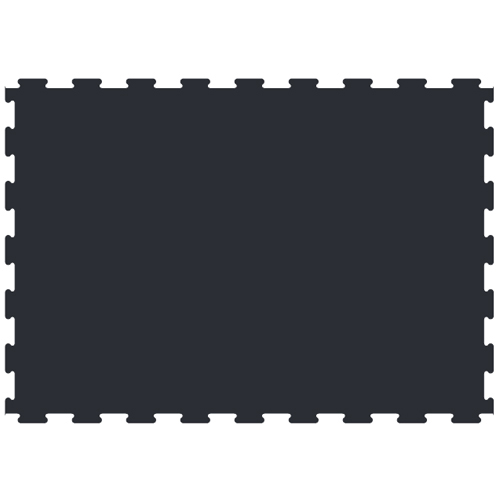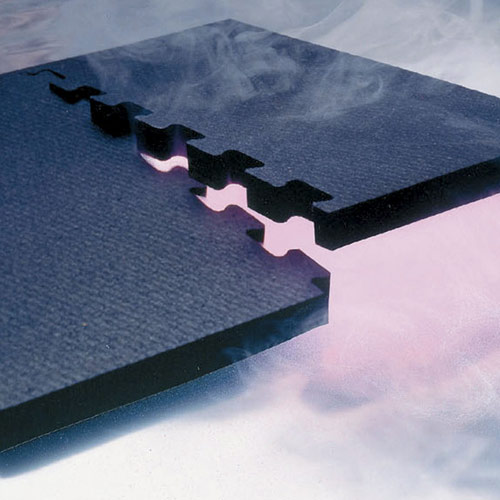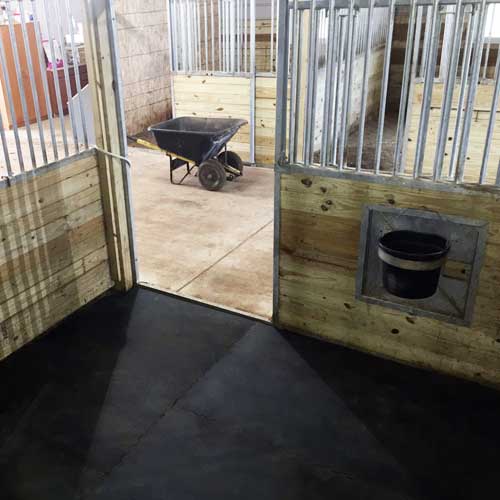 If you are in the process of installing a chicken coop, you may be wondering what the best flooring solution would be. A good chicken coop floor will be safe, predator and rodent proof, durable, and easy to clean. Knowing what material should be used is essential for your chickens' health and wellness. It will also make your job of cleaning and maintaining the chicken coop much easier. Although many different flooring materials are suitable solutions, including concrete, plywood, and linoleum, rubber is really among the best chicken coop floor products. If you have a rubber floor with some bedding in place, you can't get any better.
The Benefits of Using Rubber in a Chicken Coop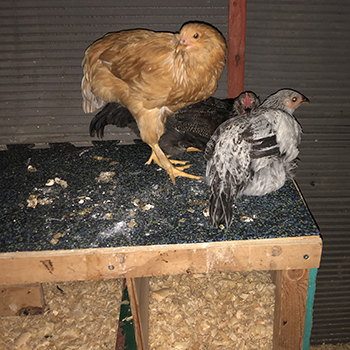 Easy to clean and disinfect. Rubber mats and flooring are very easy to clean so that using potentially toxic chemicals is not even needed. They are super easy to hose off, and if a deeper cleaning is needed, a few drops of liquid dish soap and some warm water will typically do the trick.
Easy to install and portable. Rubber mats are typically heavy enough that they can simply be placed where you want them, and they should stay put. Others will fit together like pieces of a puzzle do, with tight, interlocking seams that will not separate unintentionally. If you decide to move your coop, or, if you want to do a deep cleaning, it's super easy to pick them up and move them.
They will not rot. Although wood is a suitable flooring option, it isn't nearly as forgiving as rubber. Moisture and waste will rot the wood over time, forcing you to constantly replace or repair the floor.
Pest and rodent resistant. Bugs and rodents can not feed on rubber, nor can they use rubber as nesting material. For that reason, rubber mats keep rodents and pets at bay.
Safe. Rubber is slip resistant, so it is a much safer surface than hard concrete or wire - which could lead to serious injury. It is also non-toxic, which isn't the case for other options like certain vinyl or pvc flooring products. Your chickens will be able to run around their little house with ease if they have a rubber footing.
Comfortable. Unlike concrete, rubber isn't cold, hard, and unforgiving. Instead, it will provide a level of padding and thermal comfort for the chickens.
Durable. Rubber is super durable, and it will not crack, chip, or break like other flooring options will. It also has a long lifespan, so it offers an excellent value.
Protects the subfloor. Rubber will do an amazing job keeping a wood or concrete base protected. If placed over soil or sand, it will help to prevent erosion.
Easy to cut for a perfect, custom fit.
Affordable options. There are numerous sizes, types, and thicknesses of rubber matting - many of which are suitable for chicken coop floor solutions - with options to suit any budget.
Greatmats offers a wide variety of rubber products that would work in a chicken coop, with the following six products being among the best options:
Rubber Rolls for Chicken Coops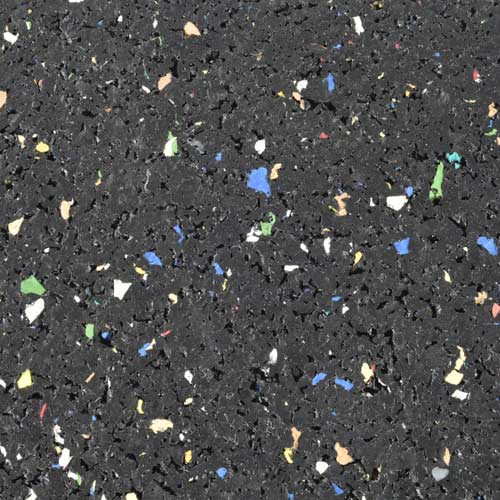 If you are looking for a rubber product to go over a solid surface, the Rolled Rubber - ⅛ inch Regrind Confetti is an excellent choice! This second run material is offered at a discount price, but works great in a chicken coop. It has extra small color flecks that are varying colors. This product is MAS Certified Green and made in the USA from recycled rubber. It's priced at just over $1 per square foot. As a thin product is best if used over a hard and flat subfloor such as wood or concrete.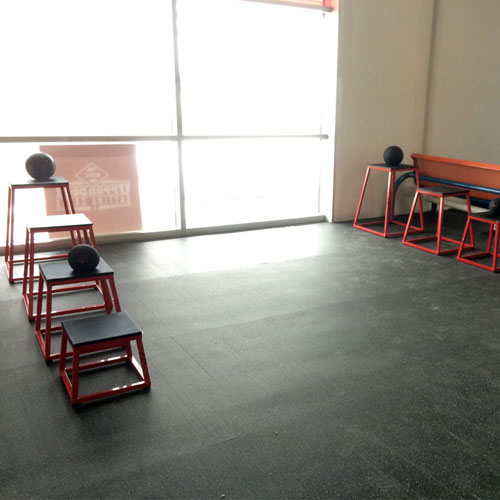 The Rubber Flooring Rolls - ¼ Inch Regrind Confetti product is another great option. It is very similar to the ⅛ inch product, except this one offers a ¼ inch thickness. It's made of recycled rubber in the USA. It is available in any roll length from 25-100 feet long, and the rolls are 4 feet wide. It's priced at about $1.30 per square foot.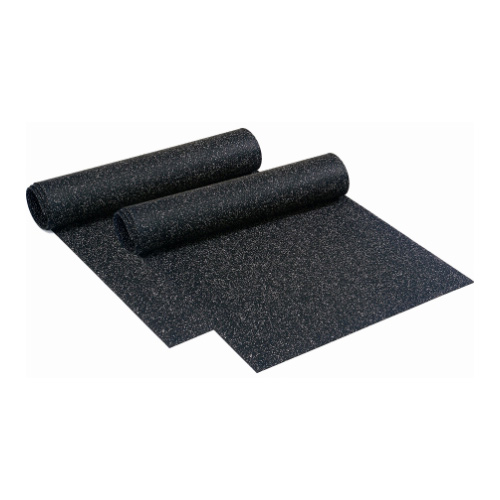 The Rolled Rubber - ¼ Inch Eco Regrind product is one designed to absorb shock and sound. It's often used in athletic settings, so it is durable and long lasting. It's also environmentally friendly and FloorScore Certified. It's a breeze to install and easy to keep clean. It's priced at just over $1.30 per square foot.
Rubber Mats for Chicken Coops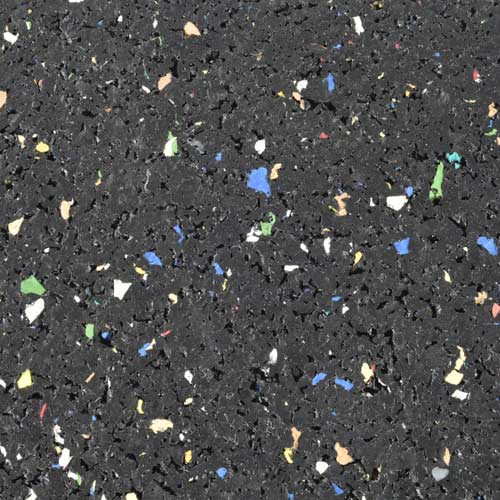 Interlocking 2x2 Rubber Tile - Regrind Confetti Pacific is a second run material offered at an affordable price. This economical rubber tile features extra small flecks of color. It's made of recycled rubber in the USA. This product is designed to thrive in tough, high-traffic environments, and it features construction that results in a smooth, seamless surface without gaps. It's priced at about $7.30 per tile, or around $1.85 per square foot.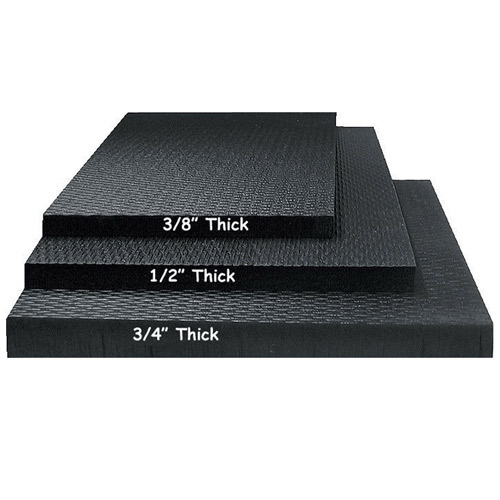 4x6 Horse Stall Mats - ½ Inch Thick - are another great option. These mats are superior. They are totally non-absorbent, resulting in shorter clean up times and lower bedding costs. They are made in the USA of recycled content, and they offer excellent traction, comfort, and protection. They are also antibacterial and antifungal - offering a super healthy and safe space for your chickens. These are priced at about $45.50 each, or about $1.90 per square foot.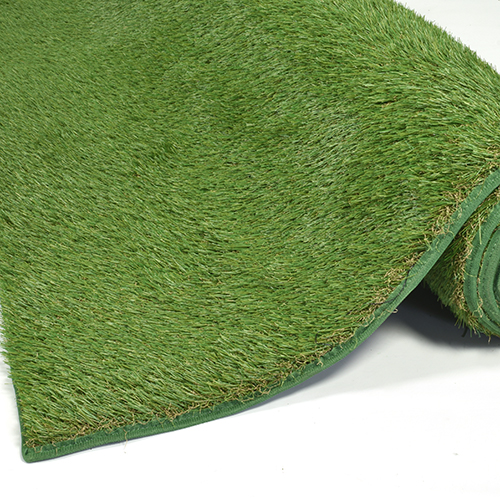 More people are also using artificial turf for their nesting boxes. Our Go Mat Artificial Turf Mats come in a few different sizes with the smallest at 3x5 feet and the largest at 7x10 feet. These mats can be cut to fit your nesting boxes. This turf is 1.5 inches tall and soft which is perfect to cushion the eggs and the hen. If the turf gets dirty, these can be pulled out and shaken off. They can also be hosed off and hung up to dry.
Greatmats - For Rubber Chicken Coop Floor Options
The rubber mats highlighted would serve really well in a chicken coop setting. For more information about these or other rubber products available, simply reach out to the friendly and helpful team at Greatmats who will help you determine the best solution for your coop.