What Is The Best Walnut Flooring Alternative?
By Lisa Hobbie Created: November, 2020 - Modified: March, 2023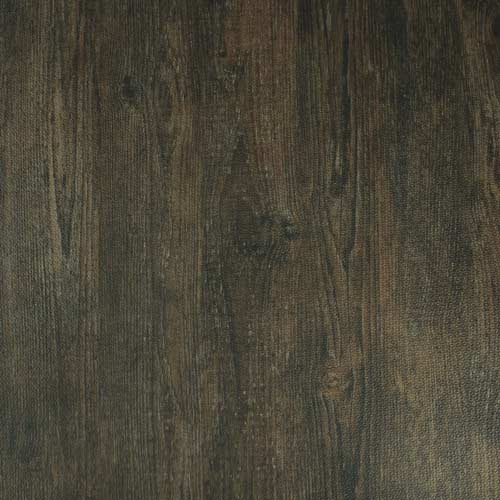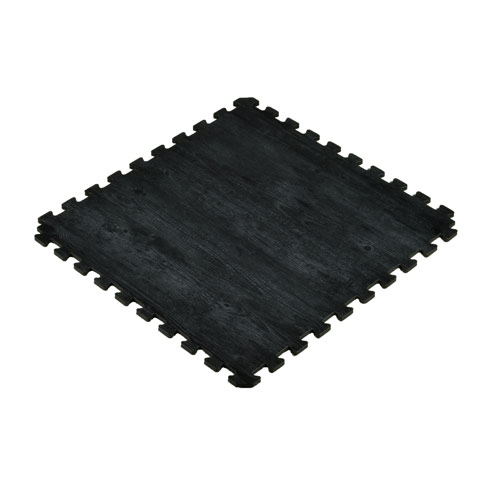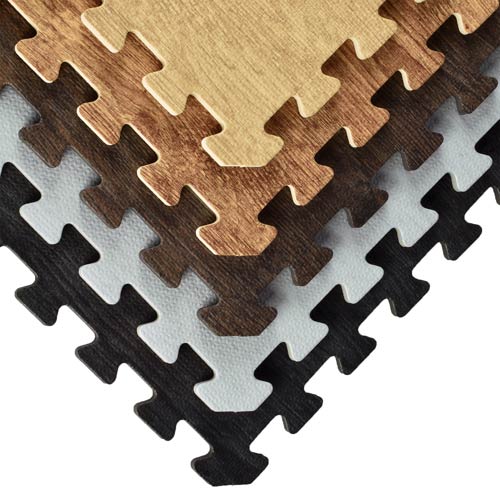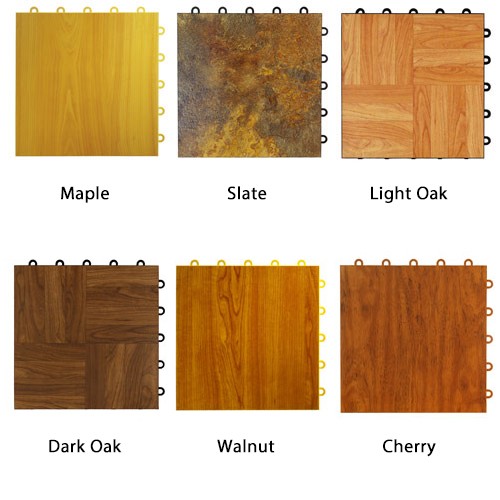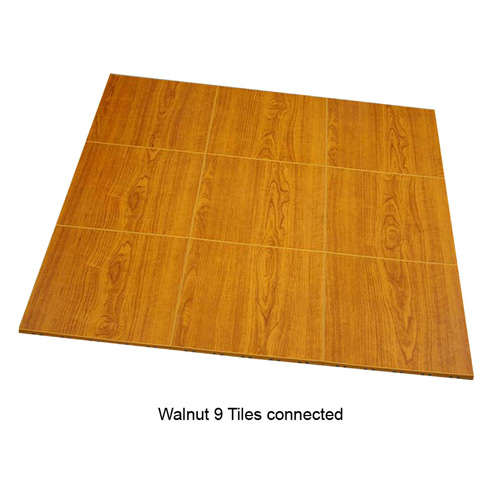 Walnut flooring
is among the most beautiful and durable hardwood flooring options. The wood is resilient to moisture, and it will stand up to re-sanding and resurfacing. It is decay-resistant, and it produces very strong boards that will not easily bow or deform.
It is purely natural wood, so scratches and gouges do not reveal themselves as much as they do with other wooden floors. Walnut also boasts dark, rich, vibrant color variations, presenting a very unique look. Both Brazillian and American walnut flooring will create a rich and elegant appeal in a home or office setting.
Although walnut flooring has many attractive features, it is not without its downfalls. Authentic walnut flooring is on the expensive side, and like other wooden floors, tends to be high maintenance. It's not an "install it and forget it" flooring options like some engineered or vinyl laminate flooring products are, which tends to point shoppers in the direction of walnut flooring alternatives.
Greatmats offers a fabulous selection of walnut flooring alternatives that have low maintenance aesthetic appeal while also providing money savings.
Max Tile Raised Floor Tile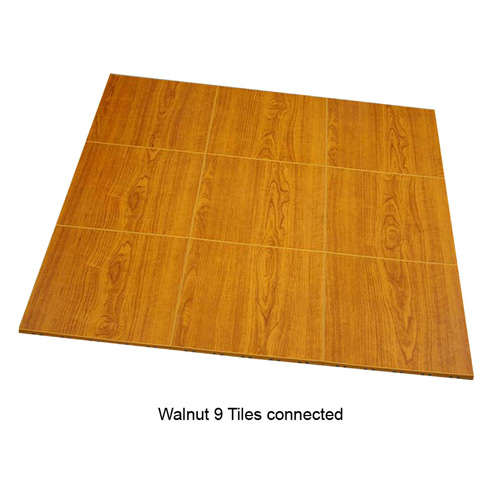 Hardwood flooring is often avoided in spaces that are subject to moisture, so authentic walnut flooring would likely not be used in a basement, bathroom, or entryway. Raised modular tiles are the solution to this problem!
Max tiles have an attractive, commercial-grade vinyl laminate surface that resembles a shiny hardwood floor without the headache of needing to sand or refinish it. The raised tiles allow air to flow underneath, preventing the growth of mildew and mold when and if the water is present. The air pocket below the surface also provides thermal benefits.
As an additional option, a 3mm rubber floor underlayment can be installed to act as a sound buffer or layer of cushioning. There are many colors and designs from which to choose - from light stain oak to walnut.
This walnut flooring alternative is even designed for repeat installation, so it works great for both permanent and temporary flooring needs.
Wood Grain Foam Tiles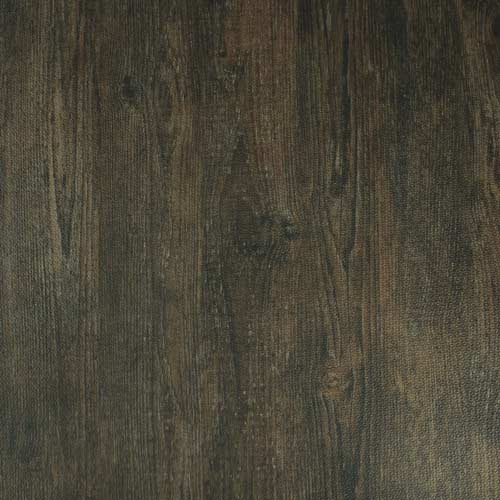 Another attractive walnut flooring solution may surprise you. It's actually the Premium Foam Tile option.
This wood grain foam product is available in beautiful color options - from light unfinished to dark walnut. The flooring is waterproof, latex-free, and lead-free, and it provides a soft, cushioned feel.
Each 2x2 foot square delivers an attractive appearance and a sound footing.
Greatmats for your Modular Wood Flooring needs!
Greatmats offers outstanding walnut flooring alternatives, from modular raised tiles to peel and stick flooring, and many solutions in between. Each of the above options is available in a walnut patterned design. These versatile and durable flooring solutions are suitable for virtually any application. Available in different materials, sizes, finishes, and styles, there really is a product that would fit any space and budget.
Greatmats has additional options other than those highlighted, and the friendly and knowledgeable Greatmats' staff would gladly be able to help you decide which product would best suit your needs and preferences. With a massive selection of options to choose from, top notch quality, years of satisfied customers, amazing warranties, outstanding value, and knowledgeable staff, you can be confident in your purchase when it comes from Greatmats.