What Is The Best Temporary Vinyl Flooring?
By Lisa Hobbie Created: December, 2020 - Modified: January, 2021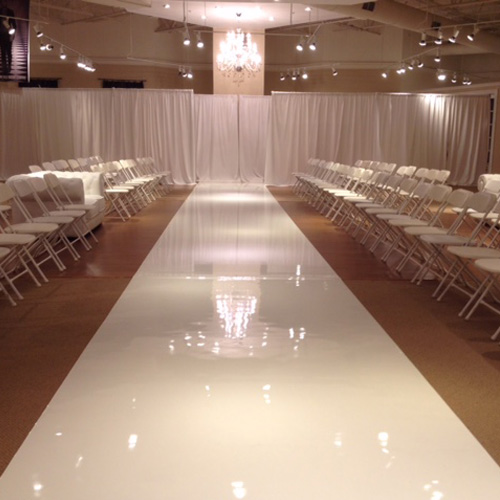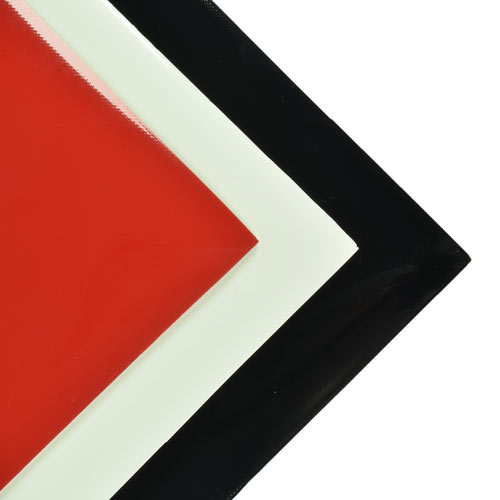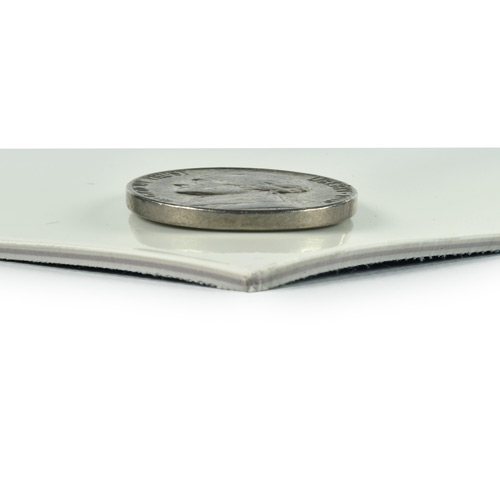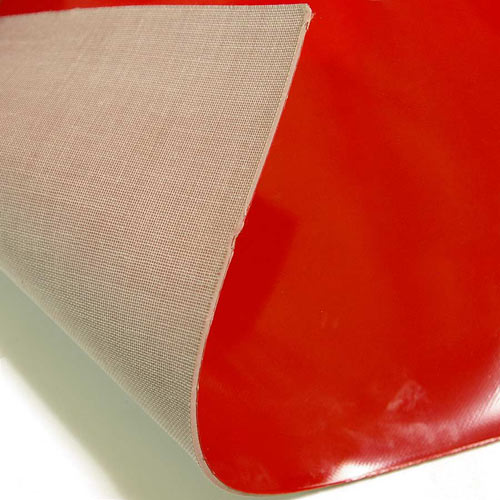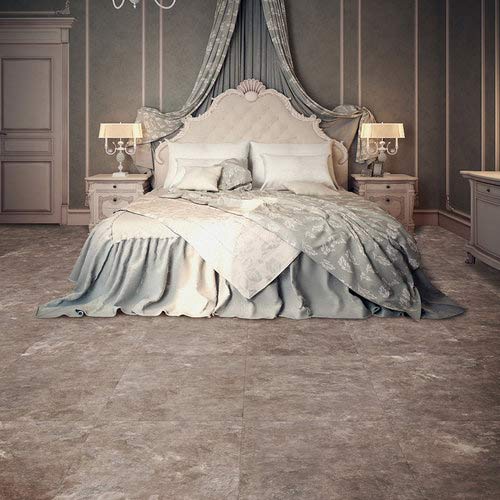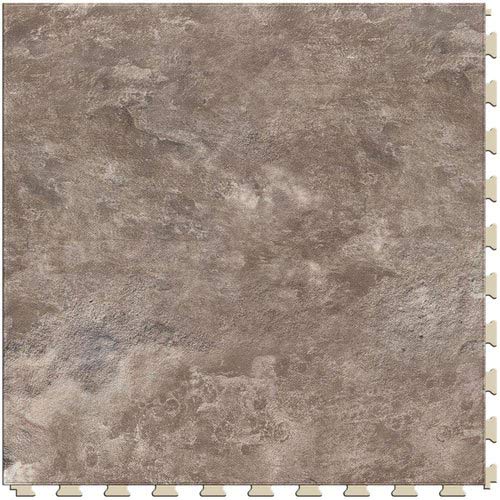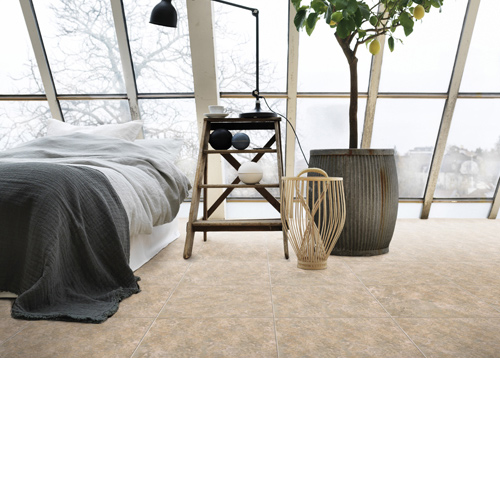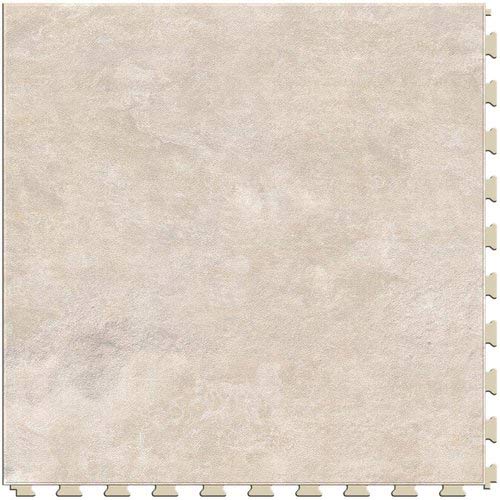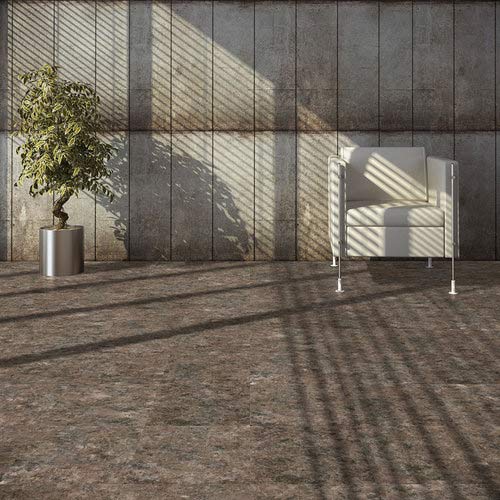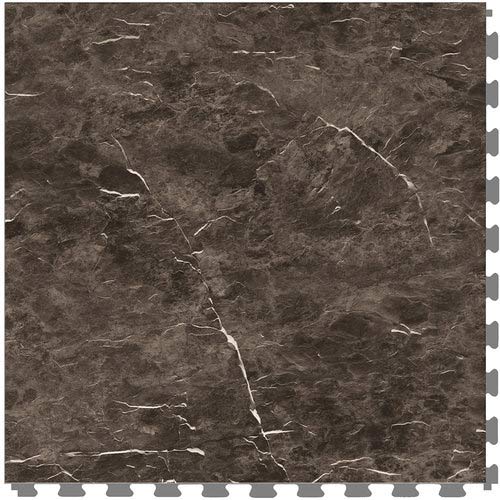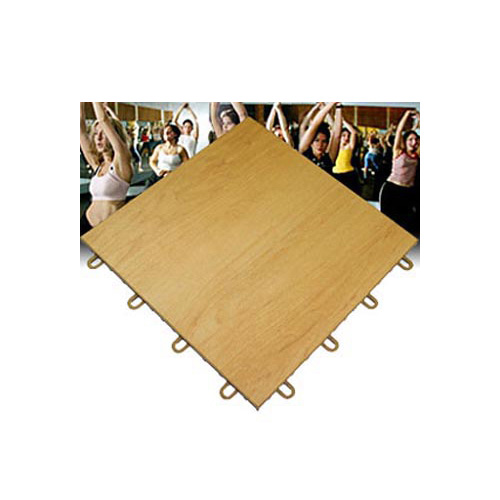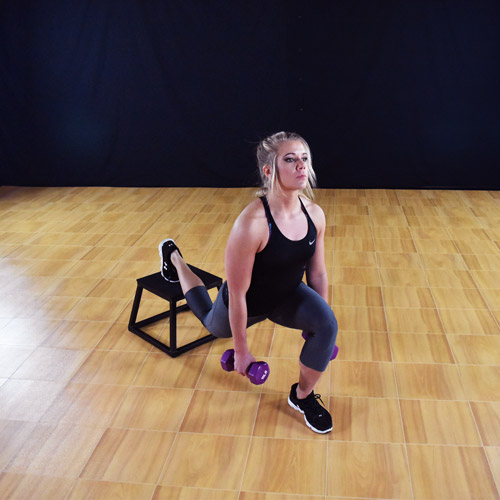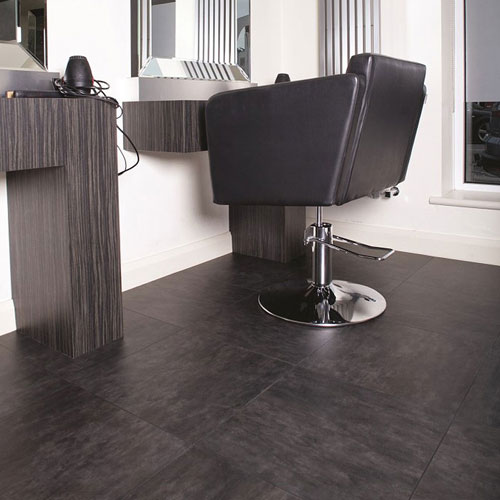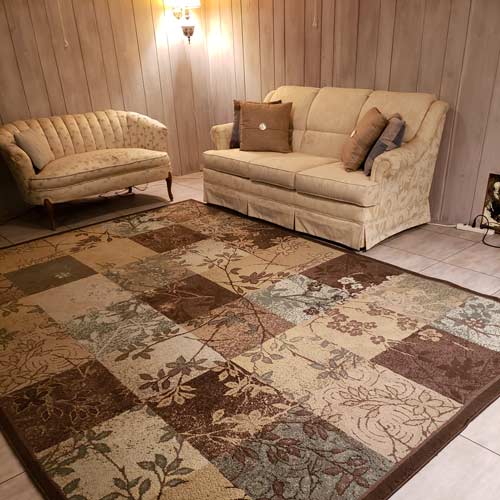 If you are looking for
temporary flooring
, you may be surprised to learn that there are a number of fabulous vinyl options. Vinyl is an excellent material choice for flooring, as it is durable, inexpensive, and waterproof. Greatmats offers temporary vinyl flooring solutions that look like wood, stone, and numerous other materials. These removable and portable temporary vinyl flooring solutions would be suitable for apartments, offices, dance halls, and rental centers.
Max Tile Raised Flooring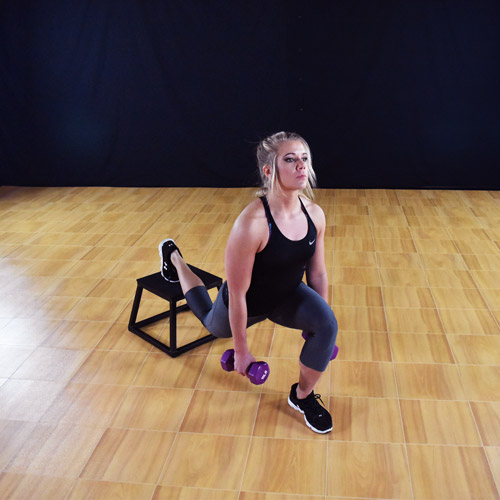 If you are looking for temporary vinyl flooring for a space subject to moisture, the Max raised flooring tiles work really well.
This durable product is extremely versatile and portrays the look of a traditional hardwood floor, but it's actually a modular, snap-together tile system. Its commercial grade vinyl tile surface is available in wood or slate designs that have a UV protective coating - preventing damage from window sunlight.
Additionally, the wear layer resists scratches and wear. This results in a rich wood look that doesn't need sanding or resurfacing. Even though this flooring can be used for a temporary application, the tiles will not separate or pull apart during activity, so they make for an extremely safe and durable flooring over virtually any subfloor. At about $6 per square foot, this product delivers amazing value and unmatched benefits.
TileFlex Floor Tile
Another great modular product to consider for temporary vinyl flooring is the interlocking TileFlex Floor Tile product.
It's a flooring solution that will help you achieve the look of an authentic wood floor, but you will never need to sand or refinish it. It is much more affordable than traditional hardwood, and unlike wood, it is waterproof and raised to allow air and water to flow beneath it.
It is easy to keep clean and it requires very little maintenance. The modular design provides an adhesive-free installation process, and it is available in a variety of colors and finishes. Like many of the others, this temporary vinyl flooring solution can also be used in a permanent setting, as well. This product will run about $6.50 per square foot.
Event High Gloss Show Floor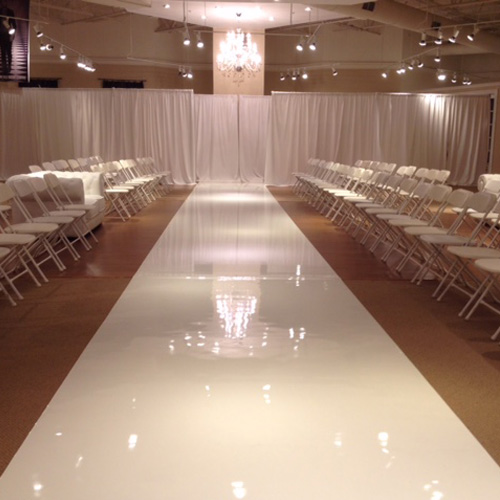 Greatmats also offers temporary vinyl flooring that is designed for special events, video shoots, commercials, wedding walkways, graduation walkways and fashion promotions.
The Event High Gloss Show Floor adds a touch of class and glamour to your event while providing a durable and solid footing. The rolls are available in brilliant colors, and it requires a simple, tape down installation. When you're done with the flooring, you can simply roll it up for easy storage.
The runway roll is a more affordable option than other flooring rolls - such as rubber rolls - and it provides the attractive gloss that others do not at just $4 per square foot.
HomeStyle Stone Series Floor Tile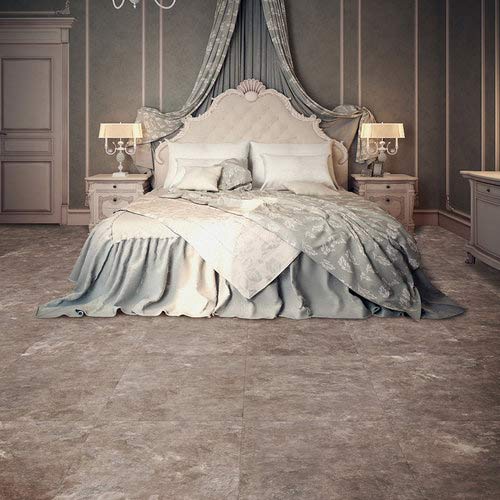 The HomeStyle stone alternative is a very attractive temporary vinyl flooring solution. It features a hidden interlocking tile design and features designer colors and a vinyl top surface texture that looks and feels warm and comfortable underfoot.
It is a cushioned flooring option that can be installed over old and uneven subfloors, and it is easy to uplift and relay - making it an excellent temporary solution. This flooring works well in the home or commercial settings as it is durable and aesthetically pleasing.
These tiles are low profile and sit close to the existing floor, and they are easy to clean with a damp mop and hot water. At approximately $4.50 per square foot, this product delivers excellent quality and affordability.
SupraTile Designer Vinyl Top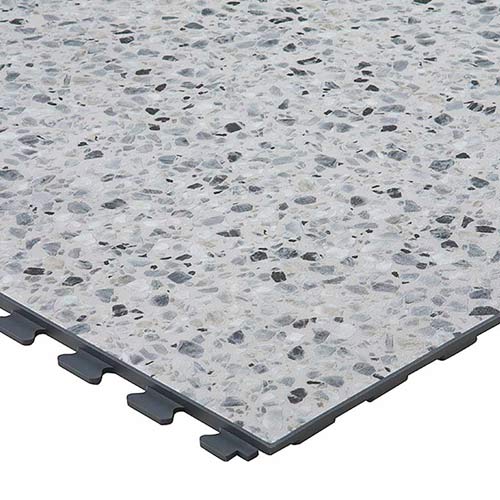 A temporary vinyl flooring option that is highly water-resistant and resistant to oils, chemicals, mold, and mildew, the SupraTile Vinyl Top product is outstanding.
It is easy to install quickly over any subfloor - even an old or uneven one. It provides superior sound absorption, and it is very warm and comfortable underfoot. Most styles come with an integrated ramp edging for safety and attractiveness, and you can choose from seven designer finishes.
There are protective topcoat options, as well. Perhaps one of the most attractive features this product offers is the patented, hidden, interlocking joint which gives the floor the look of traditional slate, tile, marble, or terrazzo at about $7.90 per square foot.
Greatmats - For Temporary Vinyl Flooring
Vinyl flooring has so many benefits, and temporary vinyl flooring is no exception. The options highlighted are only a few of what Greatmats offers, so if you'd like to explore the other solutions - sheet vinyl, click in place products, vinyl to install over the carpet, and another flooring that covers an existing subfloor, simply reach out to the friendly and knowledgeable Greatmats team.
Whether you need a temporary vinyl flooring solution for a space that is small or big you will gain so much when you choose Greatmats. From top-notch service, high-quality products, and outstanding value, Greatmats offers the best.