What Is The Best Parquet Flooring?
By Lisa Hobbie Created: March, 2021 - Modified: March, 2021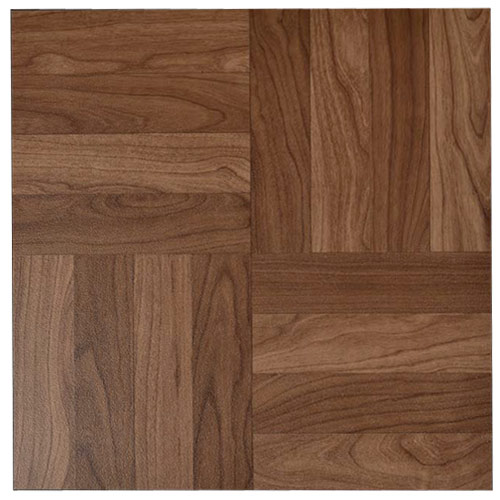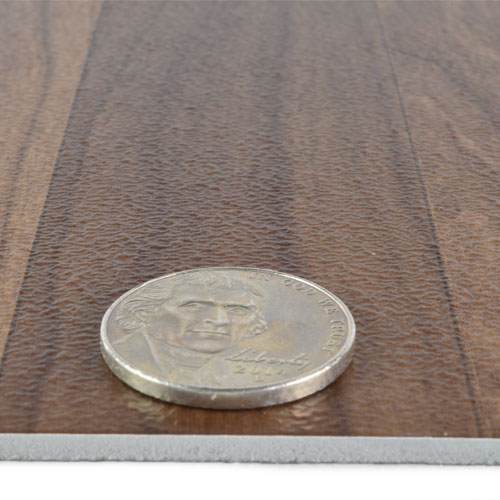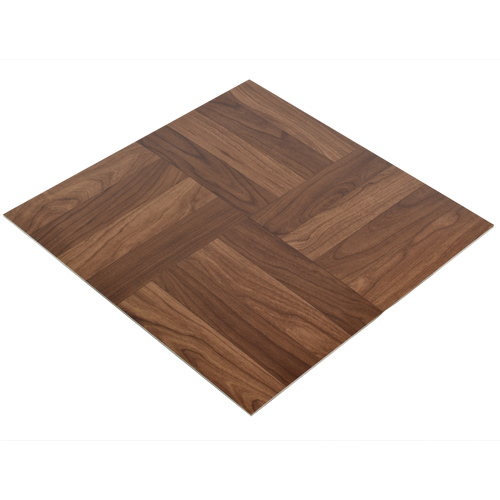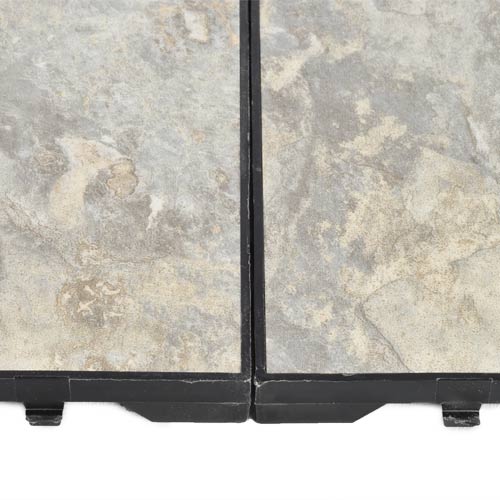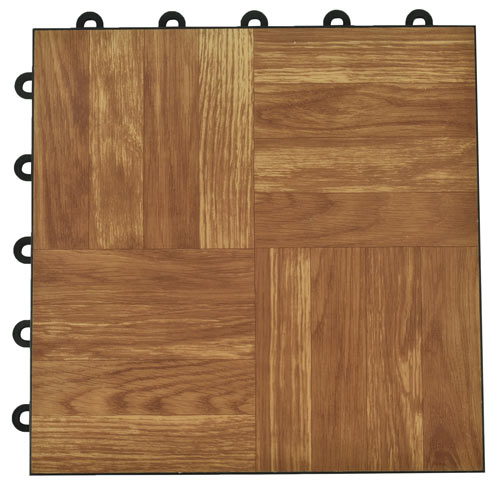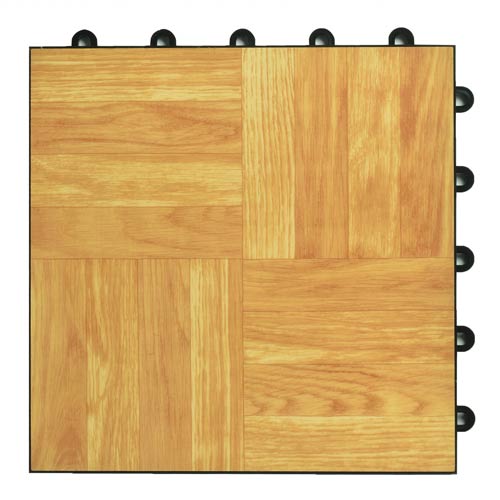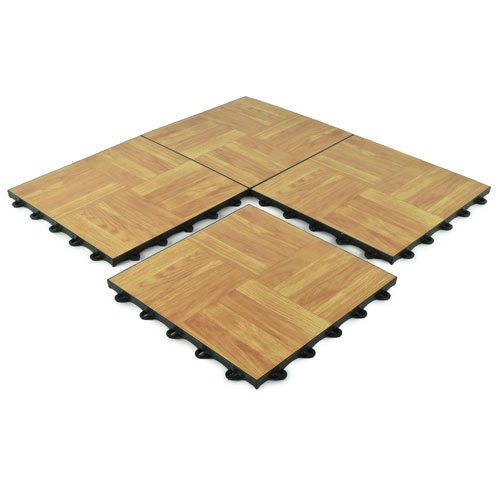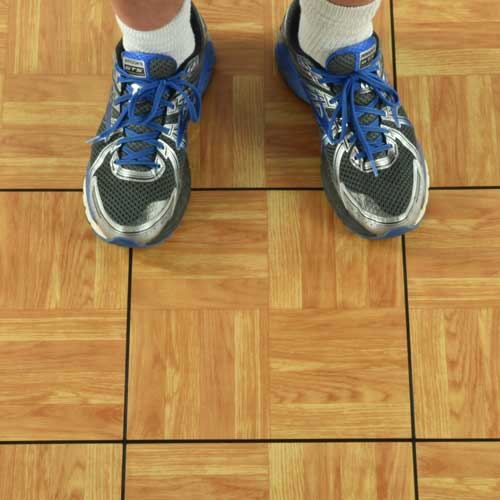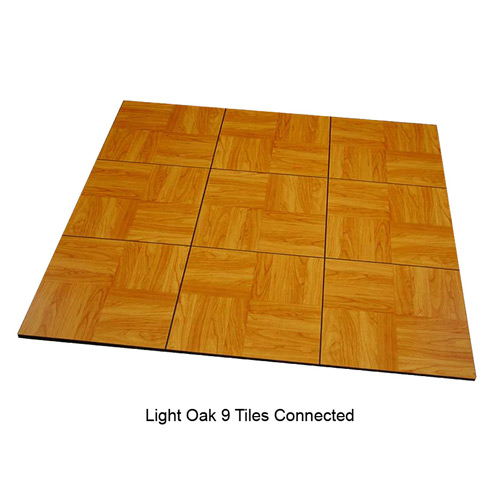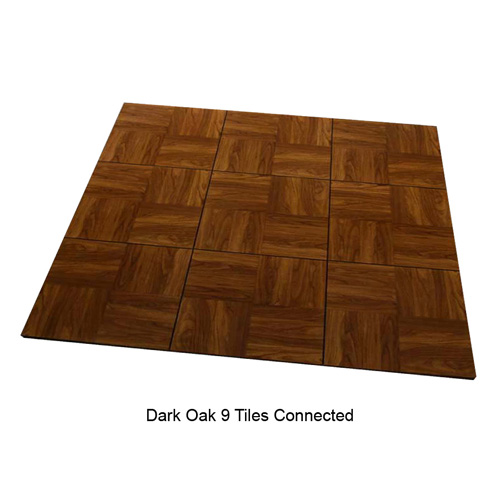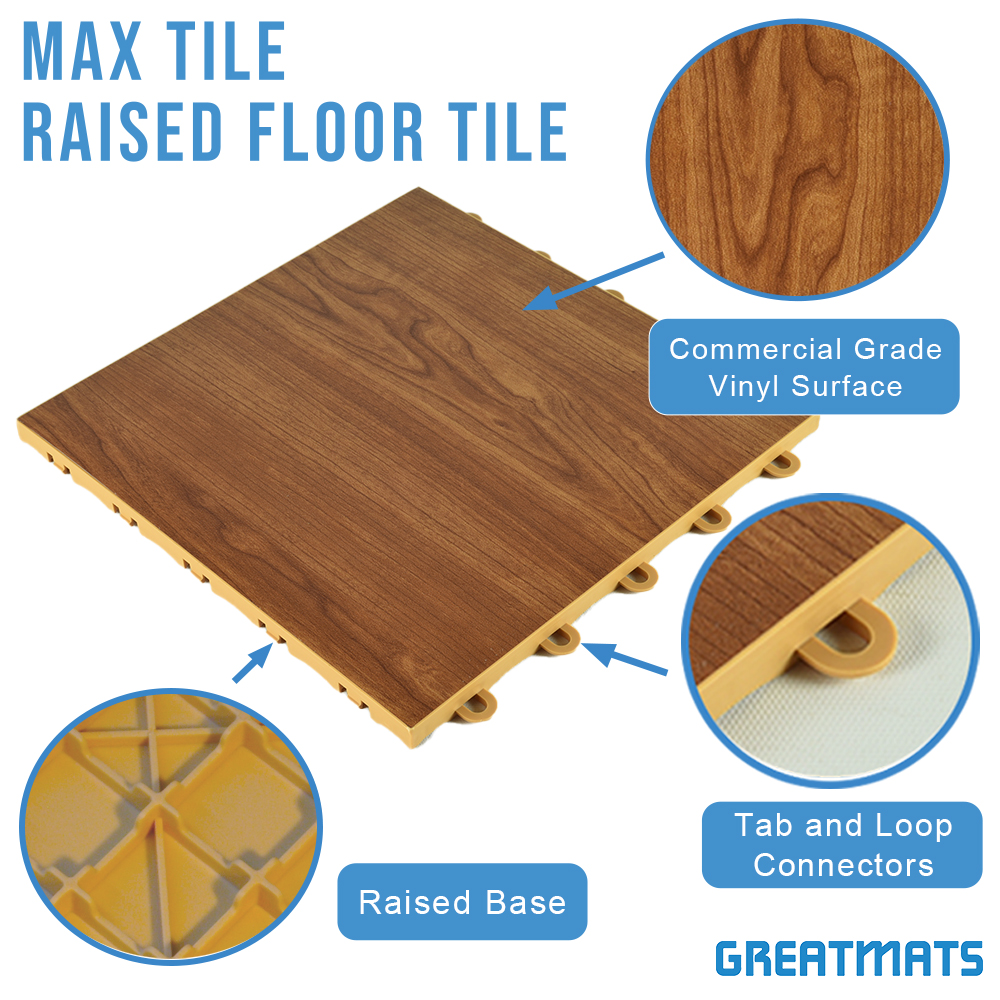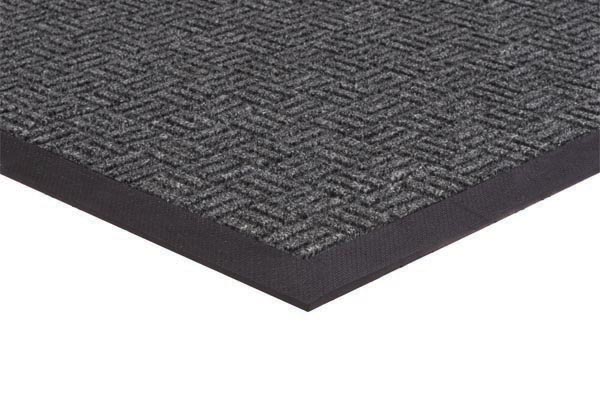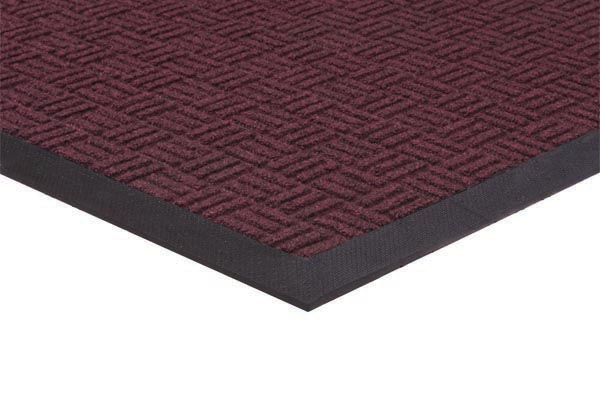 Parquet flooring
is a style of flooring that features a geometric mosaic of pieces resulting in a decorative effect. The parquet patterns are often made up of squares, triangles, and lozenges, with the most popular and common patterns resembling a herringbone style. Greatmats offers some of the best options on the market, which resemble authentic wood but are much easier to install without ever worrying about refinishing the top layer. Available in laminate tile and carpet mat options, the following five products are the most popular:
Each of these products are attractive, functional, versatile, and durable, and at least one of these will be suitable for the project you are working on.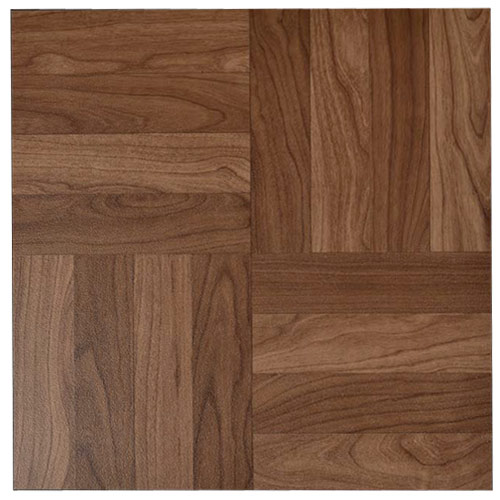 Vinyl Peel & Stick Dark Oak Floor Tile has a design that resembles authentic hardwood parquet flooring. Unlike traditional hardwood, however, this product is very easy to install without special tools or glue, as it has a simple peel and stick backing. This parquet option is one that is affordable, moisture resistant, and durable. It will not expand when moisture is present, and it can easily be installed on any flat, hard surface.
Once in place, it performs extremely well with its wear resistant surface, and it is best suited for kitchen floors, basements, entryways, garage floors, living rooms, and dining rooms. This flooring solution is very economical, at less than $1.70 per square foot. It also carries with it a 5-year limited warranty.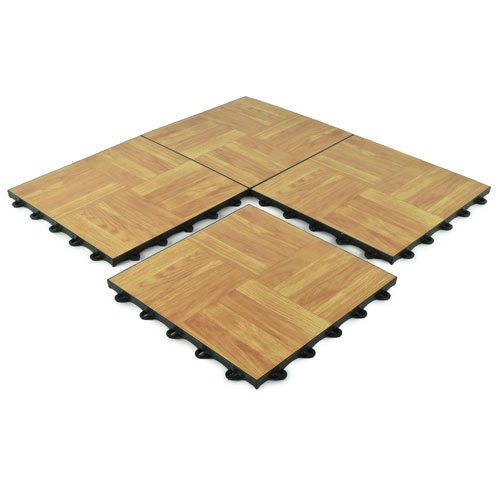 Basement & Portable Event Floor Tile is another versatile flooring solution with light and dark oak parquet flooring desigsn. This product is suitable for temporary or permanent installations, and it is waterproof and durable with an easy, snap together connection process that is great for a DIY project. It can easily go right over any hard, flat surface.
It features a raised modular base design, which allows for air flow and drainage - making it great for spaces prone to moisture. It has an attractive, vinyl top surface that will not need refinishing. This product is priced at about $4.90 per square foot, and it comes with a 1 year warranty.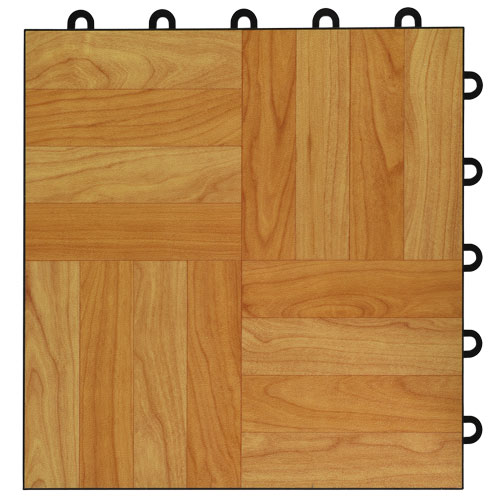 Max Tile Raised Floor Tile has designs that look like authentic dark oak and light oak parquet. It's an extremely popular and versatile flooring solution that can be installed virtually anywhere, like basements, dance floors, sport courts, gyms, dance studios, fitness centers, garages, trade shows, showrooms, and more.
Because it features a simple, snap together connection process, it can be used in temporary or permanent settings, and its raised design allows the product to float over an existing subfloor. This provides a layer of air underneath and reduces the likelihood of mold and mildew growth if installed in spaces prone to moisture.
It features a UV-treated, commercial-grade vinyl surface, and it is waterproof, scratch resistant, and slip resistant. It is priced at less than $7 per square foot and comes with a 5-year warranty!
TileFlex Floor Tile is another superior modular parquet tile product to consider. Like the other products, it will never need to be resurfaced, in contrast to traditional hardwood, and it is affordable, waterproof, and prevents the growth of mold, mildew, and bacteria. It is very easy to keep clean and it requires very little maintenance.
This product can also be used in a permanent or temporary setting, as it is fast and easy to install or remove. Most commonly used as a basement flooring option, dance floor, exercise floor, church hall floor, or court floor, this is another product that is very durable and versatile. Priced at around $6.50 per square foot, this product also carries a 10-year warranty.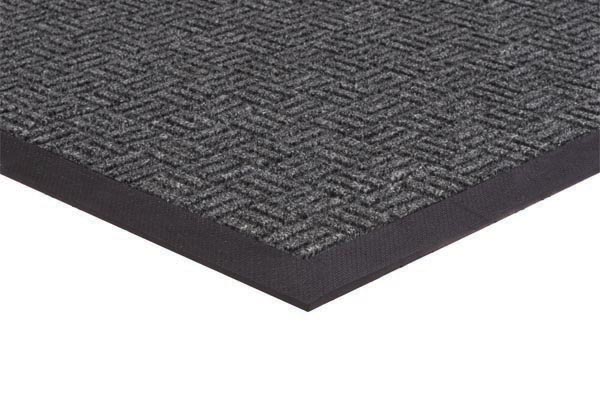 Even the Gatekeeper Carpet Mat is a parquet flooring option with its unique surface design. This product is perfect for entryways, businesses, office buildings, schools, restaurants, and more. The tufted olefin carpet resists fading and provides excellent water absorption, and the raised rubber border traps dirt and water below shoe levels and away from indoor floors. Its gripper backing minimizes movement, and it is easy to clean with a vacuum or hose.
Each mat will cost around $33 and provide 6 square feet of coverage. It is available in charcoal, hunter green, navy blue and burgundy color options.
Greatmats - For The Best Parquet Flooring!
Greatmats offers so many parquet options, from raised modular tiles to floor mats and more. The options highlighted reflect a great variety of products that have been installed in numerous homes and businesses. They will deliver excellent value, and the service you will receive from Greatmats is second to none. When you're ready to make a purchase, if it's done at Greatmats, you can be confident in the fact that you are getting the best pricing and quality you will find for sale, anywhere.