What Is The Best Grooming Mat For Horses: Anti-Fatigue Rubber Options
By Lisa Hobbie Created: December, 2020 - Modified: January, 2021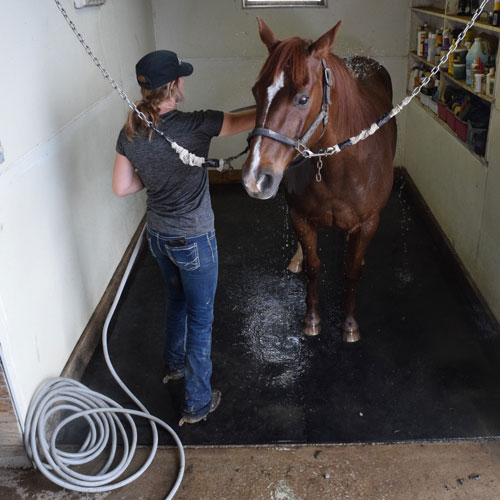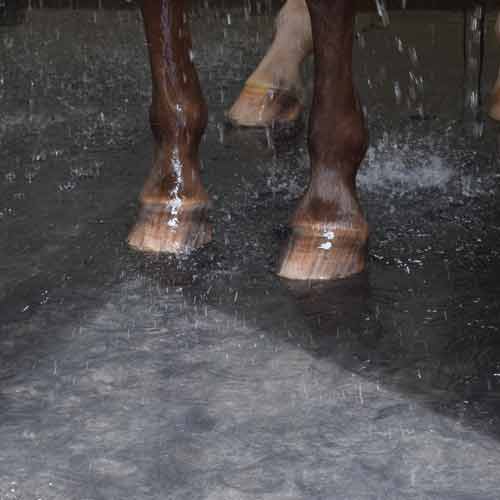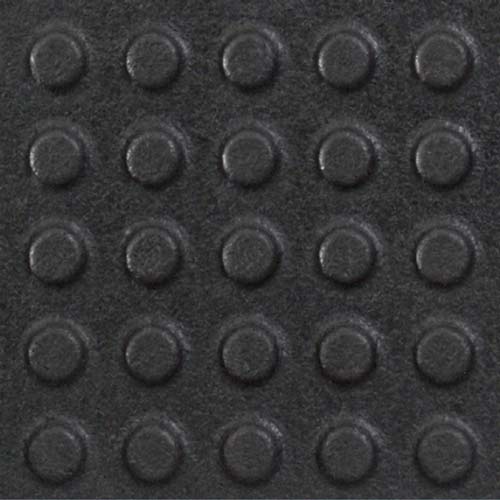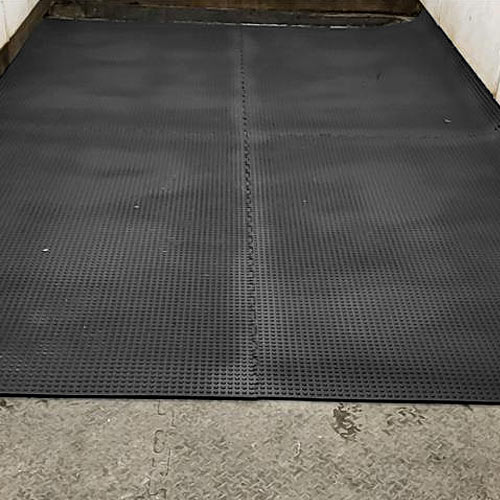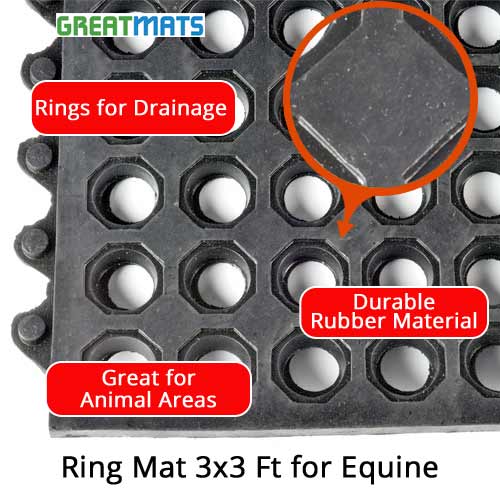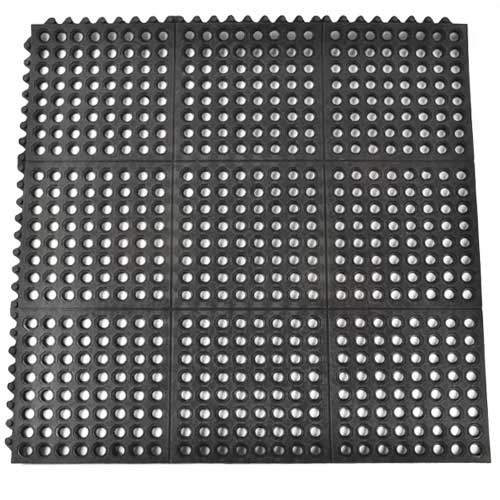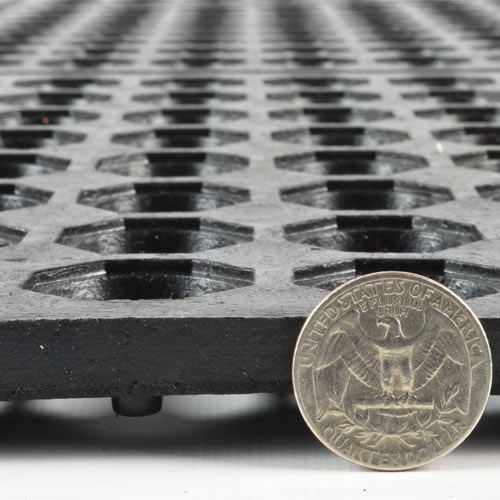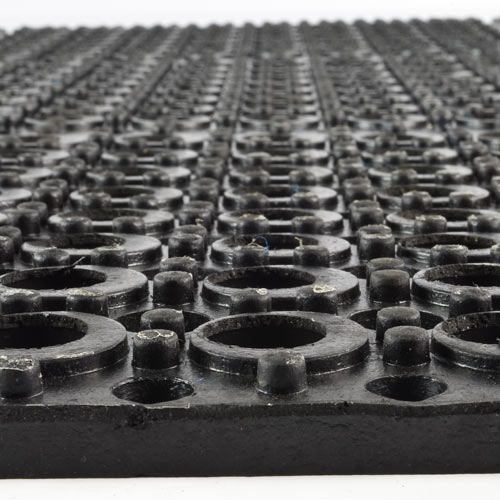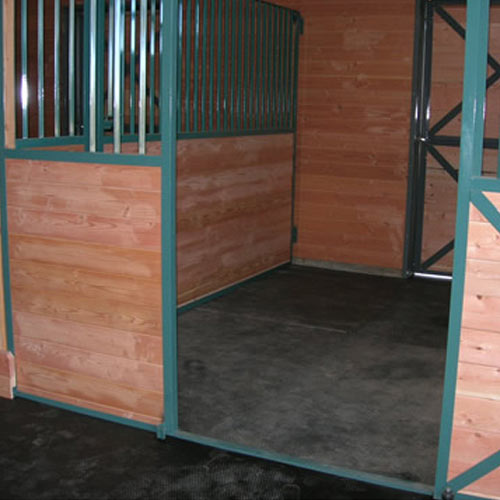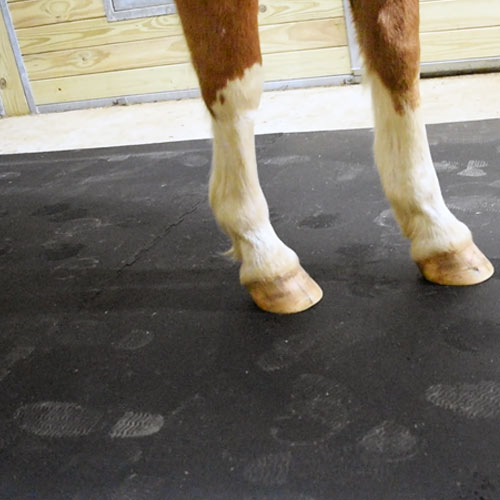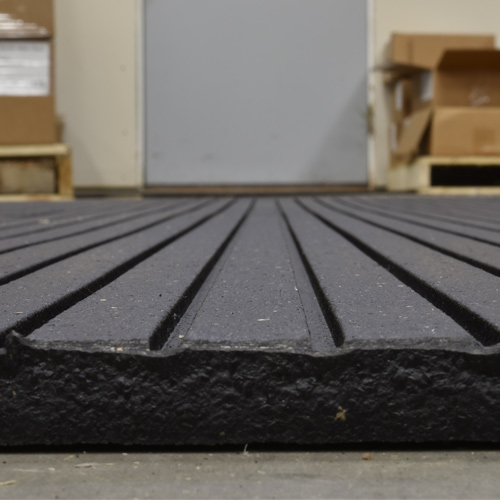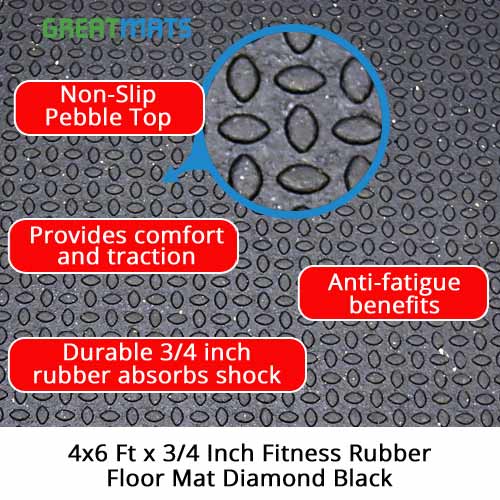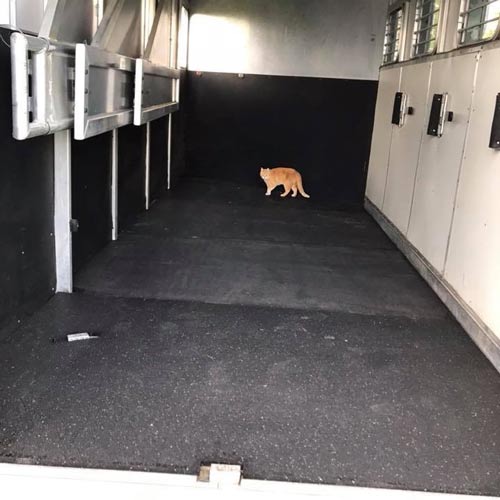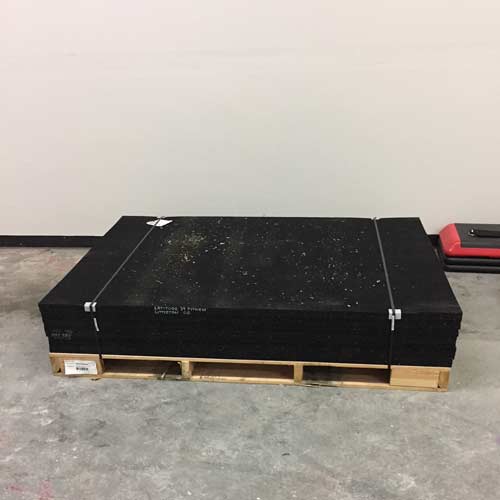 Using a
rubber grooming mat
is a great way to add traction and solid footing in a space used to wash and groom horses. Stall mats are a wonderful addition to equine wash bays, as they help keep the horse and groomer safe from slips and falls. They also help to keep the wash bay space clean, mud-free, and mold-free - making it much more appealing when your horse's tail is swishing and swaying around.
In an area where clippers, a brush, trimmer, and other grooming items will be used to groom a horse or pony, a grooming mat will make for fast and easy clean up of debris, skin, clippings, hair, and dust. A grooming mat will make you and your horse more comfortable, as it will provide slip-resistant qualities and anti-fatigue benefits. They are one of the best additions to any equine space, protecting you, your feet, your animal, and your floor from damage and injury.
Greatmats offers a large variety of grooming mat options, many of which are relatively lightweight and easy to remove for deep cleaning or replacement.
Button Top Stall Mats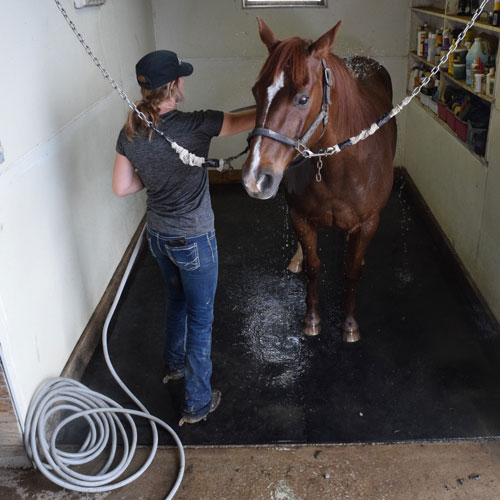 For grooming that will provide sure footing for your animals - even when the mats are wet - this button top product is an excellent choice. These 4 x 6-foot stall mats are suitable for an entrance area or wash bay where mud and water could be tracked. The mats perform well in even the coldest temperatures, as they are non-porous and won't be impacted by freeze and thaw conditions. This heavy-duty product is made from 93 percent recycled content, is simple to install, and it provides comfort and protection for your animals. It's also the lowest cost option on the list.
Portable Horse Stall Mats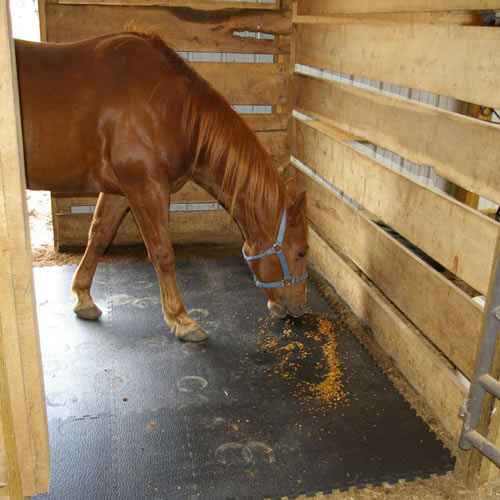 A portable grooming mat is another great option. Portable horse stall mats are very high quality and made of high-density EVA foam. They weigh 2.2 pounds each, and they are ¾ inch thick and cover 4 square feet. These foam mats are super rugged and feature excellent toughness and support. However, they are not bulky or heavy like many rubber mats and offer the greatest cushion.
This portable option features an interlocking edge design for fast installation and has a nonslip pebble top surface texture - providing safe and sure footing in a grooming setting. The mats are waterproof and double-sided for longer life, and they come with 2 border strips per tile for a clean, finished look. It's also got the best shipping options for cost savings as it can be shipped ground delivery.
Horse Ring Mats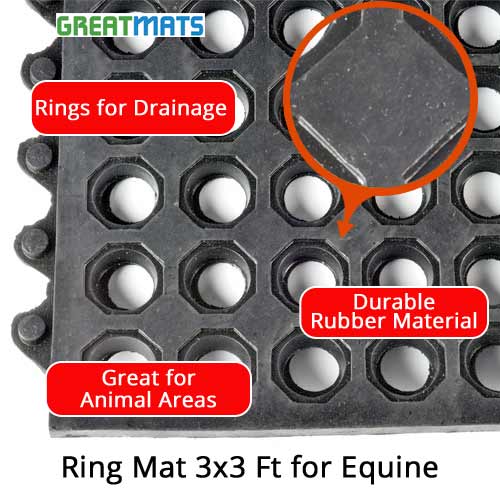 For a grooming mat option that is waterproof, durable, and designed for superior drainage, these are among the best. This product is made from durable material and is perfect for any indoor or outdoor animal area - particularly wash bays and grooming areas. They interlock and are versatile, tough, anti-fatigue, and anti-slip, and they provide a safe and sure footing for horses and workers.
The mats are 3x3 feet for 9 square feet of coverage, and the ⅝ inch thickness makes them ideal for horse stall areas.
Sundance Mat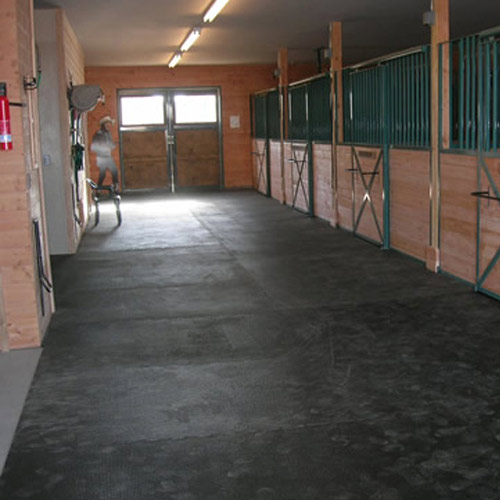 Another grooming mat option is the ¾ inch thick and durable Sundance mat with straight edges. This mat does an excellent job providing anti-fatigue benefits, comfort and traction, and it also is great at absorbing shock. It buffers well against cold and damp surfaces and helps prevent animals from slipping and getting hurt. If used throughout horse stalls, they also help reduce bedding costs.
These mats weigh 100 pounds each, so once in place, they will stay put. They also help mud from forming and help make stall clean up a manageable task.
4x6 Eco Rubber Mat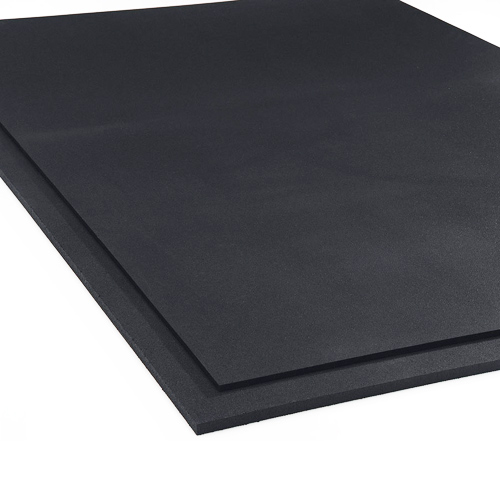 For a versatile grooming mat that features different surfaces on each side, this is a quality product at an affordable price. Both sides are non-porous, and one side is flat and the other features an anti-skid texture.
These mats are easy to place without adhesive, and they resist shifting and can withstand heavy weight without becoming damaged. Although these mats are pretty heavy to move, once in place, they will stay put. They work well for grooming and wash stalls and will stand up to rigorous use in any equine space.
Greatmats for all of your Horse Grooming Mat needs!
Greatmats has a wide variety of products - like horse mats - that enhance the look and performance value of a grooming space on a farm or in a barn. With many sizes and thicknesses to choose from, there is likely an ideal product or selection of products that will work perfectly for your horse stall. Cost, durability, ease of installation, environmental friendliness, sustainability, and other factors must be taken into consideration when choosing the options that you prefer, and regardless of the product you select from Greatmats, it will not underperform in any of these areas.
Aside from the mats highlighted, Greatmats has a huge selection of other products that will enhance any livestock space. Greatmats has the best quality and service, and customer service reps are ready and waiting to go to work to find the best mats for your space. With years of experience and countless happy customers, be assured that you are getting products that are top-notch when you purchase from Greatmats.