What Is The Best Foam Boat Flooring?
By Lisa Hobbie Created: July, 2020 - Modified: May, 2023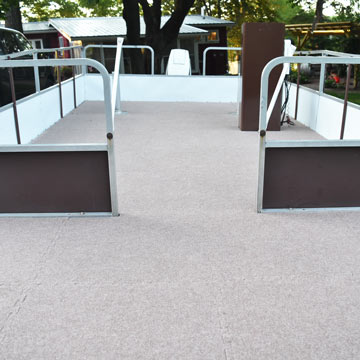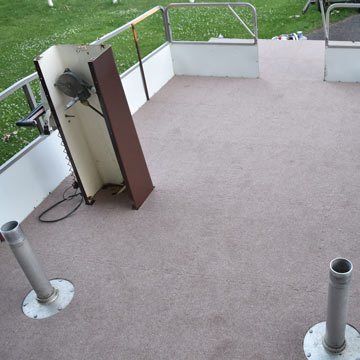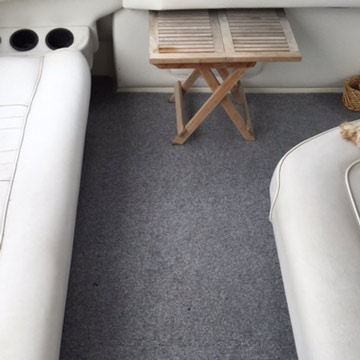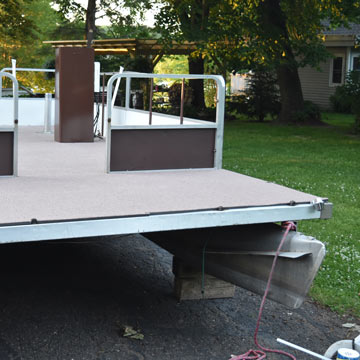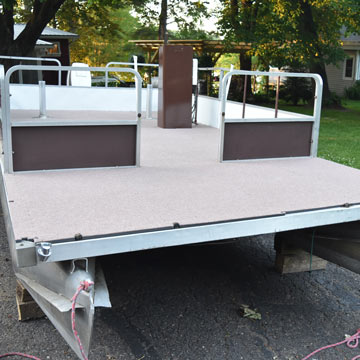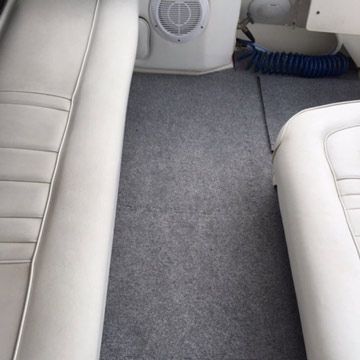 Foam boat flooring is a great marine solution, as it provides a non-slip surface that will not absorb water. Greatmats has some fabulous foam boat flooring solutions from which to choose, all of which are soft, cushy, and slip resistant. Foam boat flooring provides a softer footing than hard surfaces, and it is often anti-bacterial, anti-fungal, non-toxic, and mold resistant. It can be more economical than other flooring options, as well.
Carpeted Foam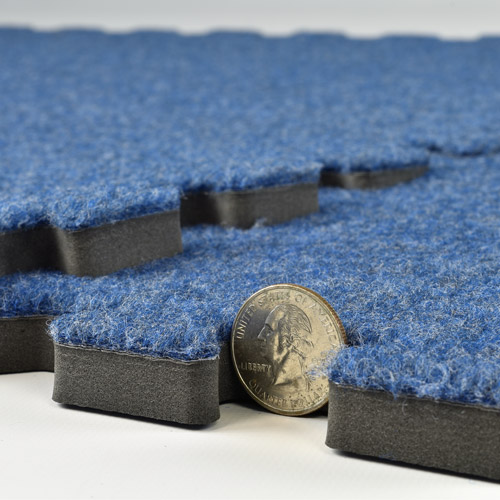 Finally, if you're looking for carpeted foam boat flooring, the
Royal Interlocking Carpet Tile
is a superb product. A popular product for boat interiors and other marine applications, this carpet tile can quickly and easily be removed and reinstalled, and they can be installed directly with their interlock design over almost any solid surface. They provide an anti-fatigue and insulative value similar to traditional carpet, and they are waterproof and odor proof. These foam backed carpet tiles can simply be vacuumed for easy clean up, and since they will not absorb water, should they become wet, they can be stood on end in the air and dried out. This product is available in many colors beyond simple black.
Note: Keep in mind that this product is not UV treated and will expand and contract with temperature fluctuations and exposure to direct sunlight.
Temporary Foam Boat Matting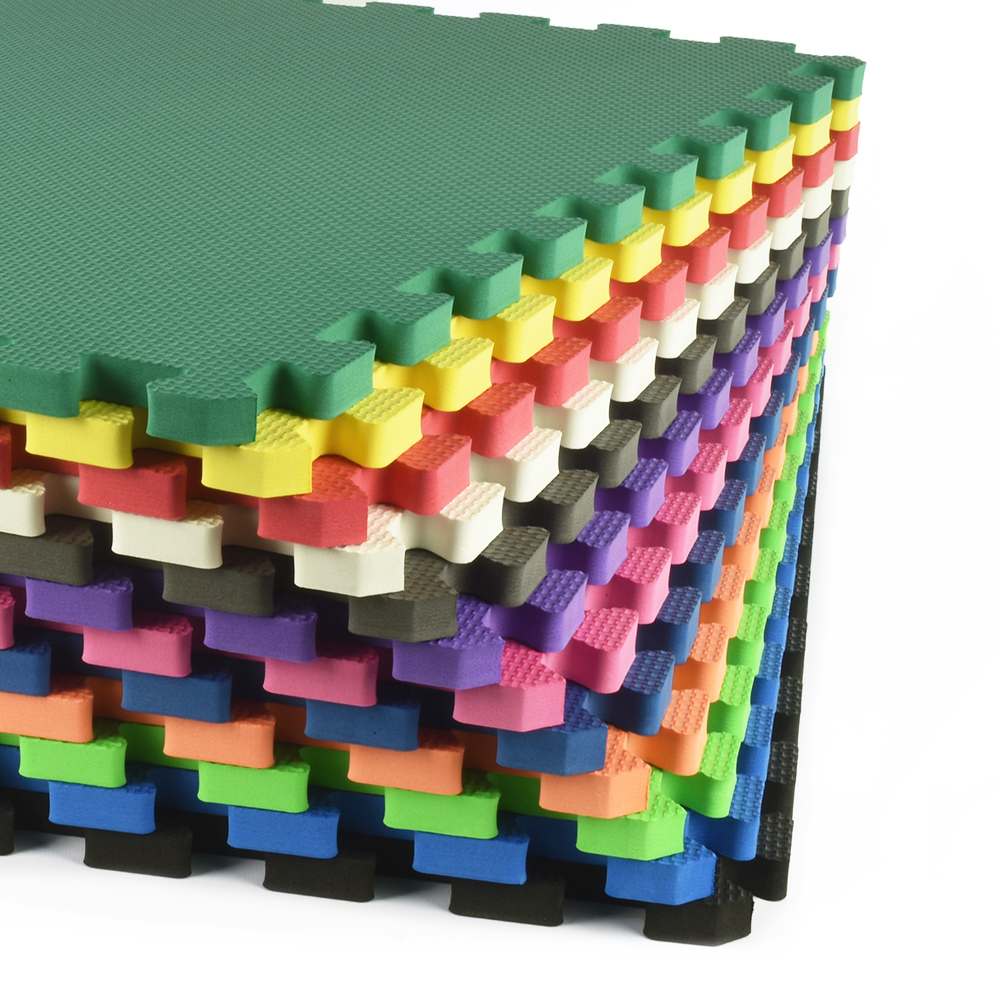 Finally, maybe you're searching for a temporary foam boat flooring, for example, to use on a pontoon or similar boat where kids will be playing or walking around.
Foam Mats Premium
would work great for this scenario. Foam mats are lead and latex free, waterproof, stain resistant, and easy to install with the interlocking, puzzle connection design. You can add comfort and a variety of colors to a portion of your boat, providing an area of cozy and cute flooring. These foam tiles are easy to install without the use of adhesives; you simply put them down like you would put a puzzle together with their interlock design. This is also handy if a mat should become damaged, as you simply remove it and swap it out for a new one, or, in some cases, just flip it over.
If for some reason the tiles should go overboard or the boat should take on water, the mats also float! When you're finished with your boating adventure, just take it apart and store it until next time.
Like the interlocking carpet tiles above, these foam mats will expand and contract with temperature variations and sunlight exposure.
Greatmats for your outdoor foam tiles
If you are looking for the best foam boat flooring, Greatmats is your one stop shop.
When it comes to flooring, the selection at Greatmats delivers the perfect mix of quality, variety, and durability. Greatmats truly has an option to suit any need, preference, and budget. And thanks to the Greatmats guarantee, you can also shop with confidence – knowing you'll never overpay for a product or find better service. When you're ready to explore options for the best outdoor foam tiles, please reach out to the friendly and knowledgeable customer service team at Greatmats.com.