What Is The Best Flooring For A Water Playground?
By Lisa Hobbie Created: June, 2021 - Modified: April, 2023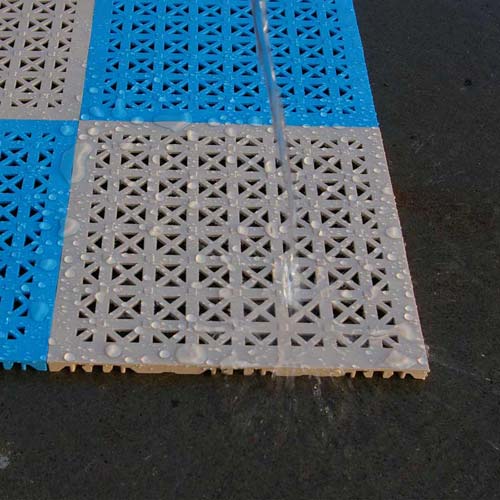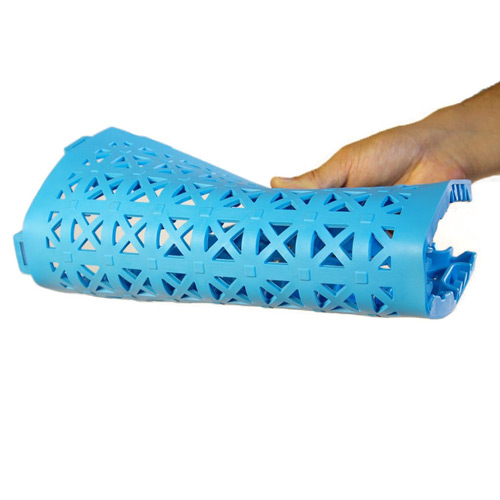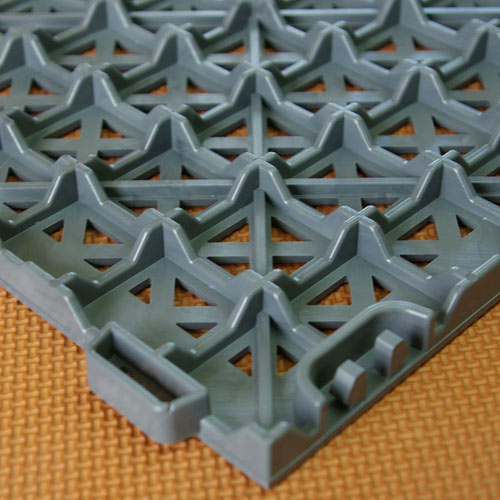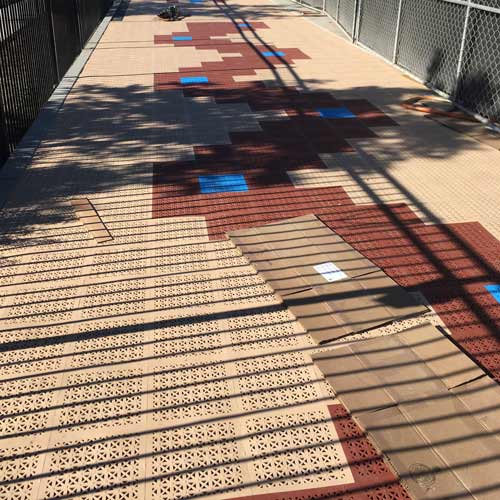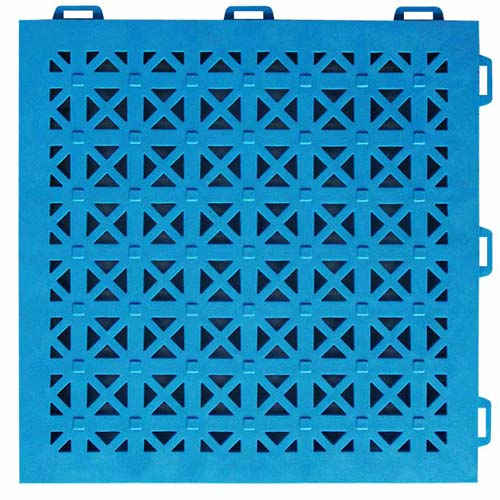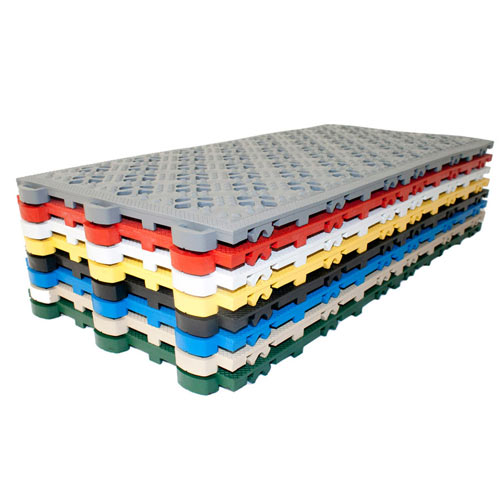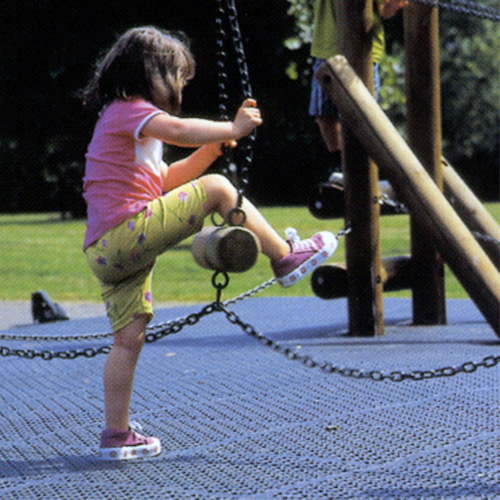 A water playground is a fabulous addition to any park, hotel, or recreational center. It's a great place for kids to have some active fun.
Whether a water playground is indoor or outdoor and in a home or paid commercial space, or free community area, aside from having the best slide selection, inflatable play equipment, water sprayers, and other amenities and features, it's imperative to have appropriate flooring in place to offer safety and comfort.
Greatmats offers a number of fabulous water playground flooring solutions with easy attachment and installation methods, safety features, and attractive benefits. Among the many different products from which to choose, the following are among the most popular:
These products really are among the best available anywhere, ensuring hours of safe and comfortable water playground fun.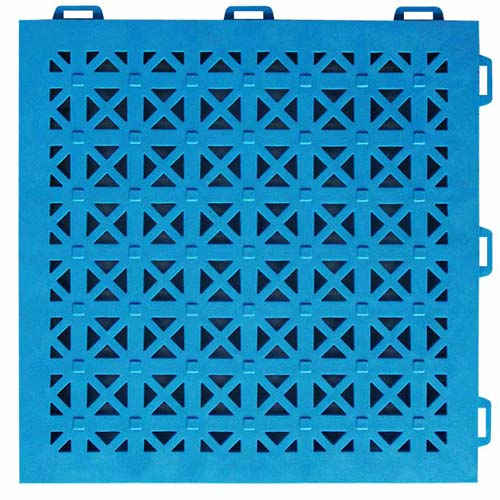 StayLock Tile Perforated Colors offer a flooring solution that is gentle on bare skin, non-skid, and rated for falls up to 20 inches.
The tiles are waterproof and are designed to allow for excellent drainage.
This flooring product delivers a quick and easy, DIY installation with an active locking connector system, and once in place, the tiles will not separate unintentionally.
Aside from the 5 attractive colors this tile comes in, it is also available in black. The flooring is suitable for indoors or outdoors, and it will look great and perform well in any wet space or setting.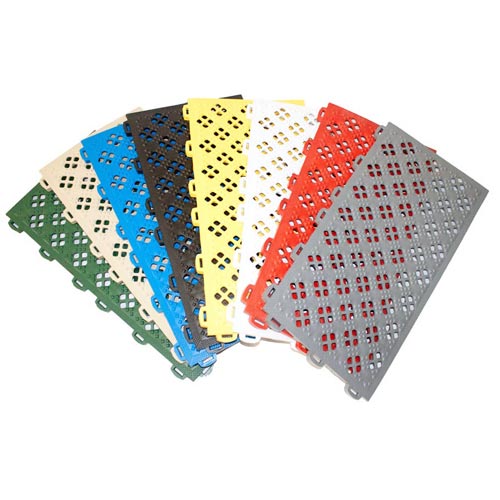 The Ergo Matta Perforated Outdoor Tile is another great flooring solution for a water park or playground. It's another one that offers protection against fall-related injuries, thanks to the 20-inch fall height rating.
This flooring is made from recycled materials and can be installed on any hard surface - indoors or outdoors. It's perfect for wet areas where traffic volume is relatively high and stability under foot is a necessity.
The tile comes in numerous brilliant colors and is easy to assemble with its interlocking design. It's a breeze to clean with a damp mop and common household cleaner, and it drains easily and quickly.
Greatmats - For The Best Water Playground Flooring Products
When considering all of the aspects needed for a home or commercial water park or playground, it can be overwhelming and distracting to think of all of the options.
A wet recreational space needs to be safe, clean, and comfortable. The flooring must also fit the facility's aesthetics while combining slip resistance with ease of maintenance. People are most comfortable in areas that appear to be well maintained, attractive, and clean.
This small sampling of flooring ideas highlighted is just a sample of the options that are available at Greatmats. With the many options to choose from with products to suit any design preference or budget, the team at Greatmats will help you find the solution that is perfect for your project!
If you have questions about which flooring product is right for your water play space, give the excellent customer service department a call. You can request free product samples and get the help and advice you need.