What Is The Best Flooring For A Retail Space?
By Lisa Hobbie Created: January, 2021 - Modified: January, 2021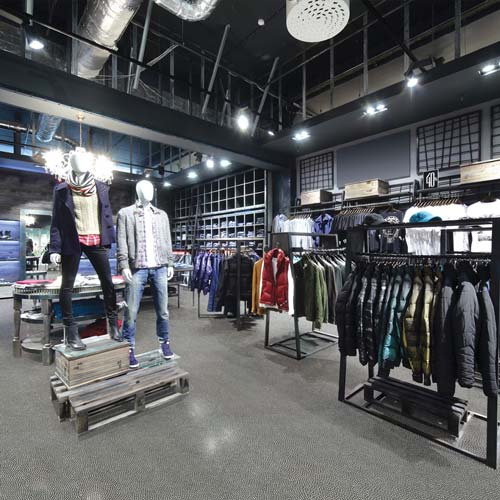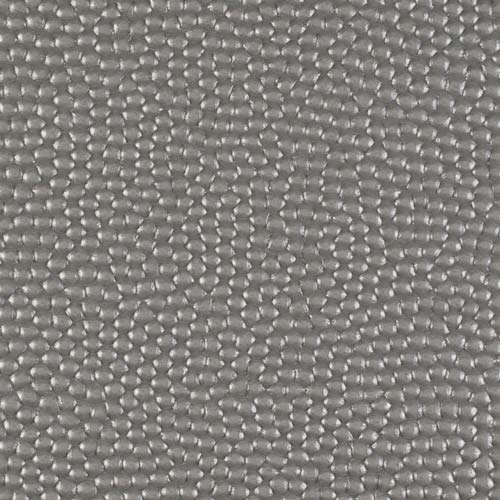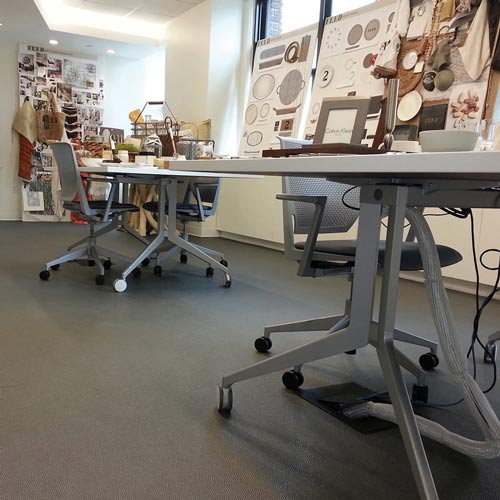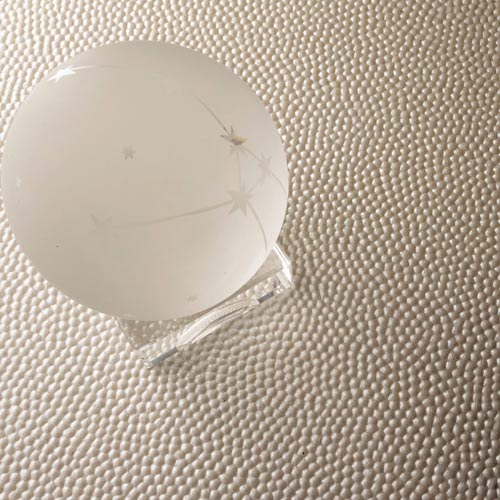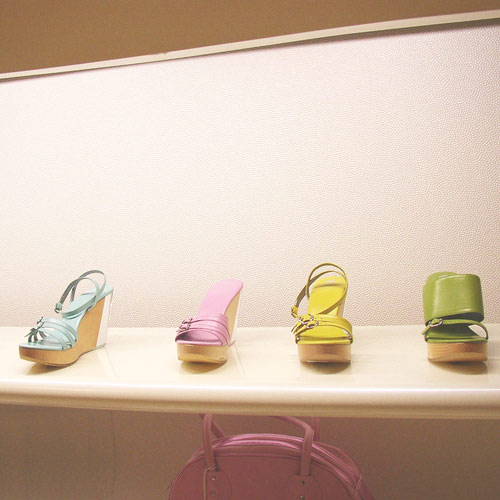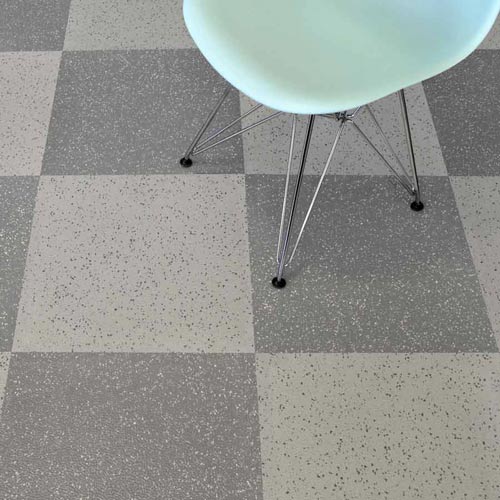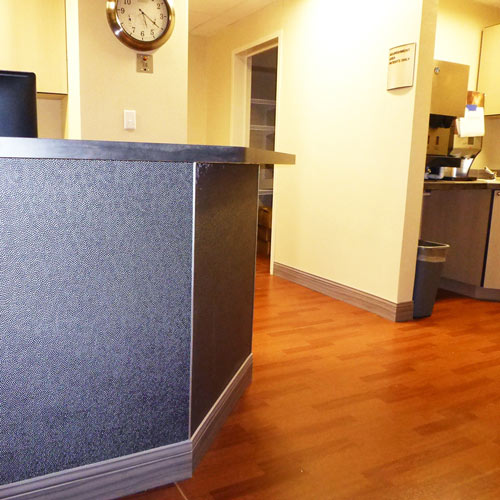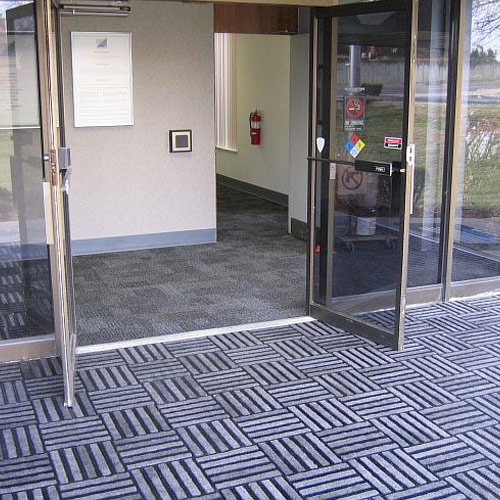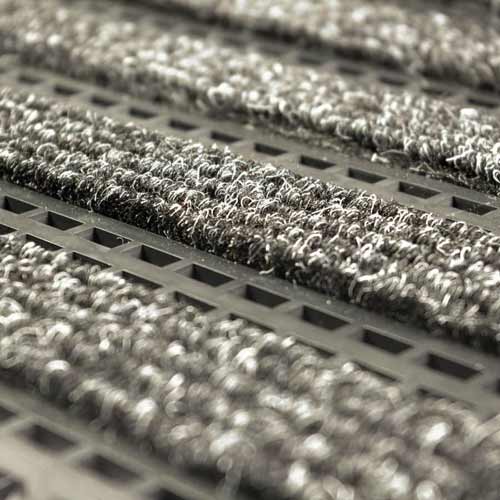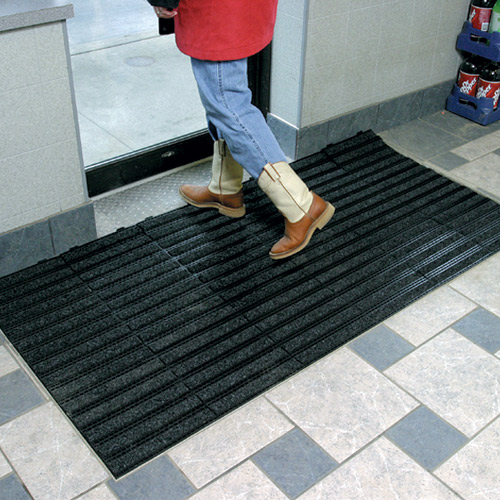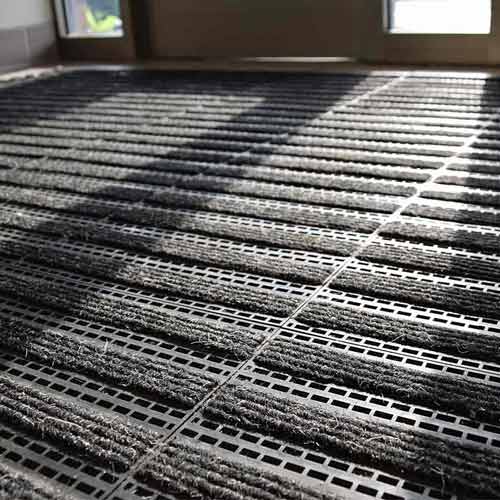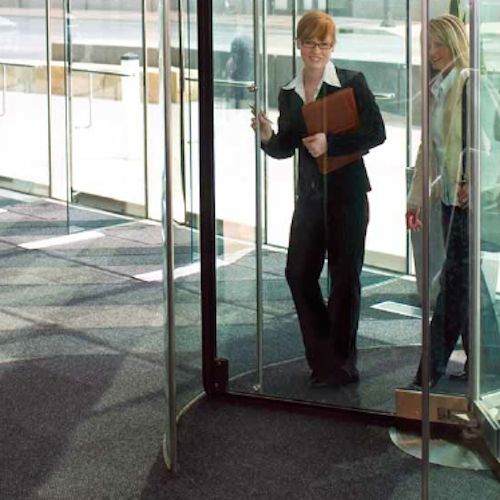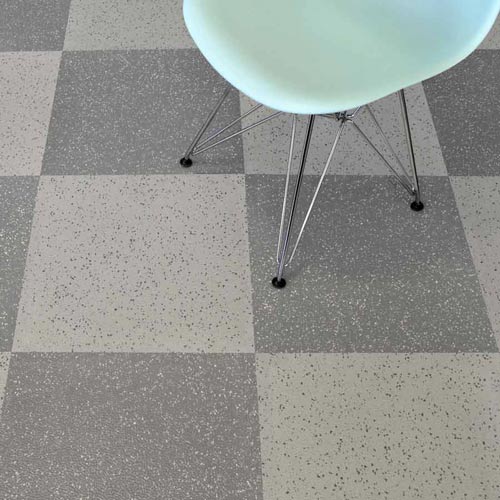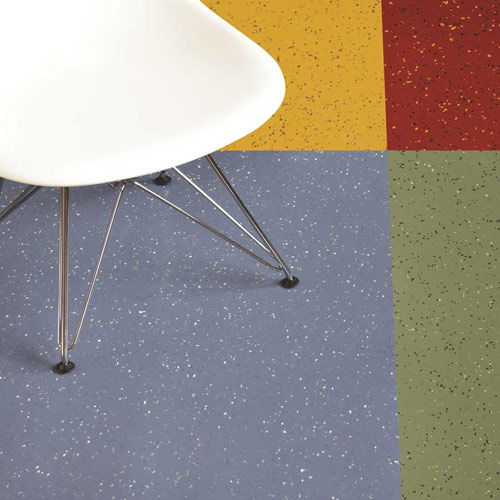 There are many types of
flooring for retail space
, from ceramic and concrete to tile and vinyl. The best flooring solutions will be made to endure heavy foot traffic and use and abuse. They will be able to withstand the weight of a store display, stand, or shelving, and they will be low maintenance and easy to keep clean.
Greatmats offers a number of products for sale that work as flooring for retail space, with 5 options that are the most popular. These five are: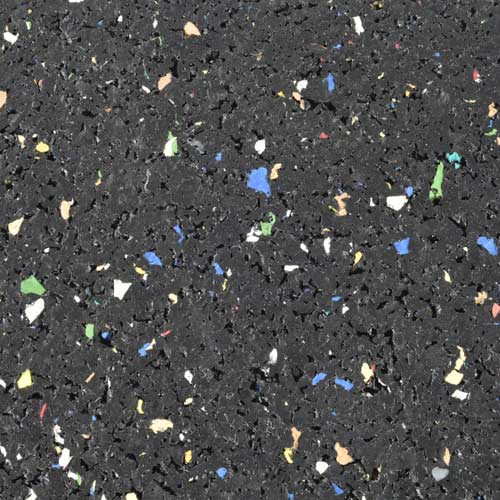 Rubber Flooring Roll with Regrind Confetti
is a fabulous flooring for retail space, especially for a sporting good store. Many sporting good stores offer services like skate sharpening, for example, and if customers walk around in their skates, the rubber flooring will not damage the steel on the bottom of them. This flooring also holds up extremely well to heavy foot traffic - even wet shoes and boots and high heeled shoes.
These economical rubber rolls are ⅜ inch thick and feature 10 percent color with various flecks of colors in the mix. Made in the USA of recycled rubber, this green product acts as a sound dampener and subfloor protector. The resilient rolls are custom cut to lengths 25 feet or longer.
Small retail business owners appreciate the ease of installation, which is as simple as unrolling the mat. It's also super easy to clean with a mop and some soap and water.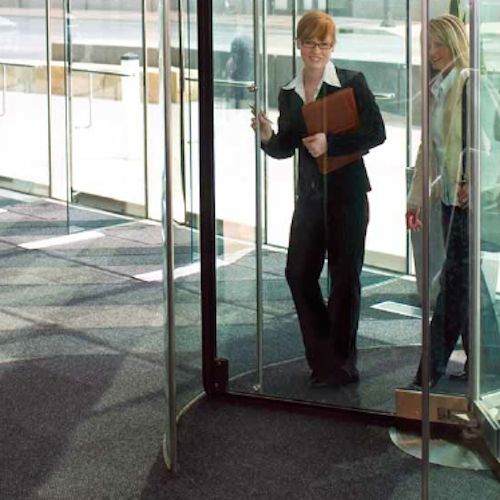 Atlas Commercial Carpet Tile
is another option to consider when shopping for flooring for retail space. This 100 percent solution dyed polypropylene carpet features an attractive, non-woven corduroy pattern. It has a pile weight of 44 ounces per square yard and Bitumen backing. It is permanently anti-static.
This carpet tile is a suitable option for clothing stores, wedding shops, and upscale gift shops. It's easy to clean and maintain it by keeping it vacuumed.
The carpet squares comes in boxes of 12 tiles, which cover 32.28 square feet. This product combines quality and affordability and sells for approximately $3.70 per square foot and comes with a 7-year warranty.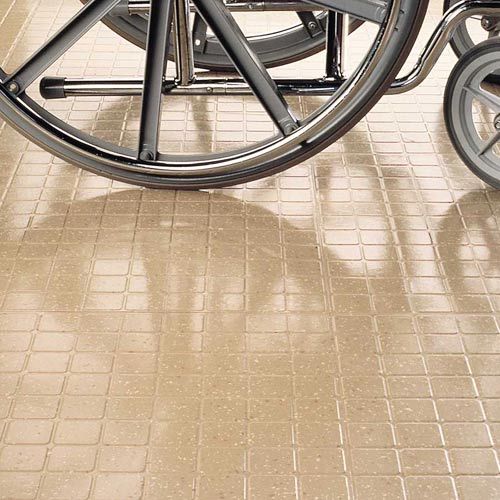 Endura Flexsibles Rubber Tile
is a flooring for retail space desiring a slip-resistant surface in an attractive finish. It offers versatility and a professional look available in a number of designer color options.
This product provides ultimate durability and comfort. Once glued down into place, the low maintenance flooring will perform really well for years backed by its 10 year limited warranty. To clean it, simply damp mop with hot water and use a neutral pH cleaner.
The speckled rubber flooring is made in the USA. Each piece of this flooring measures 1.51 by 1.51 feet, giving you 2.28 square feet of coverage area per tile. It is priced at roughly $8.75 per square foot.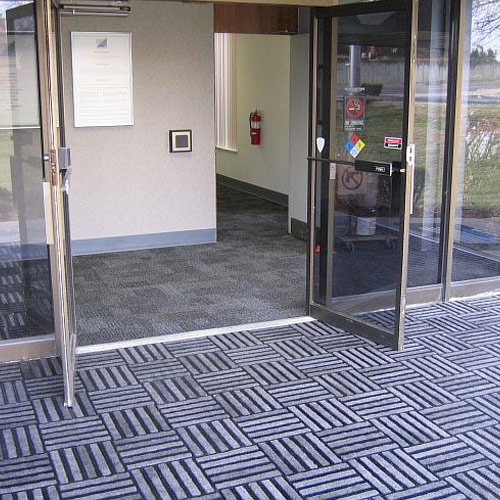 Entrance Linear Tile
is a great retail flooring solution for the entryway of a store. This snap-together modular floor features a commercial grade carpet top that allows shoppers to scrape snow, salt, and sand from their footwear as they enter your business.
These 1 x 1 foot tiles are ½ inch thick. Made in the USA from 100 percent recycled materials, this product is good for indoors and outdoors and is UV resistant. It's waterproof and non absorbent and easy to install without adhesive. It costs about $25 per square foot and comes with a 5 year limited warranty.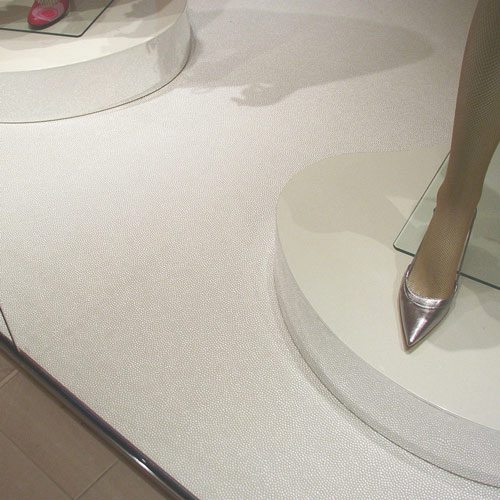 LonBead Vinyl Rolls
provide a great flooring solution for upscale gift shops, spas, salons, and other retail spaces with a serene and peaceful appeal.
This commercial-grade vinyl flooring features a pearl-like texture that is a high performing, non-skid surface. It is made from 10 to 20 percent pre-consumer recycled content. It is a GreenAir and GreenMedic product that is anti-microbial and has low VOCs.
This attractive product provides 360 square feet of coverage per roll and costs less than $6.50 per square foot.
Greatmats - For The Best Flooring For Retail Space!
If you're part of a retail management team, you likely hit the ground running each day, focusing on items to sell and other tasks related to retail jobs. The last thing you likely want to think about is the flooring in your store. That's why selecting the best flooring for retail space is so important.
If one of the highlighted products doesn't suit your needs or preferences, simply reach out to one of the staff at Greatmats. There are so many products that would be suitable flooring for retail space, so when you're ready to make a purchase, allow Greatmats to go to work for you