What Is The Best Cherry Flooring?
By Lisa Hobbie Created: November, 2020 - Modified: February, 2023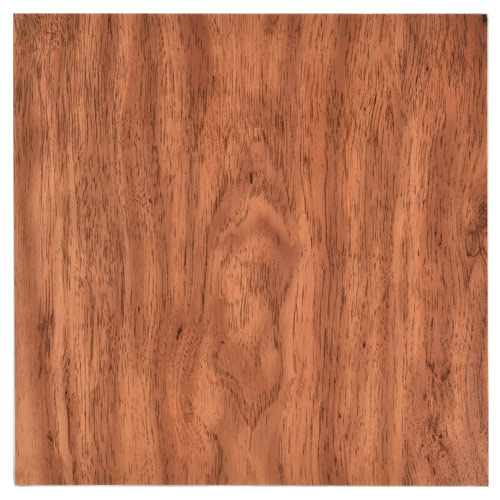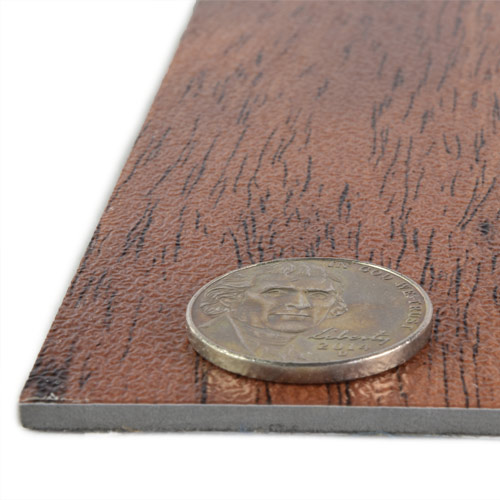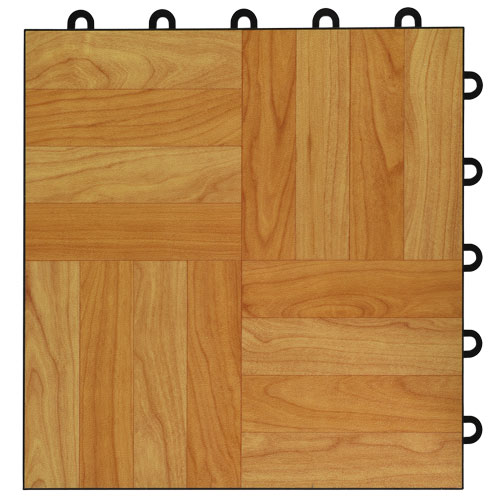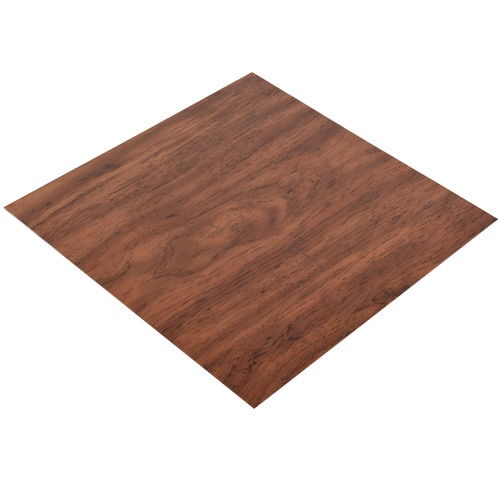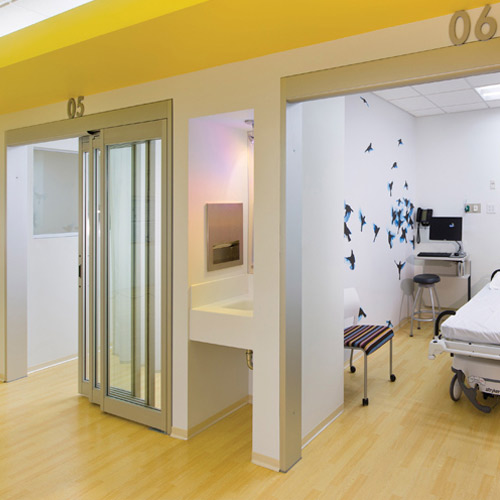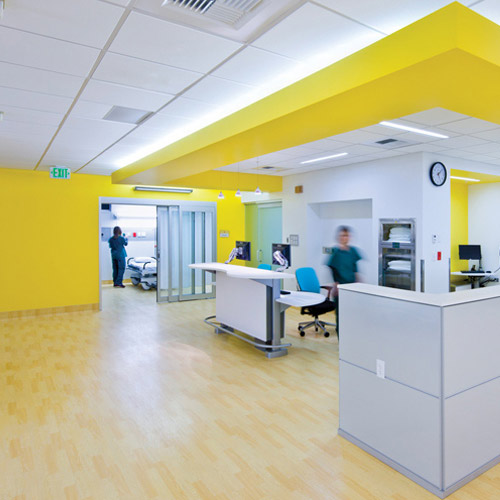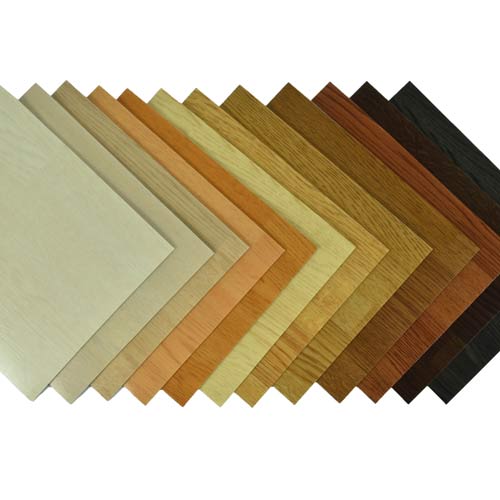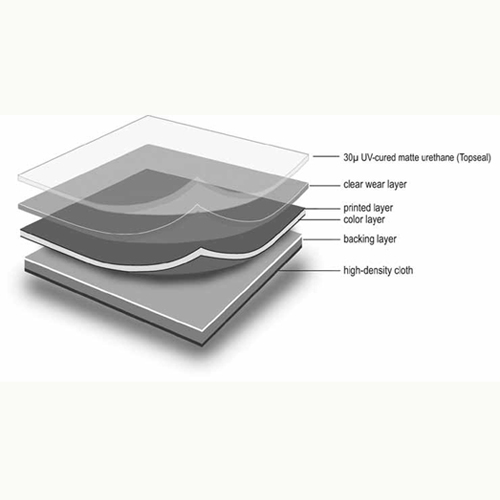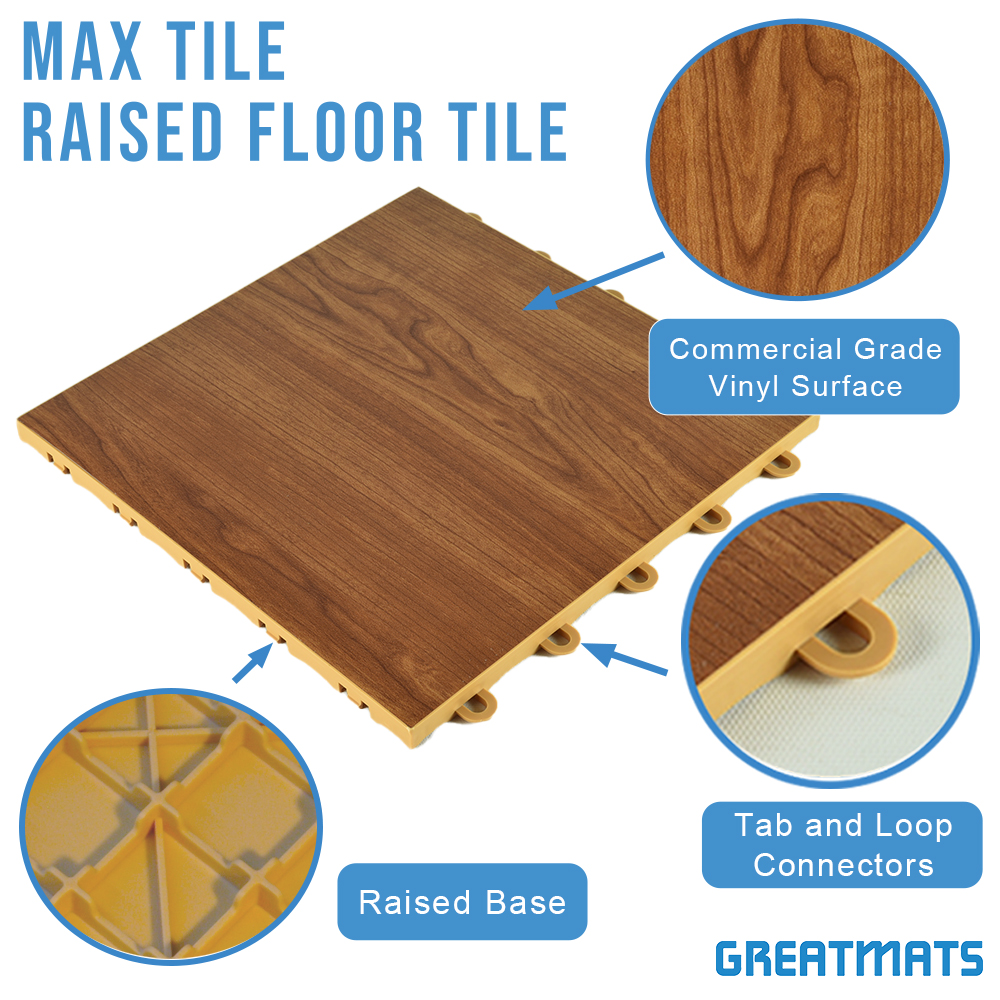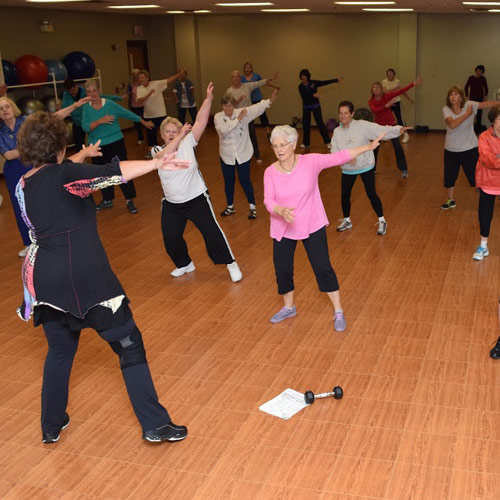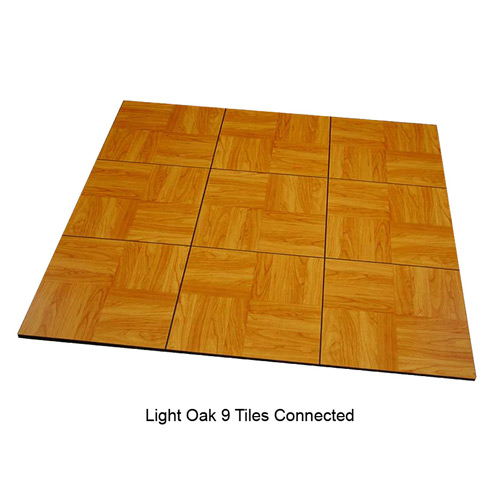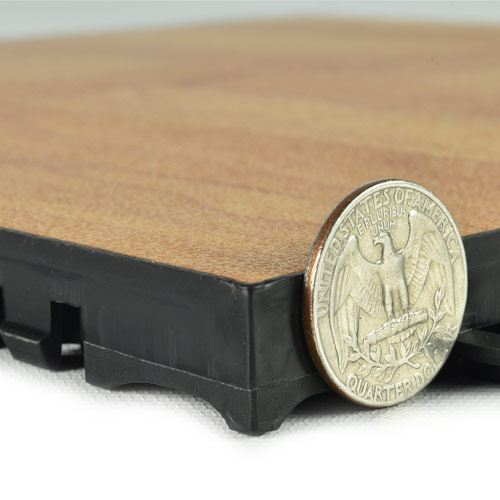 Cherry flooring
is among the best types of hardwood flooring, not only for its beauty but also for its strength. American and Brazilian cherry flooring carries with it some natural shock resistance, and it is very durable and dense. It's an option preferred by parents and pet owners alike because it can take a fair amount of use and abuse.
However, like all hardwood, it can be high maintenance, and it certainly doesn't perform really well in areas where moisture is present. Not only that, but cherry wood is also quite expensive because it is rare and premium.
Cherry flooring looks amazing in many places and spaces, from a kitchen or dining room to a family room or bedroom. It would work well in certain office and retail settings, as well. It has such warm color and a deep look with natural dark and light hues that beautifully reflect when hit with light. It can be finished with a stain in a number of different ways, depending on what you want the final product to look like.
Although cherry flooring is among the best, there are many reasons to choose a wood alternative that would still present the look of true cherry.
First, there are a number of wood alternatives that will perform well in damp areas, for instance, without the worry of warping or damage, mold or mildew, or bothersome refinishing and resurfacing.
Next, faux wood flooring tends to be much more affordable, with options that are even temporary.
Depending on the purpose and space you are considering cherry flooring for, a wood alternative may be a better option. Greatmats offers the best cherry flooring alternatives available, from different laminate and vinyl plank options to floating floors and soft foam tiles. Determining the ideal flooring solution for a room in your home depends on your budget, design preferences, and environmental factors in that space.
Max Tile Raised Floor Tile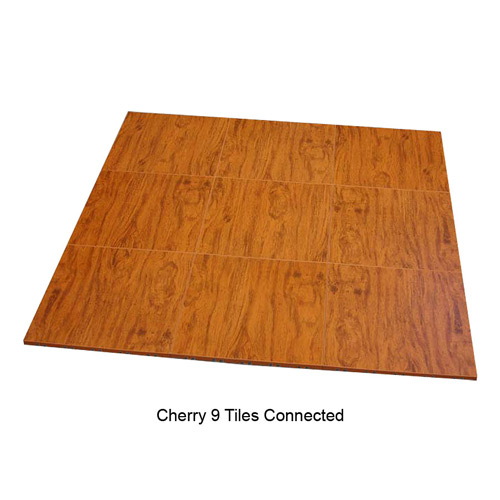 For the most versatile and durable cherry flooring alternative, the Max Tile Raised Flooring is it. This flooring has so many amazing benefits.
First, because of its raised design, it actually allows for airflow underneath, which prevents standing moisture or the growth of mold and mildew.
It has a stunning aesthetic appeal, with its variety of rich color choices, including cherry, and its commercial-grade vinyl finish that is UV protective, scratch-resistant, and wear-resistant.
The space under the surface also allows for thermal benefits.
This flooring's interlocking, snap together tab design is made to last. Not only would it perform well as kitchen, basement, bathroom, or bedroom flooring, it would also work well as temporary flooring or dance flooring. The possibilities for this product are endless, and it can be installed over essentially any surface, including low pile carpeting or flat outdoor spaces.
It will never come apart or warp due to wetness, and the 3 mm thick top surface is made with outstanding manufacturing quality. This flooring will never need resurfacing or refinishing, and it will look and perform amazingly for years to come. To guarantee this, if used in a residence, the wearable layer is rated for 15 years. For busy office building applications, the wear thickness is rated for 7 years. Additionally, the entire unit comes with a 5-year warranty.
LonWood Grain Dakota Vinyl Flooring Roll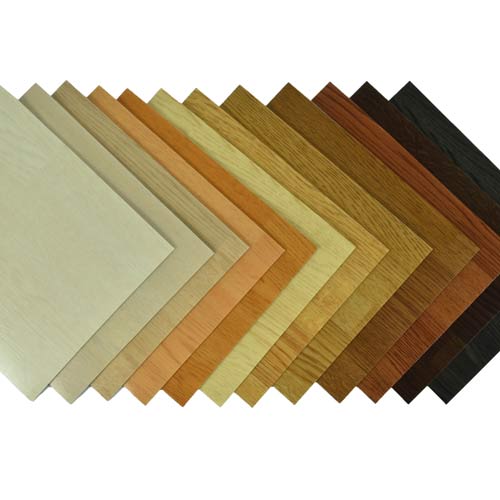 Another attractive cherry flooring alternative is the LonWood Grain Dakota product. Although it would work pretty much anywhere, it is best suited for libraries, yoga studios, fitness centers, and more.
It has great sound-absorbing and skid-resistant construction and a factory-applied urethane finish, and it comes in 14 different colors - including those that resemble cherry.
It is a very low maintenance option that is durable and tough enough for high traffic areas. It features a commercial quality vinyl material and recycled content, and it is applicable to LEED MR 4.1 and 4.2 with a durable 0.5mm wear layer and 2.0mm thickness.
LonWood Madera Vinyl Rolls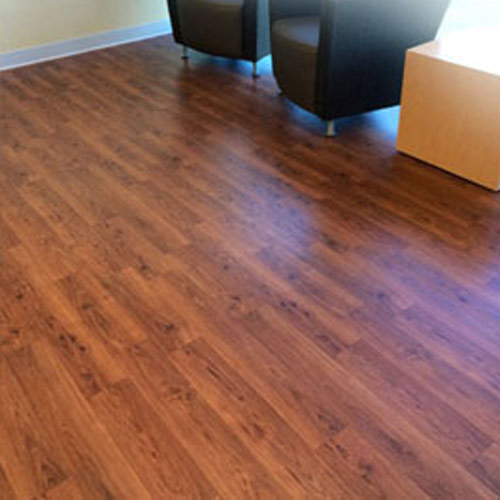 If you prefer the look of cherry plank flooring, LonWood Madera is a great option. This flooring roll gives a classy cherry look in a waterproof form that is simple to install.
Greatmats - For your Cherry Flooring Solutions!
When it comes to cherry flooring and alternatives, Greatmats offers the best. There are so many attractive yet affordable options available. When you're ready for cherry flooring, just reach out to a friendly and knowledgeable agent at Greatmats, and they will help you determine the product that is right for you!