What is Natural Flooring?
By Paige Cerulli Created: November, 2022 - Modified: December, 2022
Discover what Natural Looking Flooring is and what kinds Greatmats offers.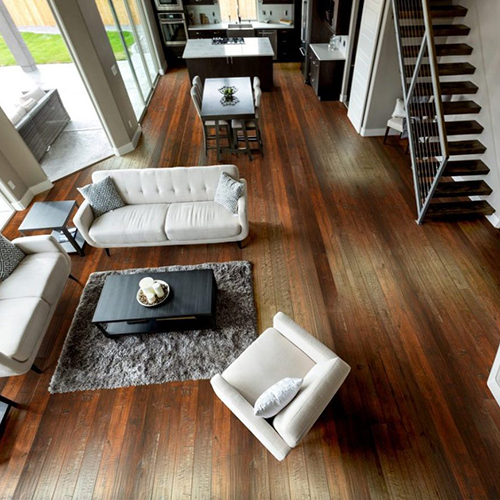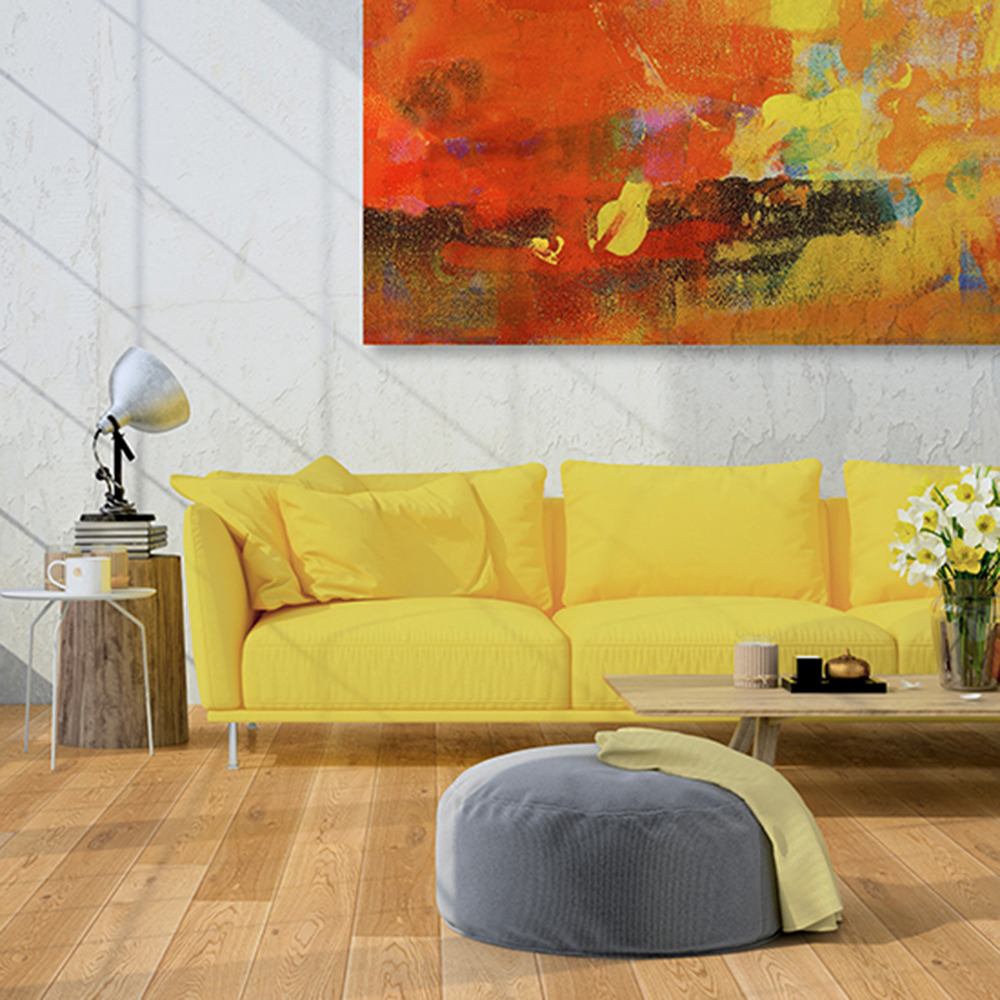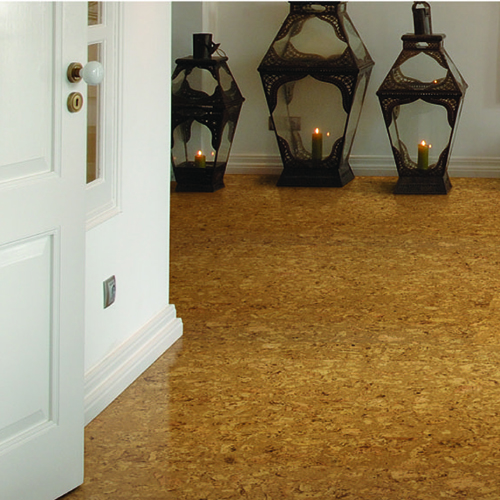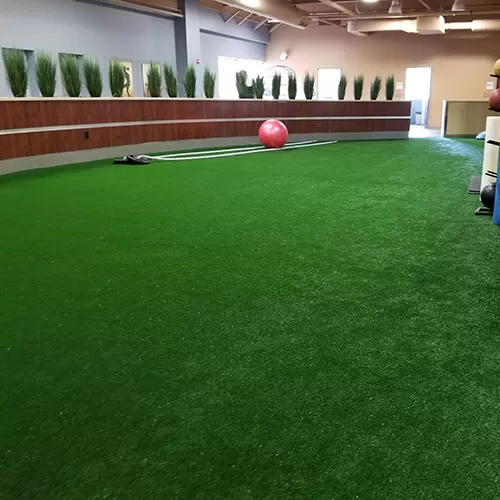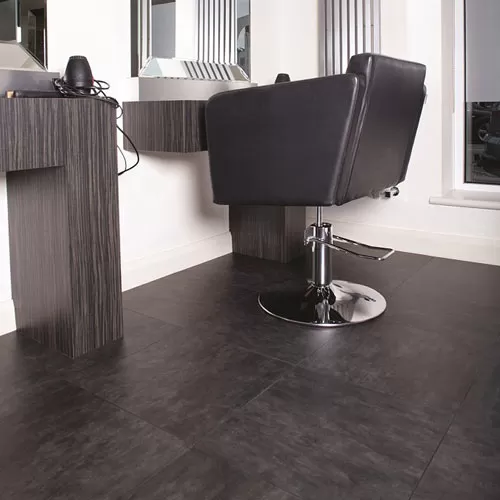 The flooring that you choose has a major effect on the look and feel of a space. Whether you're choosing new flooring for your home or commercial space, you might consider natural-looking floor tiles.
What Is Natural Flooring?
There are a few different definitions of natural flooring. The first is a product that is made of natural materials, like wood, cork, and stone, without human engineering.
But natural flooring can also be products that look like these naturally occurring substances. You might use the term to describe natural looking floor tiles that resemble leather, oak, stone, or hardwood, or engineered turf that looks like grass.
With these products, you can enjoy the soothing, welcoming aesthetic that these natural materials offer, but without some of the downsides or restrictions that come with using these core materials.
For example, hardwood floors are beautiful and luxurious, but they are very expensive, time-consuming to install, and aren't the most durable flooring choice. Using natural looking floor tiles that resemble hardwood means you'll be purchasing a more affordable product, you may be able to perform the installation yourself, and you might get a more durable product than hardwood.
If you're considering buying natural looking floor tiles for your next project, you'll have your choice of many different product types and aesthetics. We offer a wide assortment of these natural looking products for sale right here at Greatmats.
Cork Flooring
Since
Cork Flooring
is manufactured using the bark of cork trees, which doesn't die when it's harvested, this natural flooring is completely renewable. Trees can repeatedly generate bark material without being killed, so cork is a highly environmentally friendly product.
Cork flooring products are both tough and versatile, and they offer valuable thermal and sound insulation. Cork resists cracking and is extremely fire-resistant, too.
Best of all, cork is antimicrobial, which can contribute to a healthier home or business. It won't absorb dust or pollen and is less likely to be affected by mold or mildew, making it a highly popular choice, particularly for settings where people may have allergies.
You will find cork used in multiple ways, including as an underlayment and as a standalone flooring option.
Veneer Flooring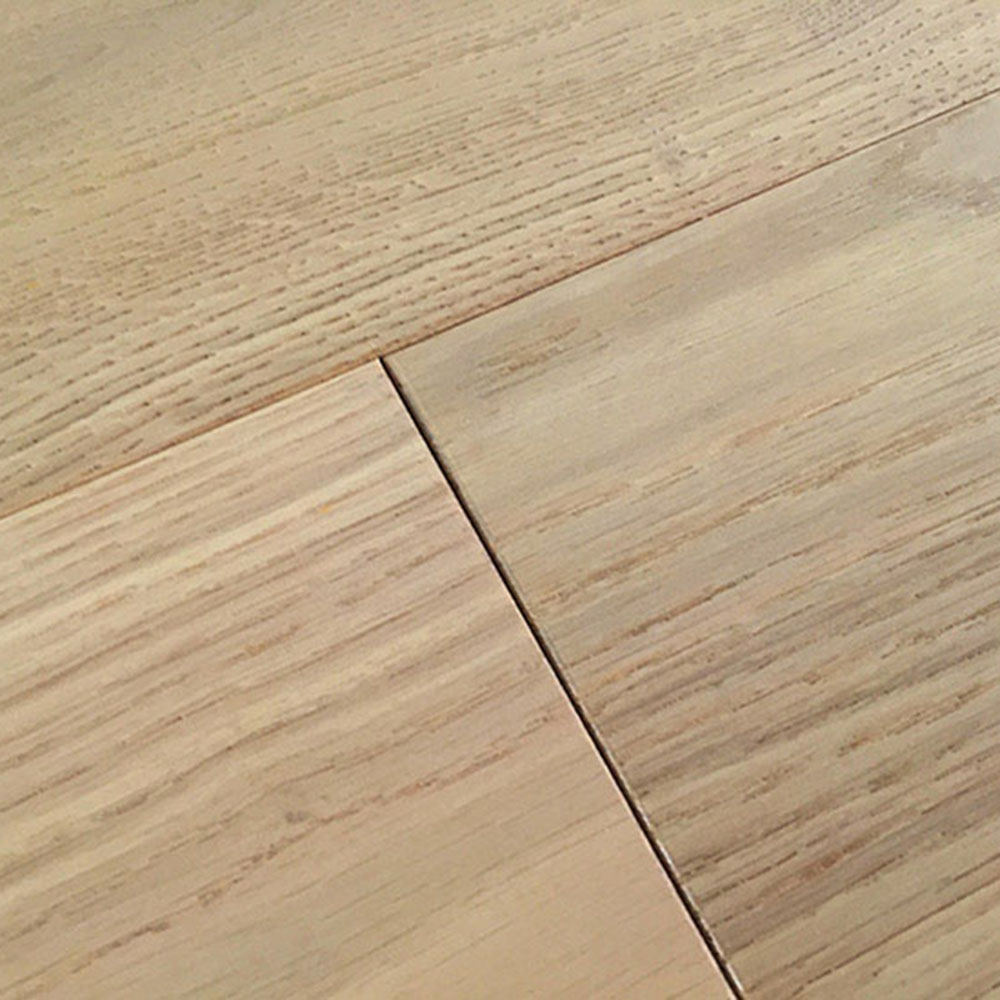 If you love the look of woods like oak or maple but don't want to have to hire a professional installer,
Veneer Flooring
might be an ideal solution. Veneer products are designed to be highly realistic and include a skinny layer of actual wood.
These products feature a plywood base that provides stability and is topped with a veneer layer that's about ⅛ inch thick. The veneer consists of real hardwood, which gives the plank a genuine look without the weight or expense that you would see from a real hardwood plank.
Many of these planks feature a beveled edge to further enhance their realism. They are available in multiple stain options, so you can choose the exact look that you want for your floor.
Our veneer planks feature tongue and groove edges, so you can connect them together and perform an installation by yourself. Most planks support a floating floor temporary installation, or you can install them with adhesive for a permanent solution.
Stone Look Vinyl Flooring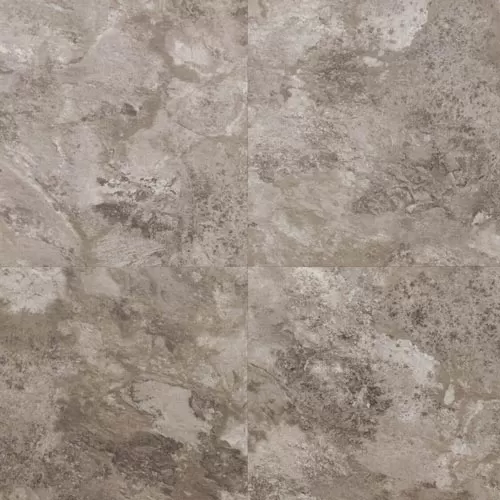 Our
Stone Look Vinyl Flooring
products give you the look of products like marble, granite, slate, and limestone without the cold, hard feel of real stone. These products are much more affordable than real stone, but they feature enhancements like increased traction that often make them more desirable than the real thing.
Stone look products include tiles and vinyl rolls, all of which are designed with easy installation in mind. You can use them in many different locations, including basements, marine settings, kitchens, family rooms, patios, pool surrounds, and more.
Wood Look Flooring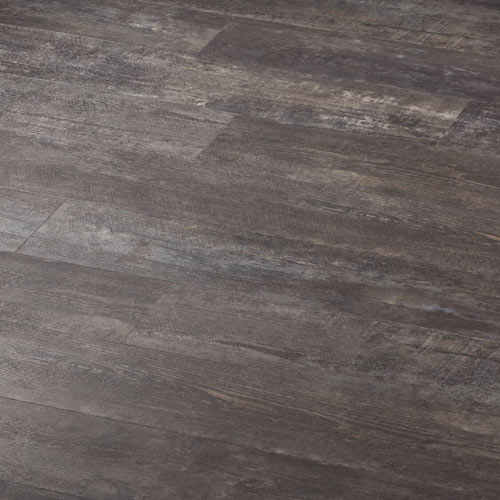 Our
Wood Look Flooring
products feature highly realistic wood grain finishes in multiple stain options and wood types. Lighter, more affordable, often more durable, and easier to install than real hardwood, these products give you the look of the real thing without the downsides.
These products include foam tiles, laminate tiles, vinyl planks, and more. Many of these products feature highly desirable qualities, like shock absorption, sound, and thermal buffering, maximized traction, waterproof properties, and more.
As a result, these products are highly versatile. They're suitable for many applications, including as stage flooring, portable trade show flooring, home renovations, trade show floors, athletic and court floors, schools and cafeterias, and more.
Faux Grass Flooring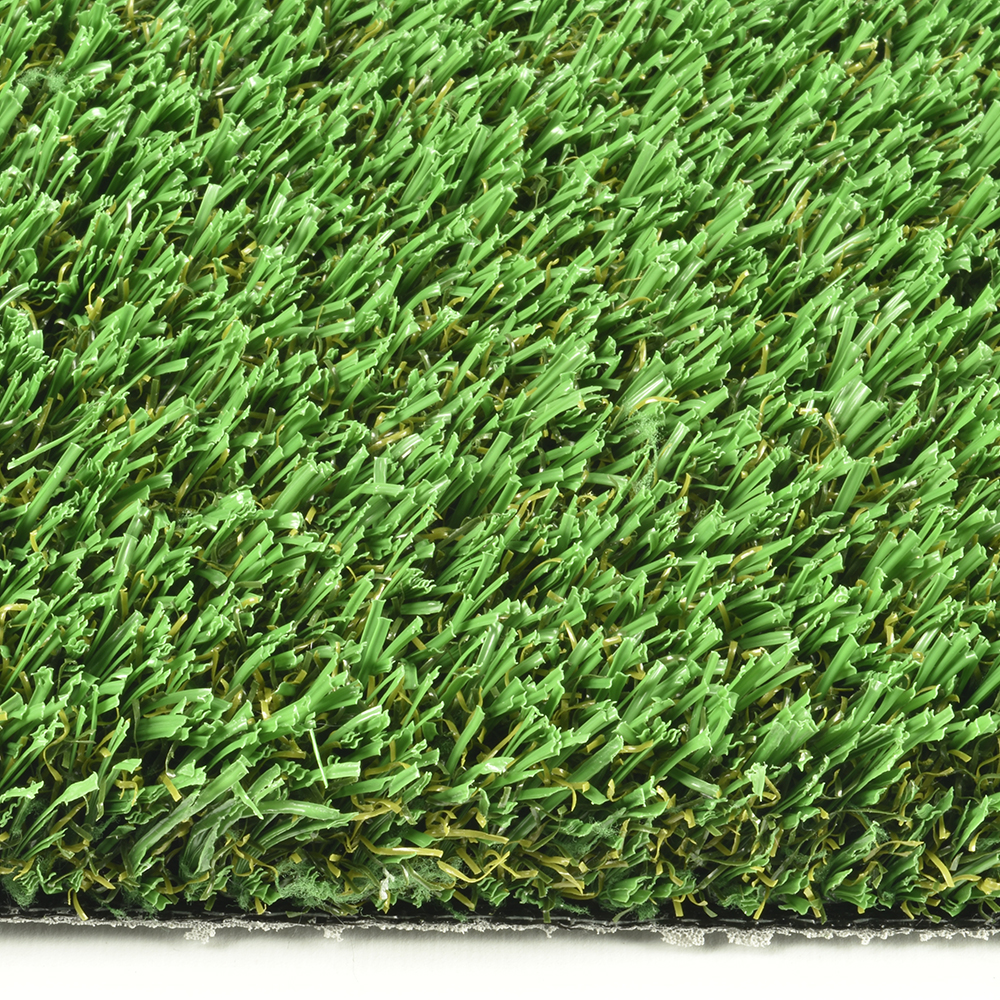 Artificial turf flooring
products include rolls, mats, and tiles that resemble real turf. These products are designed for everything from sports fields to dog agility facilities and even your own backyard.
Highly realistic turf is available in multiple pile heights and colors, including your traditional green but also alternatives like blue and red. Some of these products even include a cushioned base, so you don't have to use infill during the installation process.
These artificial turf products offer many benefits compared to real turf. You don't have to worry about watering, weeding, mowing, or fertilizing these products.
You can install artificial turf in areas where real turf is impractical, including highly shaded areas or indoors. And, since these products are designed for optimal drainage, you can use the surface year-round, including right after heavy rain.