The Best Distressed Wood Flooring Options
By Lisa Hobbie Created: November, 2021 - Modified: February, 2023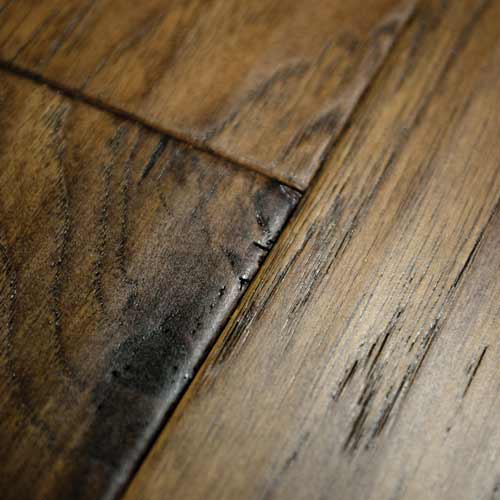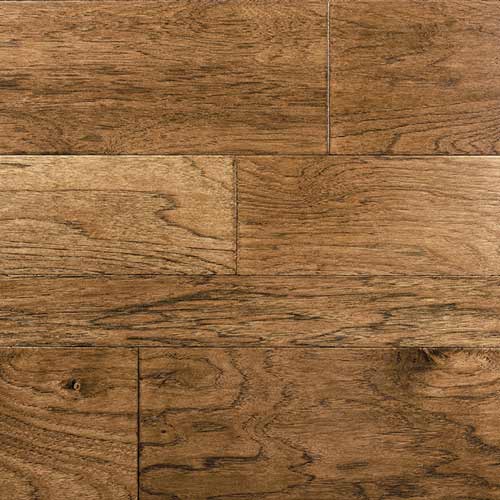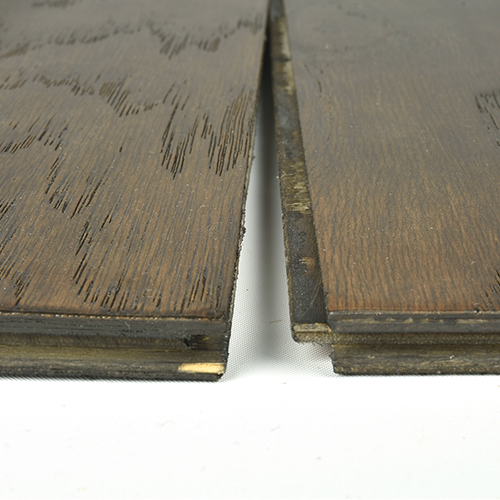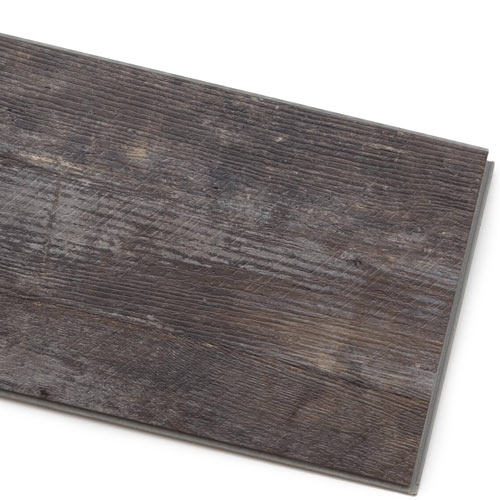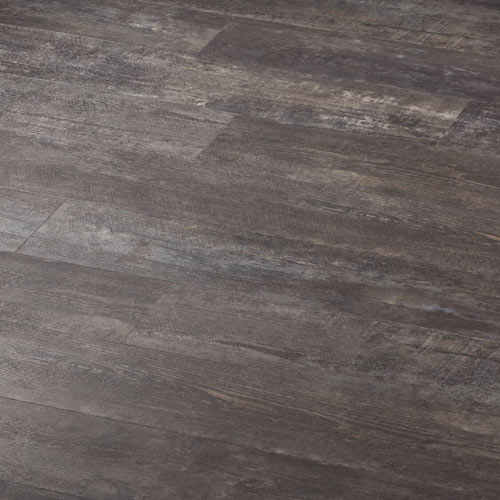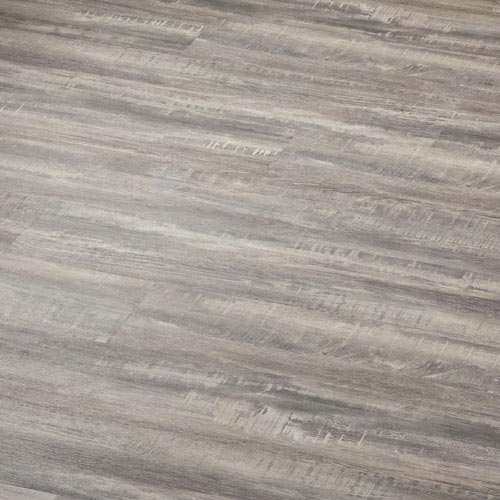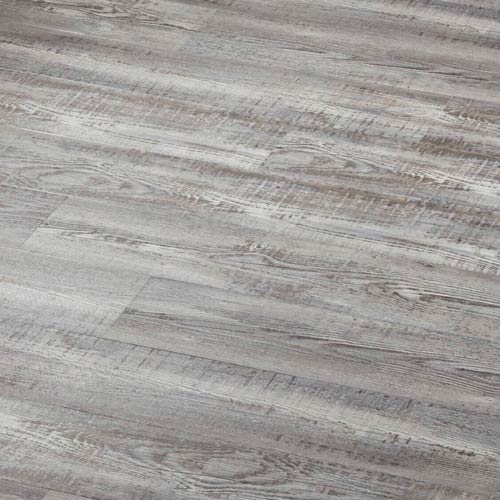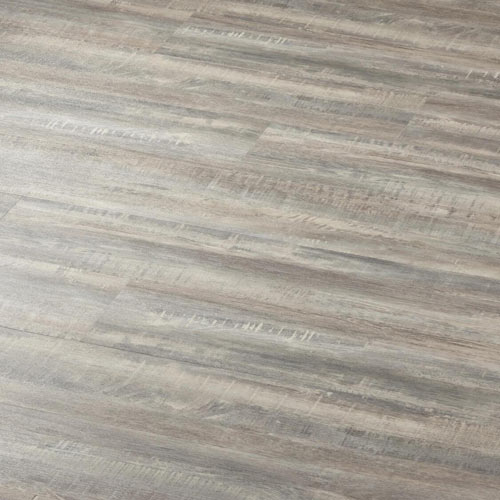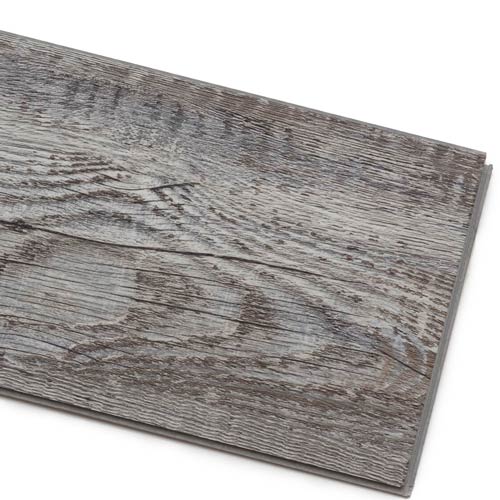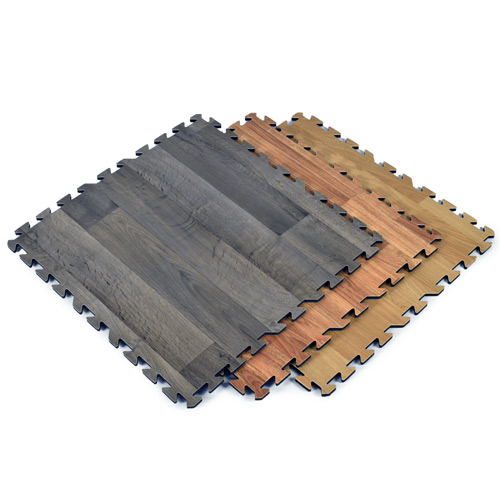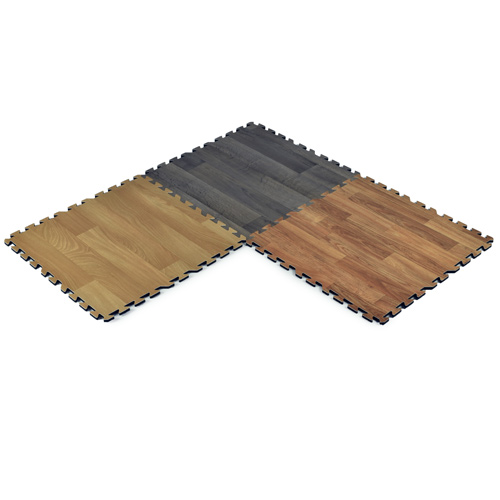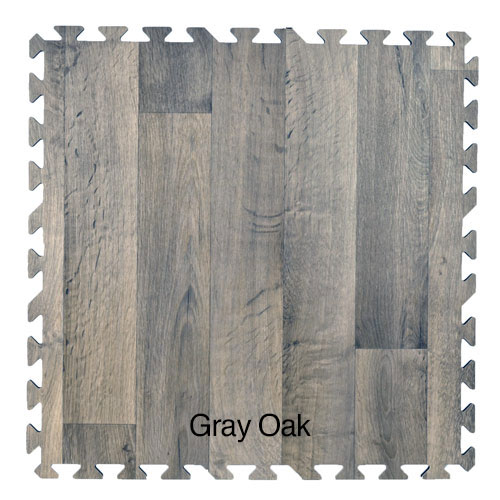 Distressed wood flooring
offers a reclaimed look, delivering character and a unique design in vinyl laminate, wide plank, engineered hardwood, and peel and stick flooring.
Distressed wood flooring may involve wire brushing, hand scraping, and hand honing. Greatmats offers products that deliver a distressed effect, with options in tones of grey, traditional oak, hickory, and more. The following 3 products are among the very best distressed wood flooring products:
These attractive solutions are high performing and easy to install, even if you don't know how to assemble most flooring products. They offer rich characteristics and aesthetic appeal, and they deliver some fabulous features and benefits.
Distressed and farmhouse looks are very popular and appealing right now, and there are so many choices available on the market. Rest assured, if you choose one of the featured wood or faux wood products, you'll be getting a product that looks fabulous and performs extremely well.
Distressed Engineered Hardwood And Vinyl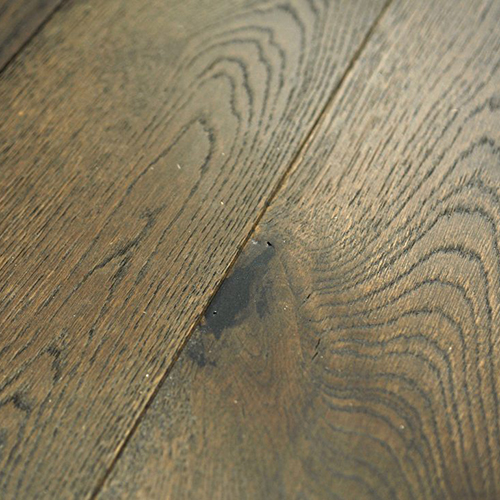 Mountain Top Engineered Hardwood Flooring is a top notch, high performing solution that is handcrafted for the ultimate in attractive appeal. This distressed wood flooring comes in dynamic and vibrant colors that compliment the flooring's wood grain, hand stained oak pattern.
This product comes in random length planks with beveled edges. It is simple to clean and maintain, and it looks wonderful and performs well in residential or commercial settings. It contains at least 60 percent of raw, recycled material, and it is Lacey Act Compliant. It will not swell or warp, and it will look fabulous for many years to come.
This product is most often used in areas of a home or cabin, office, or retail setting. It's priced at just over $180 per carton, which offers 28.5 square feet of coverage. It works out to be about $6.50 per square foot.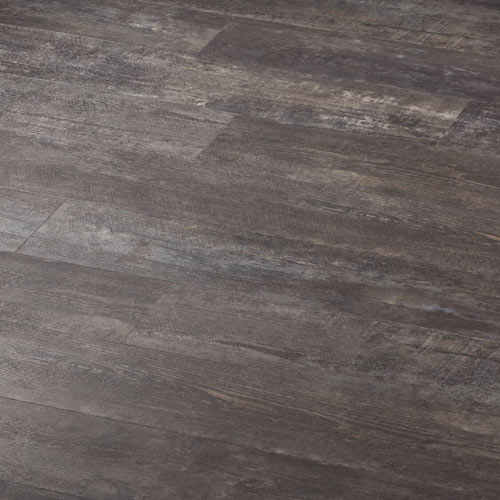 Envee Tacky Back LVP Laminate Planks are highly attractive and made of luxury vinyl. They provide a commercial grade solution and a look that resembles natural hardwood. This product delivers characteristics that natural wood cannot, though, like slip resistance, a patented grip layer backing, water resistance, and a dirt tight surface.
This distressed wood flooring will endure high traffic areas, and it resists the growth of mildew and mold. It is very attractive and performs extremely well in many different applications and settings.
This product is available at about $110 per carton, which offers over 24 square feet of coverage. This also works out to be about $4.50 per square foot.
Distressed Wood Look Foam Flooring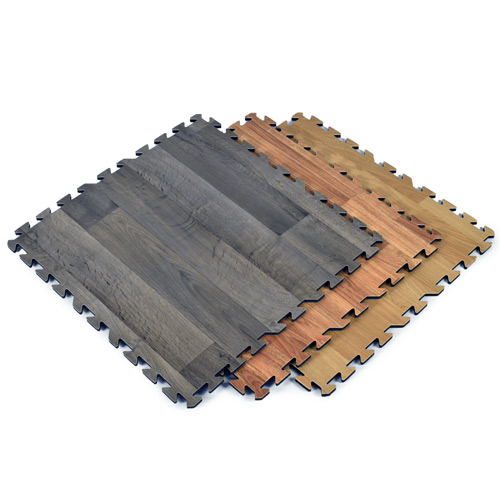 Comfort Tile Plus Center Tile is the perfect solution if you are seeking a distressed faux wood product for a tradeshow or event space where there will be heavy foot traffic. This flooring solution is extremely attractive, lightweight and portable, and it is very easy to install without glue or tape. It offers reliable anti-fatigue cushioning, and it is non absorbent.
This flooring product is scuff resistant, and with its beveled edges, it reduces tripping hazards. Although sharp objects and high heeled shoes can puncture the tiles, it is otherwise perfectly suited for meetings, trade shows, event floors, basements, family rooms, and exhibit booths.
This flooring solution is priced at about $18.60 per tile, which offers 4 square feet of coverage. This works out to be about $4.65 per square foot.
Greatmats - For The Best Flooring With Distressed Design
Once you review the highlighted products, you may have a hard time deciding which of them is right for your project, room, or space. These products are truly top notch, with numerous features and benefits. They are attractive, durable, versatile, easy to clean, and a breeze to maintain, and they are also scratch resistant, pet and kid safe, and extremely comfortable.
If you would like more information on any of the featured products, simply reach out to the friendly and knowledgeable Greatmats' staff who can expand on all of the information provided to help you decide on the perfect flooring solution for your project. They can answer any questions you may have and assist with ordering.
When you're ready to place a flooring order, let Greatmats go to work for you. Regardless of the product you choose, when it comes from Greatmats, you know you're getting the best service, quality, and guarantee.