What Is Anti Static Flooring?
By Lisa Hobbie Created: August, 2021 - Modified: August, 2023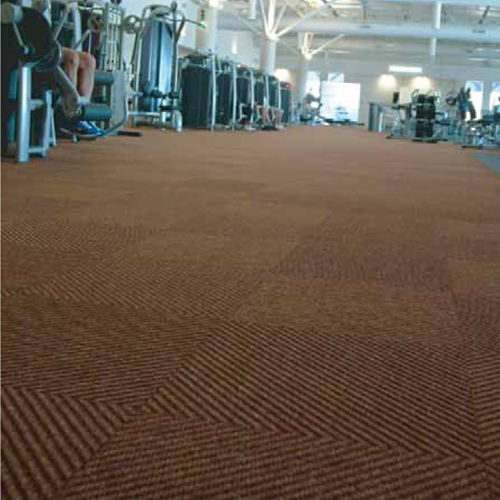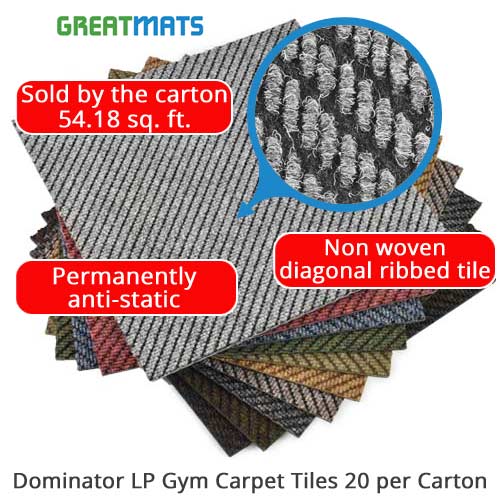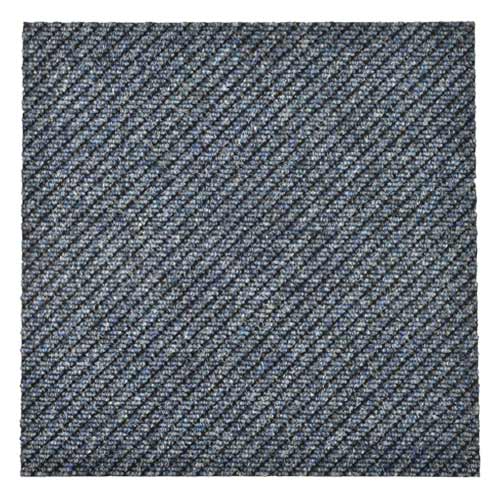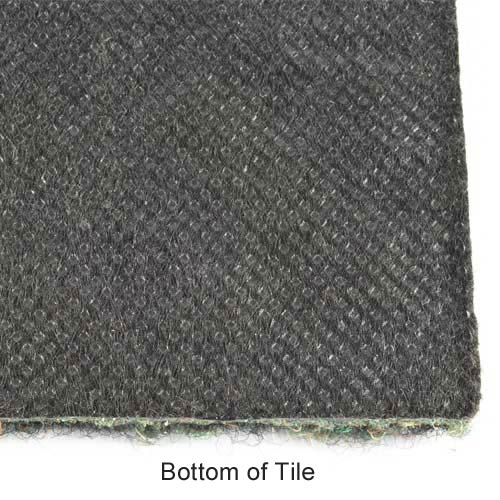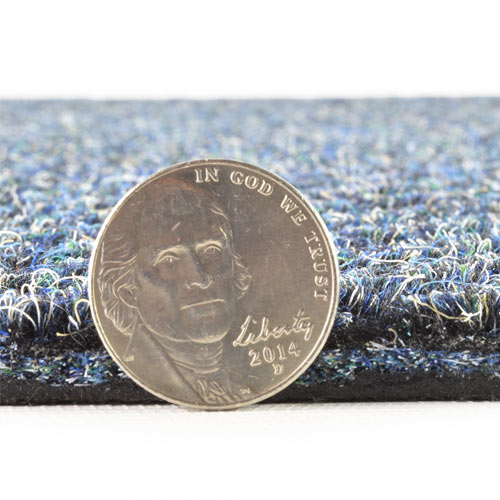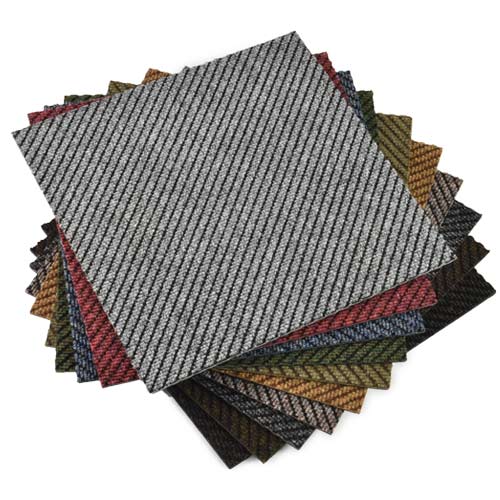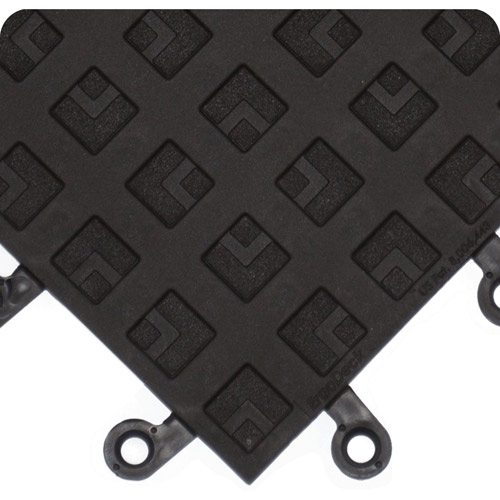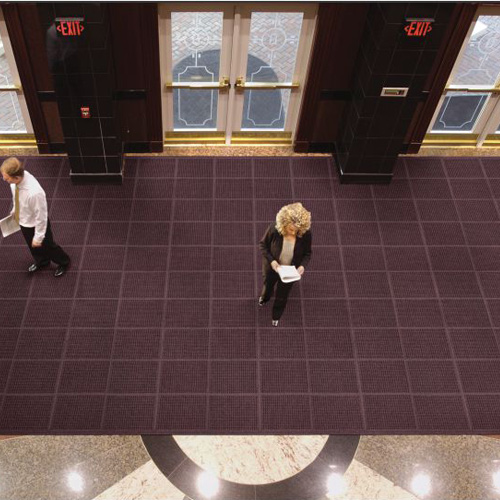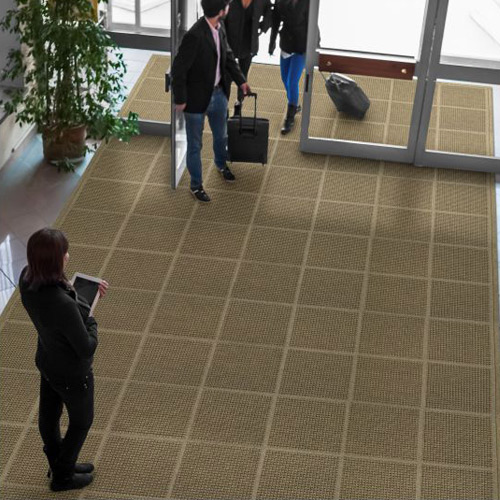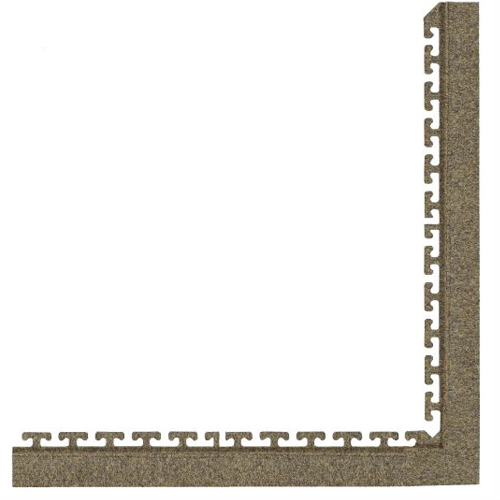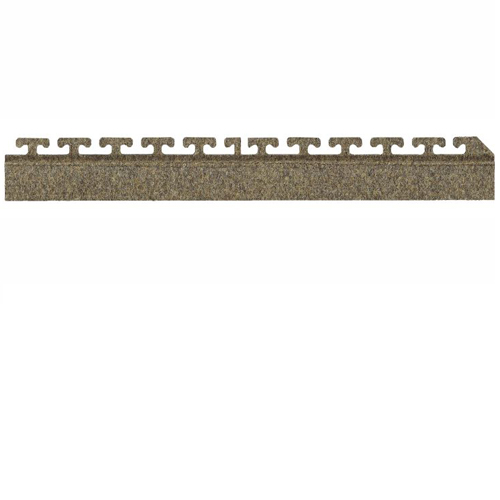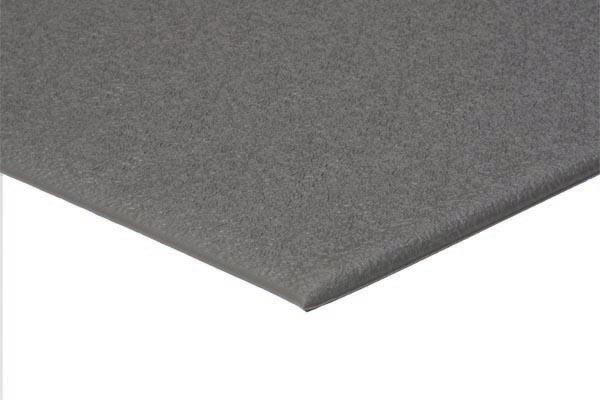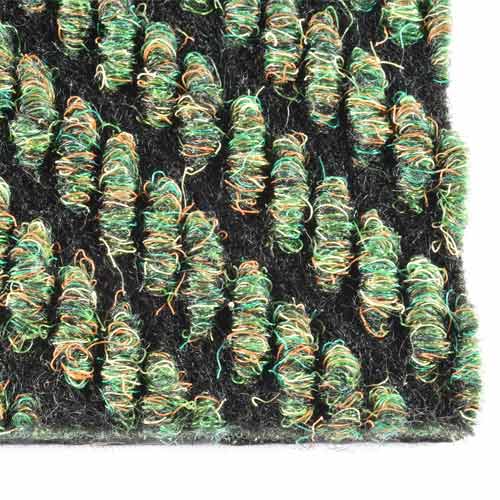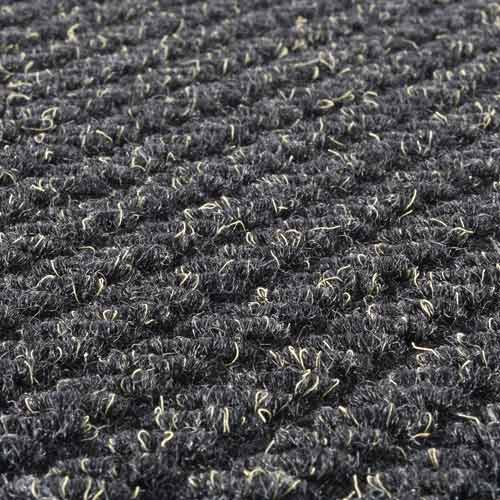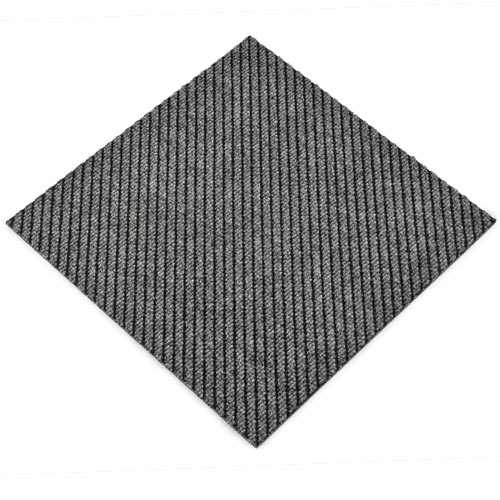 Anti static flooring takes static electricity that builds up in a room and moves it through the floor - grounding it before it causes damaging reactions.
Anti static flooring is used in businesses, home offices, computer server rooms, and other areas where the creation of ESD, or electrostatic discharge, needs to be prevented. Static shock is typically not dangerous, but it can raise concern and provoke fires - and even explosions - if it is in excess. Anti static flooring keeps ESD at bay.
Greatmats offers some of the best anti static flooring solutions, with the following 6 being among the most popular products:
Each of these top notch flooring solutions offer many features and benefits that go far beyond just providing anti static qualities. Choosing one of these products will come down to the setting in which it will be installed, your material preference, and your budget.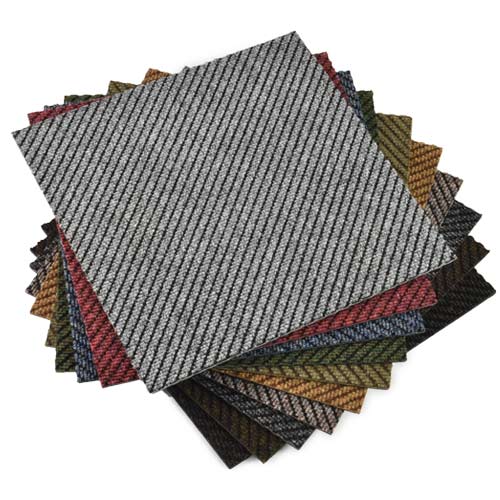 Dominator LP Gym Carpet Tiles 20 per Carton is a 100 percent solution dyed polypropylene product that is permanently anti-static. It features Bitumen backing.
These durable carpet tiles have a pile weight of 39 oz. per square yard. The non-woven diagonal ribbed carpet offers superior durability, style, and practicality. It is suitable for gyms, athletic centers, offices, commercial buildings, retail settings, and businesses.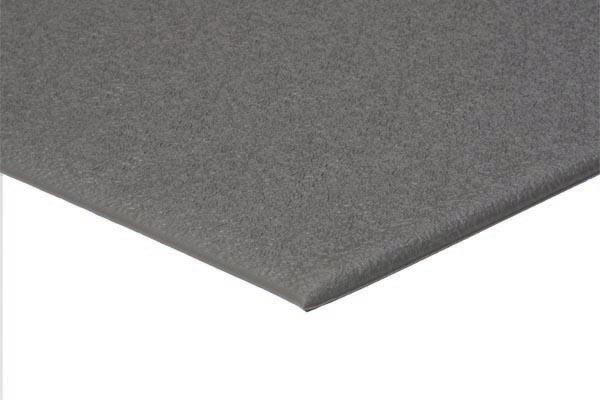 Apachestat Soft Foot per SF Custom Cut Lengths is a static-dissipative anti-fatigue mat with beveled edges for increased safety. It's the perfect blend of ergonomic benefits and anti static features.
This product is made in the USA, and it is anti slip, water repellant, and water resistant. It can easily be cut to fit any work area. It offers comfort and relief for aching feet and legs. It's suitable for industrial workstations, static dissipative environments, fatigue locations, and areas needing safety mats.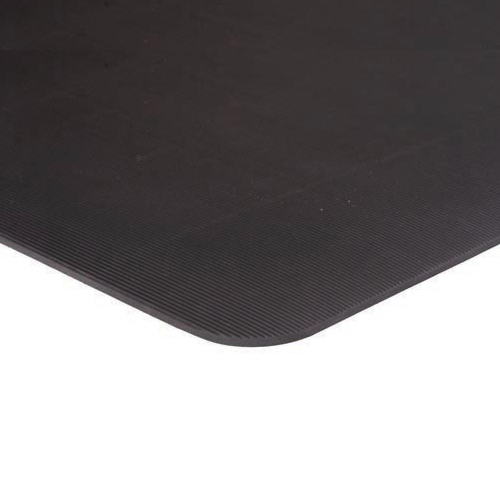 Switchboard Corrugated 3x75 Feet is a 1/4 inch thick vinyl runner made to offer protection for workers around high voltage equipment. The smooth finish is easy to clean and suitable for use in areas receptive to static electricity - like industrial settings, packing and shipping areas, automotive settings, and other high voltage areas.
This product has a dielectric strength of 30,000 volts. It's made in the USA and offers slip protection, and it is water repellent. It would go great over a concrete floor with epoxy or other finish.
LonMat UV Vinyl Rolls 3 x 75 Ft is a static dissipative roll that can be installed on a hard surface. It is heat fused, thermoplastic 2-layer vinyl, and it provides a reliable path to ground and eliminates static charge generation.
For the life of this mat, electricals will not drift. This is a great product for industrial and computer room use. This is a product that has a UV-cured finish and features a GreenAir formulation.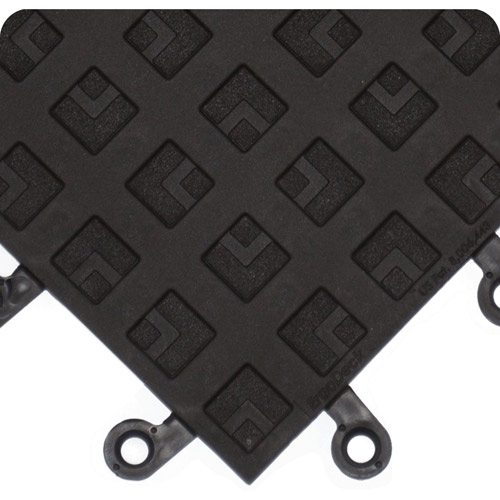 Wearwell ErgoDeck ESD Solid 18x18 Inch Tile is a product that offers standing relief in static sensitive applications. It can be customized to any specification in 3 inch increments to fit any area or configuration, and its positive interlocking system prevents separation once the flooring is installed.
These tiles are carbon impregnated PVC tiles that deliver maximum durability. They have an overall thickness of ⅞ inch, and they are suitable for dry conditions - like manufacturing environments, transportation settings, and lab and pharmacy settings.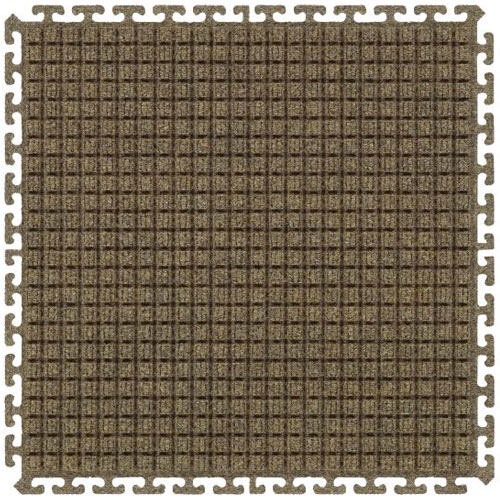 Waterhog Carpet Tile 18x18 Inch Case of 10 is an excellent option if you are needing to cover large areas, as they are easy to install with their modular, link together design. Made in the USA and designed for high traffic areas and entrances, this product is anti-static, stain resistant, fast drying, and fade resistant.
These carpet tiles feature a square pile surface texture with rubber reinforced bi-level cleaning surface, providing long term cleaning performance. These are often used in schools, commercial lobbies, and other high traffic entrances.
Greatmats - For Anti Static Flooring For Numerous Settings
Greatmats offers the best products to keep static discharge at bay - with the featured products being among the best and most popular. One of the featured products should suit you well, as the list represents a versatile selection from which to choose.
If you have questions about these products, would like to receive samples, or are wondering which one is right for your space, just reach out to the customer service team at Greatmats. They can help get you the information you need to make the right decision, and together, you can figure out the perfect solution for you.