What Golf Mat Do Pros Use For Putting Practice?
By Lisa Hobbie Created: February, 2022 - Modified: July, 2023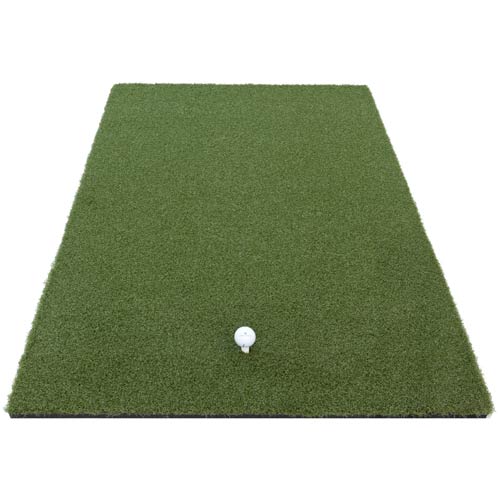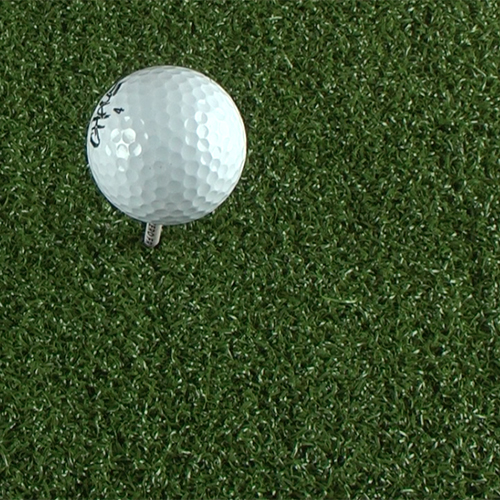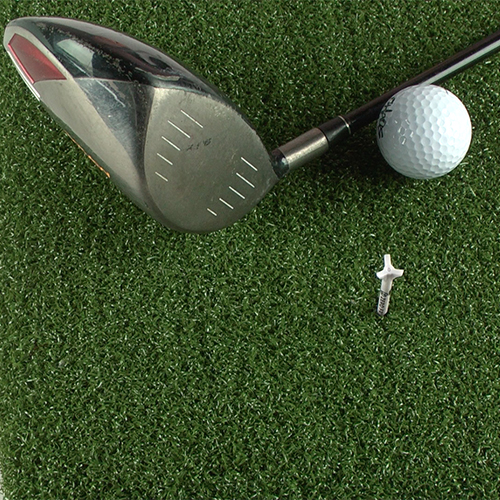 A golf mat is used for hitting and putting practice or training, where golfers use a small space and net to perfect skills needing work.
A golf mat is sometimes used at a driving range, so that grass doesn't need to constantly be replaced, and a country club may employ the use of a mat to protect a turf floor or surface if golfers miss the ball when they strike at it. Pros sometimes utilize a golf mat in between games, as well, just to stay on top of their game.
Popular Golf Mat Products Used by Professionals
These golf mat products are used by everyone from novice golfers to elite pros, and they offer some great features and benefits.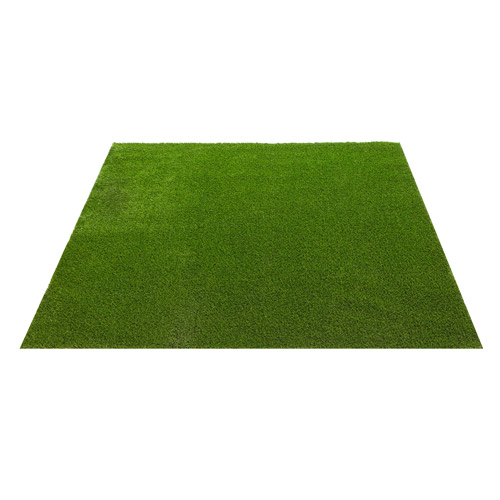 Golf Practice Mat Commercial Standard 5x5 ft professional grade option is 100 percent eco-friendly. This green product is great for home use or on the go, and it is designed to endure plenty of use and even misuse. It has a ⅝ inch thick foam backing, and it delivers a natural look.
This artificial turf mat is a top quality product that is often selected for its stability, performance, and natural look and feel. It is made using superior engineering and quality craftsmanship, and its DuraFlo® E.E.B.S. (Environmentally Engineered Backing System) is 100 percent recyclable.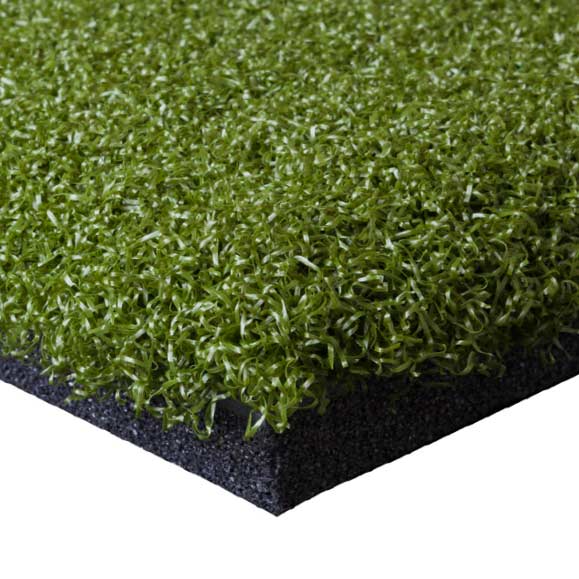 Golf Practice Mat Commercial Heavy Duty 3x5 ft is similar to the previous product, although it is a smaller size. This makes it a popular option for use indoors - in an office or home, for example. Like its larger counterpart, it's 100 percent eco-friendly, professional grade, and designed to endure misuse. It looks and performs really well for anyone and everyone practicing golf.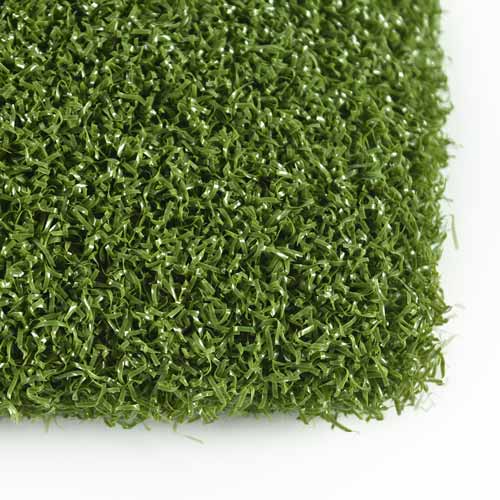 Greatmats Golf Tees Turf Pro mats are made in the USA and boast a robust nylon backing and a 1 inch pile height. They can be used outdoors or indoors as large scale golf simulator mats or practice mats. They are 100 percent recyclable, UV stable, and virtually maintenance free. They offer consistent performance over time and use.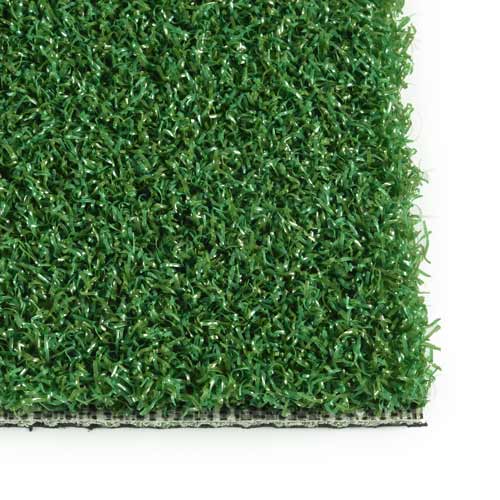 Greatmats Golf Turf Pro is a superior product that offers consistent performance over time and use with UV stabilized yarns to resist fading from the sun. It's a suitable option for indoor or outdoor use, and it's virtually maintenance free. This product will need to be installed using tape or glue, regardless if you choose an indoor or outdoor installation. If you have questions about this process, the customer service team at Greatmats can help.
Greatmats - For The Best Golf Mat Products For Pros & Anyone Practicing Golf
Greatmats offers the very best golf mats available anywhere, and the featured products are among the most popular options. With different sizes and types available, as represented in the list of featured products, there is something that would be perfect for any person or space.
If you would like more detailed information about any of the highlighted mats, the team at Greatmats is available to help. They can answer all of your questions, and they can even help you decide which one may best serve you. They can also send you samples or help you place your order.
No matter which golf practice product you choose, you can be confident in the fact that you're getting the best. No one offers better service, quality, warranties, pricing, or variety than Greatmats.