The Best Waterproof Vinyl Flooring Options
By Lisa Hobbie Created: October, 2021 - Modified: October, 2021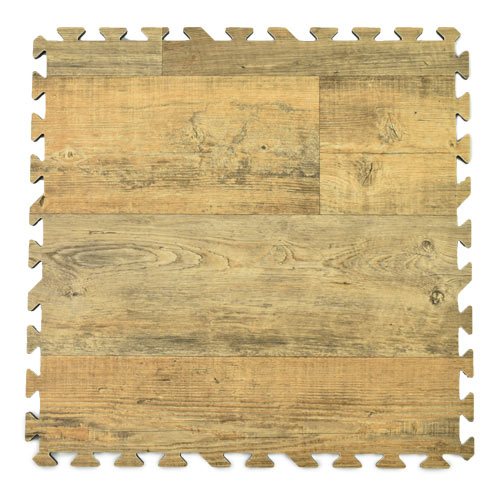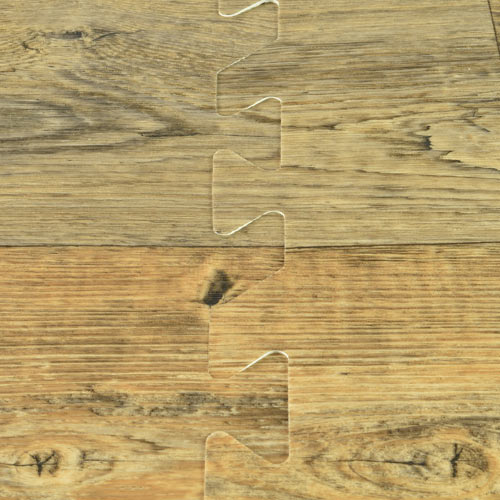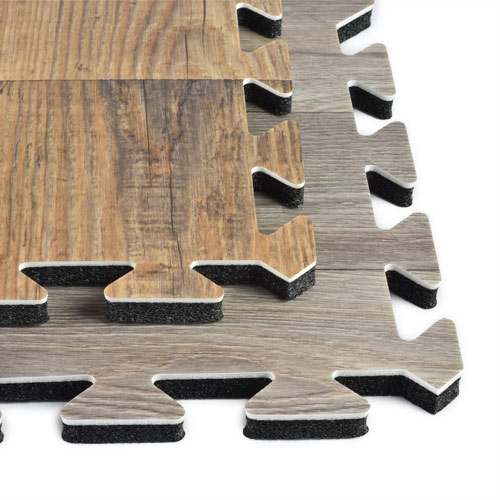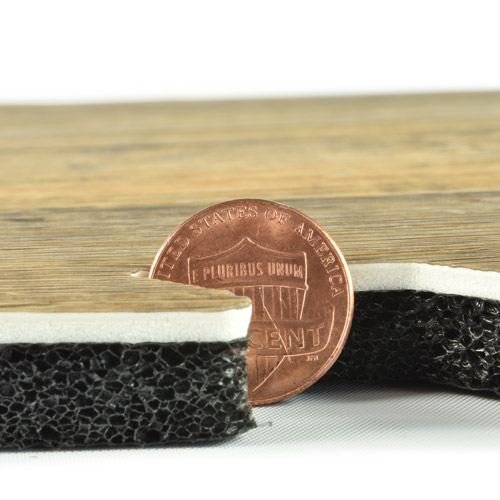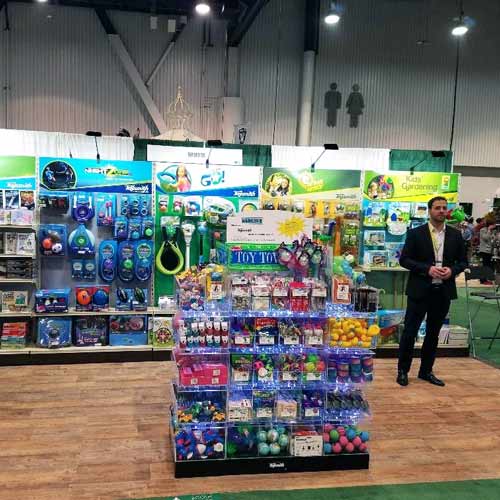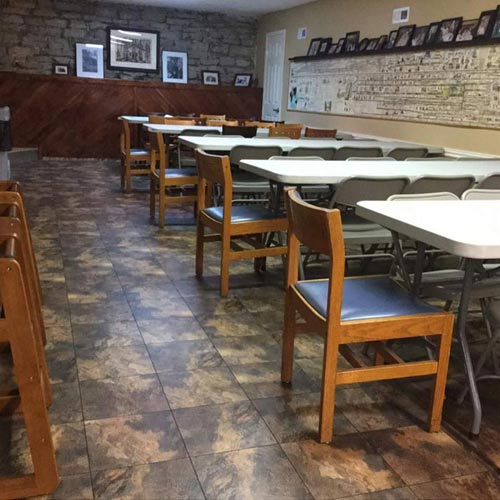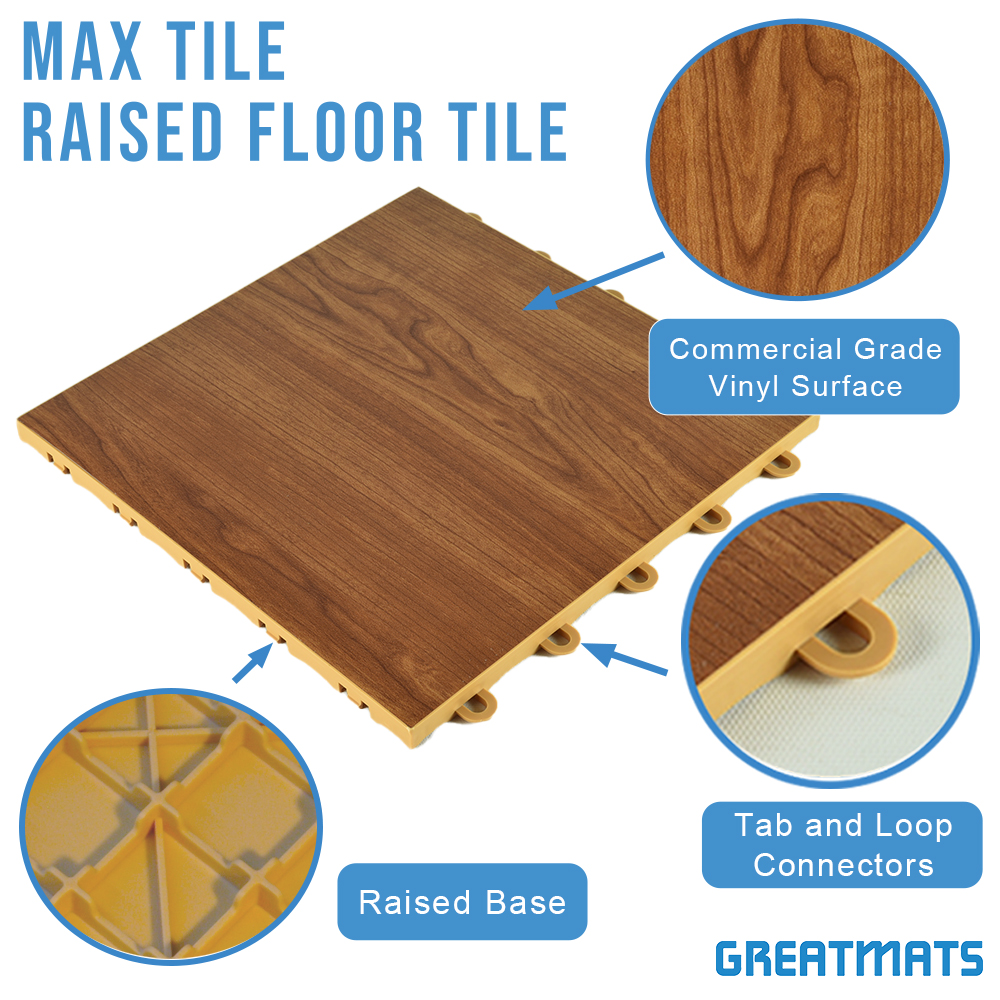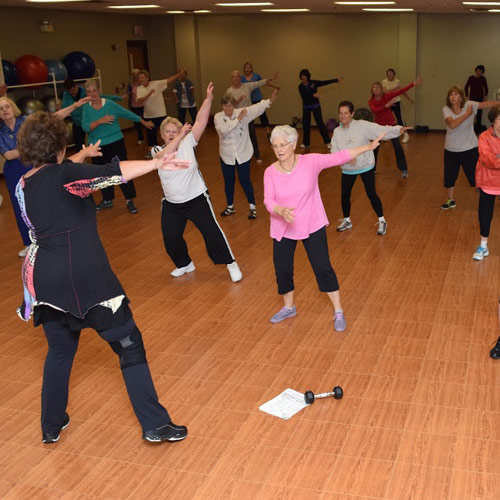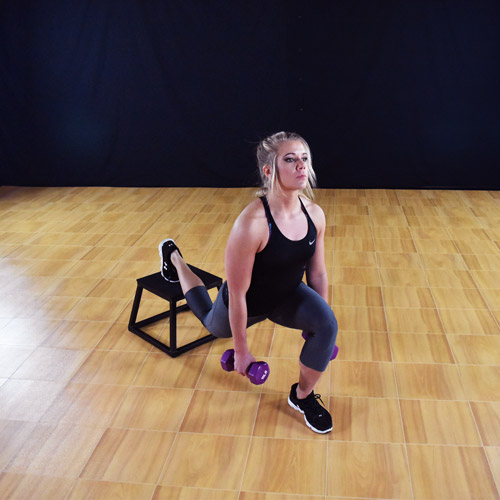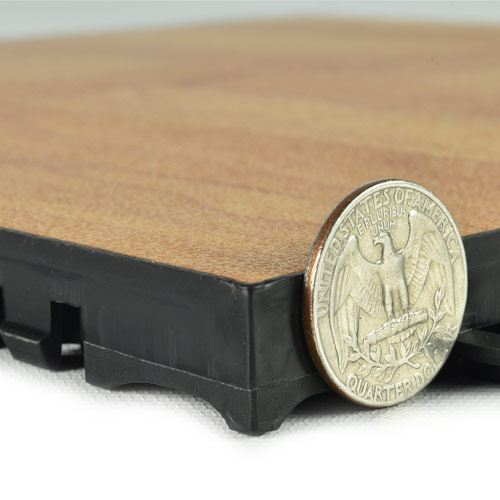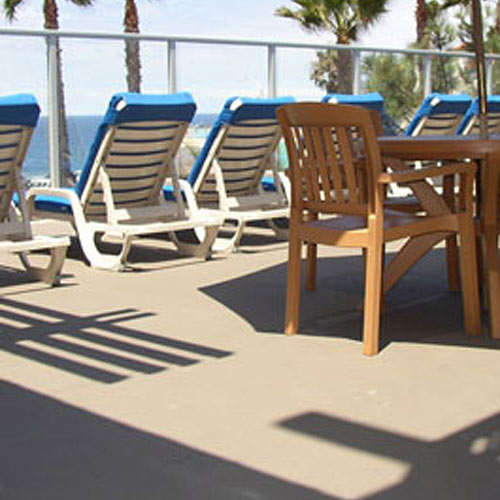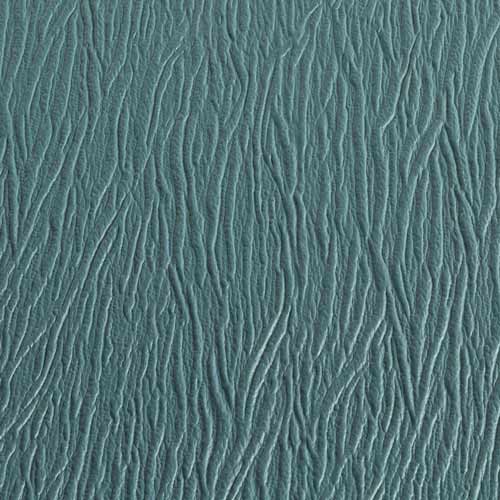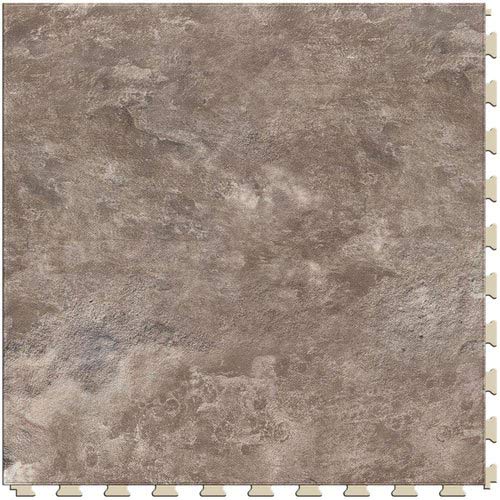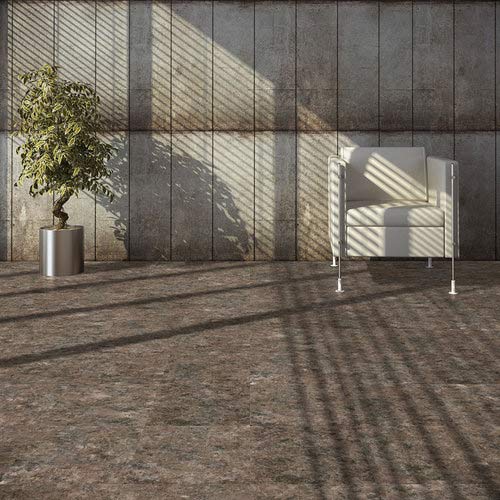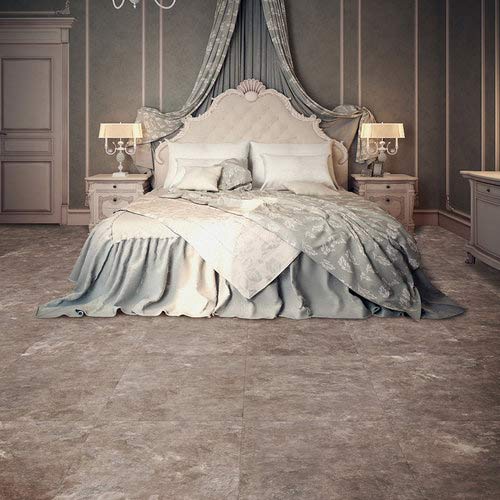 The best
waterproof vinyl flooring
products are available at Greatmats. They come in many forms, from luxury plank and tile to vinyl laminate.
Of the many waterproof vinyl flooring products from which you can choose, the following 5 are among the best selling and most popular:
Waterproof Vinyl Floor Tiles
Not only are these some of the best products at Greatmats, but they represent a wide variety of flooring types suitable for many different purposes. They are easy to install, more resilient than wood, waterproof, and cost effective.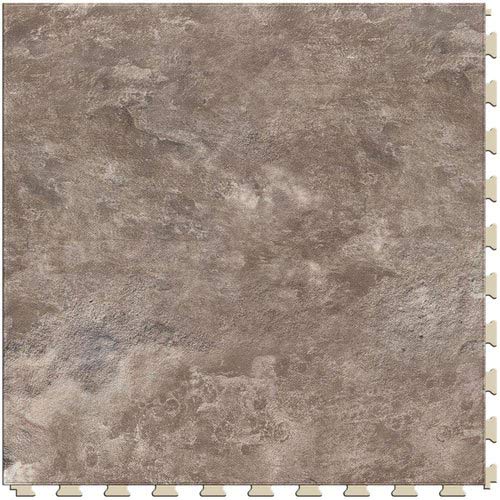 HomeStyle Stone Series Floor Tile is an affordable and attractive vinyl flooring product that delivers the look of a true stone floor. It is very durable, and with its hidden interlocking design, really looks top notch.
This comfortable and sophisticated floor would look great in a bathroom, entryway, dining room, or office. It offers resistance to scratches and scuffs, and it can easily be installed over almost any type of subfloor. It's even a product that can be removed and reinstalled, so it works for both temporary and permanent applications. It is available in many color styles and patterns.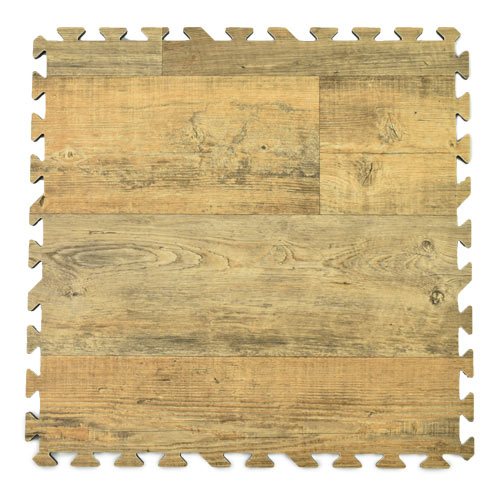 Rustic Wood Grain Trade Show Center Tile is a great choice for temporary installations - like tradeshows. It offers anti-fatigue properties and cushioning in a product that is extremely attractive and comfortable.
This lightweight tile is non absorbent, portable, and easy to install without adhesive. It offers an attractive appearance, especially with the optional beveled edge, and it's easy to clean with a damp mop and common household cleaner.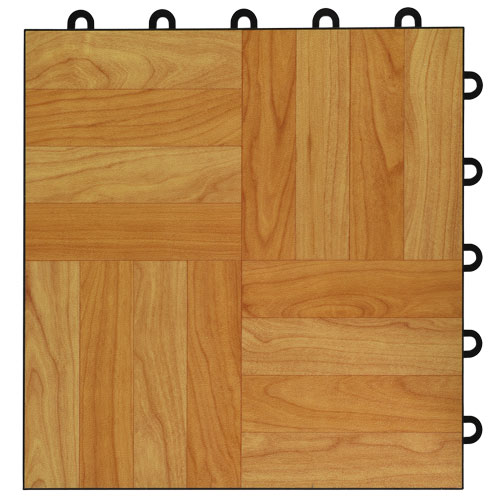 Max Tile Raised Floor Tile is not only waterproof, but it has a raised, modular design that allows for water and air flow beneath it - preventing the growth of mildew and mold. That makes this a great option for an area prone to excess moisture like a basement or bathroom.
This product is one of the best and most versatile products at Greatmats. It's easy to install with its click in connector system, and it's very low maintenance. With a commercial grade, vinyl finish that is scratch resistant, this flooring can endure a lot. It can be used for anything from a professional dance studio to a home dining room - and everything in between. It's an affordable and attractive alternative to hardwood, and it will perform well for many years.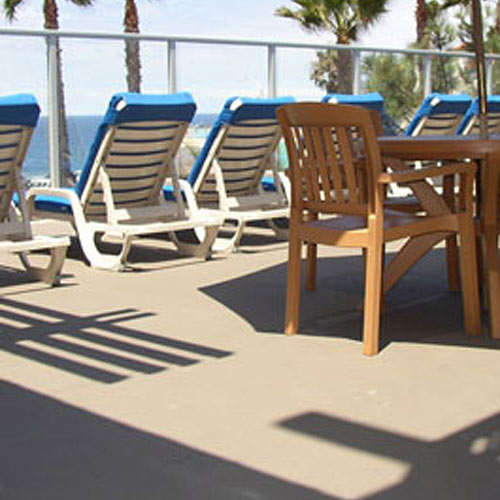 LonDeck Commercial Vinyl Rolls are durable flooring rolls suitable for indoors or outdoors. They are professional grade, weatherproof rolls that are suitable for pools, hotels, saunas, stairways, condos, decks, and patios.
This resilient waterproof vinyl flooring is very durable and has a slightly embossed surface. It is available in many different colors, and it has been tested for high pedestrian traffic areas.
Waterproof Vinyl Floor Cover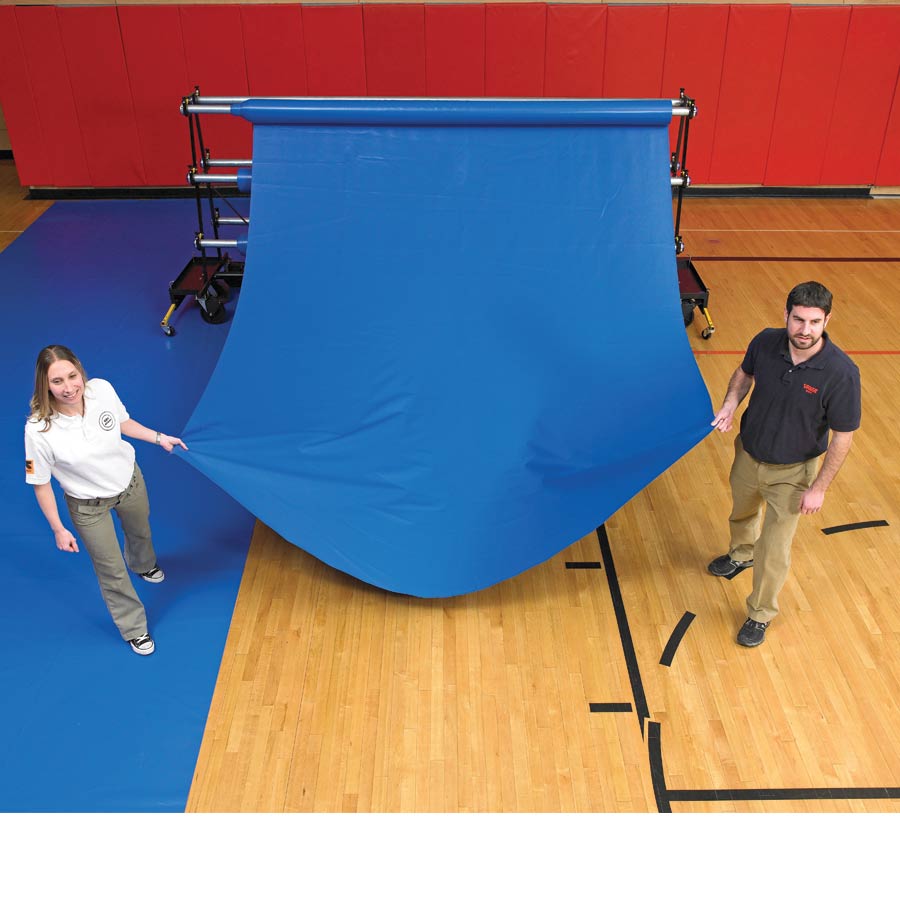 Gym Floor Cover 32 oz Vinyl per SF are designed to protect wood gym floors during special events where chairs, equipment, and foot traffic could otherwise cause damage.
These gym floor covers are durable, waterproof, and lay smooth and flat. They are easy to handle, fire retardant, and exceed ADA and OSHA requirements for slip-resistant surfaces. They are also rot and mildew resistant, anti-fungal, and anti-bacterial.
**A Premier Safety Storage Rack is an excellent addition to a gym vinyl roll. It features six 8 inch diameter wheels, distributing the weight load evenly and minimizing the risk of damage to the floor. It also allows for easier rack movement. There are also safety leg extenders to prevent the rack from tipping over and storage trays to hold items such as rolls of tape or a power winder. These rolling storage racks make the installation, removal, and storage of the vinyl covers a breeze.
Greatmats - For The Best Waterproof Vinyl Flooring
Greatmats offers the best waterproof vinyl flooring available anywhere. From the products featured to numerous others, there are solutions for just about any budget, design preference, and application. From other vinyl rolls and different tile solutions to products also blended with other materials, there is something for every budget and need.
The flooring options at Greatmats are high performing, safe, comfortable, and attractive, and many are eco-friendly and made with recycled materials. When you're ready to purchase flooring, one of the products at Greatmats will suit you well.
Greatmats has a friendly and knowledgeable staff that can provide you with all the information you need about the products to help you decide which solution is right for you. They can answer questions and even help with the ordering process.
Whatever the size or type of project you're tackling, Greatmats truly has options for it all. When you shop at Greatmats, know that you will receive the best quality, pricing, service, quality, warranties, and products available.