What Are The Best Powder Room Floor Tiles?
By Lisa Hobbie Created: August, 2020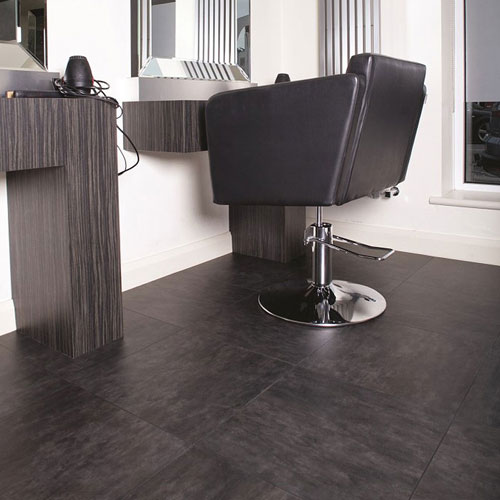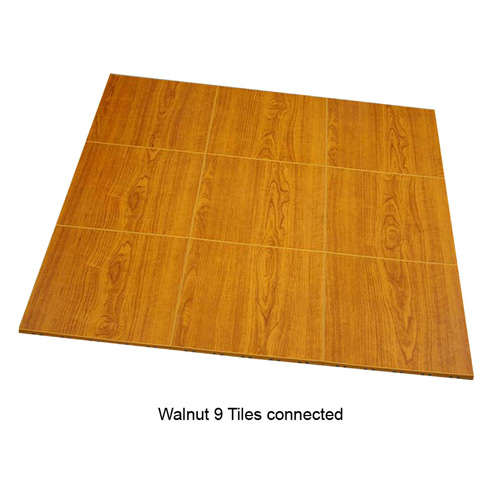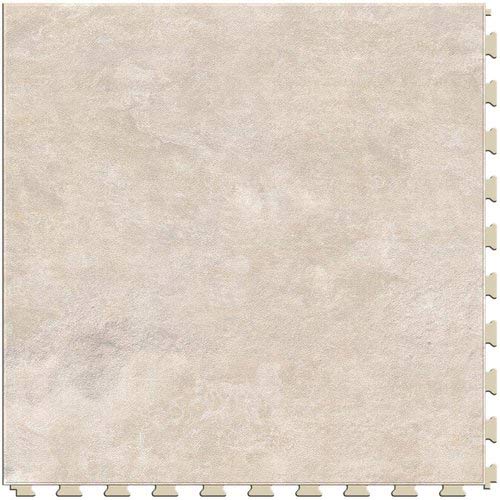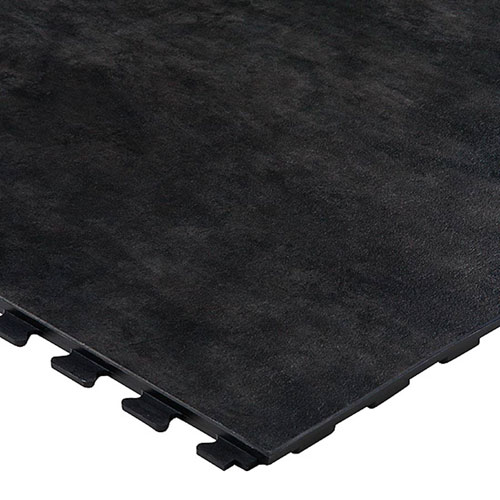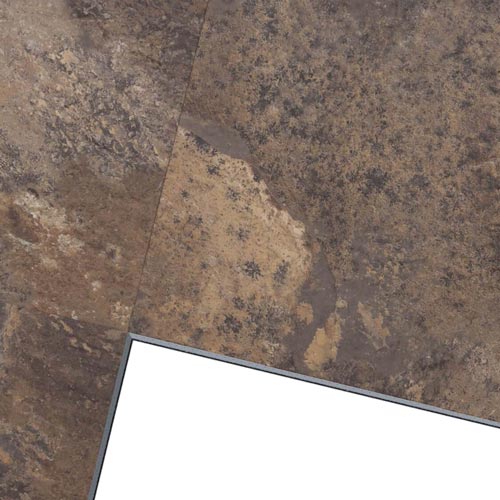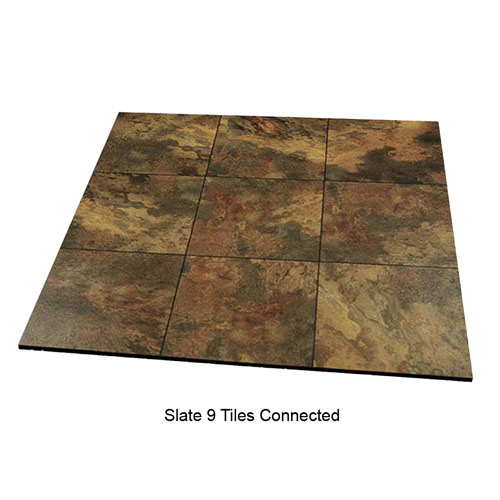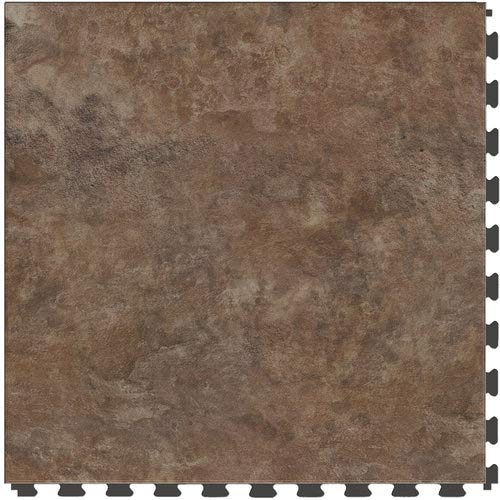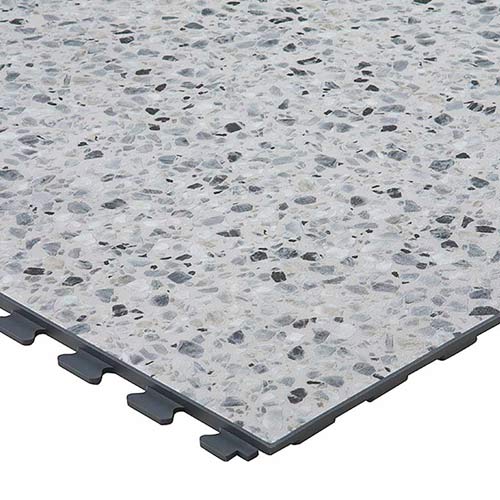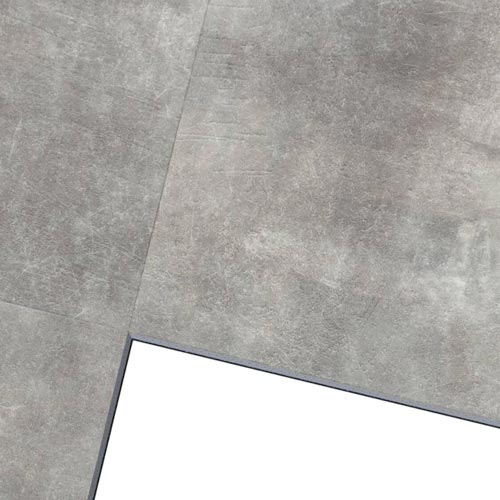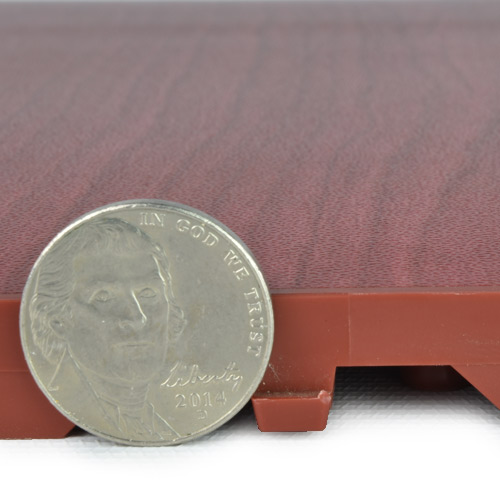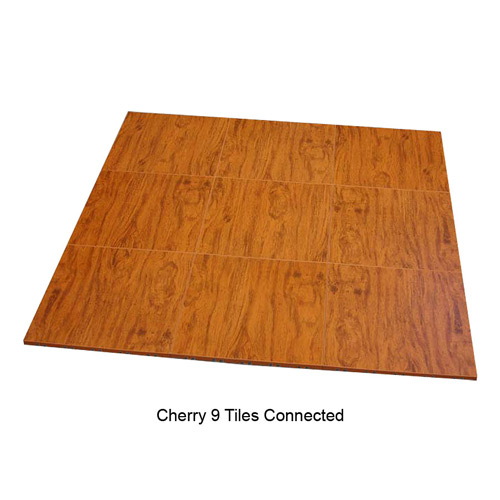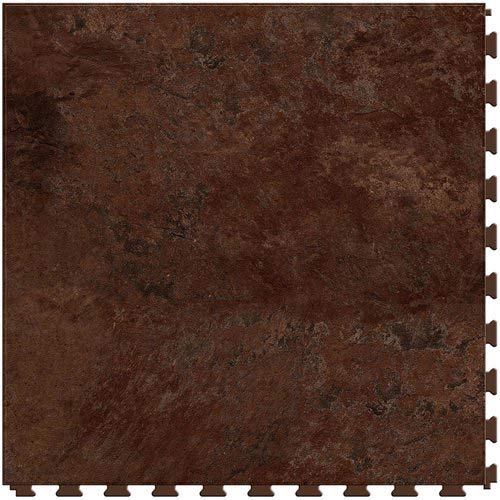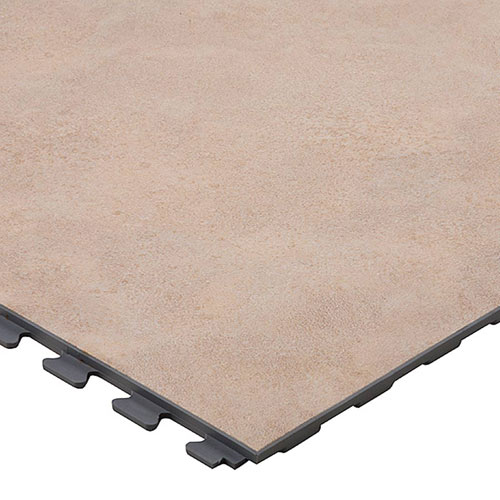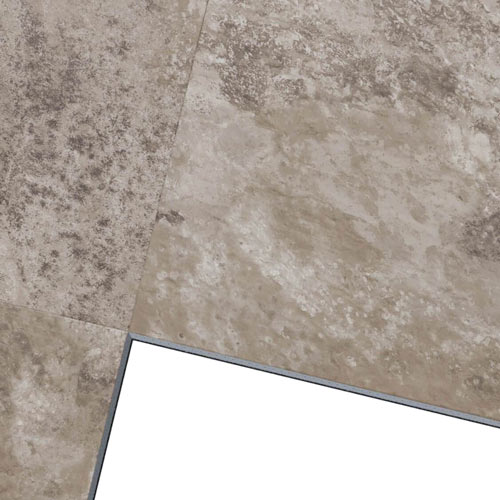 In this modern day and age of chic spaces and trendy places, even bathrooms are getting fun makeovers. Creating a powder room to use as either a guest restroom or just an extra ½ bathroom is a fun and feasible use of a space. They come in handy if you enjoy entertaining, and they are also helpful if you have a family needing multiple bathrooms.
Powder rooms are a fun addition to any home, as you're able to add a little creativity and upscale decor than you would, perhaps, to a full bathroom. You can incorporate styles and themes as extravagant as you wish, and you can add touches of class and personality to your space.
Choosing the flooring for your washroom is a project that should be exciting, not stressful. And when you shop at Greatmats, you will find a lot of great powder room floor tile ideas that can bring any remodel plan to life.
Modular Powder Room Floor Tiles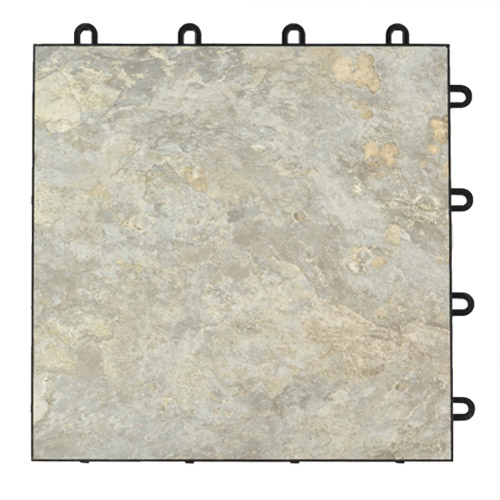 Choosing a vinyl powder room floor tile is a good choice for numerous reasons. This particular product will never need refinishing. You can achieve the look of real hardwood at a fraction of the price. Unlike wood, though, this product is a waterproof, raised tile that provides underside air and water flow. It requires minimal maintenance, and it is very easy to clean. The modular design provides a no glue install, and it is available in a variety of finishes and colors. It may be used in a portable or permanent setting.
Raised Washroom Floor Tiles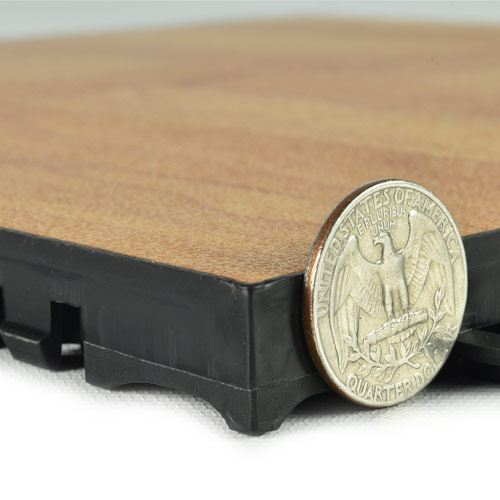 For a super sophisticated and upgraded look, this is the washroom floor tile option for you is. The realistic designs available in the commercial grade vinyl surface create the look of a shiny wood or rich slate floor without ever having to refinish it. This surface is durable and scratch resistant, making it suitable to hold heavy furniture or guest bathroom fixtures and decor.
These raised floor tiles combine durability and performance. They are designed to allow air to flow underneath, which helps avoid the growth of mildew and mold when and if water is present. This can also provide a thermal insulative benefit due to the air pocket beneath the vinyl surface. This powder room floor tile is truly the best product on the market at a competitive price.
Interlocking Tiles for Half Baths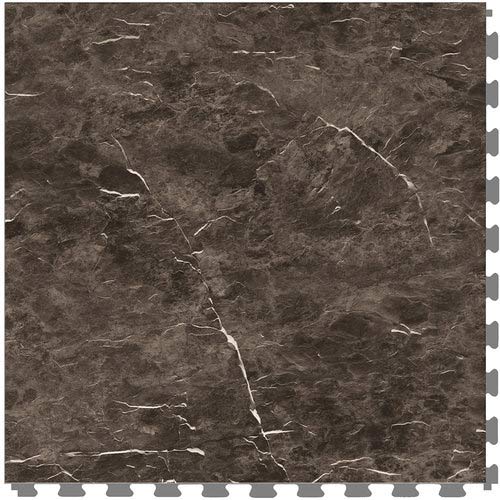 This particular powder room floor tile features a hidden interlocking tile design. It boasts designer colors and a vinyl top surface texture that looks and feels warm under foot. It is an extremely comfortable flooring option that can be installed over old and uneven subfloors, and it is easy to uplift and relay. This flooring works well in home or commercial settings as it looks and performs great. These tiles are low profile and sit close to the existing floor.
Designer Guest Bathroom Floor Tiles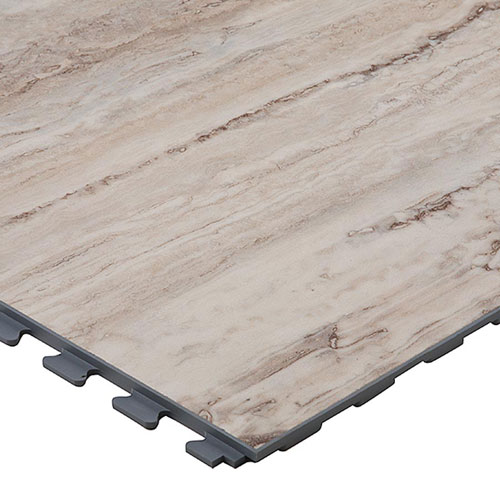 This product is among the most attractive washroom floor tile options. It is very warm and comfortable underfoot and provides superior sound absorption. There are seven beautiful and attractive finishes from which to choose, and it is quick and easy to install. This product is water resistant, oil resistant, and resistant to chemicals, mold, and mildew. It also resists impact abrasion and damage. It can be installed on nearly any subfloor, and there are protective topcoats available. When you consider the attractive look, the many benefits, and the affordability, you simply can't go wrong with this designer interlocking tile.
Peel 'N Stick LVT Powder Room Tiles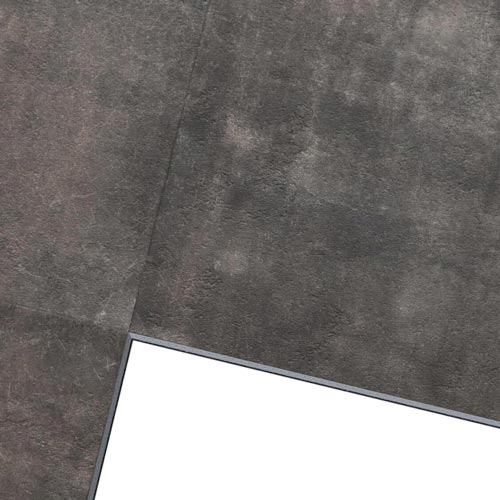 For a powder room floor tile option that looks like real stone, this is it. These 18 inch by 18 inch tiles are embossed with a realistic surface and precision trimmed for a perfectly tight fit. These thick vinyl tiles are easy and fast to install, and once in place, resist mold and mildew. They are slip and stain resistant, and they perform really well in high traffic areas. Made of 100 percent recyclable material, this luxury vinyl product is a great option and an unbeatable value.
Greatmats for your Powder Room Floor and more!
Although this is just a sampling of potential powder room floor tile products, you can clearly see that the style, design, and budget options are plentiful. Whether you want white, dark, marble, black, or grey. . .or a rich pattern or design. . .whatever your ideas are, Greatmats has a product for you. Whatever the size of project you're tackling - large or small, Greatmats truly does have it all - from the best products and service to the highest quality manufacturing standards, when you purchase from Greatmats, you can be confident that you're getting the best.