The Best Office Carpet Tiles
By Lisa Hobbie Created: October, 2020 - Modified: July, 2022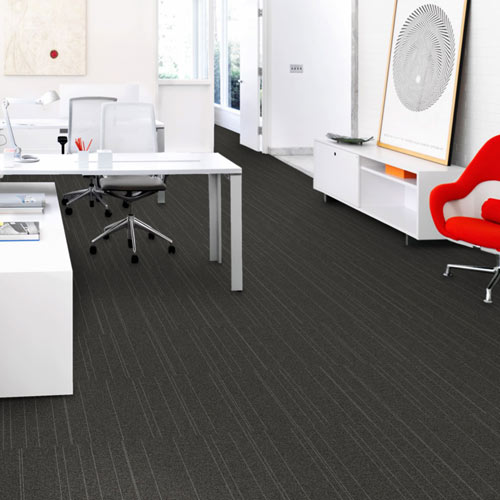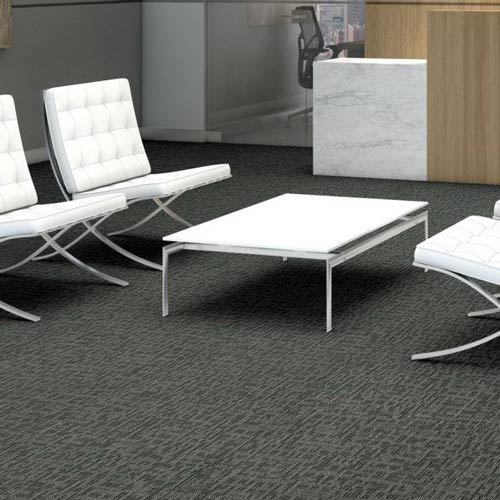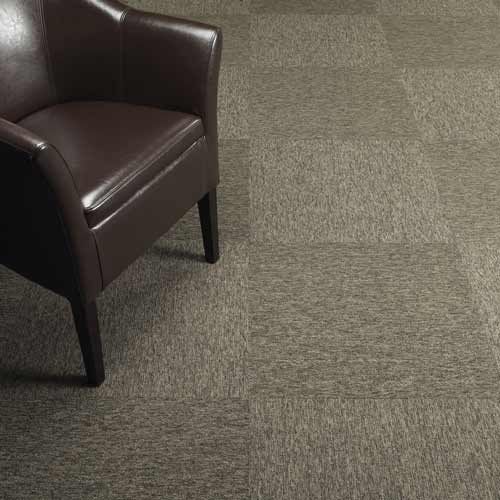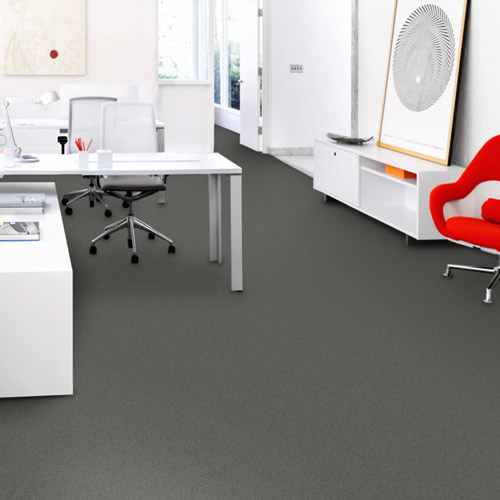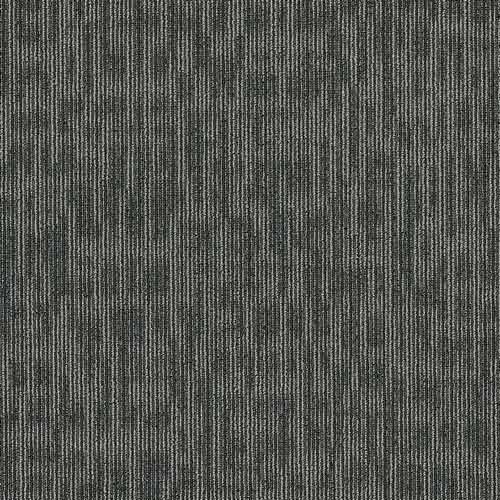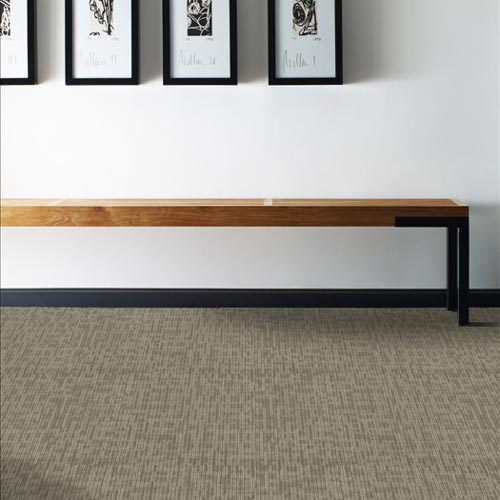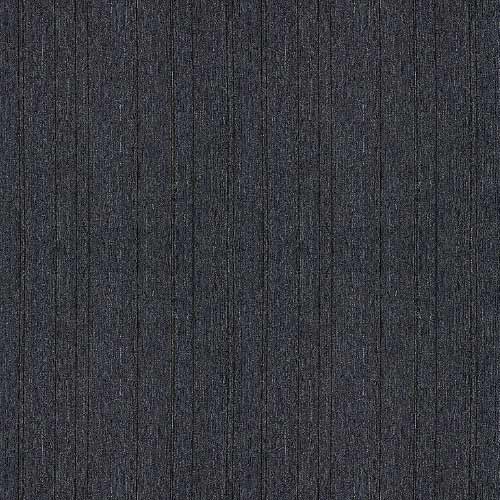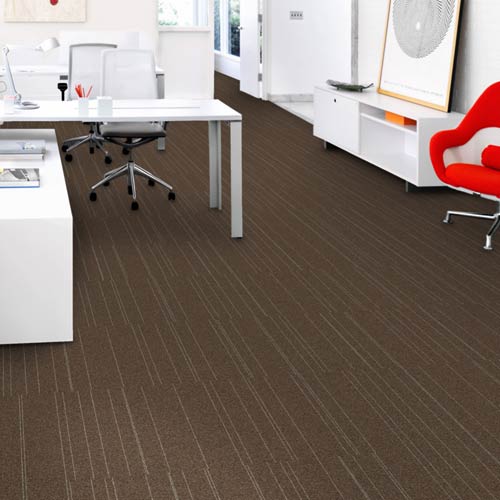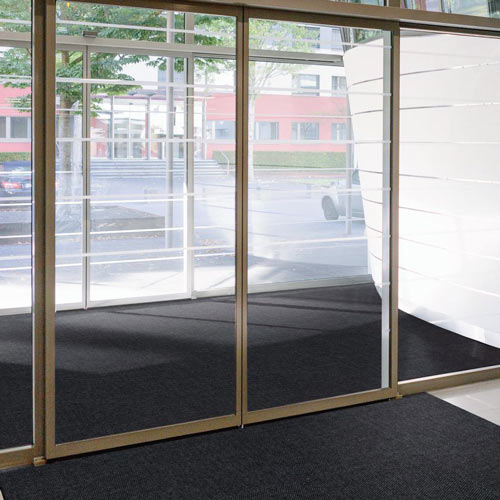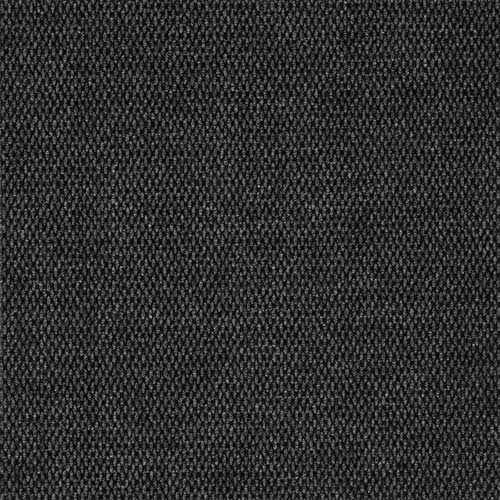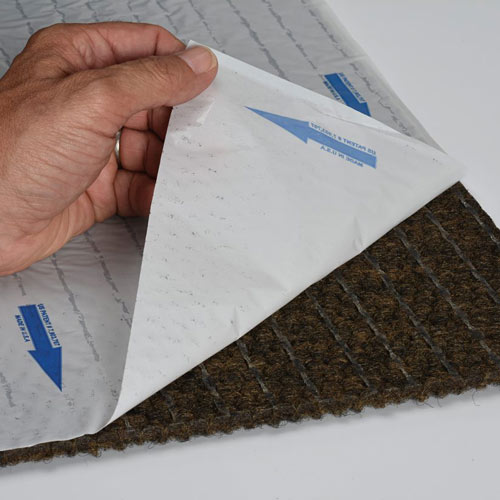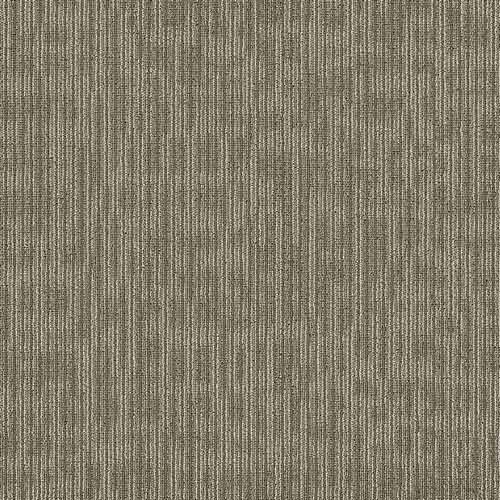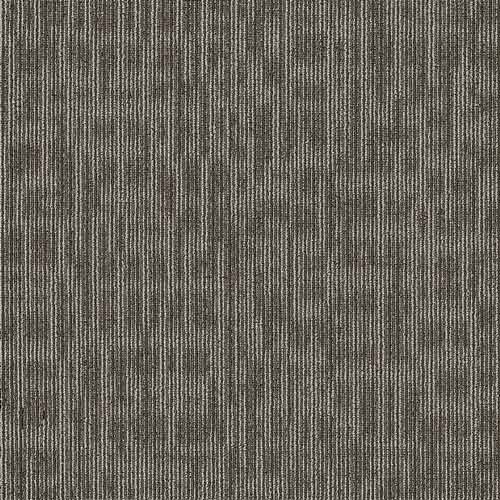 There are many great flooring options available in today's market, but carpet remains one of the best selling and popular materials to choose from. If you are seeking a flooring solution for commercial office space, take a look at the great office carpet tiles available at Greatmats.
Commercial Office Carpet Tiles from Greatmats
They are designed for corporate use, with design options to choose from that will complement any modern space. Regardless of the price point, you want to be in and the size of space you are looking to install the flooring in, Greatmats has solutions that will work well for you.
Fast Break Commercial Carpet Tiles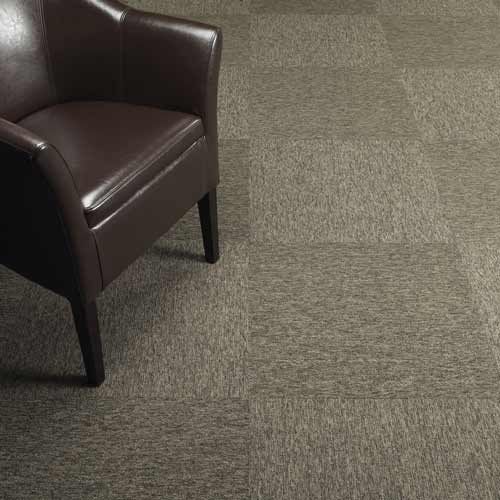 When shopping for office carpet tiles, a great starting point is the Fast Break product. These 24x24 inch carpet tiles are made in the USA and are non-absorbent. So, if someone comes into your office space with wet feet, it will not cause lasting damage to your floor.
With its Class 1 Fire Rating, this product is great for a commercial building where the safety of customers is a priority. These polyester carpet tiles are easy to keep clean, with relatively low maintenance and pricing. These can be installed in a number of ways to create a variety of patterns - depending on the atmosphere of your office space. The carpet will look great for years, and it comes with a 10-year warranty.
Rule Breaker Commercial Carpet Tiles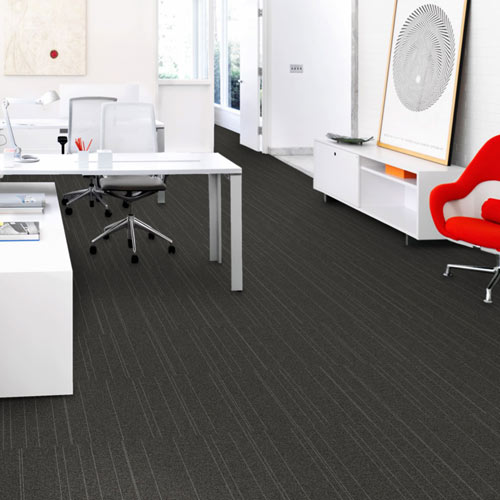 Another great option to consider is the Rule Breaker product. These office carpet tiles look and perform well, but they don't cost an arm and a leg.
This product's attractive appearance lasts with its soil and stain-resistant technology. The carpet surface will not unravel, zipper, delaminate or reveal excess wear. Instead, it will hold up really well when used in an office, break room, walkway, or other commercial settings.
These 24x24 tiles are eco-friendly, made of recycled materials, are CRI Green Label Plus certified, and come with a 10-year limited warranty.
Hobnail Heavy Duty Carpet Tile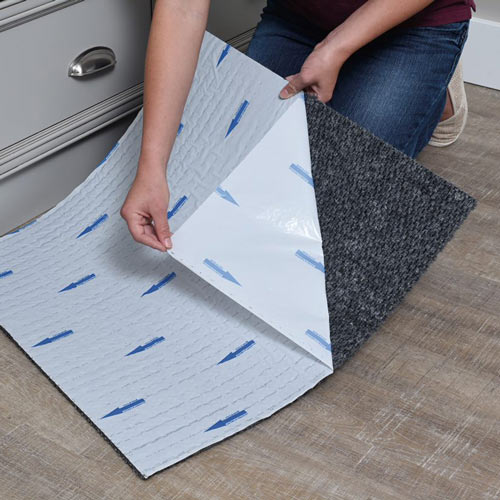 If you're looking for a heavy-duty indoor/outdoor peel and stick carpet option for your office or business, the Imperial Hobnail product is superb.
These office carpet tiles are made from recycled bottles, and they feature a simple, peel and stick installation process. The tiles are super lightweight, simple to install, and easy to maintain. It will perform really well and won't fray, pull out, or unravel.
Made in the USA, this product is known for its performance and durability. It is safe for people, pets, and the planet, and it will stand up to heavy foot traffic and use and abuse. It will resist the growth of mold, mildew, and odors, and there are a variety of colors to choose from.
Formation Commercial Carpet Tiles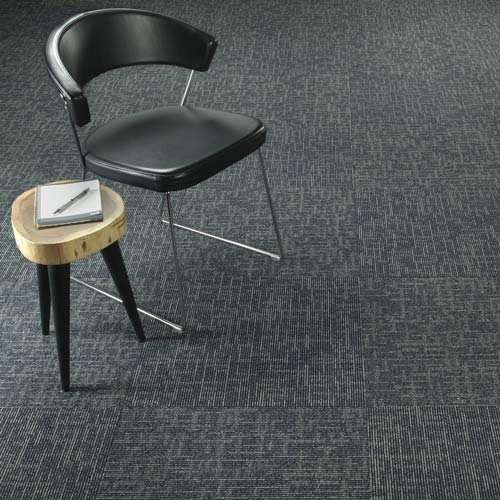 If you are looking for home office carpet tiles, this premium carpet tile looks top notch. Although it can be used in commercial settings, it is attractive enough to use in residential, as well.
It will wear evenly, even in areas with high-traffic, and it is stain resistant, soil-resistant, and fade resistant. The technologically advanced fiber systems guarantee that this product will look attractive for years. It won't fade from sunlight, and it will resist permanent staining.
Available in many colors far beyond basic gray and white, the nylon fiber is even solution-dyed. Although this product could be installed virtually anywhere, it is best suited for areas such as department stores, libraries, home offices, high schools, hospitals, and home media rooms.
Genius Commercial Carpet Tiles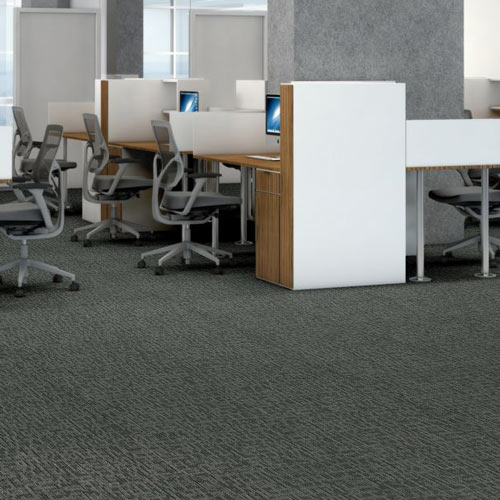 Finally, the Genius Commercial office carpet tiles are also suitable for an office or retail space. Another Class 1 Fire Rated option, this low price, nylon product is wear-resistant, and it features a loop patterned design. It delivers exceptional wear resistance, performance, and durability, as it has one of the toughest fibers on the market. Like many of the others, this product is very easy to install and maintain, and it serves well as a custom floor or rug. It is made in the USA, is non-absorbent, and comes with a 10-year warranty.
Greatmats - for your Office Carpet Tiles and more!
Greatmats has virtually every style of modular flooring imaginable, with the best variety of carpet tiles on the market. Office carpet tiles are among the most popular products because they are easy to install, easy to clean, and easy to maintain. At Greatmats, there are so many different options, from economical tiles to the best money can buy.
Carpet tiles really are excellent flooring solutions, and Greatmats has many products beyond those highlighted. Reach out to the staff at Greatmats who are ready and willing to help you decide which carpet tile option will work the best for your office space.
With a huge selection of options to choose from, the best quality, years of satisfied customers backed by thousands of positive reviews, warranties, value, and knowledgeable staff, you can know that you're buying the best when your purchase comes from Greatmats.