What Are The Best Krav Maga Mats?
By Lisa Hobbie Created: November, 2020 - Modified: November, 2020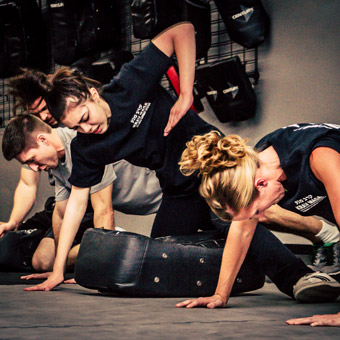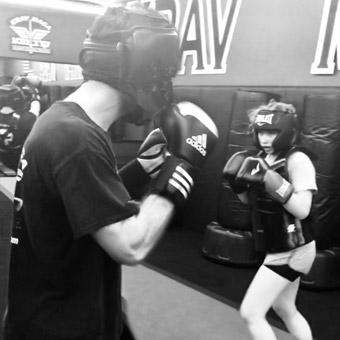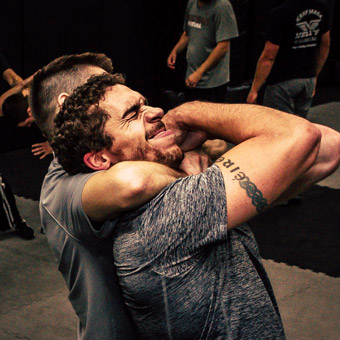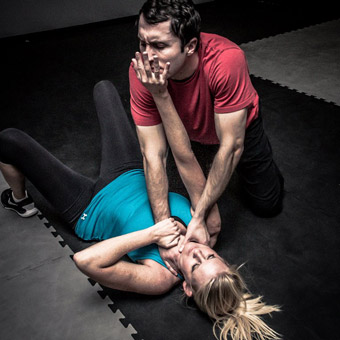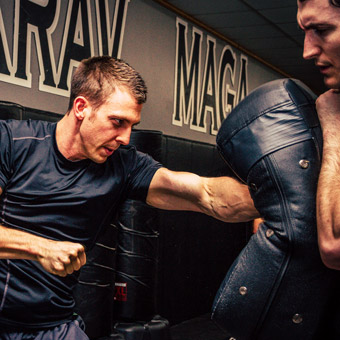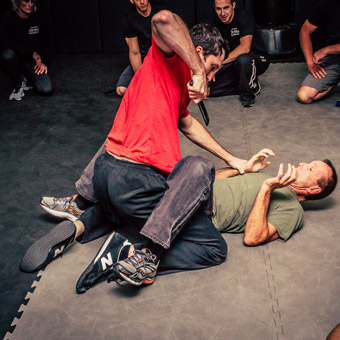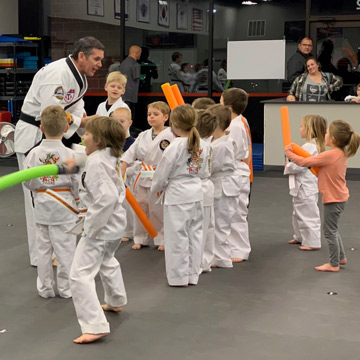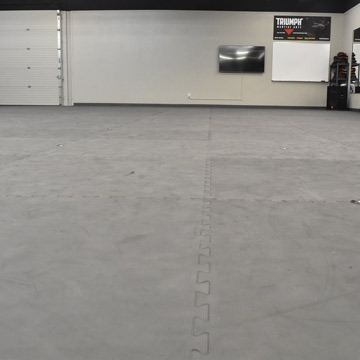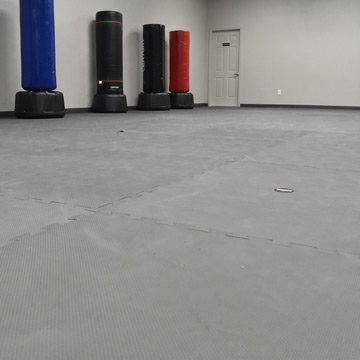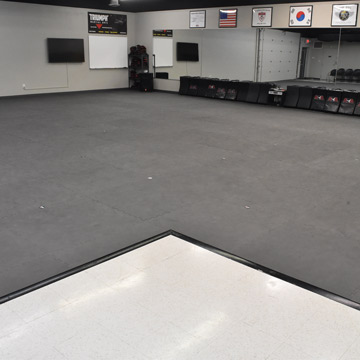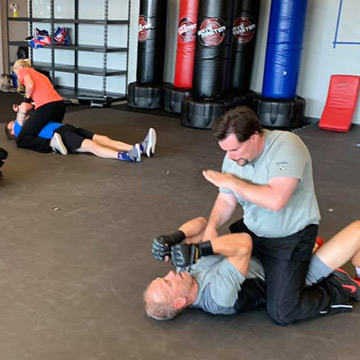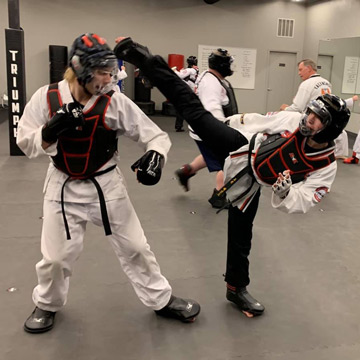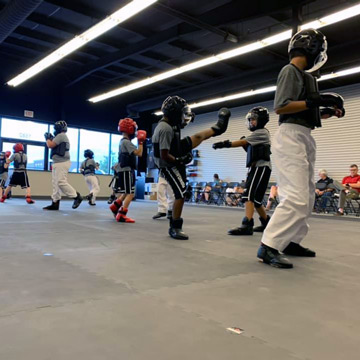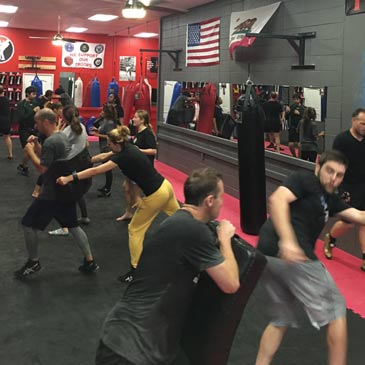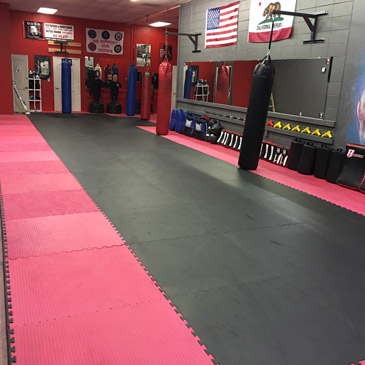 One of the most efficient, real-world martial arts practices is krav maga. Based on a combination of street fighting techniques from aikido, boxing, wrestling, judo, and karate, this martial art practice teaches self-defense moves and techniques to neutralize threats.
When training and learning how to defend against an attack or fight, the use of
krav maga mats
is highly recommended. Mats designed for Judo Jiu-Jitsu, Taekwondo, and mixed martial arts will perform really well in a krav maga school or academy, and Greatmats has outfitted some amazing facilities with their best versions of these mats.
Pro Taekwondo Martial Arts Mats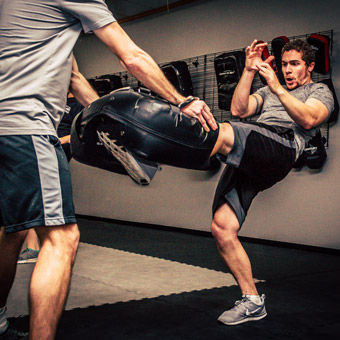 Taekwondo mats are among the best and most affordable options to consider when shopping for krav maga mats. They are cushioned to provide a safe footing for the students, but they are firm enough for quick movements and jumps.
These krav maga friendly mats are scuff resistant for use with boots and shoes. They are fast and easy to install, and they feature double color and thatch texture on both sides. The interlocking EVA foam mats are lead and latex-free and waterproof. They meet class 2 fire ratings for facilities where sprinklers are present.
The 20 mm thick mats have been used in martial arts facilities nationwide, and they are widely used in Krav Maga class settings and training centers.
Pro Taekwondo Martial Arts Mats
Take Fayetteville Krav Maga, for example.
Owner, Cole Saugey, has used these mats for years and has been, "beyond satisfied with the flooring" and claims to be quite rough with the mats. They use them for impact takedowns, ground fighting, and everything in between. Nevertheless, he states that the materials continue to hold and even prevent burns on the students' knees and elbows. Saugey says, ''The combination of impact protection, lack of carpet burns and thin feel make them the closest to a street fighting surface while providing the protection we need.''
Another outstanding facility,
Triumph Martial Arts
in central Iowa, has had fabulous results with the Pro Taekwondo mats for Krav Maga. Owners, Chris and Matt White have operated martial arts facilities for 17 years and are the only instructors in Iowa to hold second-degree black belts in krav maga. They love that the mats can be used in any size and shape space they may need them for, and they appreciate that they are waterproof and reversible. The Whites have tried other mats but found they just aren't as good as their Greatmats flooring. Matt said, "I like the surface of the Greatmats and how well that works for falls and takedowns." He continued, "The Greatmats that we've used for the past 5 years have been excellent and by far the best flooring that we've trained on."
Judo Jiu Jitsu Interlocking Mats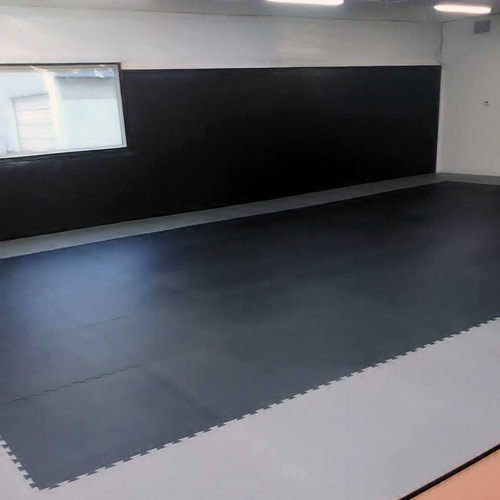 Judo Jiu-Jitsu mats also serve well as krav maga mats in numerous facilities. These mats are made from a firm EVA foam that resists sinking at the seams. This is great for groundwork and grappling, and the mats will stay put during intense training.
They feature a no-skin burn tatami top surface texture, protecting students from sores after a toe rub, knee drag, or elbow slam. They are reversible and double color. They are also waterproof, lead-free, and latex-free, and they are super easy to clean and maintain. These durable, 1.25-inch thick foam mats will provide years of high-end performance.
Dogo Krav Maga in Conford, California
features these interlocking krav maga mats. Owner, Gustavo Desperatti says that the thickness is perfect for training. He has been using the mats for 3 years, and steam cleans them multiple times per day. He says they have held up really well. He says, ''The thickness is still good, and they don't smell at all. 'I do take pride in people walking into my school and saying it doesn't smell like most gyms with mats. Also, even though I steam clean them two times per day, the colors are still vibrant.''
Greatmats - For Krav Maga Mats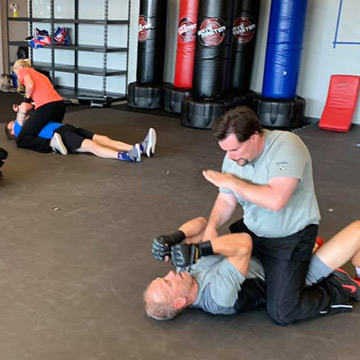 When practicing martial arts, discipline, training, practice, and strengthening exercises all play an important role in the participant's success, and krav maga is no exception. Along with those things comes the potential of injury and body stress, as well as fear and lack of confidence. The main factor that may truly make or break one's ability to grow and advance in their practice is the quality of the martial arts mat he or she is working on.
Adequate padding of the floor below allows a person to practice a variety of moves and maneuvers safely, which is imperative – especially in the learning stages when falls and improper form happen frequently. Not only is the padding important, but the thickness, cost, ease of use and maintenance, and many other factors, come into play.
Aside from the products highlighted, Greatmats offers the best selection of solutions that would work as krav maga mats. Regardless of the size and type of space, you want to outfit and the price range you want to be within, Greatmats has an option for you. A variety of martial arts mats have been installed in hundreds of professional and home studio settings and provides the best in quality, service, and dependability. These high-quality mats meet strict design specs and have been a favorite for trainers and teachers, globally, for over a decade. You can be confident in the longevity of your investment when you choose Greatmats.