What Are The Best Baseball Turfs?
By Lisa Hobbie Created: April, 2021 - Modified: November, 2021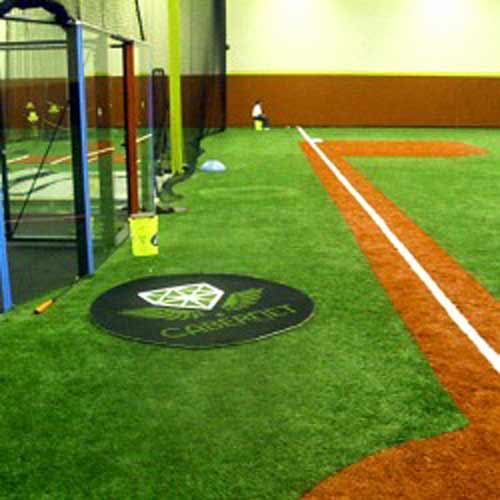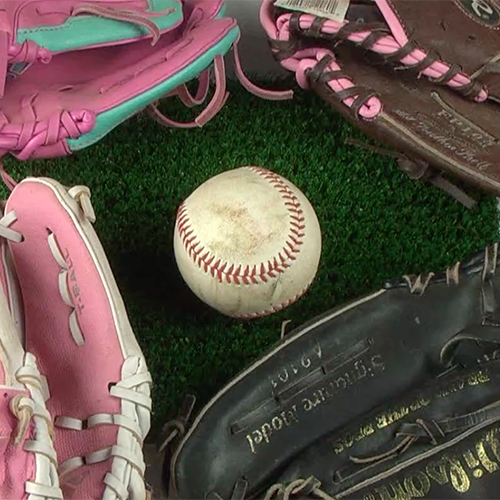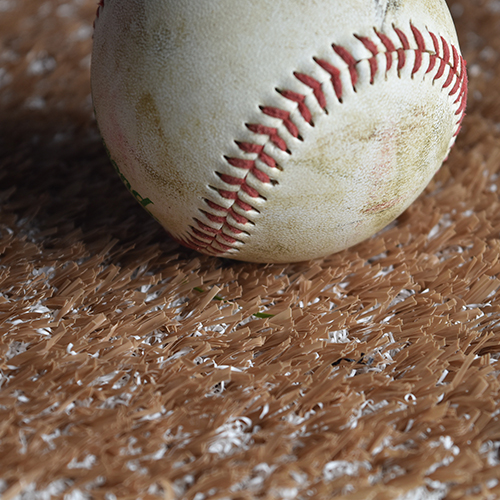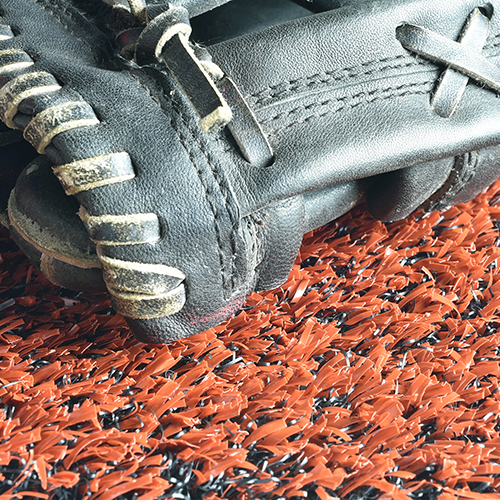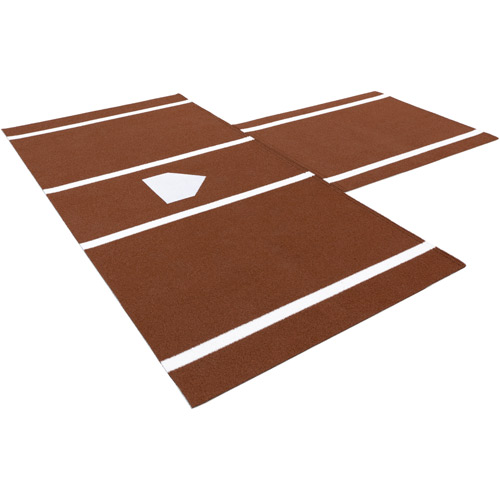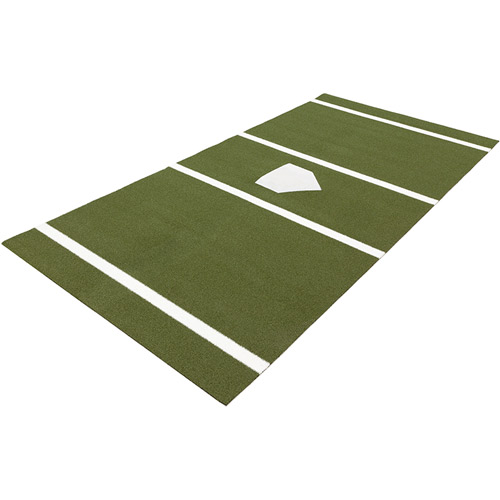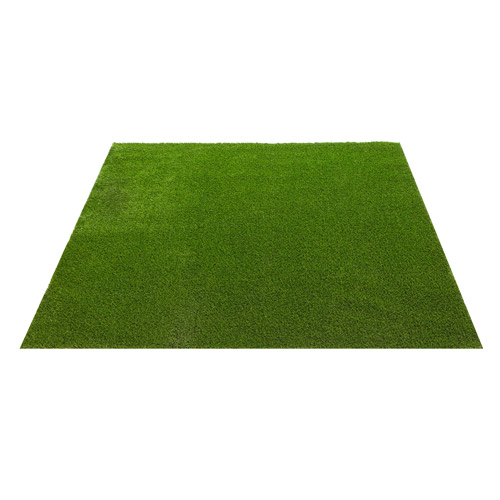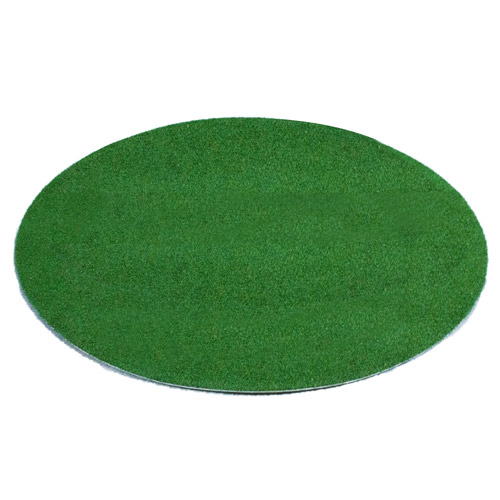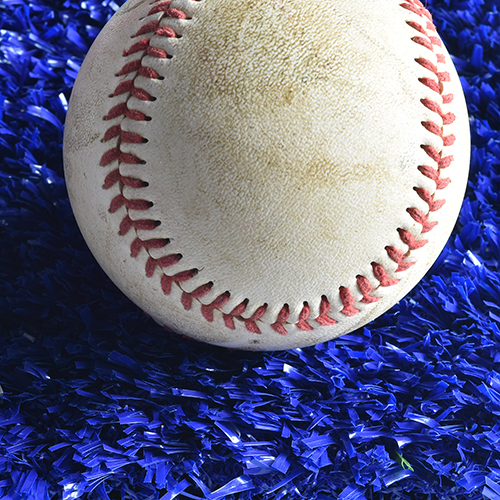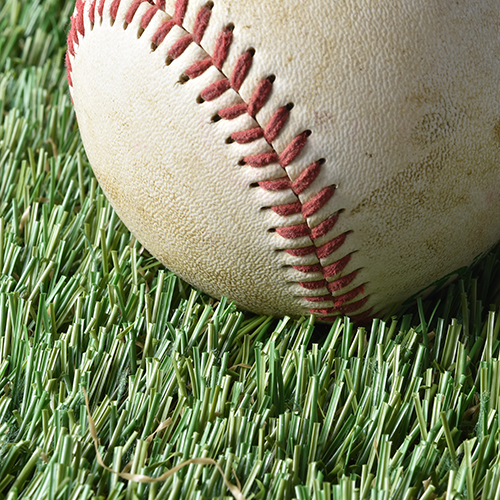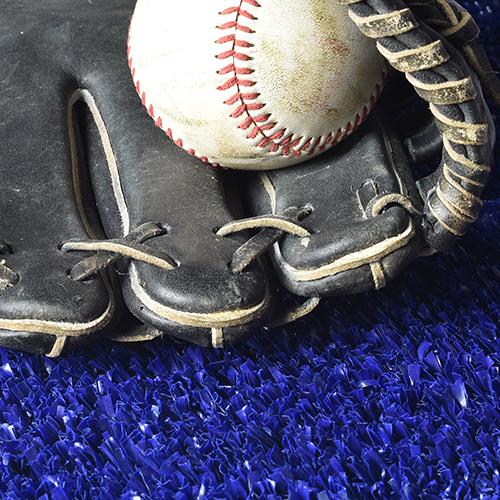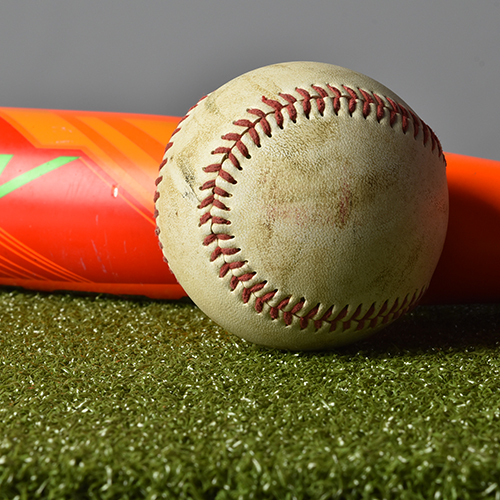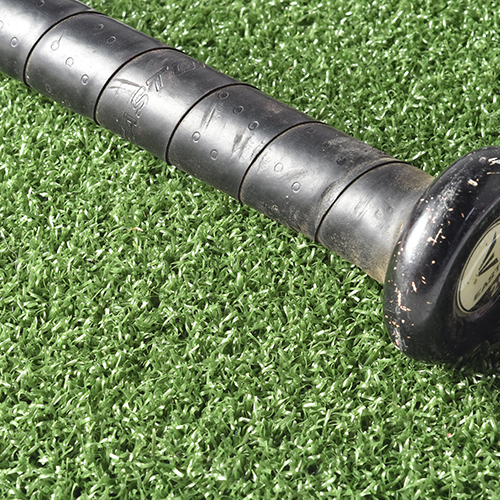 When it comes to
baseball turfs
, there are many manufacturers and types out there. Where it may be overwhelming to consider the numerous different choices, know that the best turf products are available at Greatmats. The following seven are among the most popular:
Many baseball teams and players prefer artificial turf over real grass because real grass can become dry and hard midway through a baseball season, impacting the bounce and roll of the ball, and opening up the door to potential injuries on the field. Grass requires a lot of maintenance to keep it looking fresh, and there are many costs and manpower hours associated with that. Any of the seven baseball turfs highlighted here would look and perform well, for either practice or game time. With each of the products being suitable for specific purposes, there is certainly one or a few that are ideal for your surfacing needs.
The Best All Around, Versatile Baseball Turfs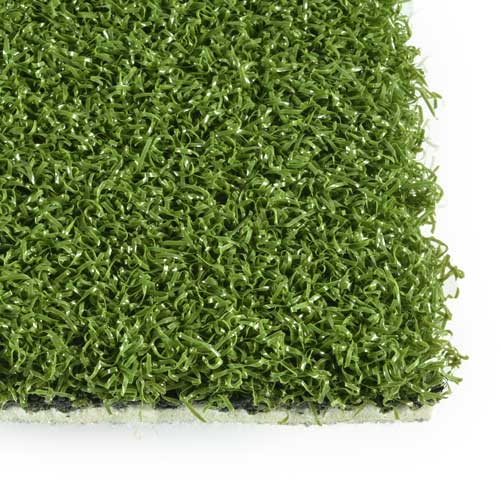 Greatmats Baseball Turf Pro Plus 3mm Foam is a great, all-around turf option that is ideal for batting cages, facilities, baseball fields, and more. It is virtually maintenance free, and it offers consistent performance over time and use. It is only suitable for indoor use, but it truly offers a realistic look and feel. It is very durable and made in the USA with top notch nylon backing.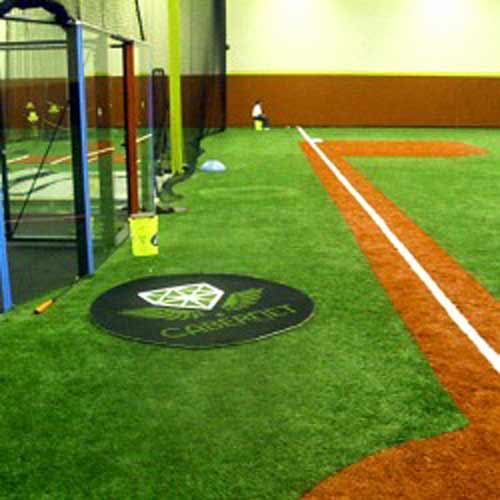 Play Ball II Artificial Grass Turf Roll 15 Ft wide x 3mm Padded per SF is suitable for an indoor or outdoor stadium, on an entire field, infield, or specific areas where a grass field would otherwise wear poorly. Comfortable and realistic with all baseball shoes, this turf has a short pile height offering a true ball roll that is perfect for softball or baseball. It offers a good level of traction, as well.
The Best Pitching & Batting Practice Turfs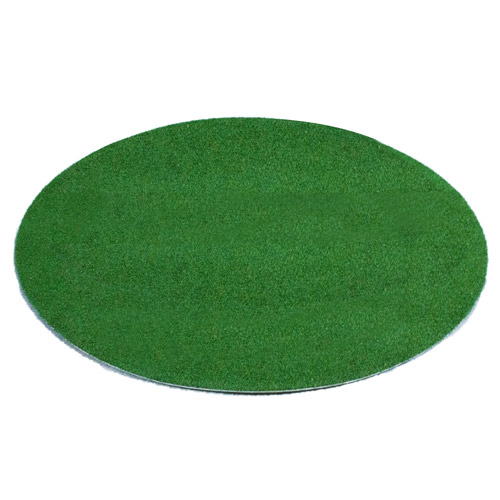 On-Deck Turf Mat 6 ft Green Circle is a great option if you're looking for turf that can be used indoors or outdoors for baseball and softball batting or pitching practice. This turf mat is top notch and features an artificial grass height of 9/16 inches. It has a 5mm attached foam shock pad, and it is spike and cleat resistant. It boasts regulation requirements used by high school, college, minor and major leaguers. It is a 100 percent green and environmentally friendly product.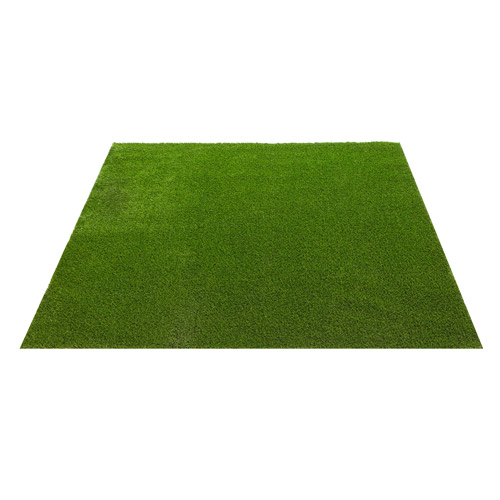 A Batters Turf Practice Mat 4x6 ft Green is another portable turf mat that can be used for baseball or softball batting or pitching practice, and it can also be used indoors or outdoors, in a cage or on the mound. With a turf height of 9/16 inch and a 5mm attached foam shock pad, it offers benefits very similar to the On-Deck product. It is also spike resistant and 100 percent made in the USA.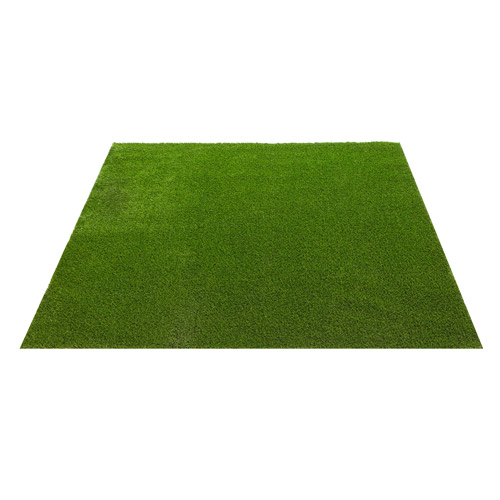 For a larger mat pitching and batting mat, choose the Pitching and Batting Turf Practice Mat 6x12 ft Green product, which offers all of the same features but has a turf height of 7/16 inch.
The Best Batting Practice Turfs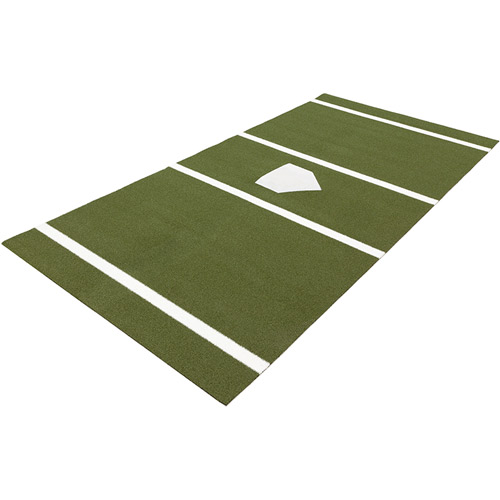 The Home Base Practice Mat 6x12 ft Green features white lines and home base marker, making it a great baseball or softball batting mat. Suitable for indoors or outdoors, this portable turf mat boasts a turf height of .56 inches, and it also has a 5mm attached foam shock pad. This is a great turf product to help players develop an improved batting form, and it is designed to be used by youth little league players to men who play in the major leagues.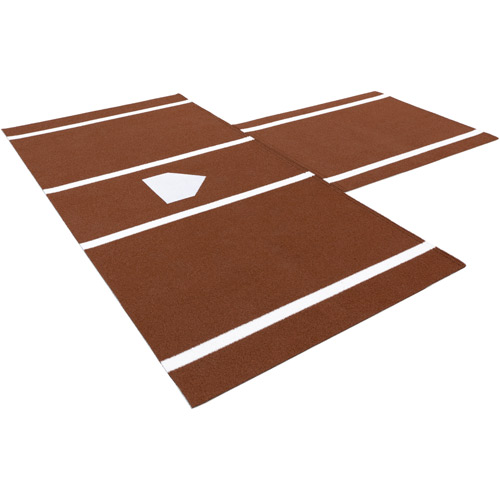 The Home Base Practice Mat 6x12 ft with Extension Clay is similar to the Home Base Practice Mat, but it is a two piece system with a 6x12 foot mat and a 6x6 foot extension mat. It has a natural look, and it stands up to misuse as it is professional grade quality.
Greatmats - For the Best Baseball Turfs
Artificial Turf is a low maintenance, versatile alternative to grass. It offers traction and resistance, as well as shock absorption and noise dampening qualities. It also is extremely durable with the ability to endure heavy foot traffic and play time. It is robust and resistant to tears, divots, holes, and other damage.
If you are ready for baseball turf, Greatmats truly is your one stop shop! From the options highlighted to other products available, there is an ideal product or system that will perfectly fit your space and budget. Simply reach out to the team at Greatmats, and together, you can determine which turf solution is the right one for your field, gym, arena, or practice facility.