The Best Aircraft Hangar Options
By Lisa Hobbie Created: November, 2020 - Modified: February, 2023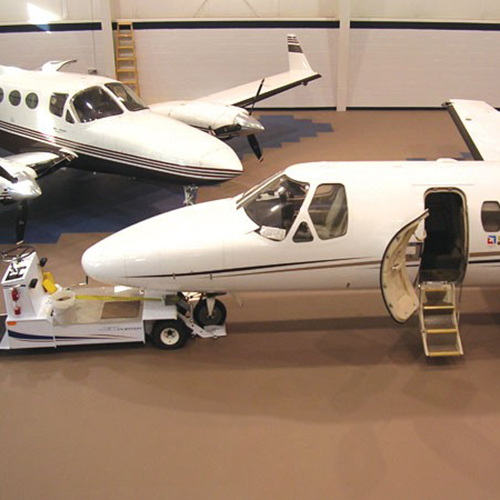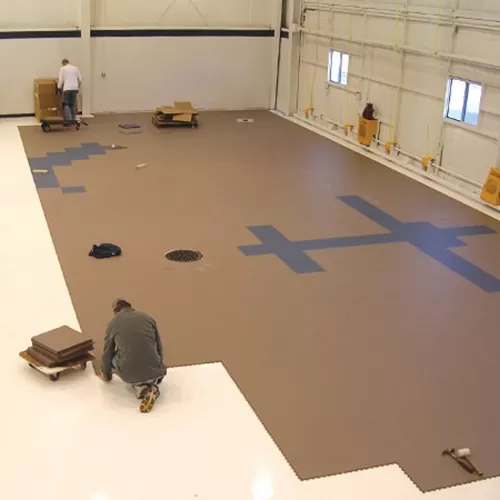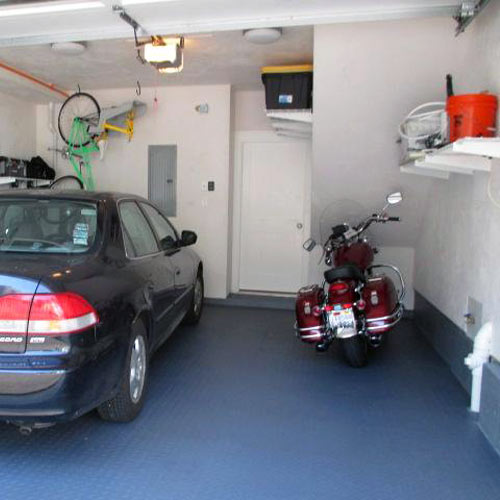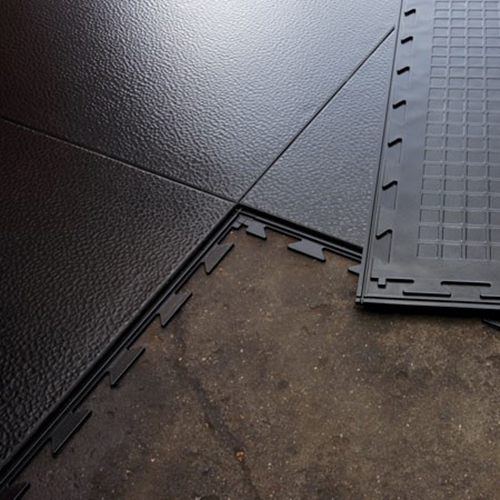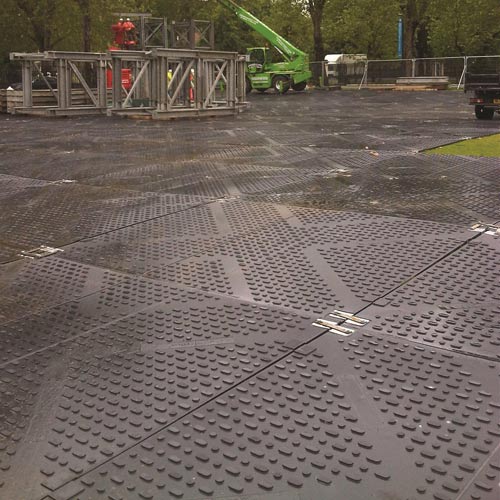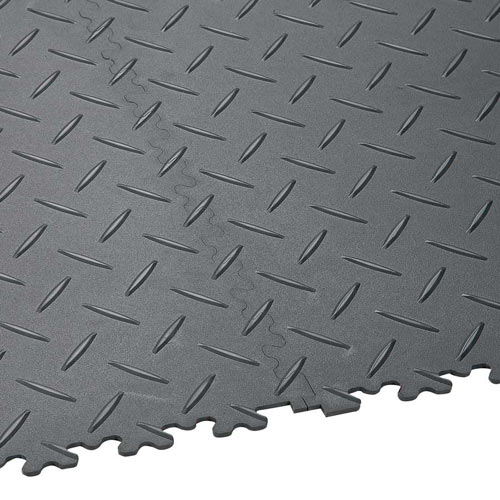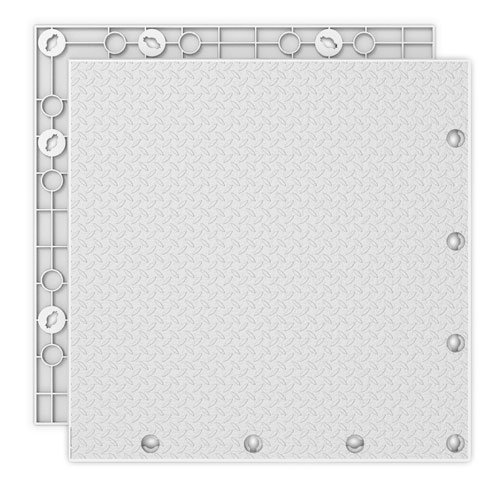 Aircraft hangars are important and essential to aircraft owners. Having a safe and adequate space to store an aircraft is one of the top priorities. Whether an airplane, helicopter or other craft, commercial and private pilots and owners need a space or bay where they can park. Airports and airlines are investing in infrastructure and facilities often located near an airport or maintenance garage, where the craft will be kept when no passengers or pilots are in the plane.
Aircraft hangar floor covering solutions are one of the most important aspects of a quality hangar. The flooring must be durable and chemical resistant, with the ability to withstand heavy loads, impact, abrasion, wear, and chemical spills.
TuffTrak XL Heavy Duty Ground Protection Mat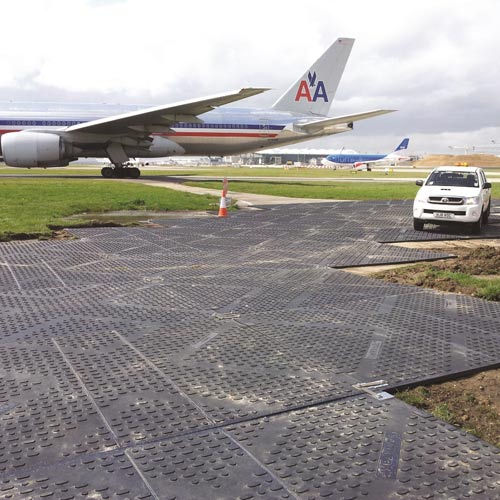 These heavy-duty ground protection mats provide a tough and durable outdoor airport floor covering.
Each of these mats features eight corner connector fixing points with two on each edge, and the low profile composite traction surface with chevron nub design provides maximum grip. This will help the aircraft stay parked in a precise position, and it will help to minimize the likelihood of a slip situation in wet conditions.
With a weight load of 30,772 pounds per square foot and 77.5 square feet of usable surface area per mat, this mat system is strong enough to support many types of aircraft.
The mats are non-conductive and made from a premium, 100 percent high molecular weight polyethylene plastic blend that is black in color.
SupraTile Diamond Pattern Flooring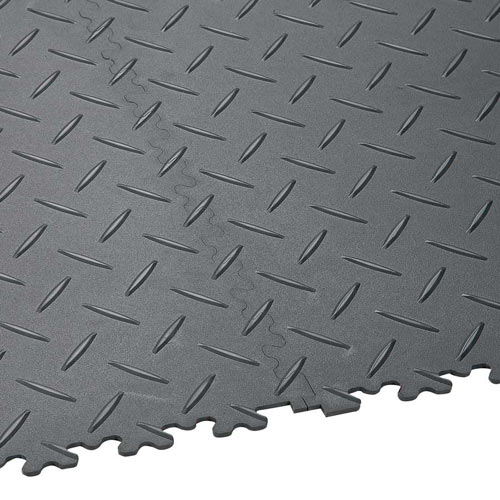 Designed for warehouses and garages, the SupraTile Diamond Pattern Flooring makes a great aircraft hangar flooring covering. This product is oil and chemical-resistant, mold and mildew-resistant, and impact, moisture, and abrasion-resistant.
It can be quickly and easily installed over essentially any existing subfloor, so even if your hangar isn't a new build or construction, this flooring will work. It features superior sound absorption, warmth, and comfort.
There is a large selection of colors, textures, thicknesses, and interlock styles, and this PVC/vinyl top flooring features integrated ramp edging for most styles. This product is accompanied by a 20-year warranty, so you can be confident in knowing that it will look and perform well for years to come.
Tuff Seal Floor Tiles
Also, consider
Tuff Seal Floor Tiles
for your hangar flooring. These tiles are available in bright and unique colors with a hidden interlocking design.
Greatmats - for your aircraft hangar flooring needs!
Although this is just a small sample of what Greatmats has to offer, rest assured, that if you have a flooring need, Greatmats has you covered. Simply reach out to the friendly and knowledgeable staff at Greatmats, and they will help you determine the product or products that are right for you.