The Benefits Of A Rubber Counter Mat
By Lisa Hobbie Created: October, 2021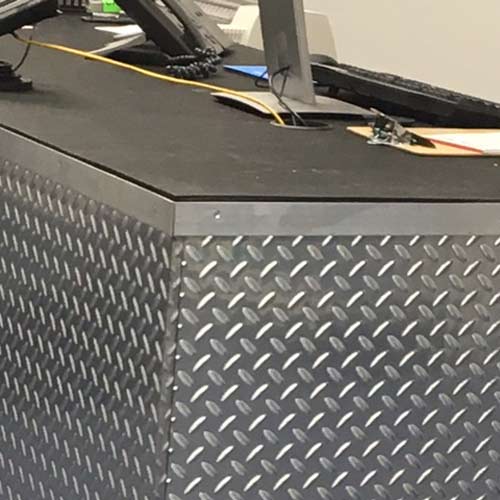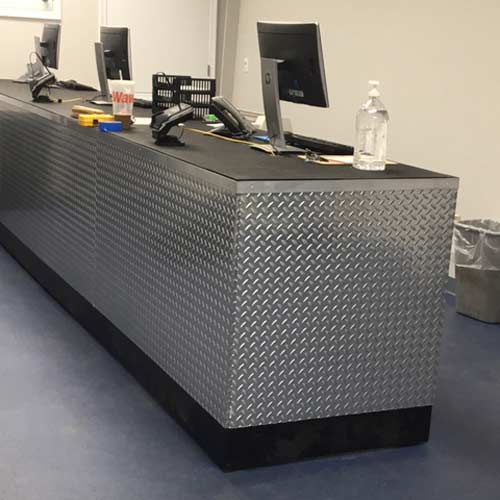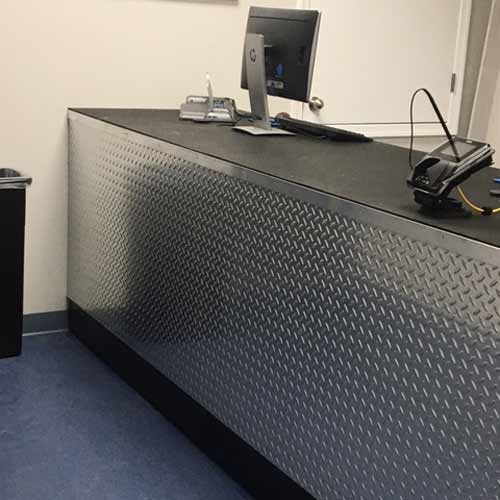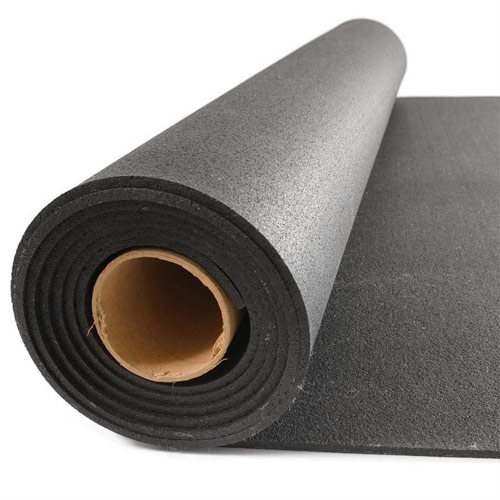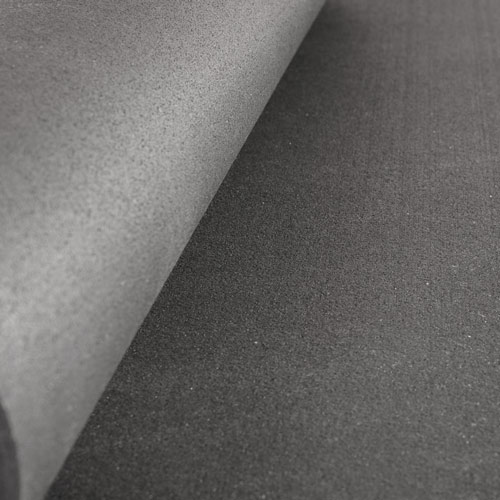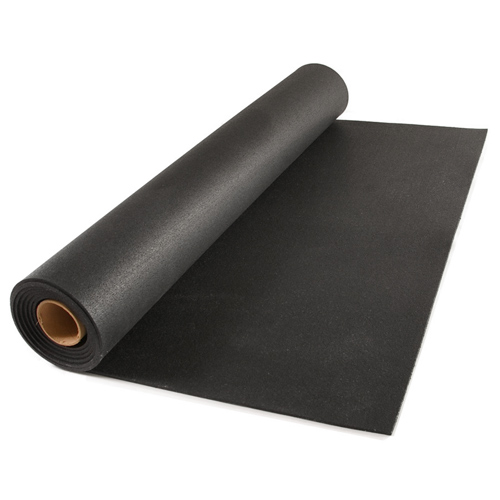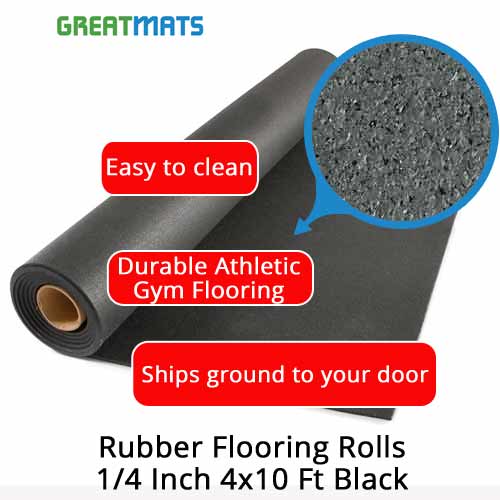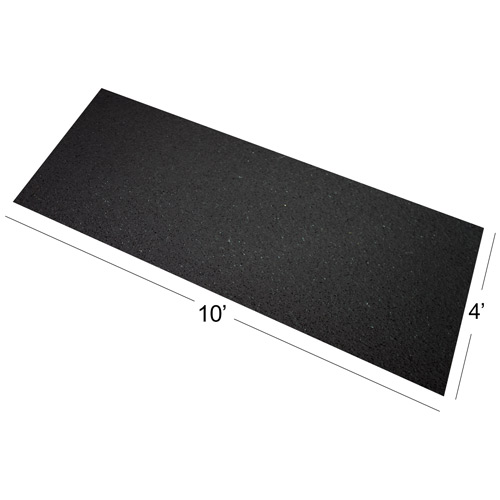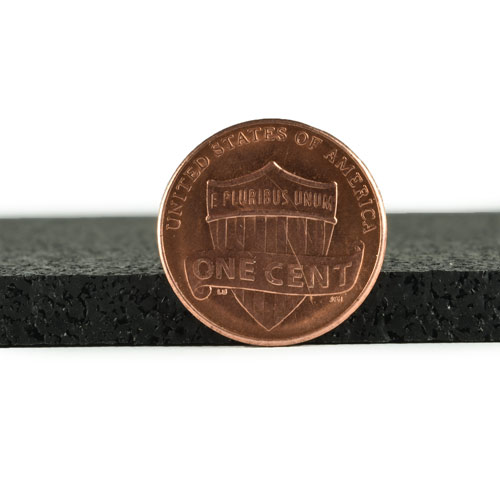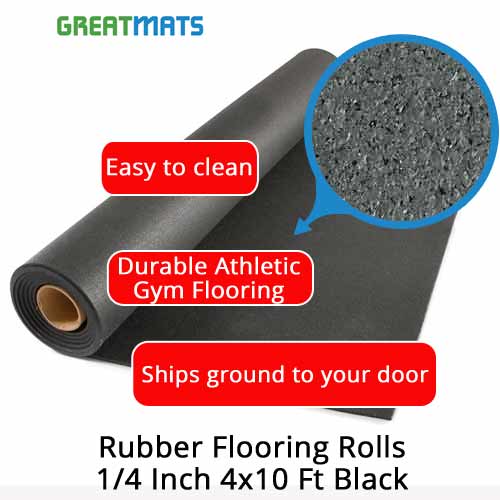 A
rubber counter mat
delivers so many different benefits, whether being used on a workbench, bar top, kitchen surface, shop table, or an office desk.
A rubber counter mat, whether large or small, will deliver a surface with a non-slip grip that will not crack or peel. When used on a surface like a workbench, it will offer impact resistance, while still being firm. A rubber counter mat will not be damaged by water, it's durable enough for heavy and sharp objects, it's affordable, and easy to replace. There are many different options, including custom or colored mats with color flecks.
Of the many different rubber products available at Greatmats, the following 3 are some of the best to consider if you're wanting a rubber counter mat:
These three rubber floor roll products are easy to work with, simple to custom cut, affordable, durable, and easy to clean and maintain. They also deliver some fabulous benefits and will do a great job protecting your subsurface while looking clean and professional.
Rubber Rolls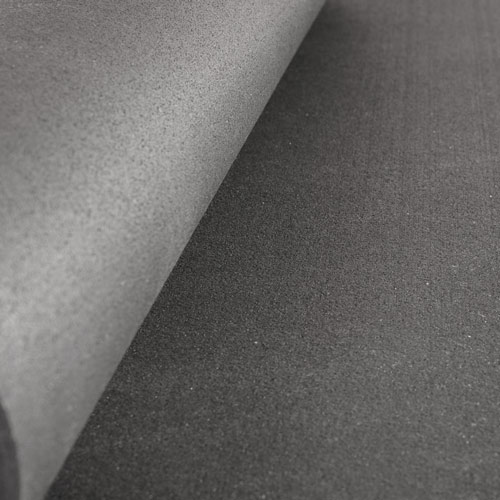 Rubber Rolls 1/4 Inch Black Geneva Per SF are durable rolls that are made in the USA. They offer a solution that has a low odor, making them suitable for counter tops in many settings. This is a low cost product that is designed to last. It's ¼ inch thick, and one linear foot of material equals 4 square feet.
These resilient rolls are designed for use in home gyms, so they are tough enough to endure anything a counter top or other surface will throw at them. They are available in custom cut lengths 100 square feet or longer, and they are commercial grade. They are made from recycled rubber material and contribute to LEED points in green buildings. It's priced at about $1.60 per square foot.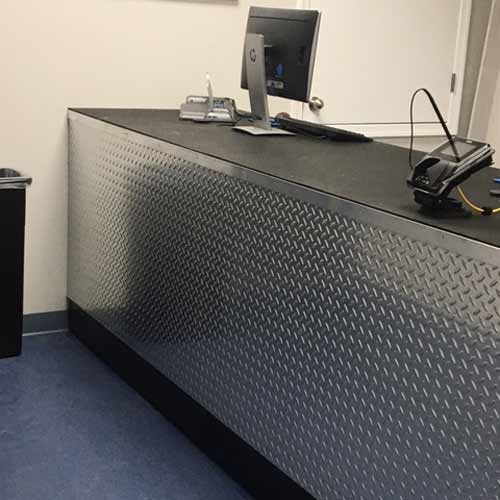 This Black Geneva floor roll is also available in the 3/8 Inch thick option, which delivers all of the same amazing features and benefits, in a slightly thicker product. It's priced at about $2.35 per square foot. Both options come with a 5 year limited warranty.
These rubber rolls are very popular choices for countertops and other surfaces.
"Purchased the ⅜ inch mat and used it on top of my workbench. I'm very pleased with the way it turned out, and I expect it to last many years. Will buy from again."

- Dennis
Customers rave about these products, like Robbie, who wrote in his online review, "Turned out sexy! Very happy, the counter staff loves it! No more scratched and cracked laminate countertop!"
The rolls can be used on other surfaces, too, like shelving in garages, kitchens, or trucks.
Greatmats' customer, Darrin, wrote, "Super product for lining the shelves in our tool trucks. Easy to cut and very durable. But order more than you think you'll need. . . I keep finding new places to put them!"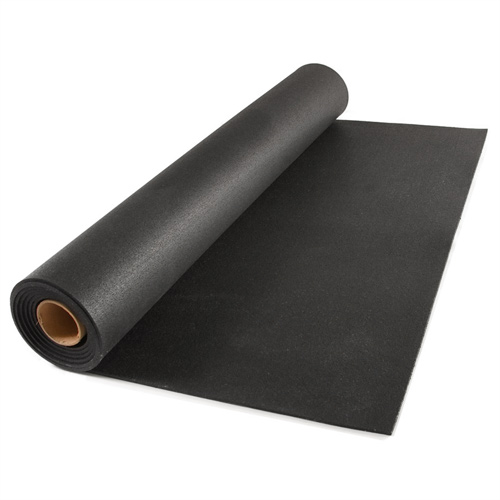 Rubber Rolls 1/4 Inch 4x10 Ft Black are a popular rubber product to consider using for a countertop mat. They provide a strong surface with a material density rating of Shore A 60, so they will obviously endure anything your surface will be subject to.
These 4x10 foot rolls are ¼ inch thick and a breeze to cut using a straightedge and utility knife for a perfect, custom fit. They are made of recycled material in the USA, making them an eco-friendly product that contributes to LEED points.
This product does give off a slight rubber odor, but it will dissipate a few weeks after installation. This rubber counter mat is more affordable than most heavy duty mat options or system of tiles, with each roll providing 40 square feet of coverage.
Greatmats - For The Best Rubber Products To Use As Counter Mats
The 3 products highlighted are among the very best countertop mat options. They are versatile, durable, easy to clean, and a breeze to work with. They are even attractive and high performing.
Rubber is such a great material to use on a counter, table, workbench, or other surface. It's easy to install and maintain, it's clean and safe, it offers protection for the subsurface, it acts as a noise buffer, it's eco-friendly, and it's affordable.
If you need more information about any of the featured rubber rolls, or, if you'd like to learn about any of the other viable rubber options, please reach out to the team at Greatmats. They can answer any questions you have, provide you with product specs, send you samples, and assist with ordering. Together, you can decide which of the solutions is the right one for your project or space.