Interlocking Rubber Gym Floor Tile Comparison - Non Slip Flooring
By Brett Hart Created: October, 2017 - Modified: May, 2020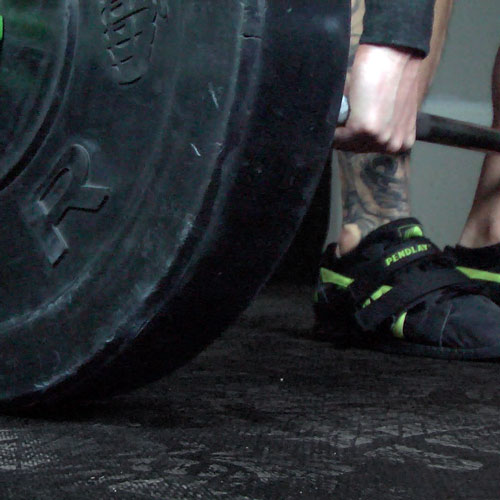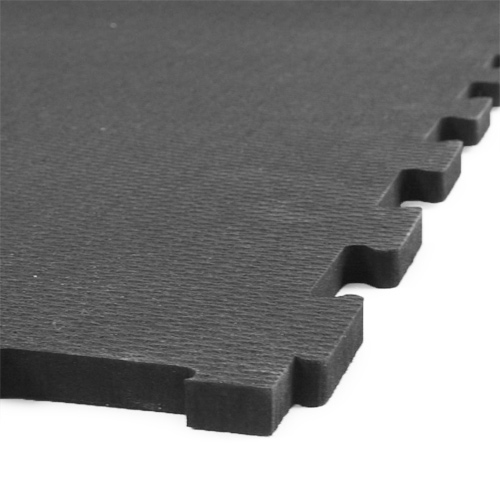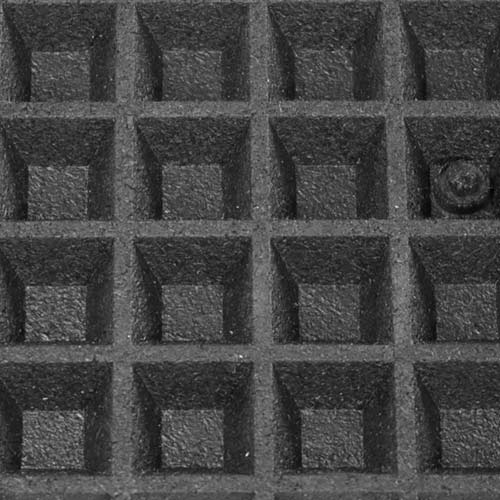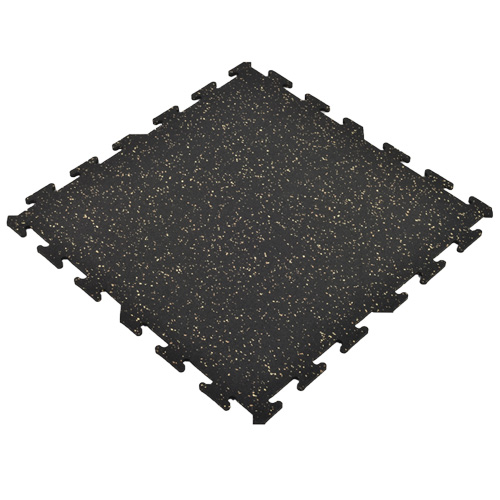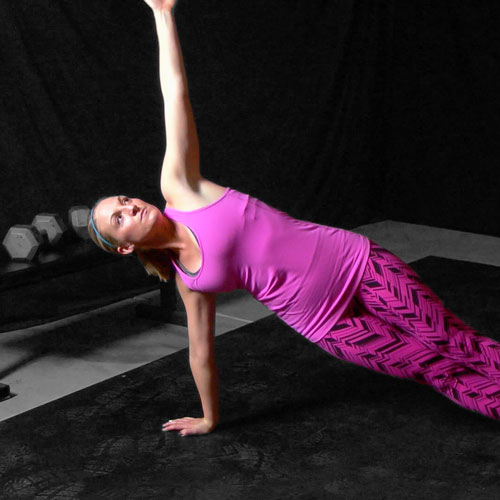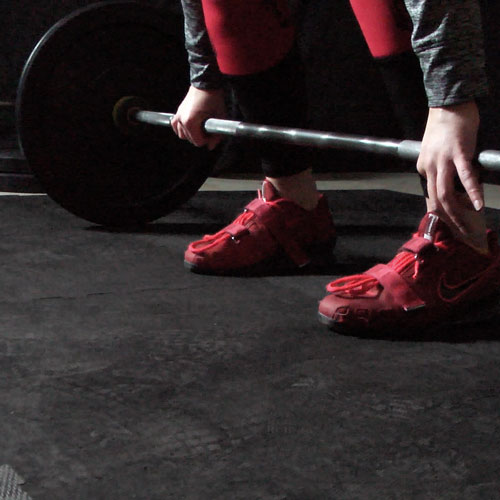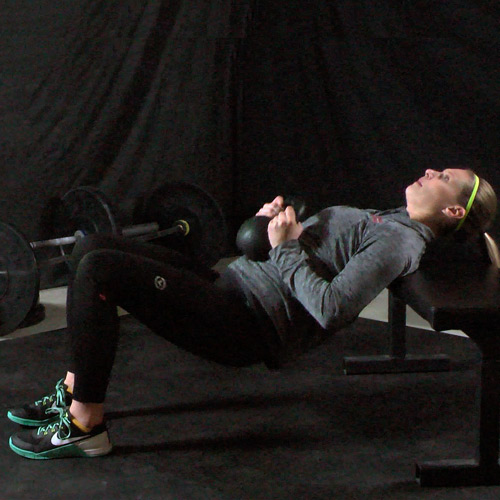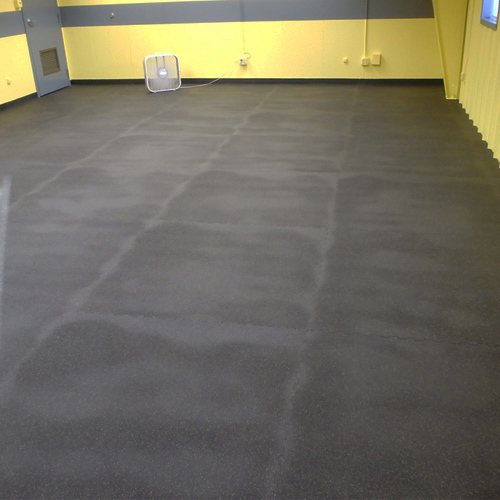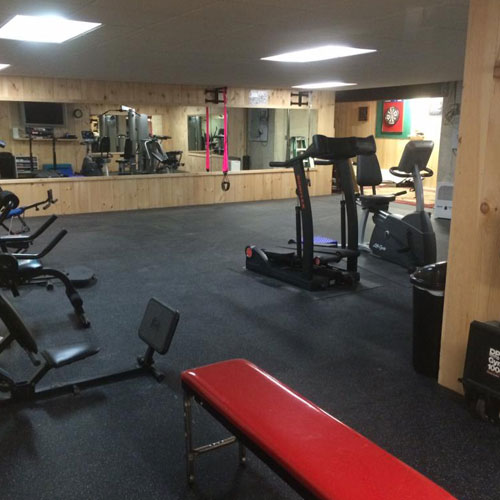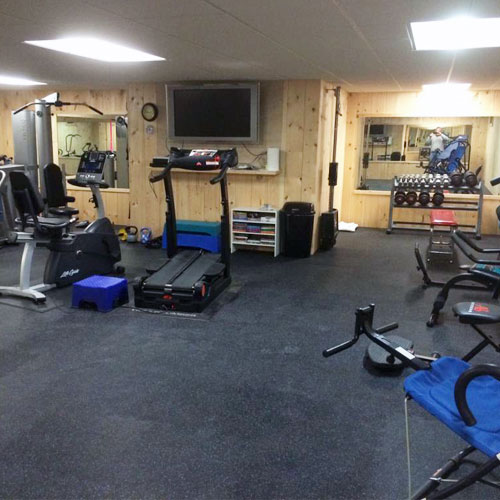 Let's compare interlocking rubber gym floor tiles.
Interlocking rubber gym floor tiles are designed to provide a durable, non-slip gym floor surface that will protect concrete floors from exercise equipment and allow athletes to train with high intensity.
Today, we will compare three of Greatmats most popular 2x2 foot interlocking rubber tiles - 8 mm thick Interlocking Rubber Tiles, 3/8 inch thick Diamond Rubber Tiles, and 3/4 inch thick ShokLok Tiles. All three versions are made in the USA of recycled content and feature 5 year warranties.
As the thinnest option, the 8mm tiles also offer the lowest price per square foot. These tiles feature a slightly softer rubber material and weigh in at just under 7 1/2 pounds per tile.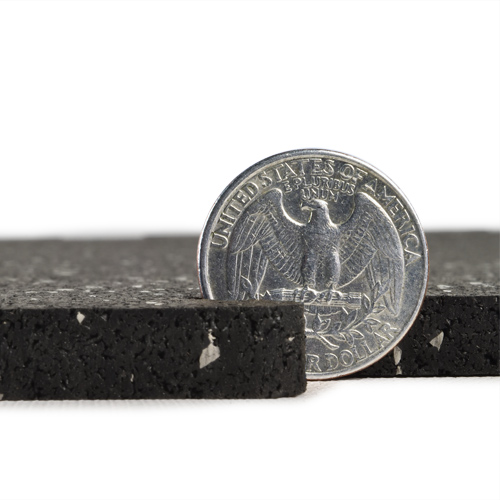 The 3/8 inch thick version adds about 1/2 pound per tile.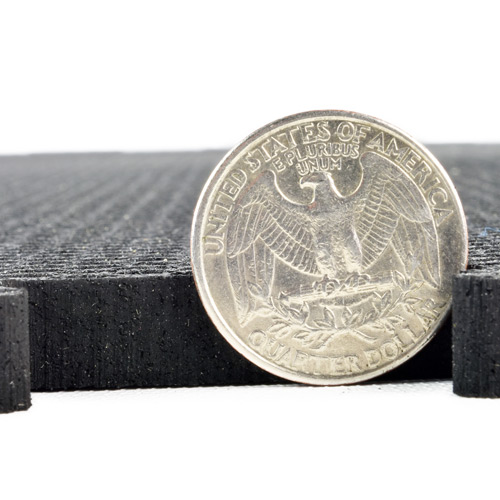 At double the thickness of the 3/8 inch tiles, ShokLok tiles are also double the weight.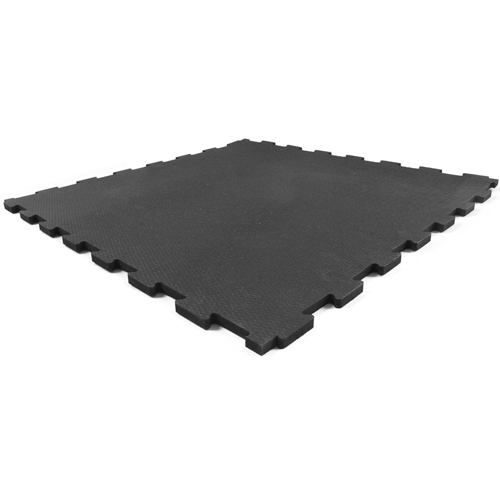 One of the most notable differences between the 8mm and the thicker versions is the surface texture. The 8mm tiles feature a smooth, flat surface finish while both of the thicker versions offer a diamond pattern texture.
Greatmats 8mm interlocking rubber tiles are also the only tiles in this group that are reversible, but all offer a universal interlocking system. The 8mm tiles give off almost no odor.
ShokLok tiles use a mitigating agent to significantly reduce aroma, but are not recommended for people with high sensitivity to smell. The rubber smell will dissipate for all three versions over time. ShokLok tiles are the only fully waterproof tiles in this group. The 8mm tiles are partially non-absorbent.
The 3/4 inch ShokLok tile offers the best shock absorption and is the one most recommended for areas in which heavy weights will be dropped. It also features a waffle style bottom and is designed to significantly reduce noise and vibration.
Both of the thicker versions are available with beveled edges and have specially designed corner, border and center tiles.
The 8mm tiles are center only. 8mm thick tiles are offered in 5 different colors - up to 10 percent color fleck - including black. Diamond Rubber Tiles are offered in a larger variety of color fleck options, plus black. ShokLok tiles are only available in black in the 2x2 foot size.
Thanks for watching. Now go out and be great!