How to Clean Rubber Floor Mats and Rubber Flooring Rolls
By Greatmats Staff Created: September, 2017 - Modified: June, 2023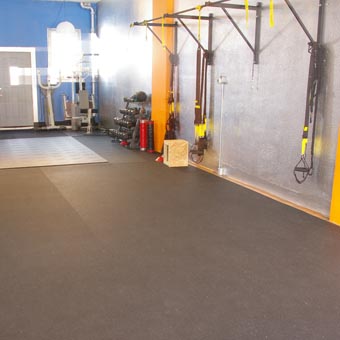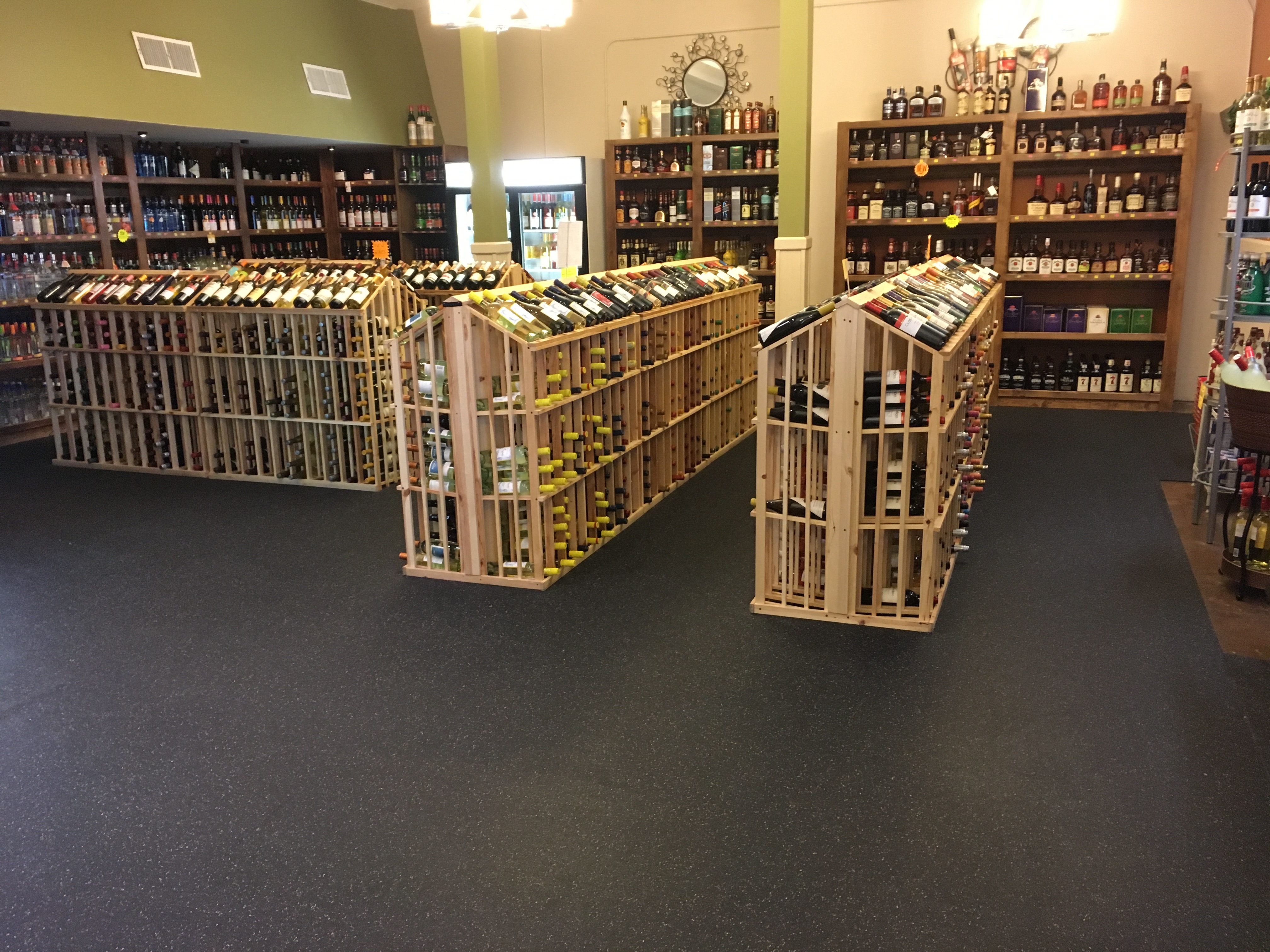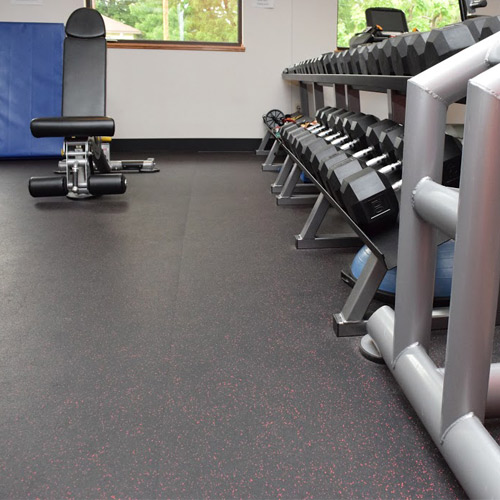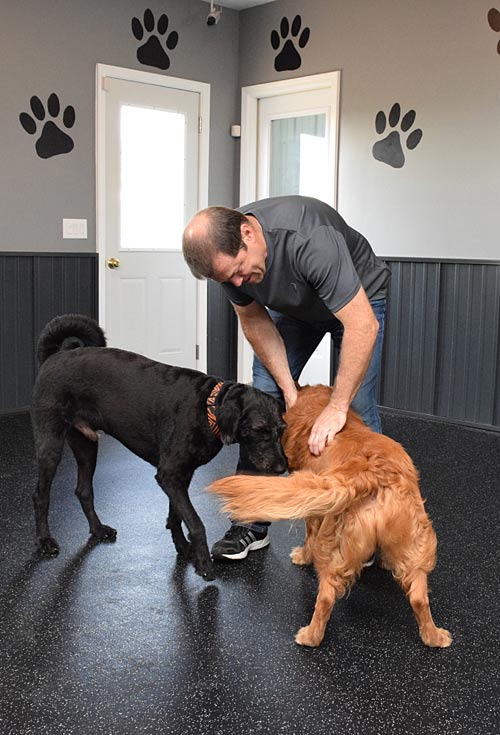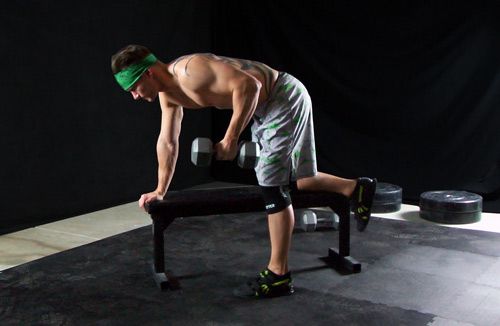 Learn
how to clean rubber floor mats
and also how to install rubber floor mats.
How to Clean Rubber Floor Mats
Vacuum with a power brush style vacuum for routine cleanings.
For more stubborn dirt and grime, follow up the vacuuming process by using a nylon mop with warm water and a mild, neutral pH cleaner.
To reduce the rubber odor, try a cleaner such as Pinesol or Simple Green.
Be sure to mop up all floor cleaner residue.
Avoid petroleum-based cleaners or wax agent containing cleaning solutions.
A damp mop and a bucket of hot water should keep your floor looking brand new for years. Generally, a quick vacuum and once-over with a mop will suffice. In cases when the flooring is exceptionally dirty, we recommend that you use a floor cleaner with a neutral pH. This is important because some solvents and other types of floor cleaners can wear down the chemical makeup of the rubber over time which will decrease the lifespan of your floor.
The type of installation required for
rubber floor mats
depends on a few different things.
Installing Rolled Rubber
If you are using
rolled rubber floor mats
, you will need to use a glue or tape-down method depending on where the floor will be used. You will want to use glue in commercial situations because it is a much more permanent and durable adhesive. The procedure is more involved but the results are worth the extra labor. In cases where you will be using less than 500 square feet of rolled rubber, you can also opt for a double sided tape-down installation. This is still an excellent way to adhere the rubber to your floor surface and is less labor intensive than the glue-down method.
Installing Interlocking Rubber Tiles
In situations where you will be using rubber interlocking tiles (for example: in a small home gym) you can go with a simple dry-lay method. This is obviously the easiest and least expensive route to take and the flooring can be moved and stored easily. Push the puzzle-style rubber floor mats together and you're good to go!
Some of our outdoor rubber floor tiles use a clip or pin connector system for installation. This can lessen the need for a full glue-down installation. Still, other playground rubber flooring tiles feature an interlocking installation method. In this scenario, the s-shaped interlocking tabs of the rubber tiles are glued together but the floor itself isn't adhered to the mounting surface.
Installing Non-Interlocking Rubber Mats
Straight edged rubber mats typically come in a 4x6 foot size and are quite heavy. In this case, simply lay the rubber mats flat and butt them up to each other. The size and weight will help keep them in place and together.
If you have a large installation, an automated walk behind or riding floor cleaning device can be used to clean rubber flooring. However, it is imperative that the appropriate floor brushes and/or pads are used in conjunction with a neutral pH floor cleaner. You can air dry the flooring or give it a buff with a rag to restore satin shine.
In most cases, rubber flooring is not sealed. However rolled rubber, interlocking rubber floor tiles for commercial, athletic, or retail installations, and standard 4x6 rubber mats can be sealed using the appropriate rubber floor sealer. Sealer may provide a cleaner and longer lasting wear surface in extremely high traffic areas but sealing rubber flooring will require a continual maintenance program of cleaning and resealing.