Steve Tanen - 2017 Personal Trainer of the Year Nominee
By Created: October, 2017 - Modified: August, 2018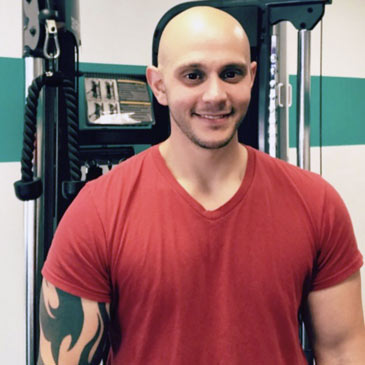 Not everyone responds to bullying in the same way. Some crawl into a corner and cry. Some learn self defense. Some work on their own inner confidence.
For Steve Tanen, being the victim of bullying sparked a change in his lifestyle and and understanding for others going through their own challenges with self image.
Bullied as a teenager for being overweight, Tanen set out on a mission to prove to himself and others that anyone can change their future when properly motivated.
Through boxing, weight training, cardio and healthy eating, Tanen lost 100 pounds in a year and half. During the process, he learned that how he felt was more important than what the scale said.
That effort and realization soon turned into a desire to help others and, by the age of 17, he was a certified personal trainer.
Discouraged by the business practices of a commercial gym where he worked, he started his own gym at the age of 19, keeping his own journey in mind. His gym, Transformation Fitness Studio, allowed its members to workout with privacy until they were comfortable with their bodies. It also rejected the trend of fad supplements, believing in the philosophy that hard work, patience, positivity and eating well will reap the rewards to his clients that they desire.
He takes pride in seeing and hearing how his studio and staff are changing peoples lives for the better.
Learn more about Greatmats
National Personal Trainer of the Year Award
and
Greatmats National Award Series.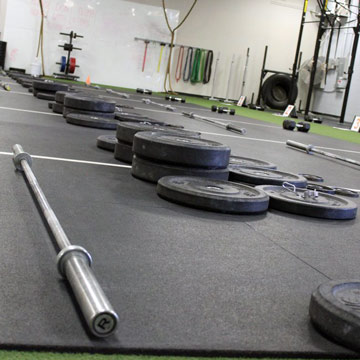 Steve Tanen
Transformation Fitness Studio
Staten Island NY 10314