Jen Widerstrom - 2017 Personal Trainer of the Year Nominee
By Created: October, 2017 - Modified: October, 2018
I nominate Jen Widerstrom for the Greatmats National Personal Trainer of the Year Award because she keeps it real and she keeps it positive. Jen isn't afraid of admitting her own insecurities and but doesn't let those insecurities get in the way of pursuing her dreams and that energy, focus and positivity is contagious. She's motivated millions, whether as an American Gladiator, model or trainer of The Biggest Loser.
She puts herself out there, and we love her for it.
Jen encourages us all to embrace our past and move forward.
Fear cannot control our lives, and Jen proves that on a daily basis.
Learn more about Greatmats
National Personal Trainer of the Year Award
and
Greatmats National Award Series.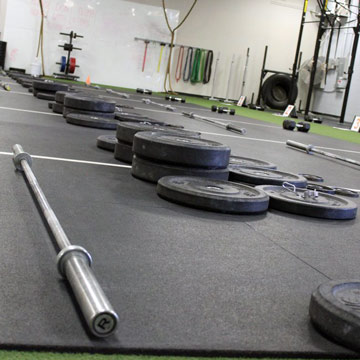 Jen Widerstrom
The Biggest Loser
Calabasas CA 91302