Full Service Rosco Dance Flooring Resource
By Greatmats Staff Created: June, 2017 - Modified: July, 2021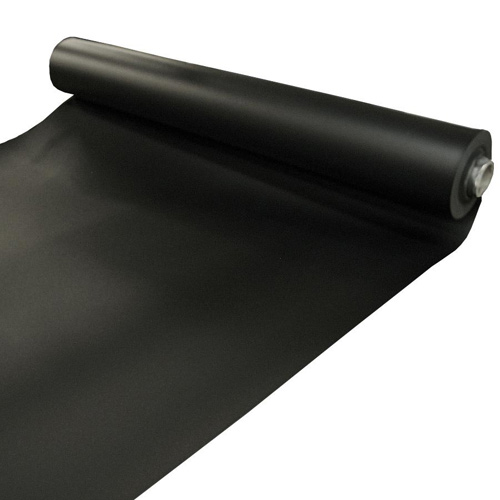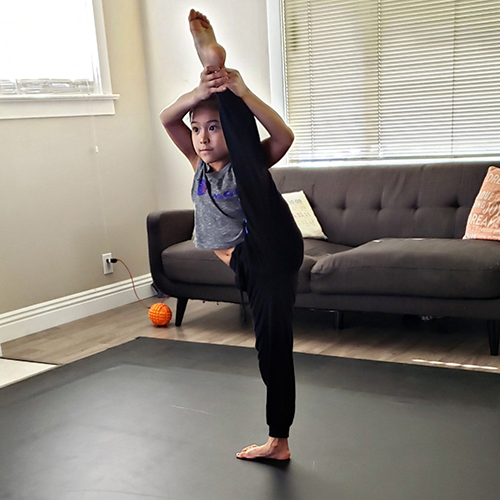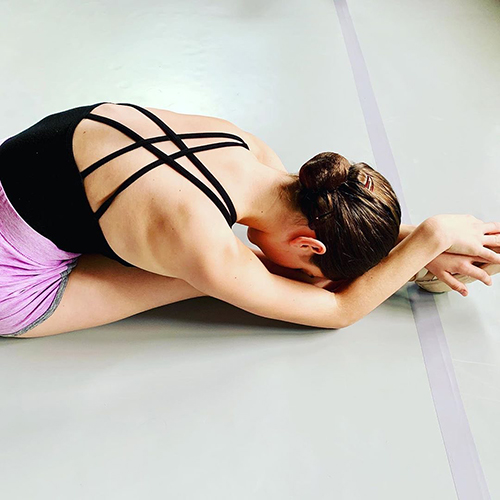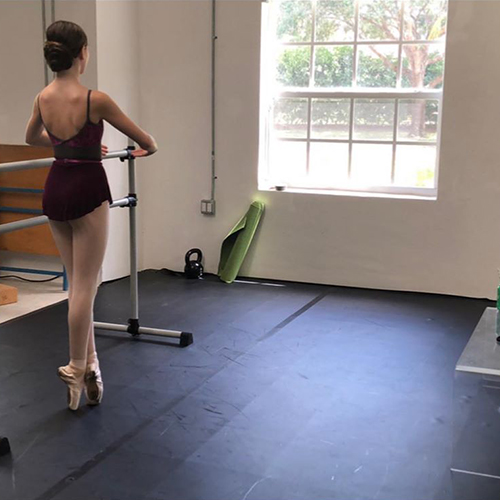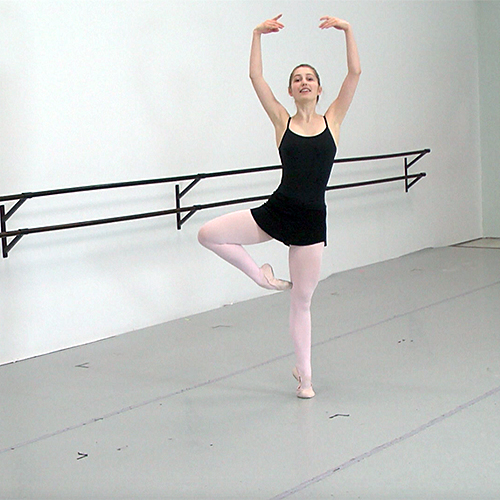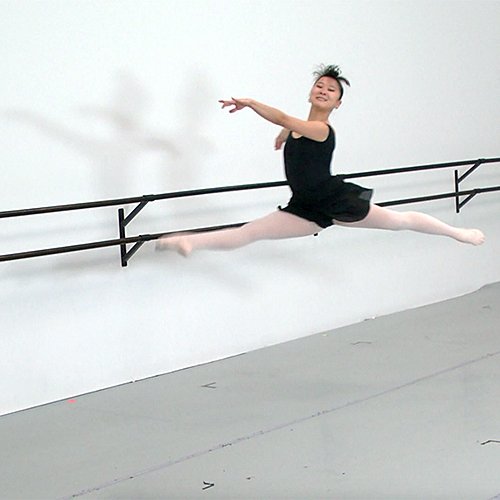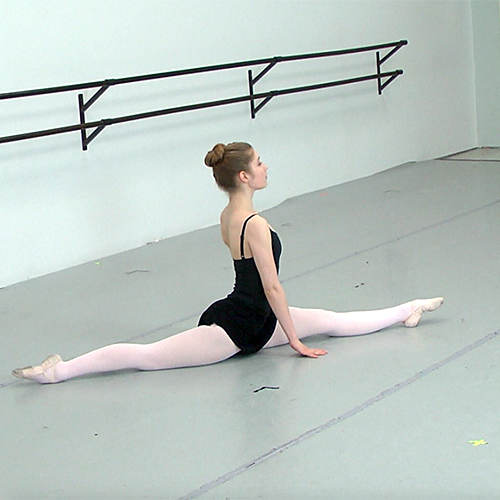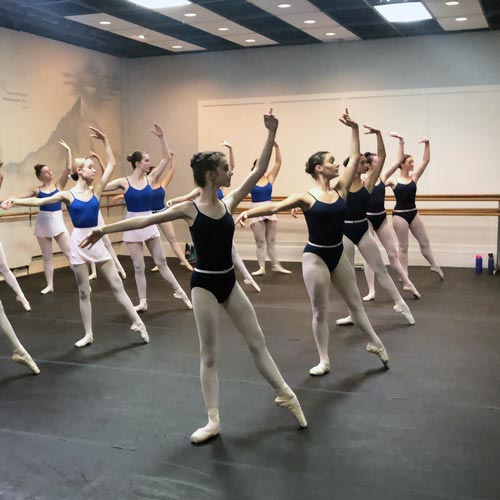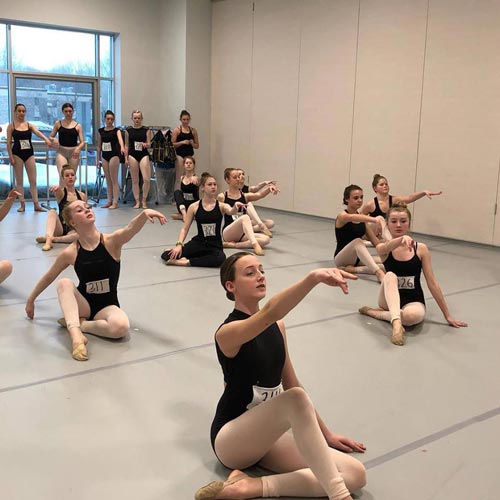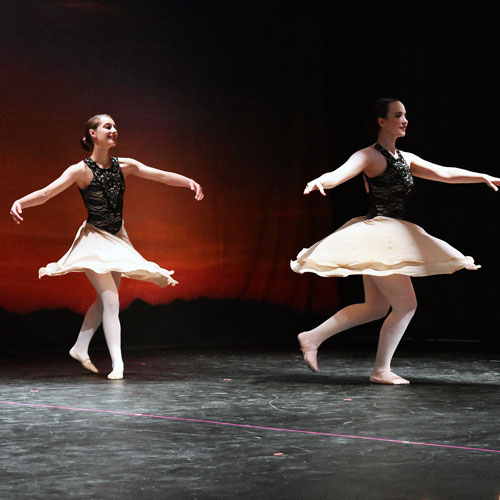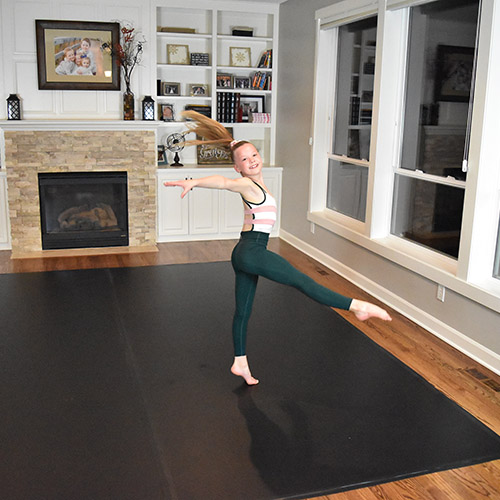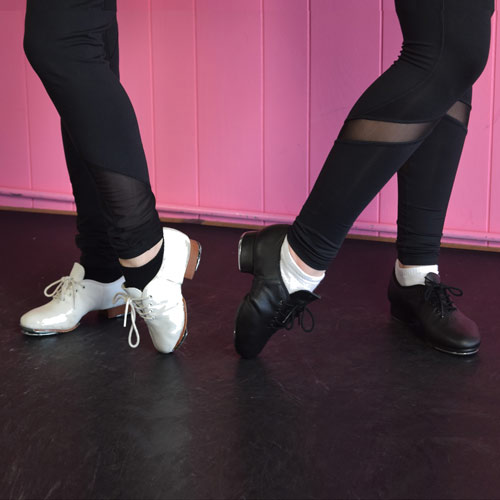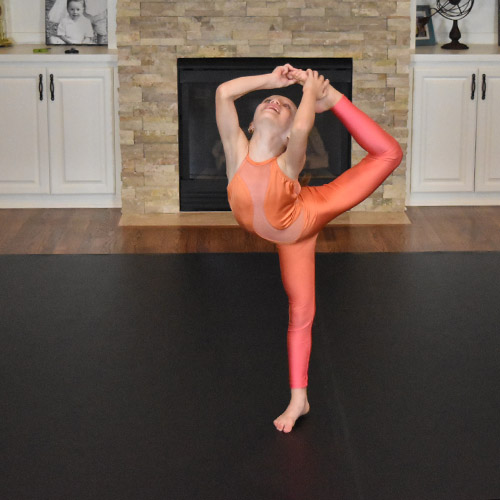 Rosco flooring is a popular selection among dance studios as well as for professional dance troupes that need all purpose floors.
In this
Rosco flooring
resource guide, learn about all of the different options for using this product for dancers.
What Is Rosco Flooring?
Depending on which dance floor mat you choose from Rosco, it can deliver an all around flooring for multiple kinds of dance styles. It works both in a dance studio for practice or at a theater or auditorium for performances.
Rosco marley is a thin, vinyl floor that provides the ability to cover a large space in very little time. A full roll of the Adagio marley flooring may cover several hundred square feet.
It works for many kinds of dance, including:
Ballet

Modern

Tap

Hip-hop

Ballroom

Jazz
Additionally, some rolls of Rosco will work for photo and video shoots. These
reversible Chroma rolls
contain green on one side and blue on the other side, allowing for special effect shooting.
When using sprung panels as the base of the dance floors, it's possible to roll the Rosco over the top. Because this Rosco ballet mat is so thin, having sprung panels underneath works nicely for cushioning and spring.
Rosco rolls are manufactured in multiple different locations, including the United States, the EU, and Canada. Because the rolls weigh so much, having a few different shipping options can be cost effective.
Which Rosco Dance Floor Is the Lightest Weight?
The
Rosco Adagio Touring Portable Full Roll
is one of the lightest weight rolls of Rosco. At less than 2 mm in thickness, the roll uses a thinner vinyl than some other Rosco models, reducing the overall weight for easier transportation.
This roll offers 534 square feet of coverage, yet it weighs only 163 pounds. It's not uncommon for a similarly sized roll to weigh 250 or 300 pounds.
This portable dance floor roll works especially well for a tour company to carry for performances on the road. It also works nicely for studios that practice in one location and hold performances in another locale.
Installation is a simple process, as long as the installer has enough help on hand to move the roll into place. Just use a tape down method to hold the roll securely to the subfloor. Avoid using glue, so the installer can uninstall it and carry it to the next location.
Does Rosco Flooring Hold Up to Tap Shoes?
The majority of Rosco models will work for tap dancing. Although the vinyl is quite thin, it will provide more durability than what most people expect.
As a general rule, stick with a black Adagio Rosco model to receive the best results for tap shoes. This type of flooring offers more density than some other Rosco products, which gives it the durability to stand up to tap dancing practices and performances. The black color will not show marks from tap shoes as easily.
Additionally, these models of floors will provide a pleasing sound from the taps. Some thinner and non-Rosco types of vinyl dance flooring products may not deliver the desired level of tap sounds.
The taps on the soles of the tap dancing shoes usually will consist of aluminum or a mixture of aluminum and zinc. Aluminum is lightweight, inexpensive, and durable, making it an ideal material for the taps. With a high-quality floor from Rosco underneath, the aluminum taps will provide strong results.
How Do You Clean Rosco Flooring?
To receive the greatest lifespan out of the dance floor roll from Rosco, cleaning it properly is important.
For starters, purchase a Rosco liquid cleaner that's specifically made for this type of flooring. Other types of cleaners could damage the finish on the vinyl.
After all of the practices or performances come to an end for the day, it's important to sweep the floor to remove dry debris and dust. A soft type of broom, such as schools might use on a gymnasium floor, will work best.
Should any liquid spills occur on the flooring, such as water or sports drink, clean up the liquid as quickly as possible. A wet Rosco vinyl floor could create a slipping hazard. Leaving spilled liquid in place could cause staining too.
Maintenance personnel should use an approved Rosco cleaner on the flooring every week. A busy studio may need to apply cleaner a couple of times a week. The cleaner will disinfect the surface of the floor, while also removing oils and sweat. Avoid oversaturating the floor with the cleaner.
For a more thorough cleaning every couple of months, consider using a floor cleaning machine with the Rosco cleaning solution in it. Avoid using an excessively heavy machine or one that makes use of stiff bristles that could scratch the coating on the vinyl.
Rely on Greatmats to deliver the service, support, and advice needed to find the perfect Rosco flooring for any use case. Our customer service team will help find the right model for any need, while also determining the best shipping method.