Portable Commercial Dance Floor Tiles Are EZ To Use
By Paige Cerulli Created: June, 2017 - Modified: July, 2021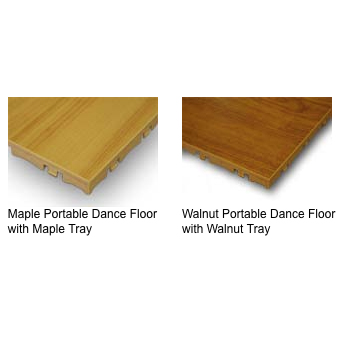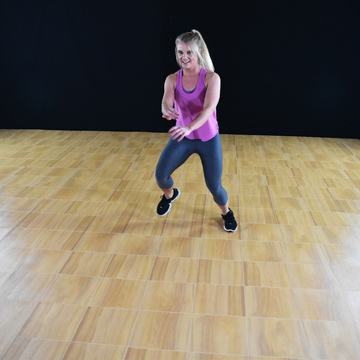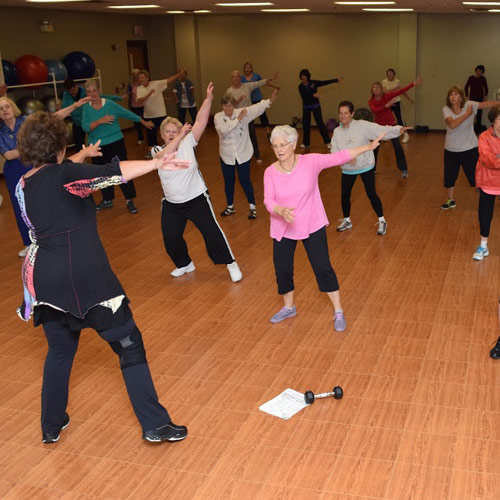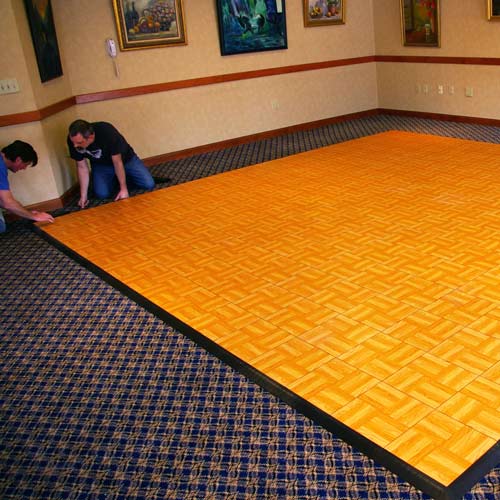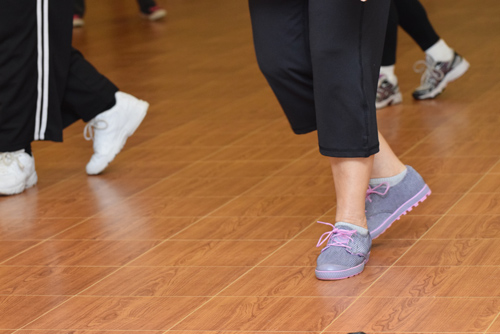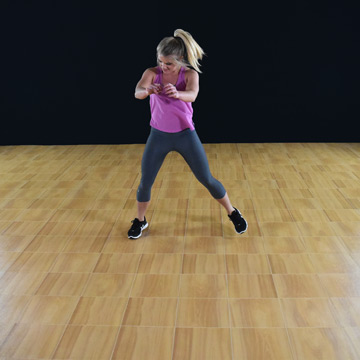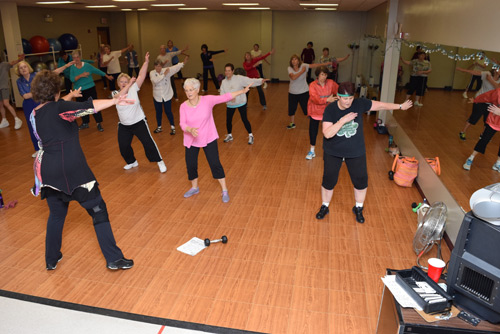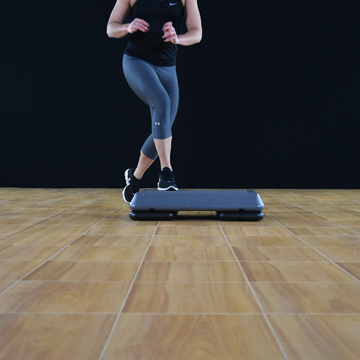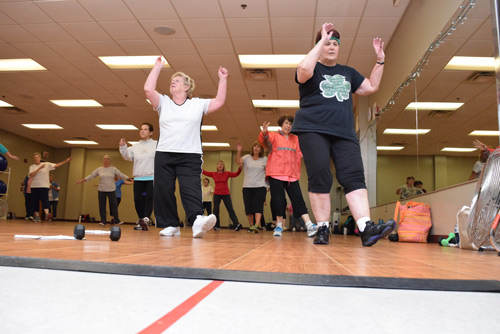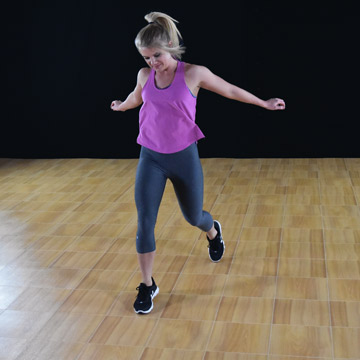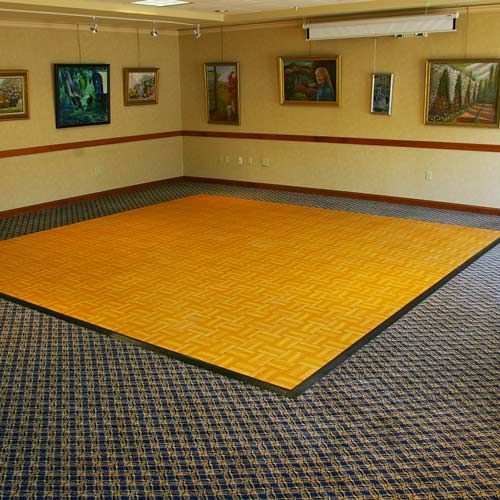 EZ portable commercial dance flooring is a highly versatile solution that brings a quality dance floor wherever you need it. These tiles are an excellent investment for event venues, rental services, and more.
The Benefits of Portable Commercial Dance Floor Tiles
EZ tiles are highly durable, so they're suitable for all sorts of commercial applications. The tab assembly is designed for repeated installations, and commercial-quality vinyl ensures the tiles retain their professional look. The tiles can withstand all sorts of dance shoe traffic, and they won't be damaged by high heels, thanks to their vinyl wear layer.
The tiles are waterproof, so you can temporarily use them outdoors in different types of weather. Their raised base allows water and air to circulate beneath the tiles, helping to prevent mold and mildew growth.
Without the need for professional installation, these DIY tiles are suitable for weddings, dance competitions, and more. They feature the look of real wood, but they don't require any of the maintenance that would go into a genuine wooden dance floor.
You might save money by buying these tiles, but you certainly won't be sacrificing quality or looks. You can choose from six different wood grain finishes, getting the exact aesthetic that will best complement your venue and your décor.
Two of the major benefits of these tiles is the versatility and easy installation. Because the dance floor consists of individual tiles, it's easily mobile and customizable.
By adding or removing tiles, you can customize the floor's dimensions to your needs. That might mean creating a large dance floor for a big wedding one night, and then reducing it down to a smaller 10x10 foot floor for a more intimate event the next.
Since the tiles are 12x12 inches, they're easy to handle and transport. One person can perform the entire floor installation, which can save your venue both time and money over hiring a professional installer.
If a tile becomes damaged or worn, you can remove and replace that one tile. There's no need to replace an entire dance floor or a major section of flooring, and you can make the change in just minutes.
When it comes to cleaning the tiles, your maintenance crew will save plenty of time, especially when compared with the maintenance needs of a wood dance floor. Cleaning these tiles is as easy as using a damp mop with hot water and a common household cleaner.
Uses for Commercial Dance Floor Tiles
Making the decision to buy commercial dance floor tiles is easy when you consider all of the potential uses for this flooring. These tiles are ideal for event venues, hotels, and recreation centers. They can help performance spaces to create a stage for competitions, while traveling troupes can bring their own performance or rehearsal stage with them.
Studios may also decide to purchase these tiles to create an extra rehearsal or performance space as needed.
How much does a portable commercial dance floor cost?
The cost of your portable commercial dance floor will depend on the floor's size. Our EZ Portable Dance Floor tiles cost around $6.60 per tile, and each tile measures 12x12 inches.
When determining the ideal dance floor size, it's best to use the rule of thumb of creating 9 square feet of space per person who will be dancing. Because these tiles are modular, you can add on more tiles to create a larger floor as needed.
Keep in mind that these portable tiles can help you to save money, too. They don't require an underlayment or any professional installation, and in fact, they can be a money-making feature for your event venue.
What are commercial dance floor tiles made of?
These commercial LVT tiles are made of a strong and durable polypropylene plastic base with a vinyl laminate surface. That commercial-grade vinyl surface is highly durable and can withstand different dancing shoe types, including high heels.
How do you put a portable dance floor together?
It's easy to assemble a portable dance floor. These tiles have a tab assembly that makes it quick and easy to connect them. There are no specialized tools needed for the installation.
You can install this floor as a wall-to-wall or an island layout. Border tiles and corners are available to help you create a finished floor with clean edges.
When installing the floor, start in one corner and work your way out, connecting one tile at a time.
When it's time to remove the floor, just disconnect the tabs and separate the tiles. They can be left in multiple sizes of pre-assembled sheets or fully disassembled into a stack of 1x1 foot tiles.
We offer transport carts for sale that can help you to move and store the tiles. For a faster installation next time, consider leaving the tiles connected in larger squares.
If you're laying these tiles on top of concrete, it's best to use a rubber underlayment to help dampen sound and cushion the floor.