Interlocking Playground Mat - BB Tiles 2.5 Features and Benefits Video
By Paige Cerulli Created: July, 2017 - Modified: June, 2021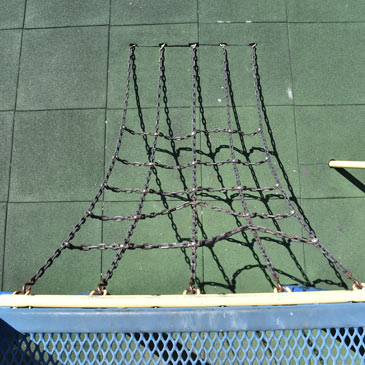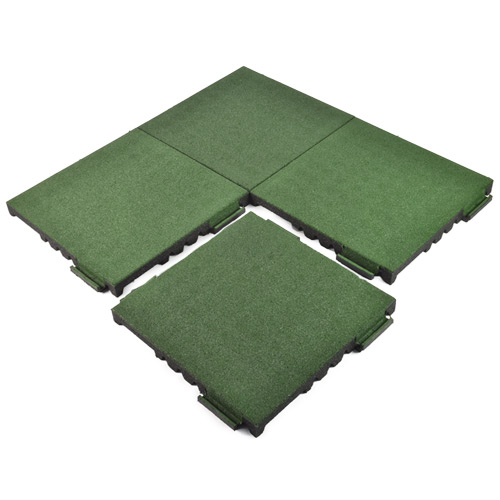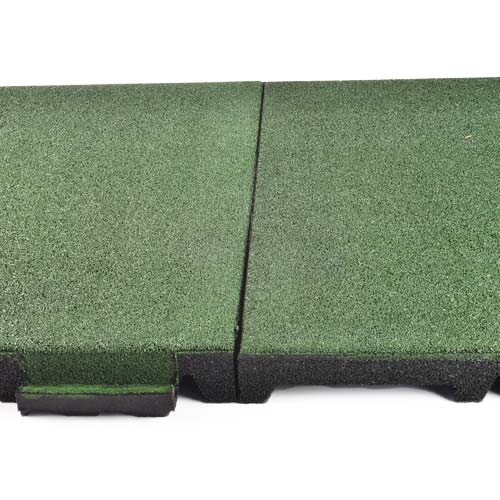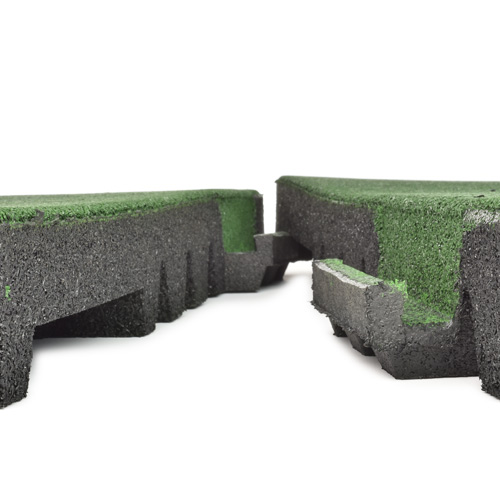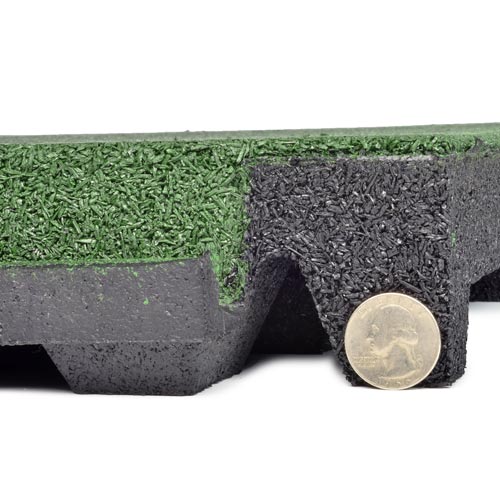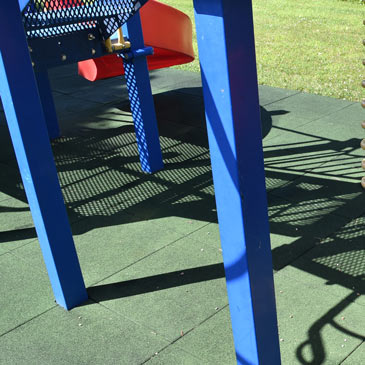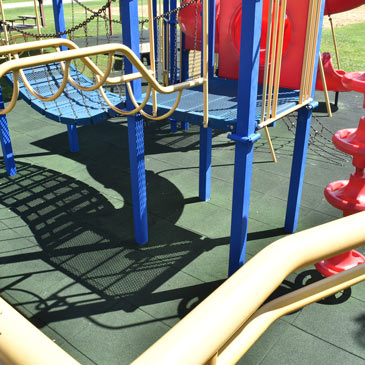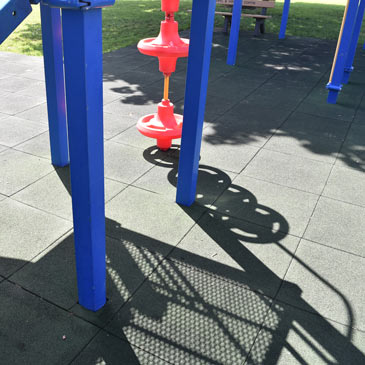 Outdoor playground safety starts with a quality flooring choice. When you're looking for a floor that's safe, easy to install, and suitable for many applications, Greatmats Interlocking Playground Tile BB 2.5 Inch Colors fit the bill.
Benefits of Greatmats Interlocking Playground Tile BB 2.5 Inch Colors
These tiles are a top choice for playgrounds, parks, daycare centers, churches, malls, and other businesses that have play spaces for children. The tiles' contribution to outdoor playground safety gives these spaces the ability will help to prevent serious injuries, keeping kids safe.
These tiles have a 6-foot fall height rating, meaning they provide an impact-absorbing safety surface that can help to reduce the severity of injuries. They've been designed according to Critical Fall Height standards for playground equipment up to six feet tall. When you invest in these tiles, you'll be investing in peace of mind, knowing that you're building a playground for safety.
There are many other reasons to choose these playground tiles. In addition to providing great outdoor playground safety, they can also provide ADA accessibility when you use them with the available ADA border ramp edging.
The tiles are designed to let rainwater flow away from and permeate through the surface. This can help to prevent standing water from pooling in the playground, letting kids use the space soon even after heavy rains.
Because these tiles create a unified, cohesive surface, there's no daily maintenance required. While loose fills like crumb fills need to be frequently raked and replenished, these tiles have a solid design that greatly reduces maintenance. That solid design also makes it impossible for foreign objects to get covered up, keeping the space safer and cleaner.
The tile design also offers an advantage when it comes to repairing or replacing the flooring. If a tile is damaged or worn, you can replace that one tile, rather than having to replace large sections of a poured-in flooring. Maintaining your playground flooring becomes easier and more cost-effective.
Because you're working with individual tiles, installing the flooring is also easier than working with pour-in flooring options. The tiles are conveniently sized and feature edges that create a strong interlocking design that won't pull apart. Most maintenance and building crews can perform an installation, saving you time and money.
These interlocking playground tiles are made in the USA with recycled material from automotive tires. They can contribute toward LEED Green Building certification, and you can use the fact that you're making environmentally friendly product choices in promoting your business or playground space.
In addition to safety and convenience, these tiles also deliver when it comes to durability. They're backed by a 10-year limited warranty and provide a surface that will hold up even under high traffic for years.
Uses for Interlocking Playground Tiles
You can use these interlocking playground tiles to maximize indoor and outdoor playground safety in many ways. Consider installing them in:
Church playgrounds
School playgrounds
Mall play areas
Kids party venues
Daycares
Parks and recreation areas
Under rock climbing walls
Skateboard parks
This flooring can even be used for your home deck, patio, or rooftop, thanks to its durability and ease of installation. Available in five colors, these tiles will look great in many different settings.
Don't forget that these tiles are available in a variety of thicknesses and fall height ratings, so you can find the tile that's appropriate for the equipment in your playground.
How to Maximize Outdoor Playground Safety
When choosing the best flooring for your installation, keep outdoor playground safety in mind. Look for a flooring that provides a fall height rating that will accommodate your playground equipment. Your fall height rating should always match or exceed the height of the tallest piece of equipment on your playground. For instance, if that equipment is a six-foot-high slide, then you'll need flooring with an ASTM rating of six feet or more.
In addition to investing in ASTM-rated flooring, look for other ways to maximize safety for toddlers and kids. It might be time to purchase new flooring to replace the areas that are worn and tired.
You might need to add edging and border pieces to create a smooth, safe transitions onto and off of flooring. If you're dealing with a fill type of flooring, you might need to pair it with swing and slide mats, or replace it entirely if it's just not providing the protection and shock absorption that it should.
If you're not sure which product is best for your playground, our Greatmats customer service team is here to help. Give us a call and we can provide you with additional product details, shipping quotes, and more. Our team of flooring experts can help you weigh the benefits of tour different products, so you can buy the flooring that's best and safest for your playground.