How to Install StayLock Playground Flooring Tiles
By Greatmats Staff Created: August, 2017 - Modified: May, 2023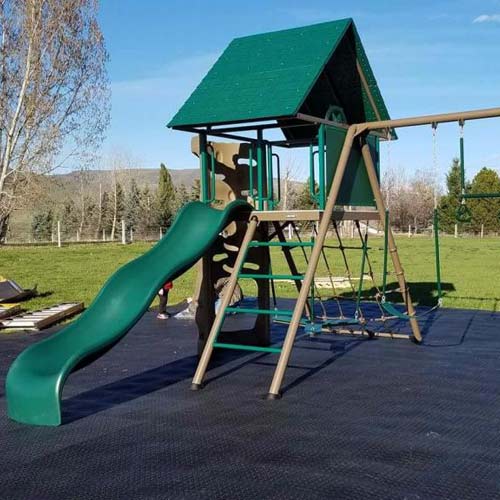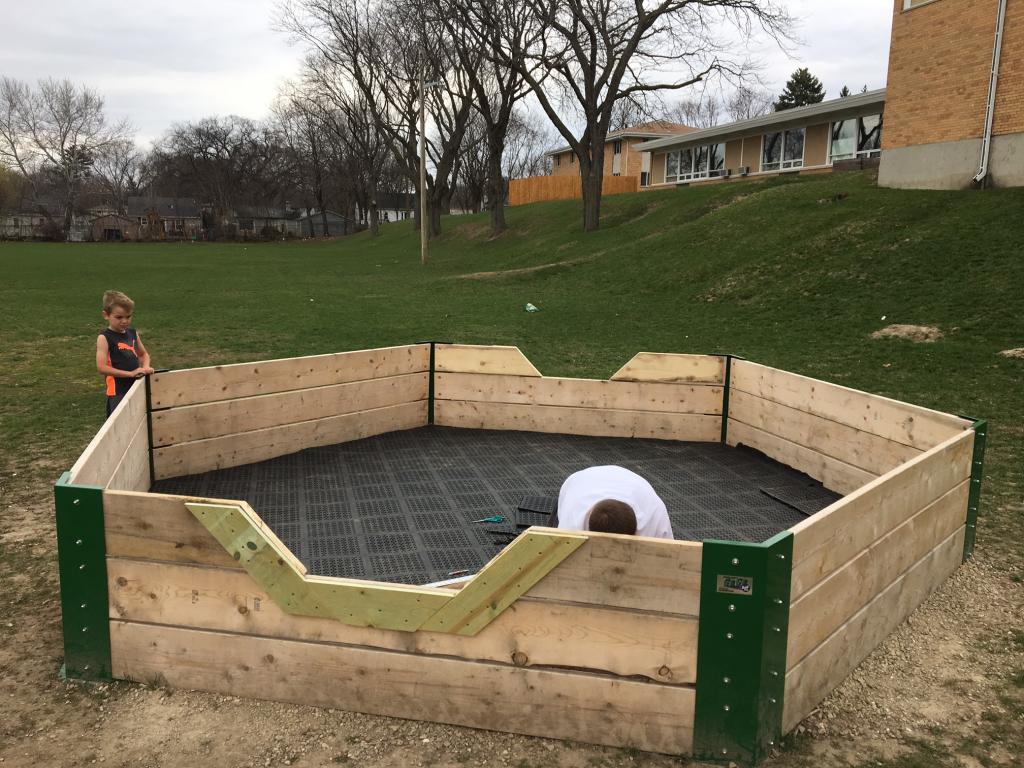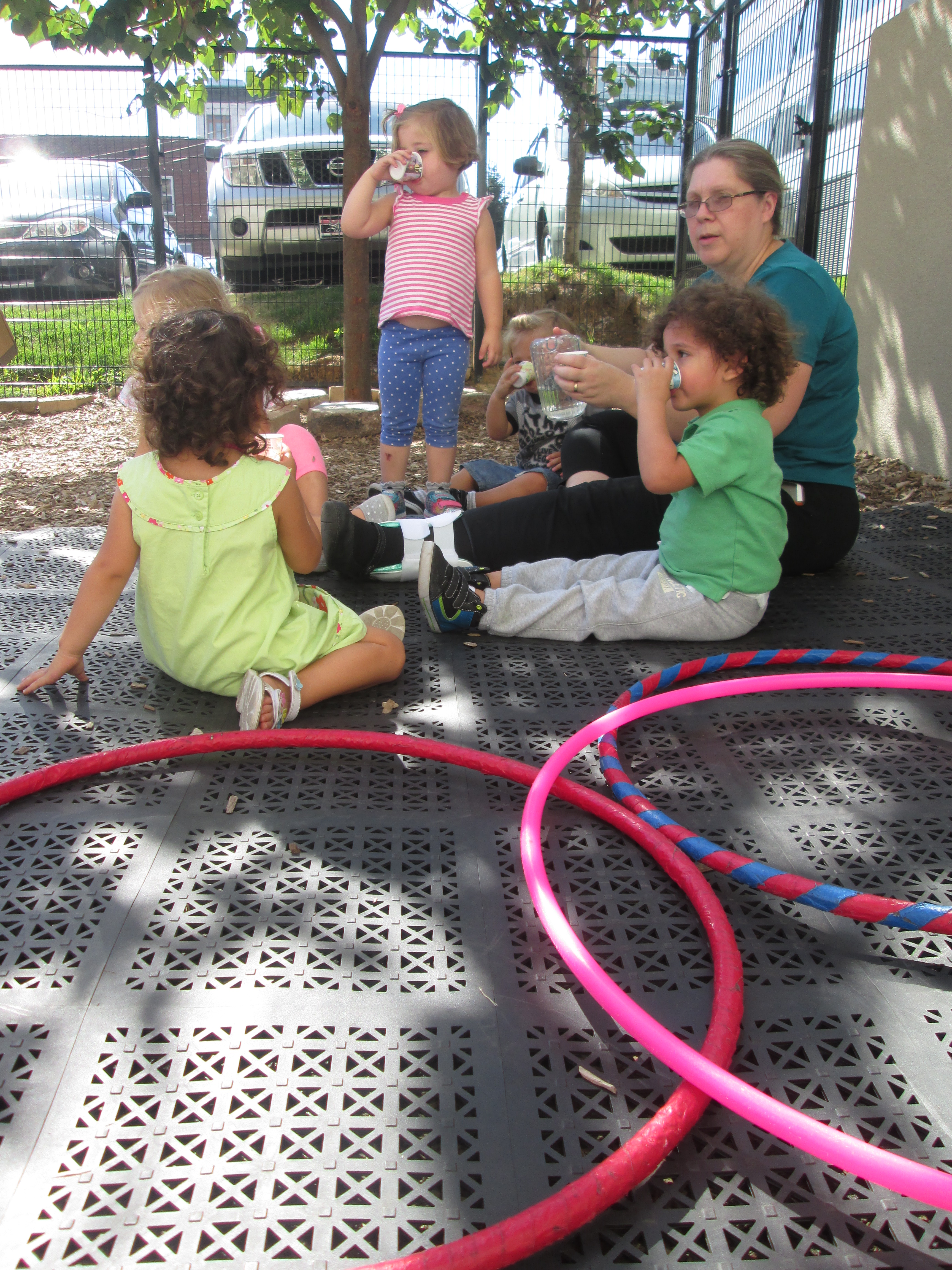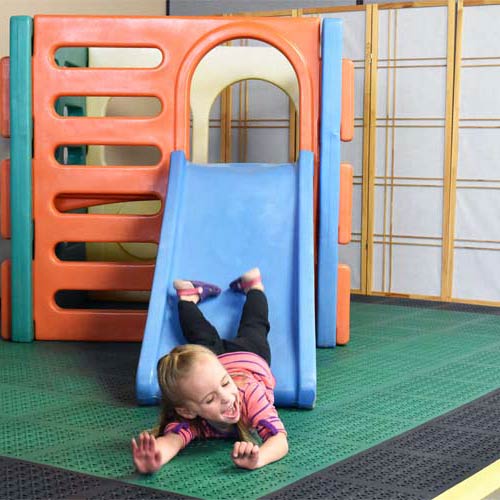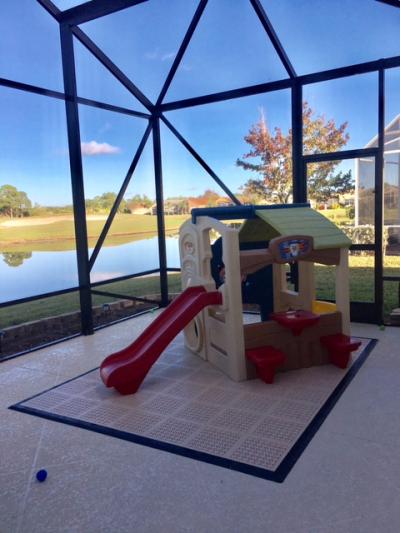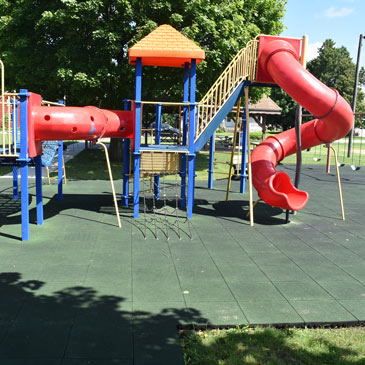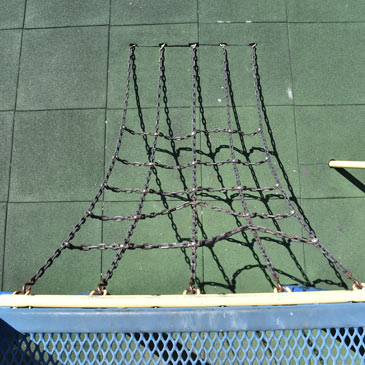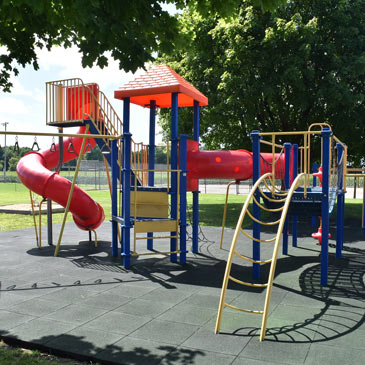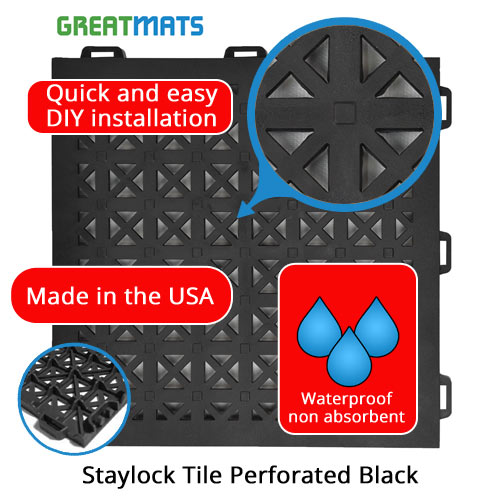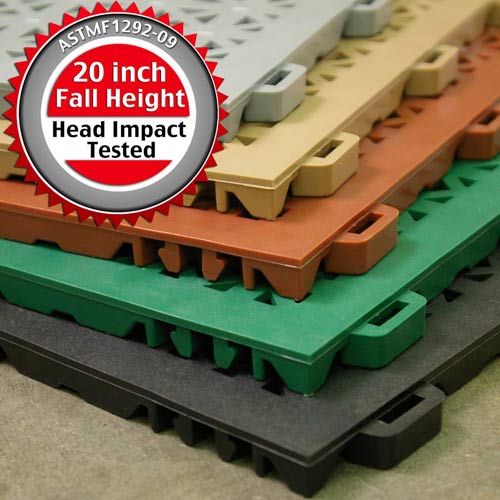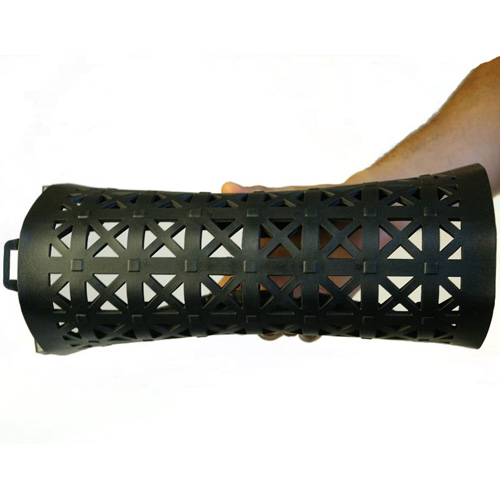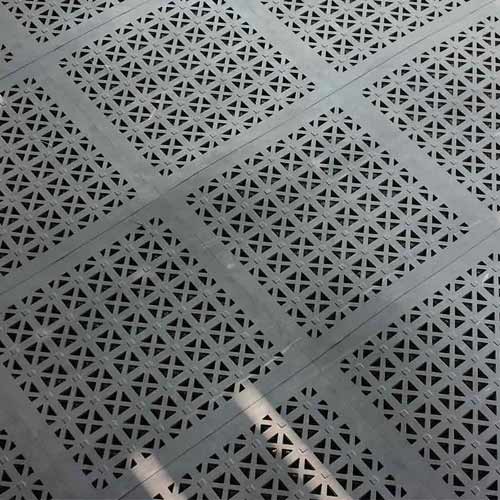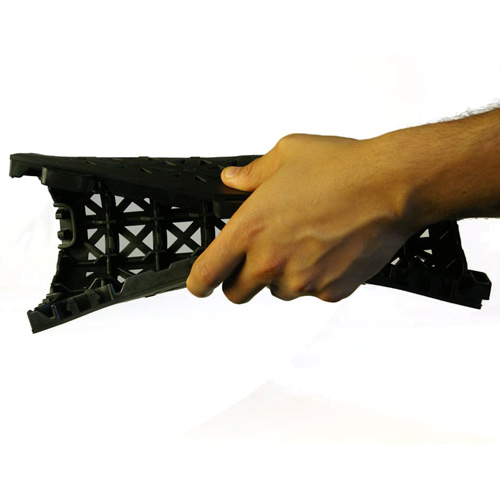 With the exception of our StayLock Perforated Playground Tiles, all of our playground floor options require a solid sub-surface for installation. The ideal sub-surface would be a hard, flat surface such as blacktop or concrete. You can, however, also get by with a less expensive option such as compacted crushed stone or gravel. Here are some quick answers to common questions surrounding playground surface tiles.
Why do I need this surface type for my playground floor?
A hard, level surface is critical to maintaining the safety of your playground floor. If, for example, you were to lay these outdoor rubber tiles on dirt or grass, it would work... for a while. However, rain and general wear and tear would cause the ground beneath the tiles to become uneven which would eventually result in tiles that were raised higher in some locations than others. This creates a tripping hazard as well as sunken areas where water can pool. Over time, the problem would only get worse.
''Sounds like an expensive investment,'' you say. ''Do you carry a product I could use in my yard without the need for a solid sub-surface?''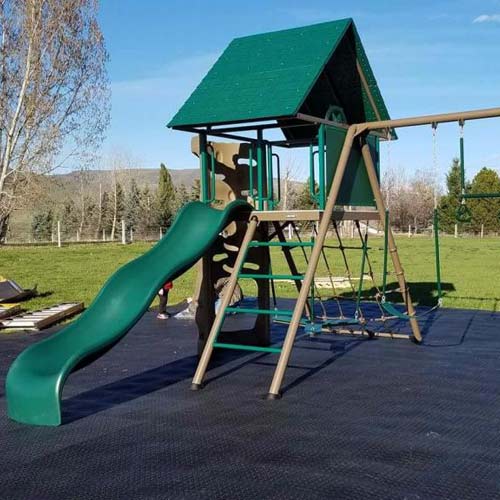 We do.
Our StayLock Perforated playground tiles are frequently used outdoors over a variety of surfaces including dirt and grass. These tiles are made of a soft PVC plastic. The simple interlocking design allows you to lay them where you want and to take them up if you decide to. If you'd like the learn how to install playground tiles with this interlocking design, watch the video included in this article.
These tiles are rated by the
ASTM for a fall-height rating of 20''.
They are an ideal playground safety surface for daycares as they are great for toddlers and small children. StayLock Perforated tiles should be used over a landscape fabric. This will prevent grass and weeds from growing up through your tiles.
''Our equipment requires a fall-height protection of higher than 20'', you say. ''What product should we go with?''
You will want to go with one of our
rubber playground floor surfaces.
This will require the base of concrete, blacktop, or compacted crushed stone as mentioned earlier. The tile type and thickness you choose will determine the fall height rating you can achieve.
Do I need to glue the tiles down?
In some cases, yes. Other tile playground flooring installation can be done with a clip or dowel system. External ramping is always glued. StayLock playground tiles, however, never require a glue down method for playground flooring installation. For more information about adhesives and installation, we recommend you call one of our customer service representatives.