Rubber Pool Deck Tile Pavers - Comparing Pavers for Pool Decks
By Julia Nass Created: December, 2017 - Modified: September, 2019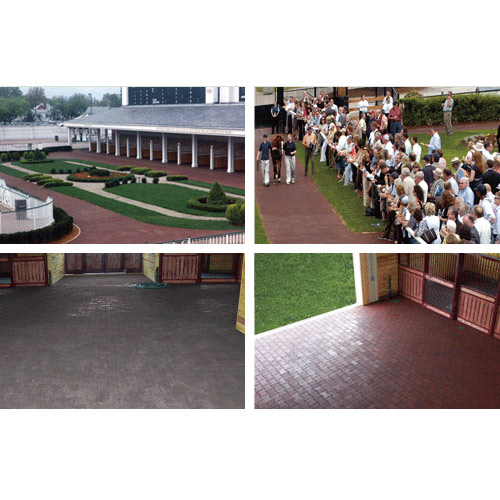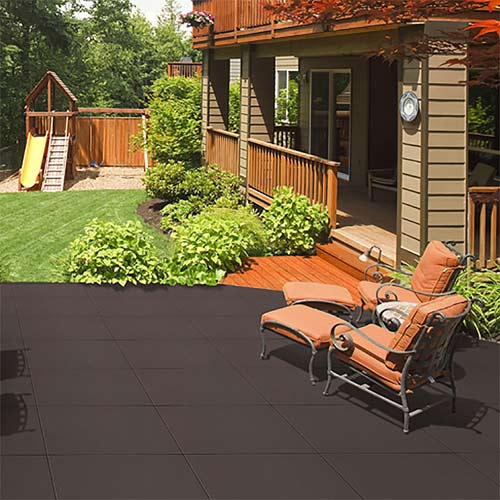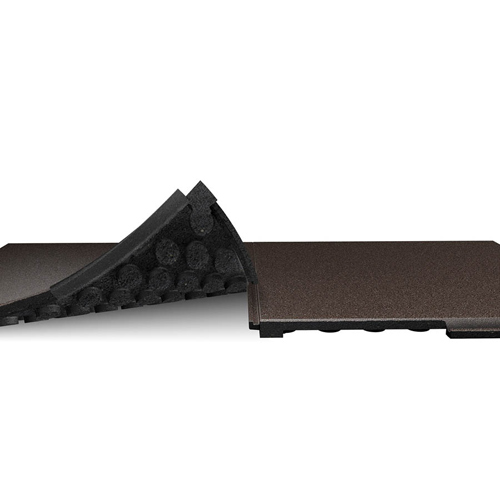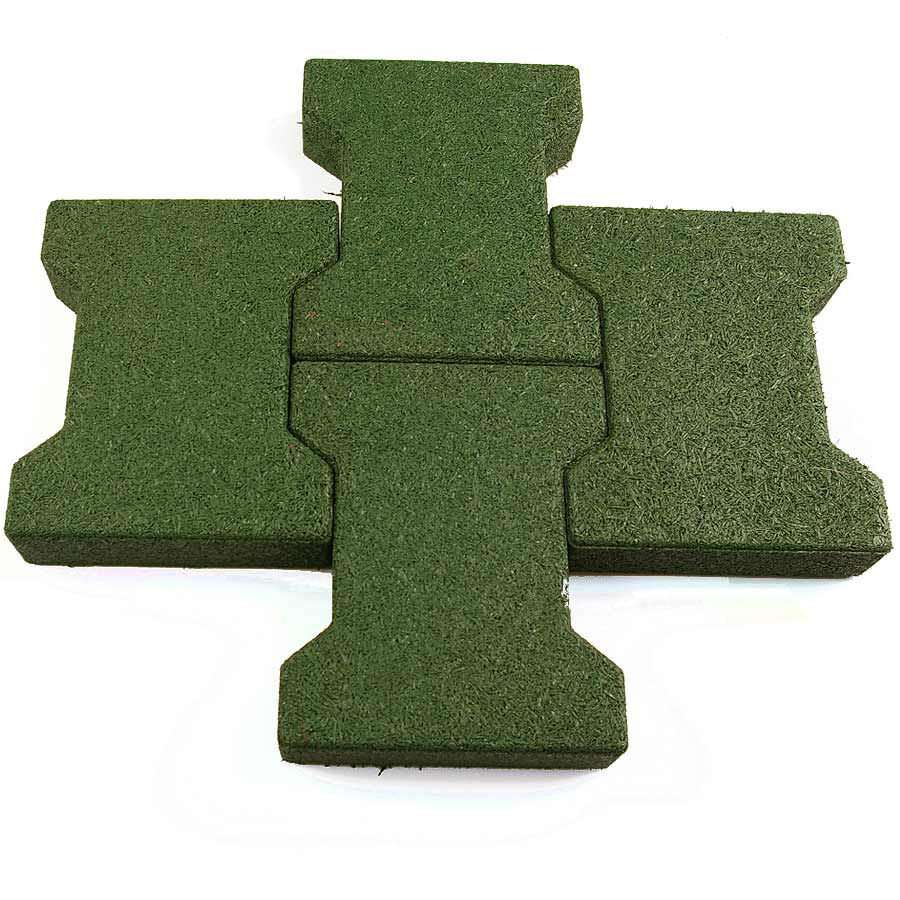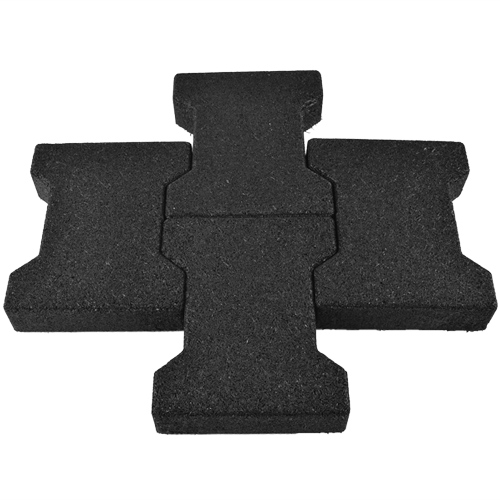 When you think pool deck tile - rubber may not be the first thing that comes to mind. However, certain types of rubber products are actually awesome for poolside environments. Rubber is an extremely durable and long-lasting material. Plus, its natural traction is perfect for decreasing opportunity for slips and falls.
All of Greatmats' rubber pool deck tiles offer great slip resistance and fall protection, but they are also eye-catching and attractive. Compared to plastic and other materials used for pool deck mats, rubber pool deck tiles come at about the middle of the pack price wise. That being said, you get a bang for your buck with every single product.
Another big plus about using rubber is the fact most rubber products are environmentally friendly. Rubber pool deck tiles made from recycled materials can contribute to LEED building points.
Explore a few of Greatmats' favorite rubber pool deck mats below. Whether you are looking for something cheap, unique or safe, Greatmats has the product for you.
Cheapest
Looking for rubber pool deck tiles that won't break the bank? The
Sterling Athletic Rubber Tile
(1.25 Inch Black) is Greatmats' most economical pool deck tile. These tiles come at just $5.83 per square foot, a price you will be hard-pressed to find anywhere else.
Sterling Athletic tiles may come cheap, but they certainly are not created cheap. These tiles are extremely long-lasting and tough. They can be used under heavy foot traffic, furniture and equipment without any damage. Tiles connect tightly together with a simply interlocking system that will not come undone with use and time. For more permanent and heavy duty installations, Greatmats recommends adding an adhesive to link tiles together. Because tiles are so long-lasting and easy to maintain, there is little to no follow up cost after the initial investment. Plus, if any damage does happen to a tile, there is no need to worry about the serious cost of replacing the entire floor. Instead, one can simply replace the damaged tile.
Each tile is 1.25 inches thick and two by two feet. Border and corner ramps are also available with this tile, which is recommended to decrease tripping hazards and increase accessibility. Because tiles are made from high-quality, recycled rubber, they may contribute to LEED building points. Tiles are non-absorbent and can be easily cleaned.
Unique Look
If you are looking for a stylish, unique rubber pool deck tile, consider Greatmats'
Dog Bone Paver tiles
. These rubber pool deck tiles look like brick but are far safer and more comfortable underfoot. Dog Bone rubber pool deck tiles come in three stylish colors: green, grey and terra cotta. They are about .65 x .52 feet in the shape of a dog bone. Tiles easily come together to create a fun outdoor flooring design.
These pool deck mats are environmentally friendly, as they are are made of one hundred percent recycled rubber. The rubber content comes at a premium quality, so tiles will outlast intense usage and weather conditions. In addition to being tough and durable, these tiles provide safety in any environment. Whether tiles are wet or dry, they have the traction to prevent serious slippage. Tiles reject water on their surface, but they also allow water to drain through cracks in order to limit pooling. Plus, Dog Bone Paver pool deck tiles are bacteria resistant, which is extremely important in wet environments. These tiles can be swept with a broom, or debris can be removed with a garden hose or a leaf blower. For a more thorough cleaning, a pressure washer will do the trick.
Safety
For those prioritizing safety, consider the
Bounce Back Playground Tile
. People rely on Bounce Back Tiles for playgrounds across the country, but the tiles are also fabulous for creating a safe poolside environment. These pool deck mats have a fall height rating starting at three feet. In other words, any falls or accidents that happen will not be nearly as serious when they occur on Bounce Back Tiles because of their cushion and shock absorption.
Each pool deck tile is non-absorbent but allows water to flow through cracks in order to prevent standing water. Each pool deck tile performs year round in all kinds of weather including rain and snow. This product is particularly recommended for west coast customers, as it ships from the Pacific Northwest. Like Dog Bone Pavers, Bounce Back Tiles can easily be cleaned using a broom, leaf blower or garden hose. And like other rubber tiles, these tiles are made from one hundred percent recycled rubber and will contribute to LEED points.