What Are the Most Popular Specialty Flooring Materials?
By Kyle Schurman Created: April, 2021 - Modified: December, 2022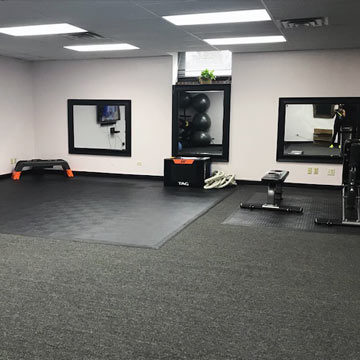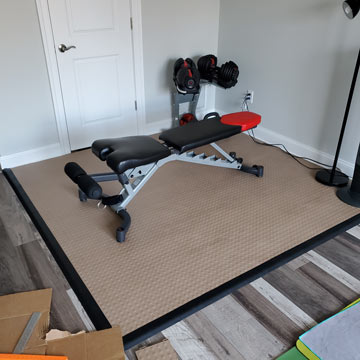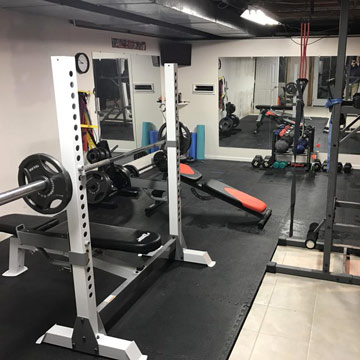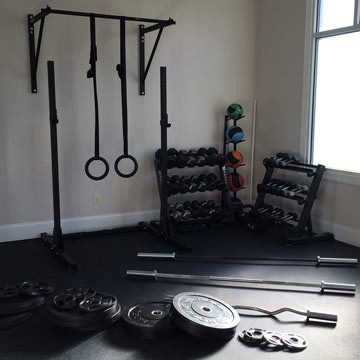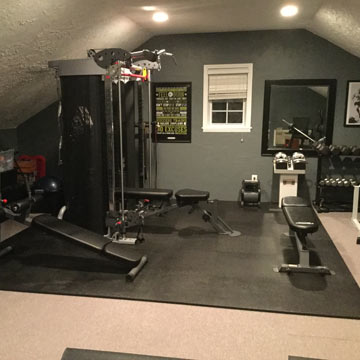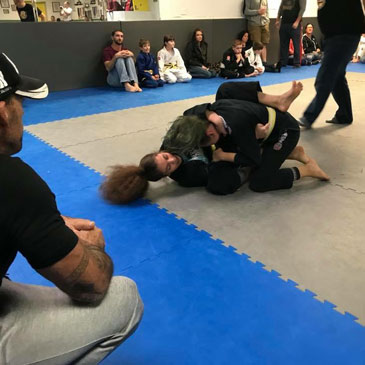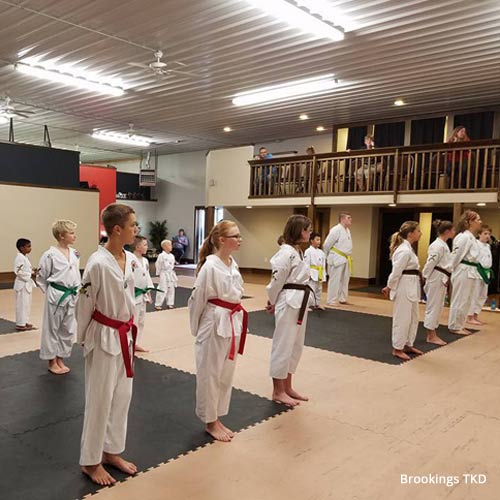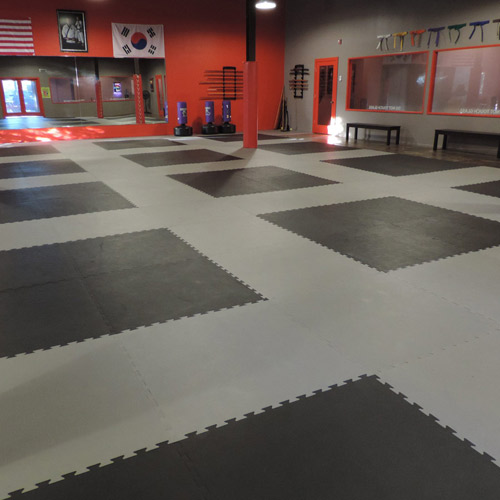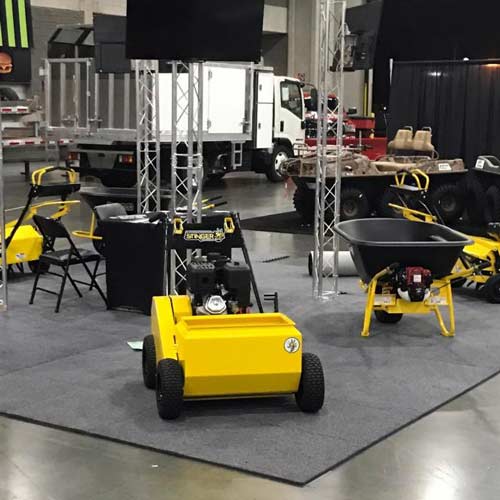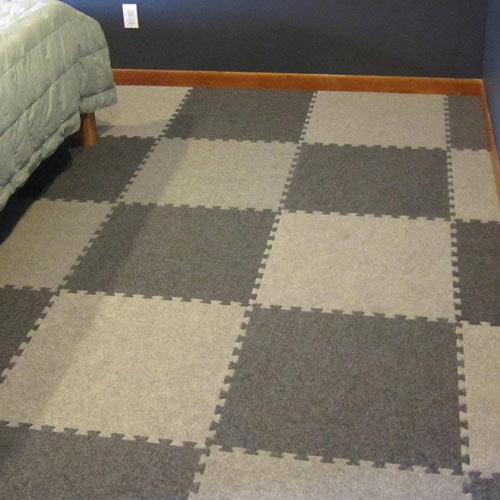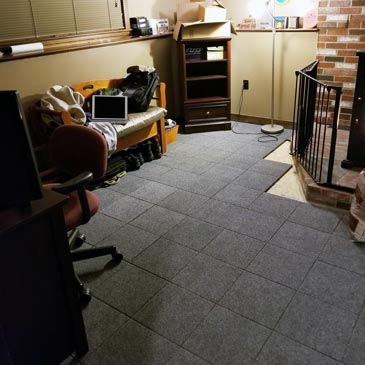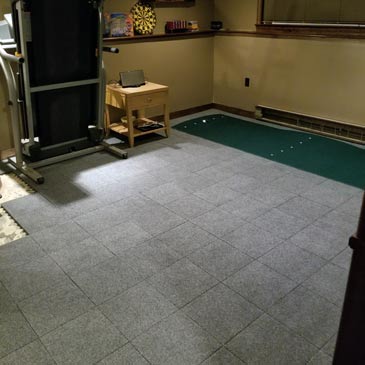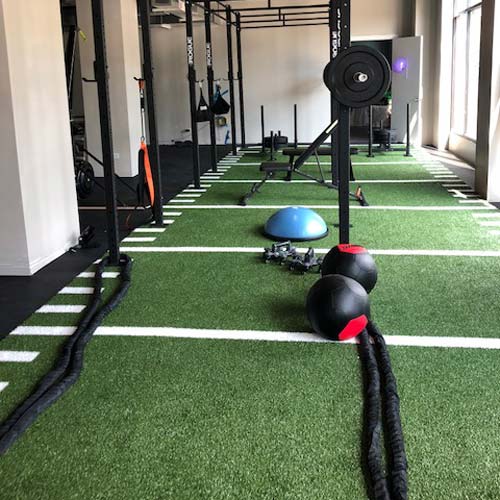 When considering a flooring layout in a home or business, some customers will focus on the most common types of floors. However, it's important to pay attention to specialty flooring materials too. These styles of floors can provide some specific benefits for different use cases, creating a floor that looks great and also is highly useful.
Some of the different types of specialty flooring materials include:
Artificial grass tiles, mats, and rolls

Carpet tiles and squares

Cork laminate tiles and rolls

Foam tiles, mats and rolls

PVC plastic tiles and rolls

Rubber tiles, rolls, and mats

Vinyl tiles and rolls
When considering these types of floors, it's important to think about the expected use case for the space. Then match the flooring materials with the use case to create a layout that will provide just the right look and a good value over time.
Artificial Grass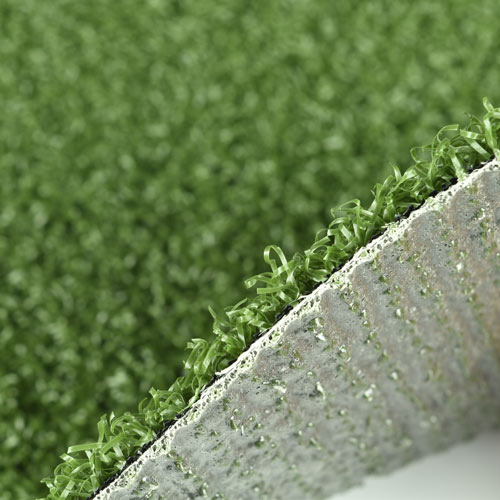 Artificial grass flooring materials are available in rolls, interlocking tiles, and mats. Customers install artificial turf for a number of different reasons, including:
Sports and Athletics

Gyms and Workouts

Pet play areas

Playgrounds

Landscaping
Manufacturers offer
artificial grass
in varying pile heights, which refers to the length of the blades of faux grass. Shorter pile heights work better for athletics, while longer blades are useful for landscaping and pet needs, where customers want the area to remain green all year around.
Some types of artificial grass will have a rubber or foam layer backing, providing cushioning for those using it. This material can be designed for indoor, outdoor or use both inside and outside.
Carpet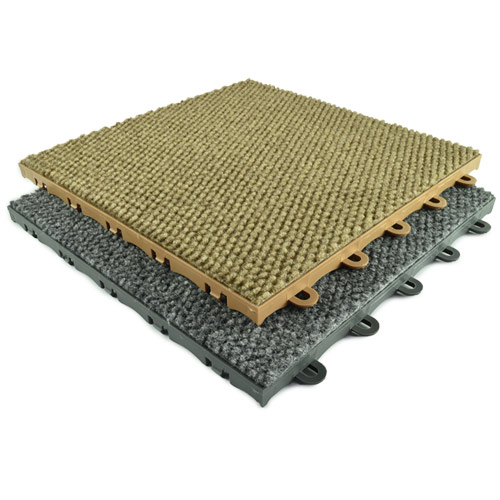 Installing a carpet tile is a far easier process than installing rolls of carpet for the average person. Some tiles have an interlocking edge, while others are peel and stick designs. Some areas where carpet tiles will work well include:
Entryways

Basements

Bedrooms

Family rooms

Offices
With a carpet tile, it may have a type of backing layer like foam, bitumen, or another material, which provides stability for the carpet fibers. With a cushioned layer bonded to the carpet squares, installers can place them directly over concrete without the need for an extra padding layer, further simplifying installation.
Cork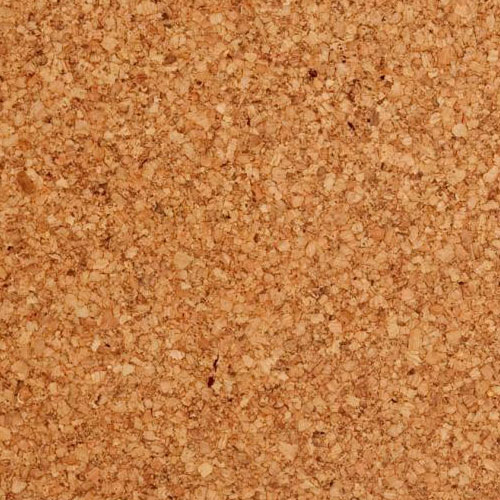 One of the most durable types of non-traditional flooring materials is cork laminate flooring. It looks great in a variety of installation areas, including:
Bedrooms

Family rooms

Kitchens

Basements

Offices
Cork is an eco-friendly style of flooring, as it is completely renewable. To harvest the cork, the harvester takes the bark from the cork tree. This does not harm the cork tree, and the bark grows back, allowing for many harvestings over the life of the tree.
Natural cork colors will complement almost any color scheme, giving the room a warm feeling that enhances the decor.
Foam
EVA foam is a highly popular type of specialty flooring, as it is far more durable and firmer than expected. EVA foam is available in almost any color imaginable with a cushioned surface that's perfect for kids at play. Faux wood grain looks are available too.
Some use cases for foam flooring include:
Kids playrooms

Toddler rooms

Basements

Home gym rooms
EVA foam tiles typically have interlocking edges, which simplifies the installation process, enhancing the popularity of this style of flooring. It also has a reasonable cost per square foot of coverage.
Polyethylene foam can appear in everything from interlocking tiles, to roll out or folding mats. This style foam is not commonly used alone as it provides cushioning but not a finished surface. You'll typically find it bonded or wrapped with vinyl or carpet.
Plastic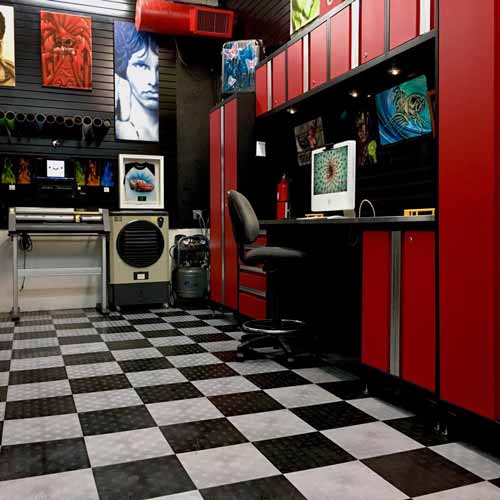 PVC plastic is another easy to install type of flooring that delivers outstanding durability. PVC flooring generally has some flexibility to it, which simplifies the installation process of these interlocking tiles, as installers can maneuver them into tight locations easier.
Some use cases for PVC plastic tiles include:
Basements

Decks and patios

Garages

Gymnasiums

Athletic courts
Some types of PVC tiles and rolls will have perforations that extend through the entire thickness of the tile, which makes them an ideal choice for areas that have extensive water exposure, such as near a pool or on a boat.
You'll also find polypropylene plastic in many styles of specialty flooring. This is generally a firmer plastic material than PVC and used for snap together modular flooring that has a raised base. This material can be used alone or topped by vinyl or carpet.
Rubber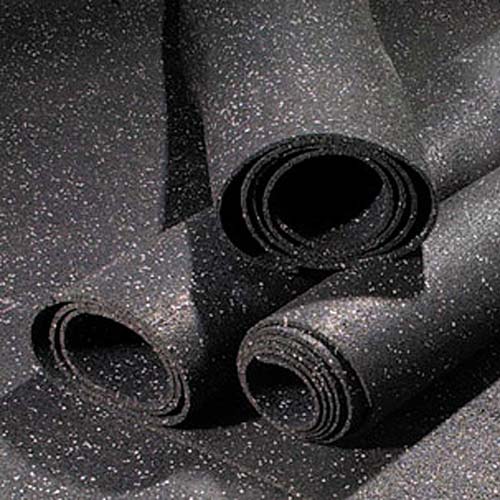 Rubber is available in multiple configurations and thicknesses, making it a versatile selection for those who need specialty types of floors. Some of the use cases for rubber tiles, mats, and rolls include:
Fitness center

Weightlifting station

Under exercise equipment

Horse stalls

Ice rinks

Playgrounds

Decks

Rooftop patios

Office entryways and hallways
Rubber is highly durable, while carrying a relatively low cost per square foot, especially for thinner designs. Although most rubber flooring is black, some have color flecks inserted into the black. A few rubber flooring products have base colors other than black.
The vast majority of rubber flooring is made from recycled content, but you can find versions that use virgin rubber.
Vinyl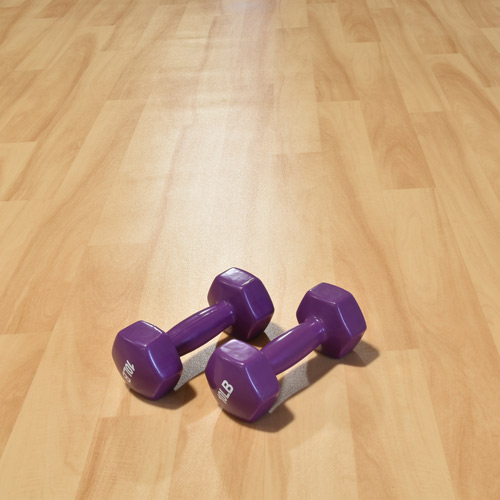 Vinyl is a versatile type of flooring that fits multiple use cases, including:
Dance studios

Performance stages

Garages

Workout facilities

Offices

Gymnasiums

Entryways

Kitchens
Vinyl is available in rolls as well as in interlocking tiles that use a base plastic layer to create tight fits between pieces. It is extremely durable, giving customers a long lasting flooring option. Models are available for either indoor or outdoor installs.
A vinyl floor is a popular choice because it is available in nearly any color or pattern imaginable. Vinyl that looks like hardwood or stone is especially popular, mimicking the look of these floors at a fraction of the price of the real thing.