What Is The Most Popular Specialty Flooring In Alabama State?
By Lisa Hobbie Created: July, 2021 - Modified: September, 2023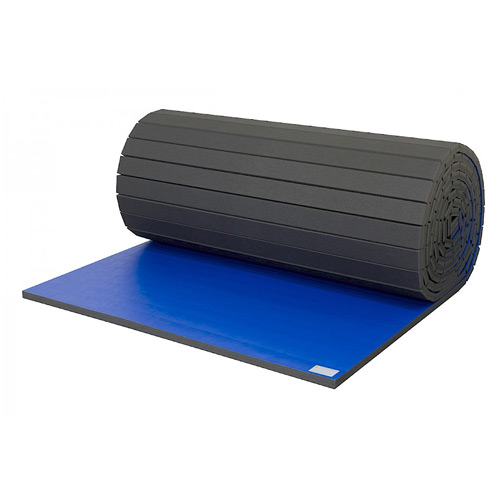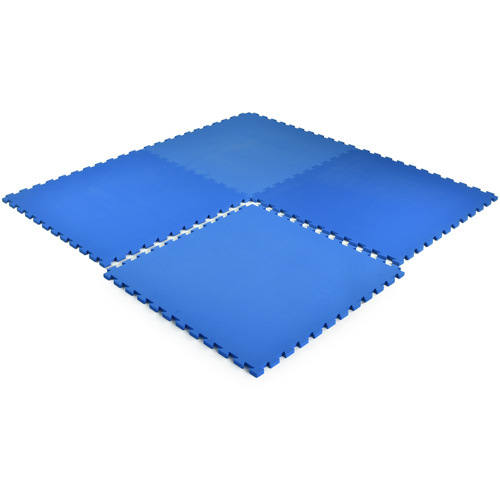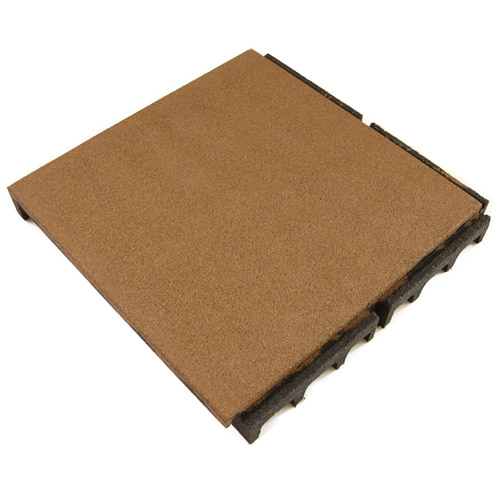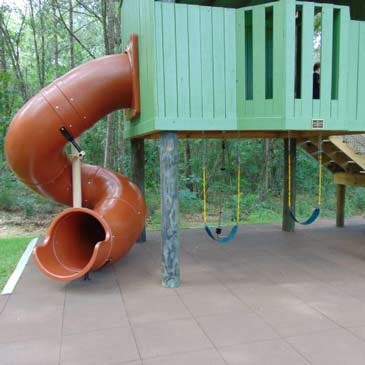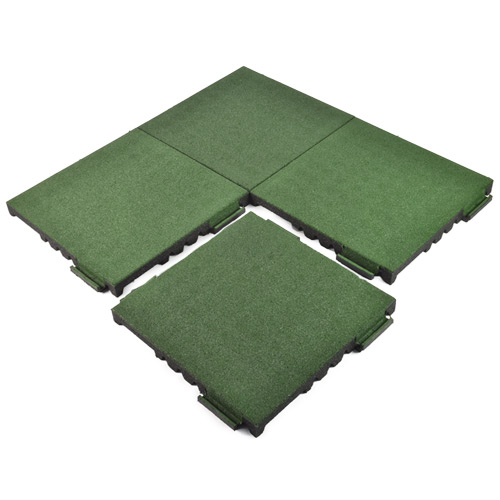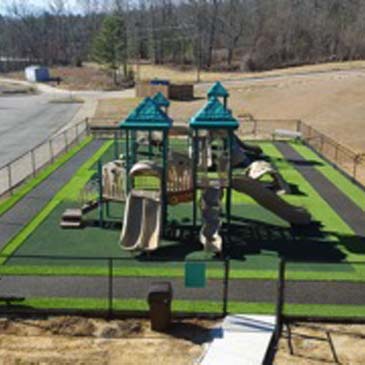 The most popular specialty flooring in Alabama comes from Greatmats, and it's all designed to look great and perform really well in this southern state.
From martial arts, dance, and gym flooring to dog agility and child's playset flooring, Greatmats provides the best. The installation process for the flooring is easy, the shipping is very reliable, and the quality and service delivered by Greatmats are unmatched. The best source of Alabama flooring sales truly is Greatmats.
Of the many different Alabama flooring products provided by Greatmats, the following four are among the best selling:
Martial Arts Matting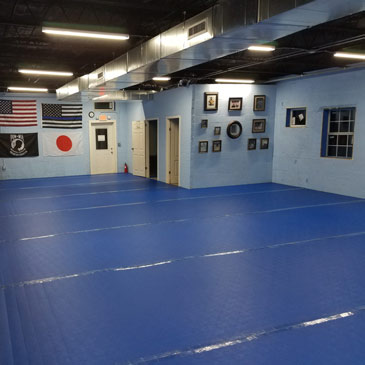 MojuKai Karate-Kobudo in Enterprise, Ala.
, is a premier martial arts facility that utilizes what they found when searching Greatmats for Alabama flooring products suitable for Karate.
Owner Renshi Lennis Darby discovered the perfect product for his growing dojo - the
1.25-inch thick roll out mats
. He loved how he could order a custom size. Darby finds them to be easy to clean, notes that they stay in place, and appreciates how minimal the risk of ankle injuries is.
Padded Dog Flooring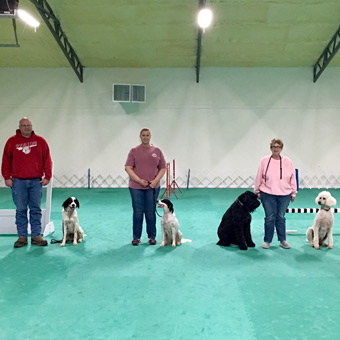 Paula Kretschmar from Cullman, Ala.
, is the proud owner of a 60x80 dog training facility she not only uses for her own needs as an AKC competitor and helping with the 4-H dog club, but she also opens the space for other local groups who use it for things such as Alliance of Therapy Dog testing, AKC trick dog testing and the Canine Good Citizen Program.
Paula's training facility is equipped with
Greatmats' Dog Agility Mats Interlocking Tiles
. She loves how they look, the cushion they provide, and the injury prevention they deliver. They also allow for longer, harder training sessions.
Playground Safety Surfaces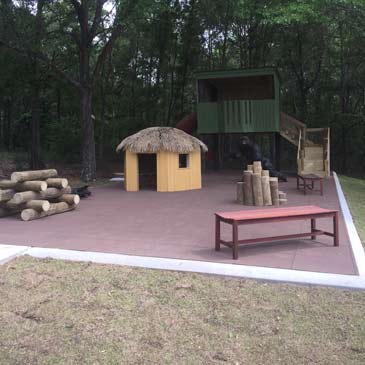 The playground within the
Dothan Area Botanical Gardens in Dothan, Ala.
, is equipped with Greatmats' safety tile products. Board Vice President, Larry Dykes, and his wife, Ronna donated the playground and hired Erik Vogt to complete the project.
Vogt did a lot of research and discovered that Greatmats had what he wanted -
3.25 inch Blue Sky Playground Interlocking Tiles
that offered a 8 foot fall height rating and were outdoor rated in all climates.
Vogt noted that the tiles were very easy to install and that he has been very pleased with his Greatmats experience.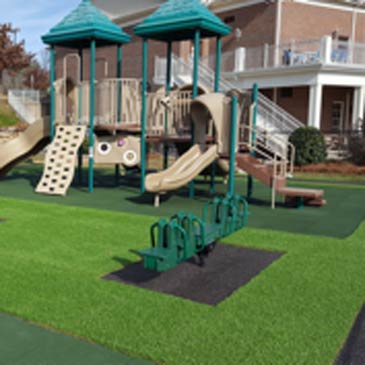 The North Shelby Baptist Church in Birmingham, Ala.
, also has a playground equipped with slightly thinner Greatmats' products.
It had more than 1,500 square feet of
Sterling 2x2 foot 2.25 inch playground tiles
installed, which feature a 4 foot critical fall height rating and carry a limited lifetime warranty.
Project Manager, Hoppy Bishop, reported, ''Greatmats did a good job of supplying samples and answering my questions,'' he said. "People are telling me that 'This is the prettiest playground I've ever seen.'''
Greatmats - Your Source For Alabama Flooring Sales
Greatmats in your one stop shopping source for Alabama flooring sales. Whether you have a home in Huntsville or Mobile, business in Montgomery - or anything anywhere in between, Greatmats is the company that can provide you with the best flooring. With engineered hardwood options, numerous varieties of mats, discount products, and solutions for a house or business, there is something for everyone in Alabama at Greatmats.
There are so many flooring solutions from Greatmats that can quickly and easily be shipped anywhere in Alabama. With the very best products, pricing, warranties, quality, and service available anywhere, let Greatmats go to work for you when you need flooring in Alabama. Customer service agents are ready and waiting to answer all of your questions, provide you with samples, and help you find the perfect flooring solution for your home or commercial project.
No matter which flooring products you choose, when they come from Greatmats, you can be confident in the fact that you'll be getting the very best.