Sparring Mats for Martial Arts
By Greatmats Staff Created: February, 2019 - Modified: July, 2021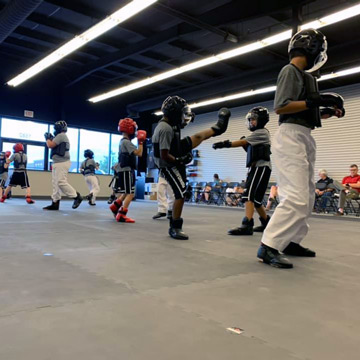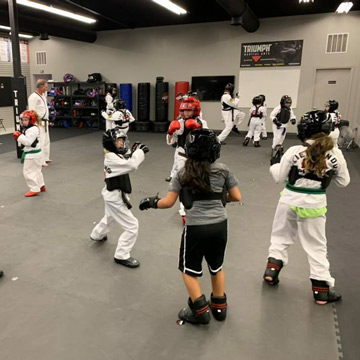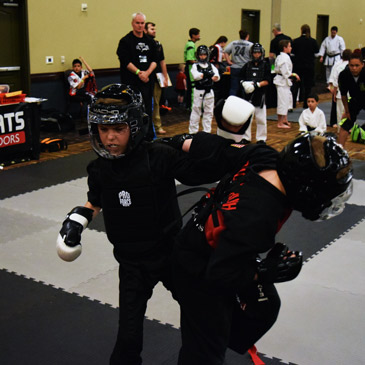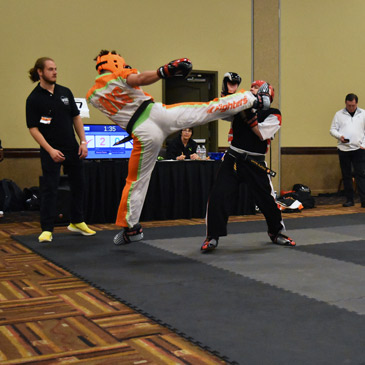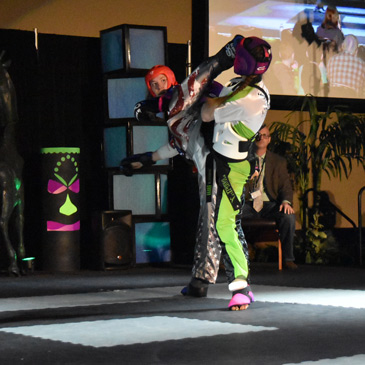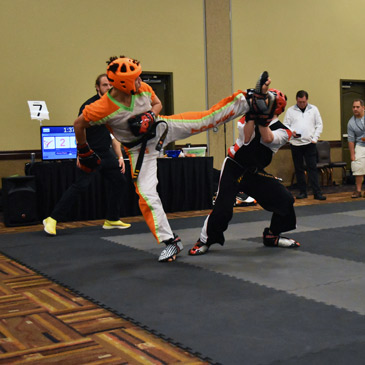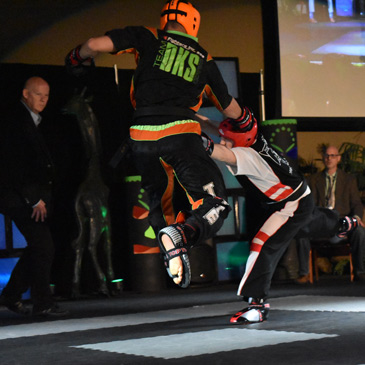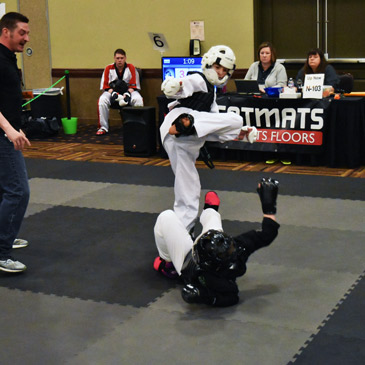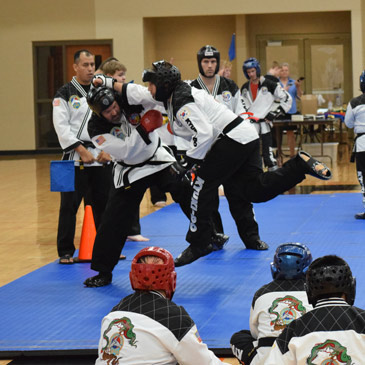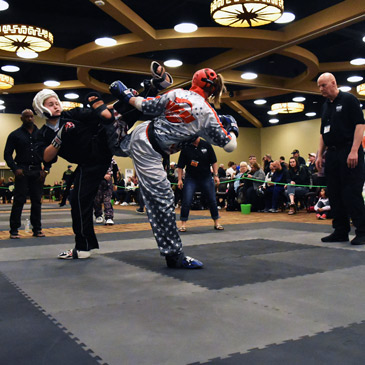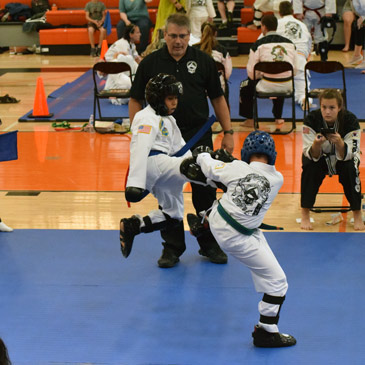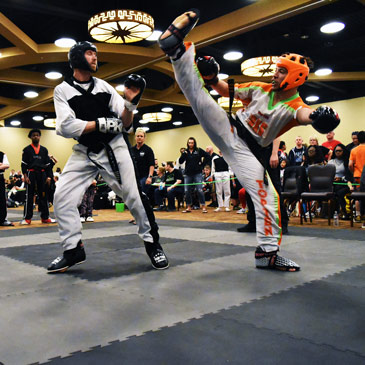 If you're looking for affordably priced martial arts
sparring mats
for tournaments or dojos, Greatmats 20 mm Pro Martial Arts Mats are the solution.
Lightweight, easy to assemble and trusted by top professionals, these 20 mm puzzle mats offer the perfect blend of firm cushion, controlled slip and durability in a portable package. At 1x1 meter in size, the reversible interlocking martial arts mats make it simple to create a sparring ring by using one color for the contest area and another for the safety zone.
Thirty-six mats will create an approximately 20x20 foot sparring ring. This would allow for roughly 6.6x6.6 foot contest area and 3.3 foot safety zone surround the contest area. For those you create their rings based on metric measurement, the 1 meter increments of the mats make it easy to calculate the number of mats needed. An 8x8 meter area will require 64 mats; 10x10 meter area needs 100 mats, etc.
Greatmats is a national flooring retailer. Contact Greatmats for Free Samples, Free Design Help and Live Customer Service today!
Which Martial Arts Mats Are Right For You