Taekwondo Dojang Mats Testimonial - U.S. Taekwondo Academy Kenosha
By Brett Hart Created: March, 2018 - Modified: December, 2022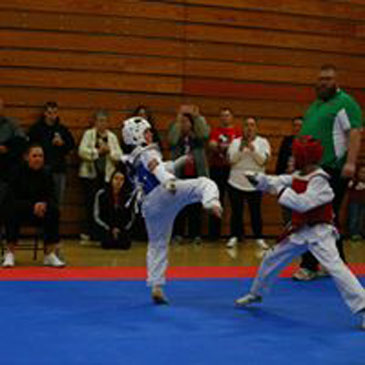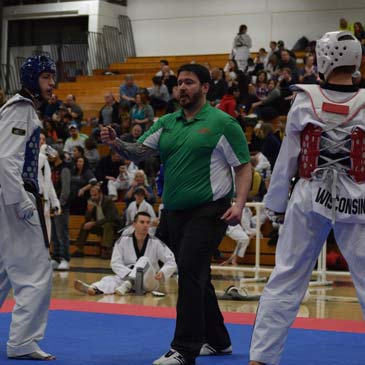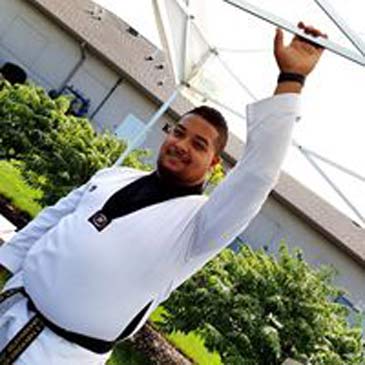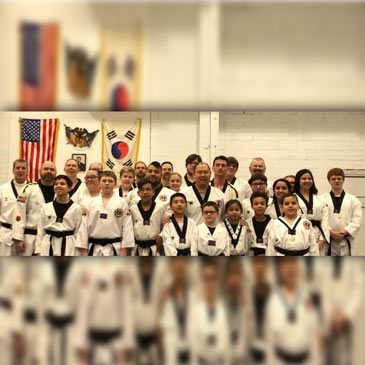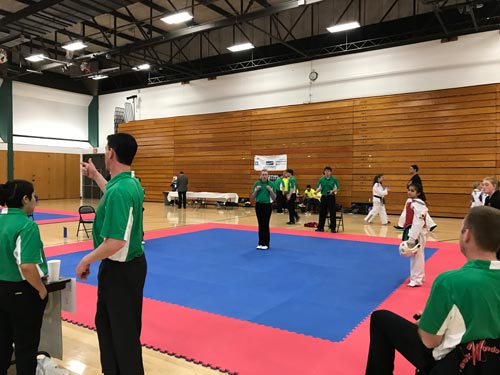 At
U.S. Taekwondo Academy in Kenosha
, Wisconsin, its demand for quality extends far beyond the walls of the academy. A pillar in the community since 1978, U.S. Taekwondo Academy prides itself on not only producing martial artists, but productive members of society who use the tools of discipline, focus, respect and confidence learned in the academy to do great things outside of it.
The academy recently took over running the USA Taekwondo Wisconsin State Championships and formed Wisconsin State Taekwondo. That process led its organizers to Greatmats as they needed mats for training and tournaments, and when speaking to others within the taekwondo community, the Greatmats name came up in conversation as having some of the best martial arts mats around.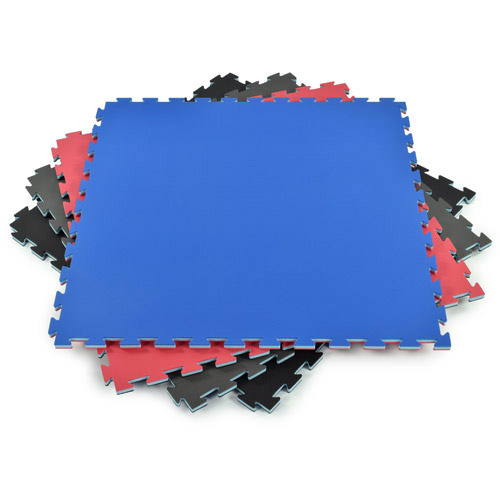 ''We had gotten the chance to try the mats, so we knew that the quality and durability, that we truly need, was there,'' said U.S Taekwondo Academy Instructor, Wisconsin State Taekwondo Secretary and Southport Amateur Taekwondo Association Vice President Tyler Northern. ''What we like most is the durability of the mats. We have had them for a couple of years now and have only had one corner rip on one mat. With the type of abuse we put the mats through during training and competition, it is amazing to have mats that can keep up with us.''
Northern, who had studied Kung Fu and Jeet Kune Do as a child, re-ignited his passion for the martial arts after enrolling his two oldest children in classes at U.S. Taekwondo Academy eight years ago. Now all three are black belts and Tyler's youngest child also participates in taekwondo at the age of 4.
''Here at the academy we are more than just a school. We are a family,'' Northern said. ''I fell in love with sport, discipline, way of life and all of the people of the U.S. Taekwondo Academy.''
Greatmats has joined that extended family as a proud sponsor of Wisconsin State Taekwondo.
Tyler Northern
U.S. Taekwondo Academy
Kenosha WI 53140