Third Annual Arkansas State BJJ Championships coming Nov. 5 to Conway
By Created: June, 2017 - Modified: February, 2019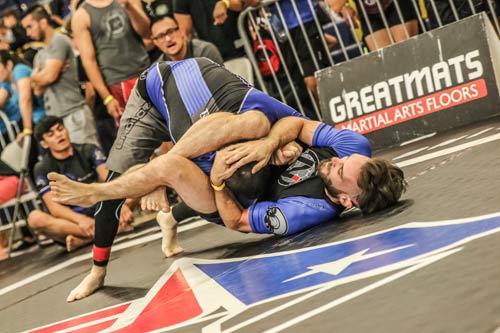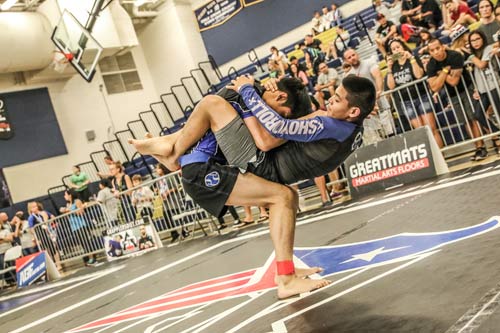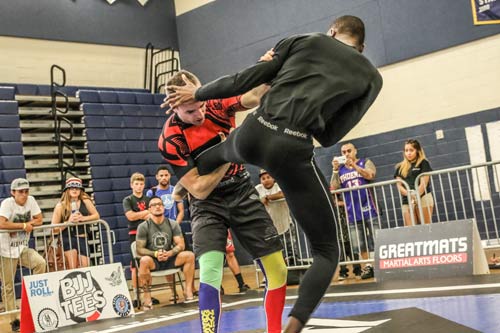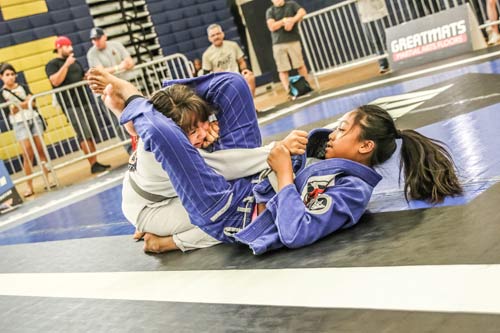 Nov. 3, 2016 - This Saturday marks the 16th American Grappling Federation tournament in the 19-tournament 2016 season. On Nov. 5 the AGF takes its Brazilian Jiu Jitsu showcase to the Conway Expo and Fairground in Conway, Arkansas, for the third annual Arkansas State BJJ Championship.
More than 350 athletes, representing 68 unique academies will take to the mats to put the grappling skills to the test.
Tournament festivities begin at 7:30 a.m.
Last year's team overall champion was Team LDMA. West Side MMA and the House MMA Academy placed second and third, respectively at the AGF's 2015 Arkansas State BJJ Championships.
Team LDMA will look to defend its crown Saturday while both of is closest competitors from a year ago will be in the hunt claim the coveted honor.
At all 2016 AGF Tournaments, each individual in attendance is eligible to win great prizes from tournament sponsor Greatmats via the Greatmats Photobomb Contest. Entry is a simple as taking a picture and posting it to Facebook. Learn more at http://www.greatmats.com/martial-arts-mats/greatmats-photobomb-contest.php
To learn more about Greatmats-sponsored American Grappling Federation Tournaments and athletes visit
Greatmats' AGF Tournament Resource Page.

American Grappling Federation
Conway AR