Soul Fighters Win Tight Jackson BJJ Championships Title Race
By Created: July, 2017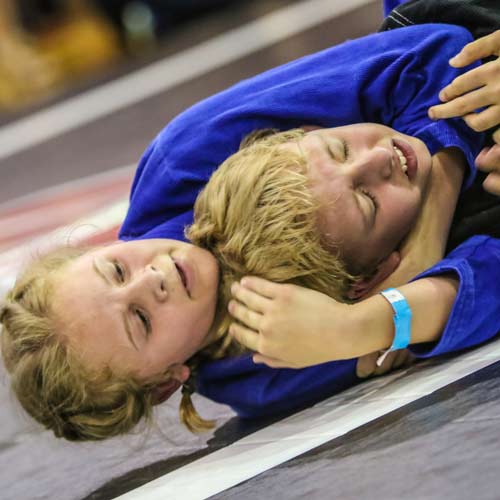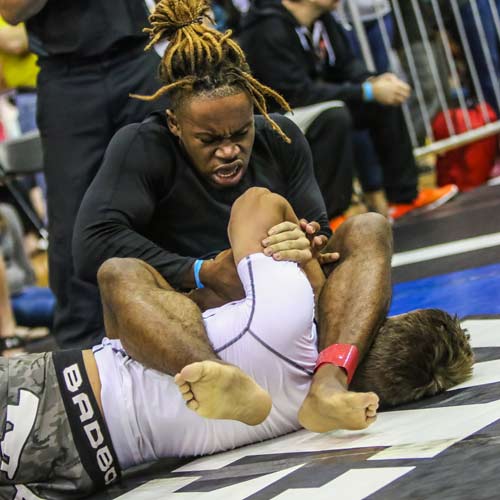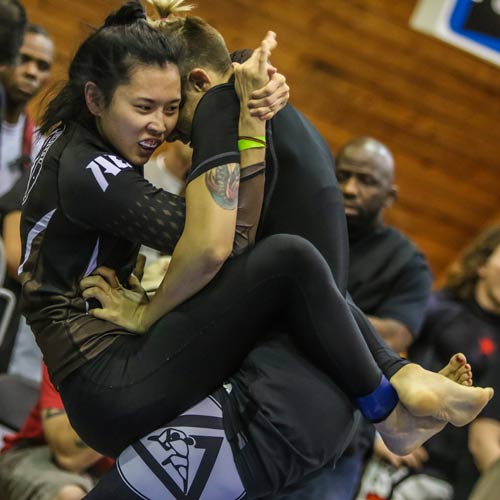 May 26, 2017 -- Fighters Mississippi narrowly slipped by No Limit for the overall team title at the 2017 American Grappling Federation Jackson BJJ Championships at Millsaps College in Jackson, Mississippi on April 22 .
Soul Fighters finished with 349 total points, just 11 better than No Limit. Meanwhile Kron Gracie Jiu Jitsu of West Monroe claimed third place with 230 points.
No Limit was the Kids No Gi divisional champions, edging Florence Martial Arts Academy by two points, 75-73. Soul Fighters Mississippi was third in the division with 54 points.
No Limit also claimed the Kids Gi Division title with 138 points, compared to 91 by Soul Fighters and 51 by Kron Gracie Jiu Jitsu of West Monroe.
Soul Fighter had tough competition on its way to claiming the Adult No Gi Division Championship, topping runners up Gracie South and Kron Gracie Jiu Jitsu of West Monroe by just two points as both runners up finished with 70 points.
Where Soul Fighters separated itsself from the rest of the field was in the No Gi division where it hled a 55 point advantage over runner up No Limit, 132-77. Kron Gracie Jiu Jitsu was third with 70 points.
Top 10 Overall Team Scores
Soul Fighters Mississippi 349, No Limit 338, Kron Gracie Jiu Jitsu of West Monroe 230, Anthony Mitchell Jiu Jitsu Studio 159, Vector 138, Gracie South 139, The House MMA Academy 86, RCJ Machado 82, Florence Martial Arts Academy 73, Ross Martial Arts Academy 65
To learn more about Greatmats-sponsored American Grappling Federation Tournaments and athletes visit
Greatmats' AGF Tournament Resource Page.

2017 Jackson BJJ Championships
American Grappling Federation
Jackson MS 39202