Mixed Martial Arts Puzzle Mats for MMA, Taekwondo, Karate
By Greatmats Staff Created: July, 2017 - Modified: March, 2023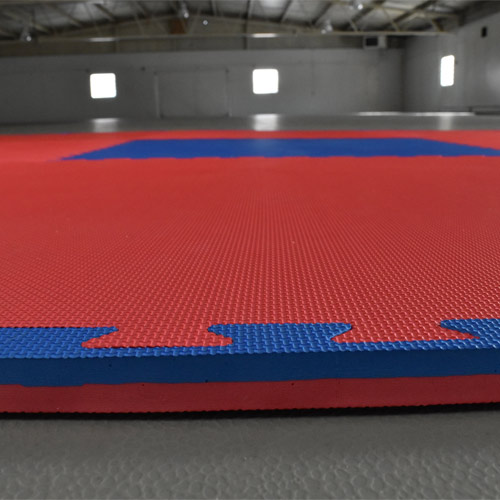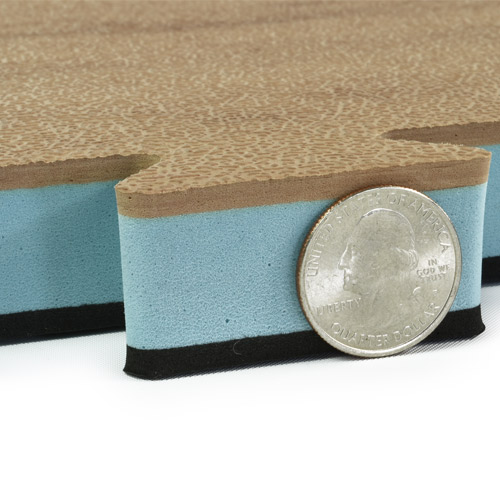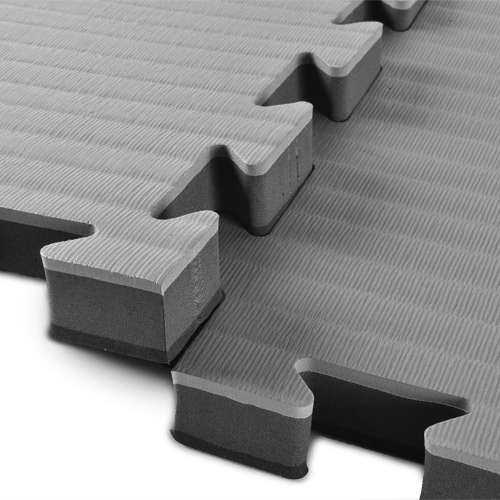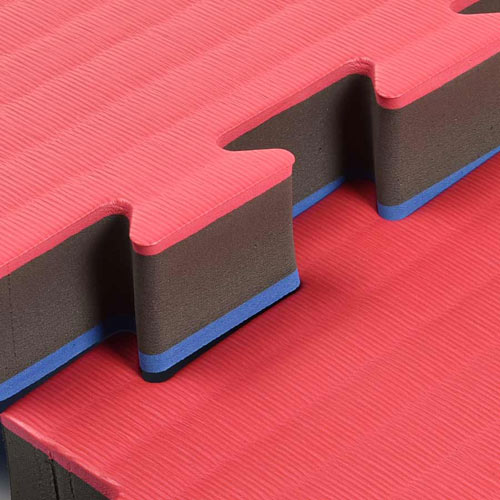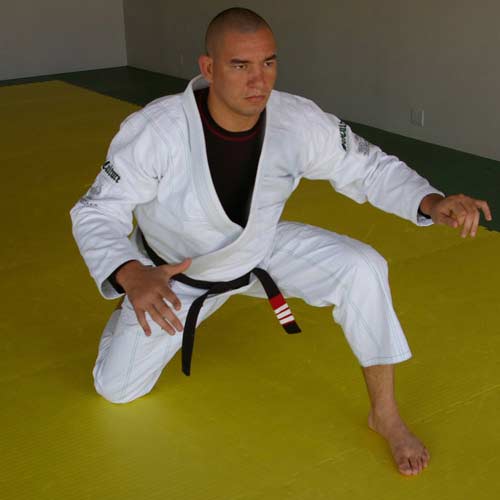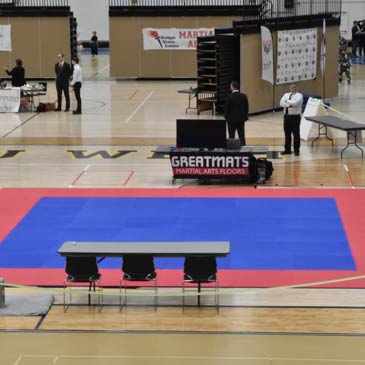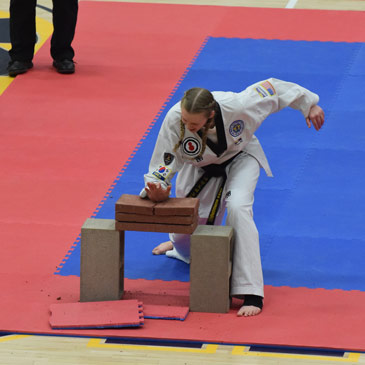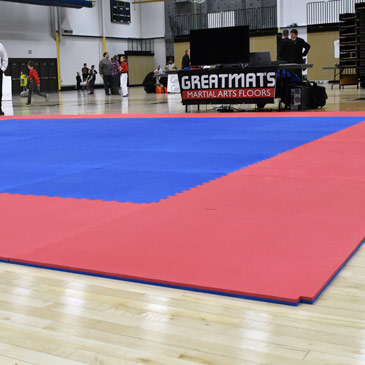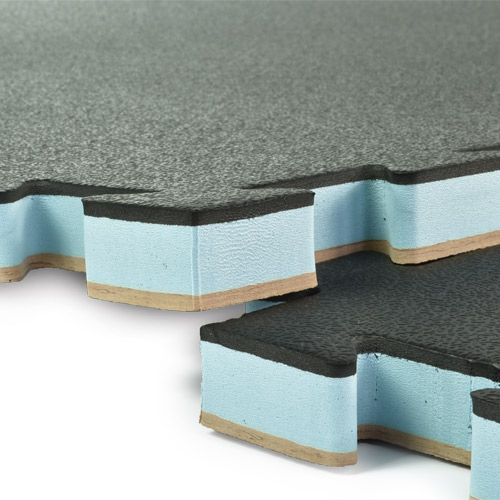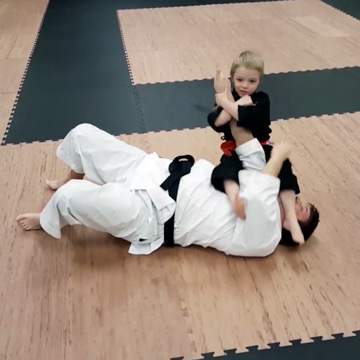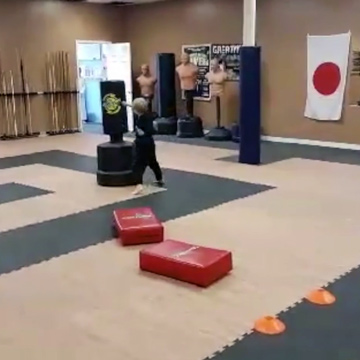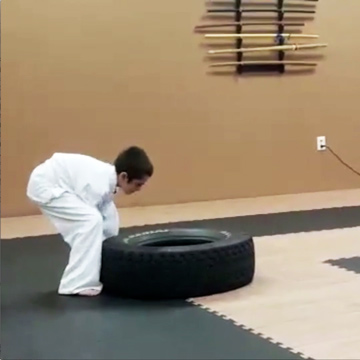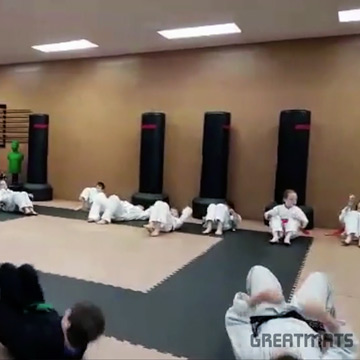 Not all professional puzzle mats are created equal.
Here, we'll compare Greatmats brand of professional martial arts puzzle mats.
Pro puzzle mats are designed to provide a safe a comfortable training space for martial arts - with easy installation.
Greatmats offers multiple professional quality puzzle mats custom tailored to meet the needs of several different disciplines of martial arts, including Taekwondo, Karate, Grappling, Judo and MMA.
Each of these mats are 1x1 meter in size with interlocking edges and four border strips attached.
Where they differ is in thickness, foam density and surface texture.
Martial Arts Puzzle Mat Thicknesses
Our puzzle-style martial arts mats range from 7/8 inch to 1 1/2 inches thick. The thinner 7/8 inch or 1 inch puzzle mats are designed for striking arts such as taekwondo or karate - where the majority of the training time will be spent on your feet.
1 1/4 inch and 1 1/2 inch thick mats offer greater fall protection and are intended for disciplines heavy in groundwork and throwing. The 1 1/2 inch thick Grappling MMA mats offer a 4 foot critical fall-height rating.
Foam Density
These durable foam mats range in Shore C densities from 35 to 55.
Our EVA foam taekwondo mats fall in a 35-40 density range, offering excellent impact absorption for practicing jumping kicks. At a density of 50, the EVA/PE foam karate mats are a little firmer, providing solid footing for balance.
Our less dense Shore C 35 Judo Lite Mats provide excellent comfort for groundwork.
For more aggressive grappling and throwing, the Shore C 35-40-rated EVA foam is offered at a greater thickness for maximum impact absorption.
Mat Textures
The surface texture of martial arts mats takes into account how much contact skin or footwear will have with the surface.
Taekwondo mats feature a thatch texture that is resistant to scuffing from shoes and boots. The smooth leather texture of our karate mats is easy on bare feet.
Our Judo mats and Grappling MMA mats feature a no-burn tatami surface that allows your skin or grip the flooring without causing floor burns.
Now that you know the why's and how's of professional puzzle style martial arts mats, get training and try them out!
Which Martial Arts Mats Are Right For You