North Texas MMA Wins Season Opening 2016 AGF Winter Classic
AGF Winter Classic 2016
By Created: June, 2017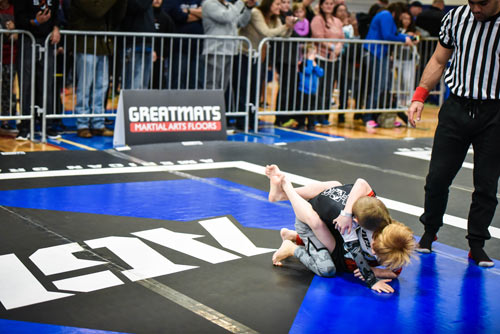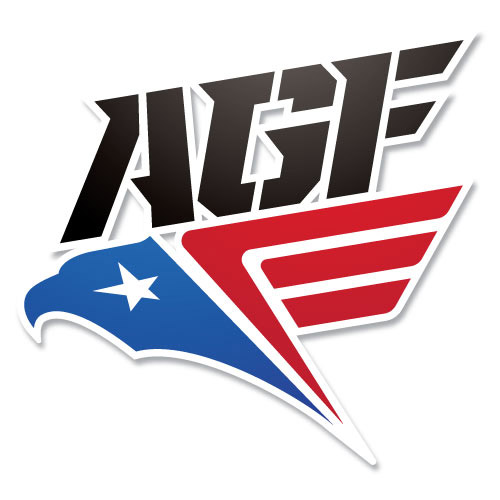 North Texas MMA claimed the honor as the first team champion of the 2016
American Grappling Federation
Tournament season on Jan 23, when it won the 2016 Dallas Winter Classic overall championship with 332 team points. Coming in second was Soul Fighters Dallas with 178 points, and BQuick JJ tied with Lovato BJJ for third place with 141 points each.
Sixty-seven teams earned points at the tournament.
North Texas claimed nearly twice as many points as its closest competitor in the Kids No Gi Division, tallying 141 points while Soul Fighters Dallas earned 72 and Lovato BJJ, 55.
It was a much tighter battle in the Kids Gi division as North Texas MMA edged out Soul Fighters Dallas for the top spot 93-75. Lovato BJJ and Core Fight Academy both tallied 49 points.
Next Generation attempted to overthrow North Texas MMA in the Adult Gi Division but fell short by 32 points as North Texas racked up another 78 points, compared to 46 for Next Generation. BQuick JJ was third with 32 points.
Bquick JJ was the only academy other than North Texas MMA to claim a division title as it narrowly won the Adult Gi Division with 34 points. Second place Top Game Jiu Jitsu Studio amassed 31 points while Guetho Texas claimed third place with 30 team points.
Top 10 Overall Team Scores
North Texas MMA 332, Soul Fighters Dallas 178, BQuick JJ 141, Lovato BJJ 141, Core Fight Academy 103, Alliance BJJ 92, Alvaraz BJJ 88, Next Generation 88, Watkins BJJ Academy 70, Wolfpack Mixed Martial Arts 70
Greatmats, a Wisconsin-based specialty flooring company with a large array of martial arts mats, sponsored the event. As a tournament sponsor Greatmats invites all attendees of this tournament to enter the Greatmats Photobomb Contest for a chance to win Amazon Gift Cards, Credit at Greatmats.com or a folding gym mat.
Visit http://www.greatmats.com/martial-arts-mats/greatmats-photobomb-contest.php for more details on how to enter and win.
Learn more about the 2016 American Grappling Federation Tournament Season

North Texas MMA
Flower Mound TX 75028