Magness BJJ wins 2017 AGF Dallas Summer Classic
By Created: September, 2017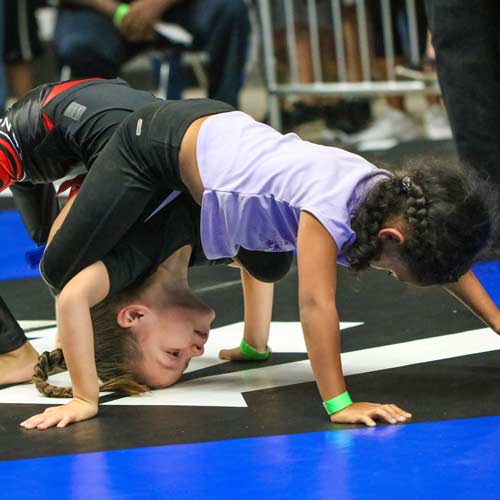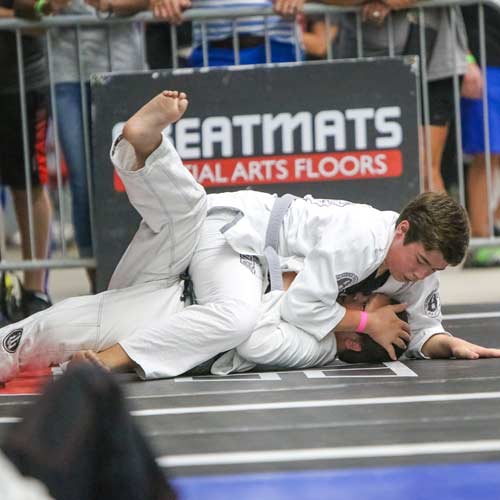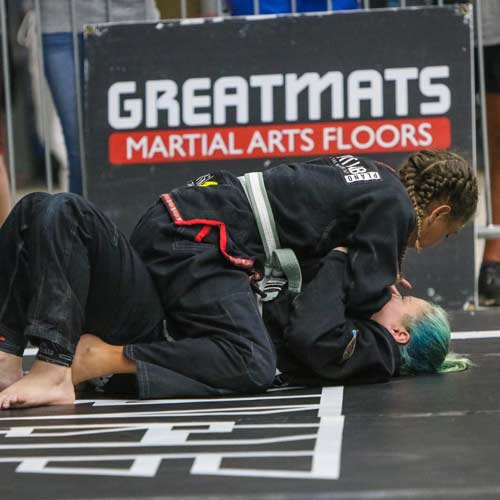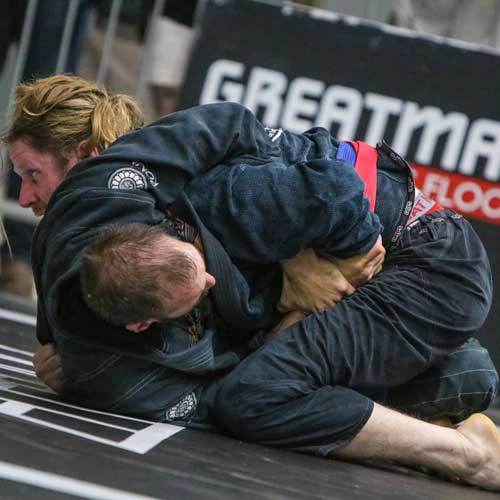 Nearly 90 martial arts academies posted team points in the highly-contested Greatmats-sponsored 2017 American Grappling Federation Dallas Summer Classic on Aug. 5 at the NYTEX Sports Centre in North Richland Hills, Texas.
Climbing its way to the top of the overall team standings was Magness BJJ with 400 points. Following closely behind was Alvarez BJJ With 370 points. BQuick JJ was the third-place team with 207 points.
Magness BJJ was among the top 2 teams in three of the four divisions, claiming divisional titles in both the adult and kids no gi divisions, and placing second in the Kids Gi Division.
On the flip side, Alvarzz BJJ won both Gi Divisions and was second in both No Gi Divisions. Fortunately, for Magness BJJ was that fact that it held a 86 point cushion in the Kids No Gi Division.
All American MMA placed third in the Kids No Gi Division. BQuick JJ was third in the Kids Gi and both adult divisions.
Top 10 Overall Team Scores
Magness BJJ 400, Alvarez BJJ 371, BQuick JJ 207, All American MMA 125, Genesis Jiu Jitsu 119, Guetho Texas 119, Lovato BJJ 117, Sandro Sampaio BJJ Academy 109, Frequency BJJ 89, Zombie BJJ 85
To learn more about Greatmats-sponsored American Grappling Federation Tournaments and athletes visit
Greatmats' AGF Tournament Resource Page.

2017 Dallas Summer Classic
American Grappling Federation
North Richland Hills TX 76180
For more on this topic please review our
MMA Mats
product page.