Lovato BJJ Dominates Oklahoma State BJJ Championships
By Brett Hart Created: July, 2017 - Modified: July, 2021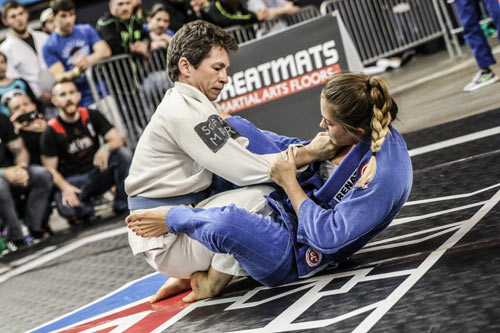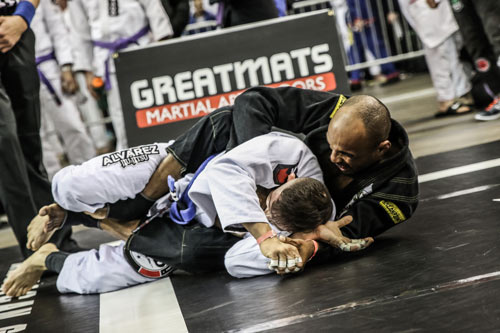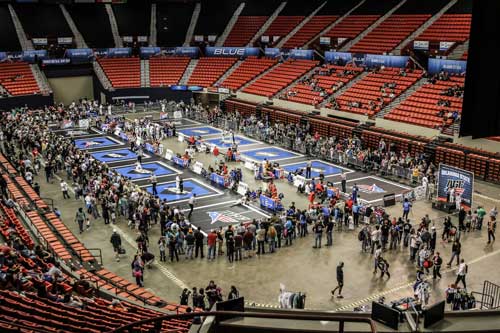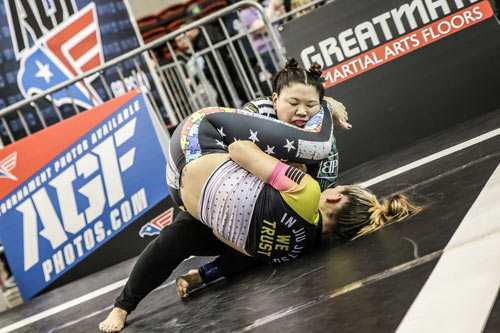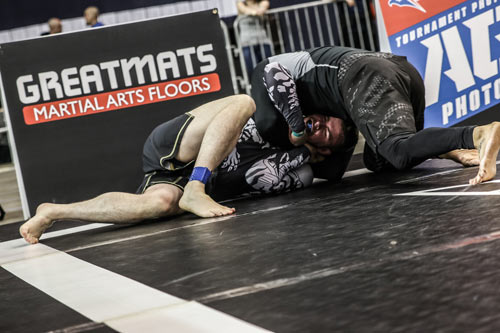 The 2017 American Grappling Federation Oklahoma State BJJ Championships wrapped up on Saturday, March 4 with a landslide Overall Team Victory by Lovato BJJ.
The Champion squad racked up 1,666 team points while Cobra BJJ edged American Elite MMA 614-602 for second place at the Greatmats-sponsored event.
Lovato BJJ Swept the team title in all four divisions with the majority of its points coming in Kids Gi where it earned 567 points.
Amrican Elite MMA placed second in the kids Gi Division with 191 points, followed by Rock City MMA with 154.
Claiming the runner up spot in the Kids No Gi Divisiion was Oklahoma Martial Arts Academy, which edged Sandro Sampaio BJJ Academy 151-143.
In the Adult No Gi Division Oklahoma Martial Arts Academy stole second place from Cobra BJJ by tiebreaker as both finished with 151 points.
Cobra BJJ, however, claimed sole possession of second place in the Adult Gi Division, pushing past Oklahoma Martial Arts Academy, 202-175.
Top 10 Overall Team Scores
Lovato BJJ 1666, Cobra BJJ 614, American Elite MMA 602, Oklahoma Martial Arts Academy 594, Triton Fight Center 488, Academy of Martial Arts 468, Clinch Martial Arts Academy 458, Guetho Texas 451, Rock City MMA 368, Alvarez BJJ 358.
To learn more about Greatmats-sponsored American Grappling Federation Tournaments and athletes visit
Greatmats' AGF Tournament Resource Page.

Oklahoma State BJJ Championships
American Grappling Federation
Oklahoma City OK