Kansas City BJJ Championships Conquered by Gracie Barra
By Created: February, 2017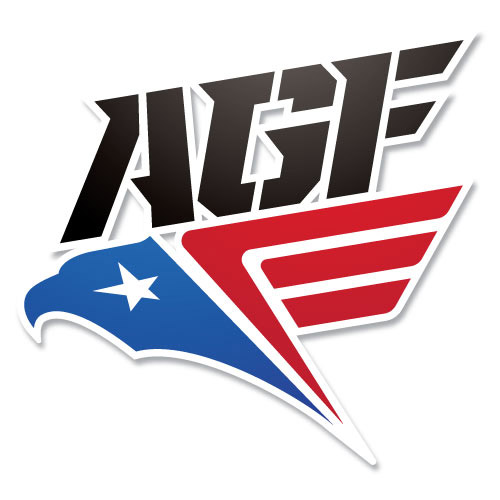 American Grappling Federation's
Kansas City BJJ Championships had the LeVo Sports Complex bursting at the seams on April 23, with 79 teams and more than 400 competitors. And while there was plenty of intense competition individually, the team battle was a runaway victory for defending champion Gracie Barra.
Reflecting the overall turnout of the tournament which nearly doubled from last year, Gracie Barra upped its 2015 point total form 270 to 554 points this year. Kansas City BJJ, which placed second last year repeated its runner up finish with 228 points. Taking third was Rubalcava Jiu-Jitsu with 148 points.
Gracie Barra dominated the Kids No Gi division with 101 points, followed by Perserverance MMA with 46, and Axios BJJ with 41 points. In the Kids Gi Division, Gracie Barra racked up 214 points while Axios BJJ tallied 58 and Laselva MMA, 48 points.
Rubalcava Jiu-Jitsu edged Gracie Barra in the Adults No Gi Division with 88 points while Gracie Barra tallied 76. Kansas City BJJ finished with 44.
Although Gracie Barra claimed the Adult Gi Division Title with 163 points, this was the area where Kansas City BJJ made its statement, racking up 102 points for a second-place finish. Combative Sports Center finished with 70 points.
Top 10 Overall Team Scores
Gracie Barra 554, Kansas City BJJ 228, Rubalcava Jiu-Jitsu 148, Laselva MMA 119, Combative Sports Center 112, Axios BJJ 111, Tam Vaghi 103, MHBJJ (Republic) 97, Glory MMA 85, Perserverance MMA 84
Learn more about the 2016 American Grappling Federation Tournament Season

American Grappling Federation
Gracie Barra
Waxahachie TX