Gracie Barra takes 2017 Kansas City AGF Title
By Created: September, 2017 - Modified: December, 2019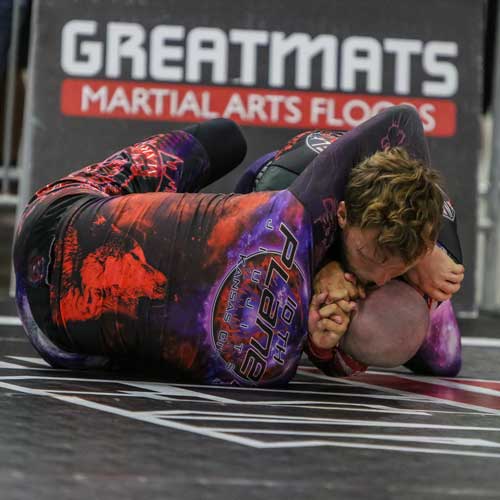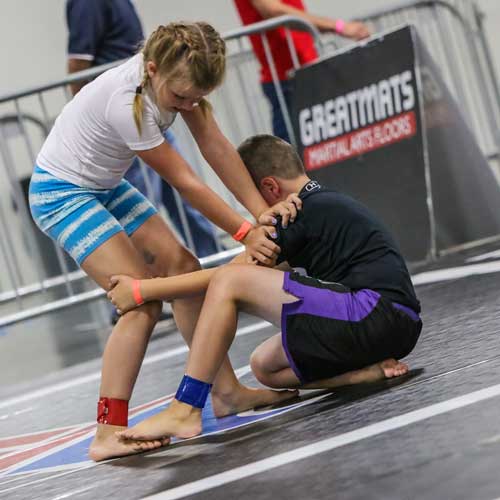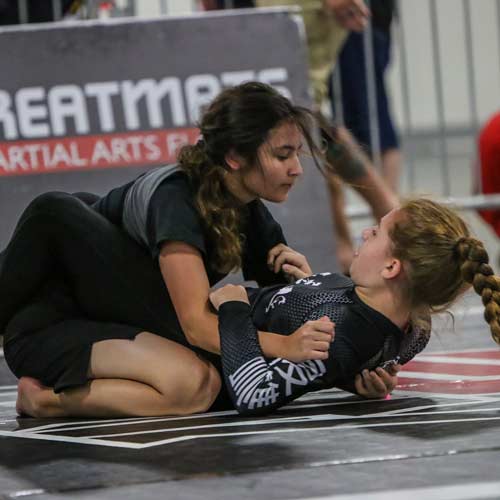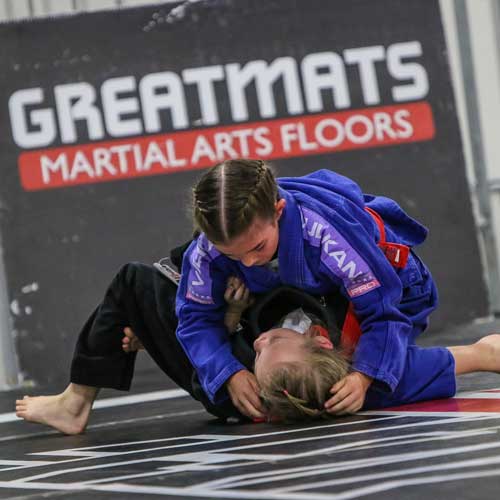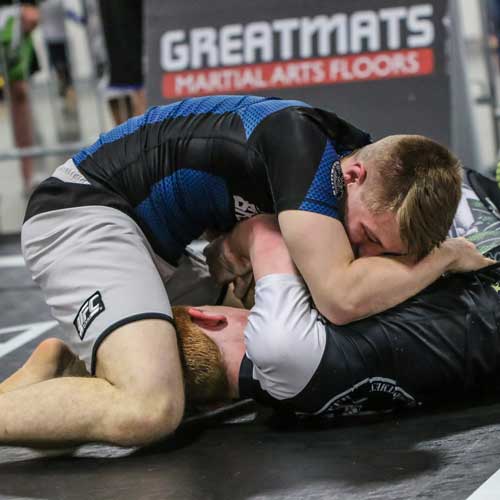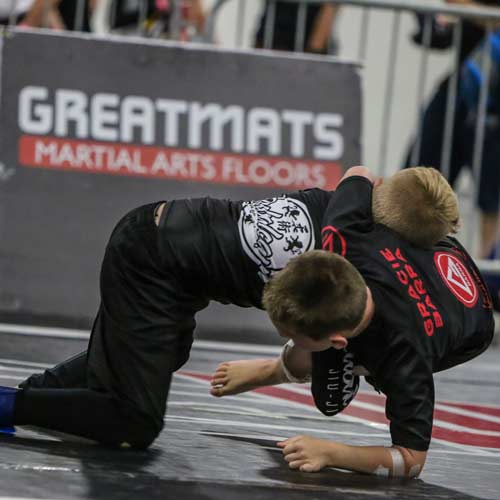 Gracie Barra St. Louis picked up a solid overall team victory at the Greatmats-sponsored 2017 American Grappling Federation Kansas City BJJ Championships at the KCI Expo Center on Aug. 12. The squad tallied 67 more points than its nearest competitor and claimed three of four divisional titles.
In the Adult Gi Division, Gracie Barra edged Kansas City BJJ by just one point for first place while Glory MMA came in third place - 40 points behind the leader.
In the kids divisions, it was Brazil Academy putting up the biggest fight against the divisional champs, finishing 11 points behind Gracie Barra in the Kids Gi Division and 15 points back in the Kids No Gi Division. Glory MMA again claimed third place in both divisions.
Kansas City BJJ was the only other team to claim a division championship, as it topped Gracie Barra by 20 points for first place in the Adults No Gi Division. Valor Martial arts finished third.
Top 10 Overall Team Scores
Gracie Barra (St. Louis) 270, Kansas City BJJ 203, Glory MMA 172, Brazil Academy 136) Blue Springs Jiu Jitsu 131, Rubalcava Jiu-Jitsu 104, Valor Martial Arts 64, Wichita Jiu Jitsu Club 53, Team Vava 45, Northland Grappling 45
To learn more about Greatmats-sponsored American Grappling Federation Tournaments and athletes visit
Greatmats' AGF Tournament Resource Page.

2017 Kansas City BJJ Championships
American Grappling Federation
Kansas City MO 64153
For more on this topic please review our
MMA Mats
product page.